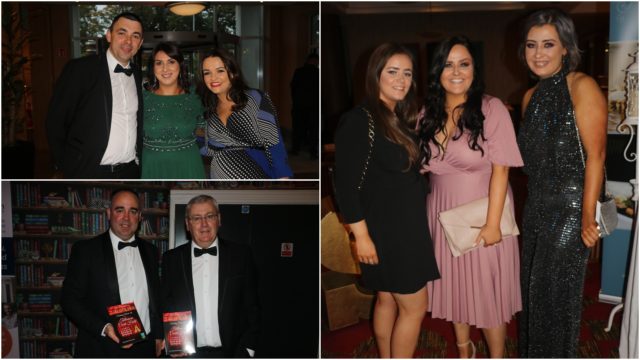 The Tullamore Court Hotel was packed to the rafters on Saturday night as Mountrath GAA club, and the wider community in general, seemed to move lock, stock and barrell to the Offaly town for their massive fundraiser night, the Oskars, which proved to be an absolute roaring success.
Almost 800 people packed into the main room in the hotel to watch the seven different short films that were put on, all of them well-known films, with a cast exclusively of local people, 80 of them in total that played various roles.
Forest Gump, The Field, Misery, Waking Ned Devine, Calendar Girls, Fr Ted and Twins were the films shown on big screen with all the participants, who had filmed their scenes in recent weeks and months, able to sit back and enjoy the night.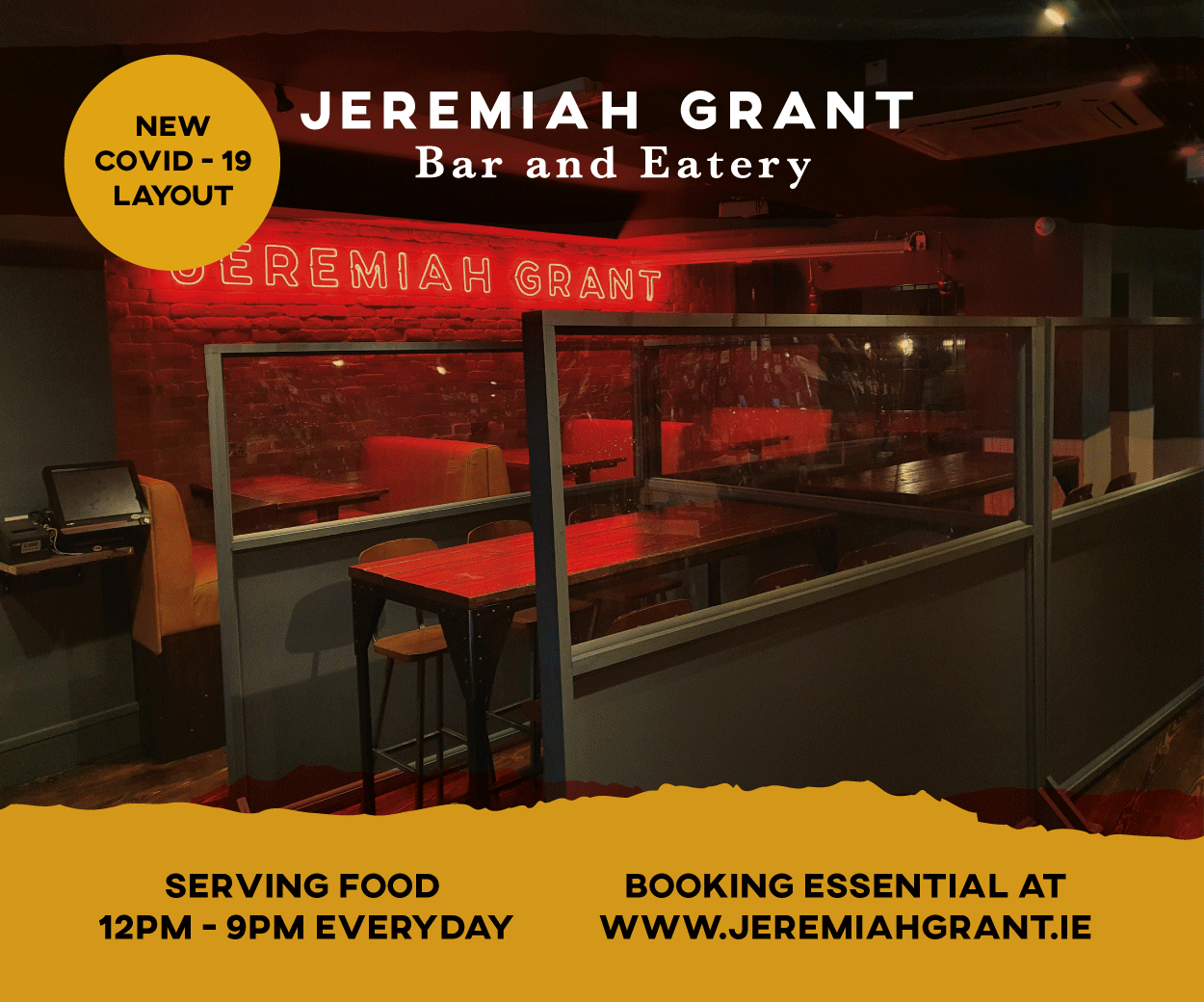 And what a glamourous event it was. Red carpet, black tie and ball gowns all round. The style was only incredible.
There was even a high-profile judge in Senator David Norris who had been in Mountrath earlier in the day for the unveiling of the 'Soundest Town' plaque awarded to the community by Today FM.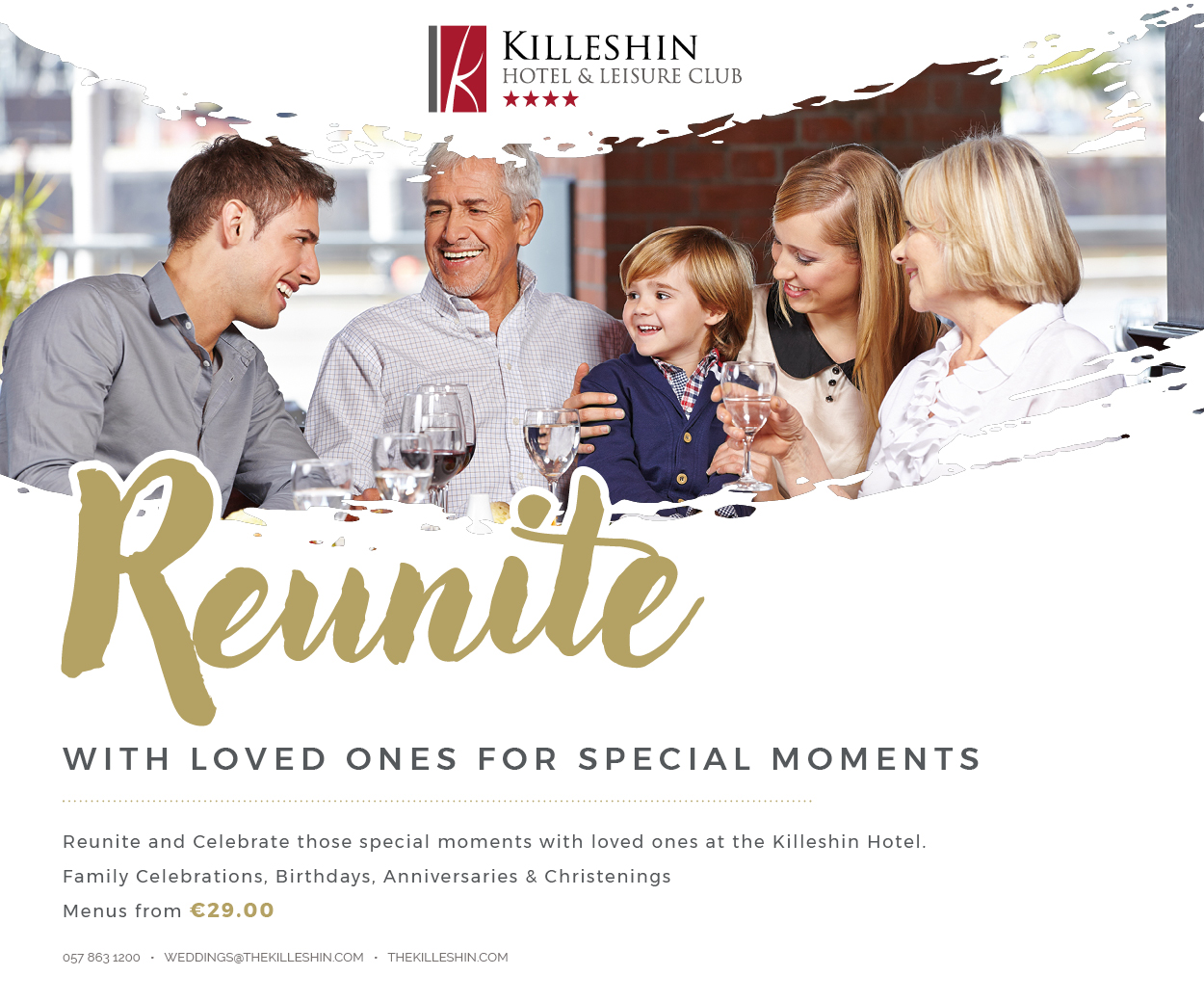 Joining the hugely enthusiastic David Norris on the judging panel were Ollie Gorman, Mary Delaney and Mick Morrissey.
The event started with a special drinks reception for the cast members and the main sponsors before the crowd sat down to watch the films, all of them very entertaining.
The event raised huge money for Mountrath GAA which will be used for development of the club's facilities and underage coaching and development.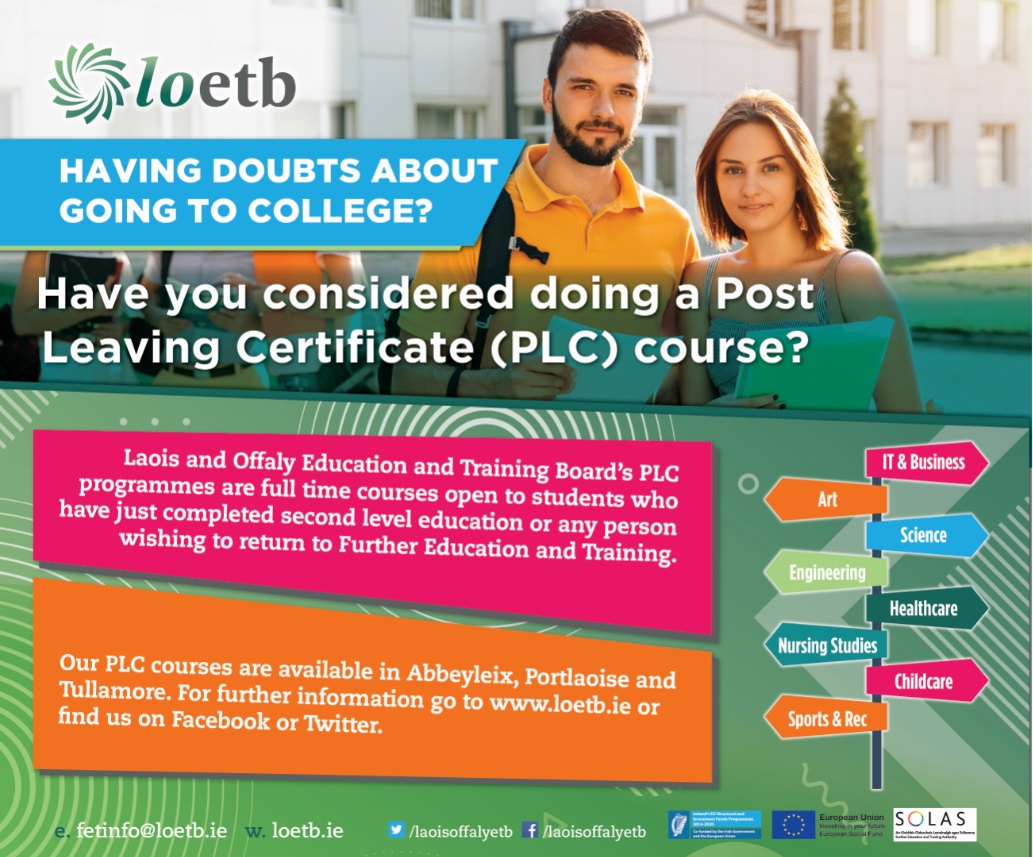 A number of awards were handed out on the night including Best Film and Best Actors and Actresses.
Best Actor – Michael Meade, Forest Gump
Best Actress – Clare Hearns – Annie Wilkes (Misery)
Best Supporting Actor – Aaron Shiel (Fr Dougal in Fr Ted)
Best Supporting Actress – Bernie Cass (Tinker's Daughter in The Field)
Best Film – Calendar Girls
Best Grossing Film – Calendar Girls
Best Director – Paul Meade and Amanda Rice for Twins
Special David Norris Award – Cormac Page and Donnacha and Cliona Carroll