With Portlaoise Panthers Men's Division 1 National League up and running, we caught up with the team's newest recruit, Kareem Davis.
Davis was named in the top three scorers of the league last week after he added 34 points on the score sheet against Tradehouse Central Ballincollig.
He hopes to bring a lot to the club so without further adieu, meet Kareem.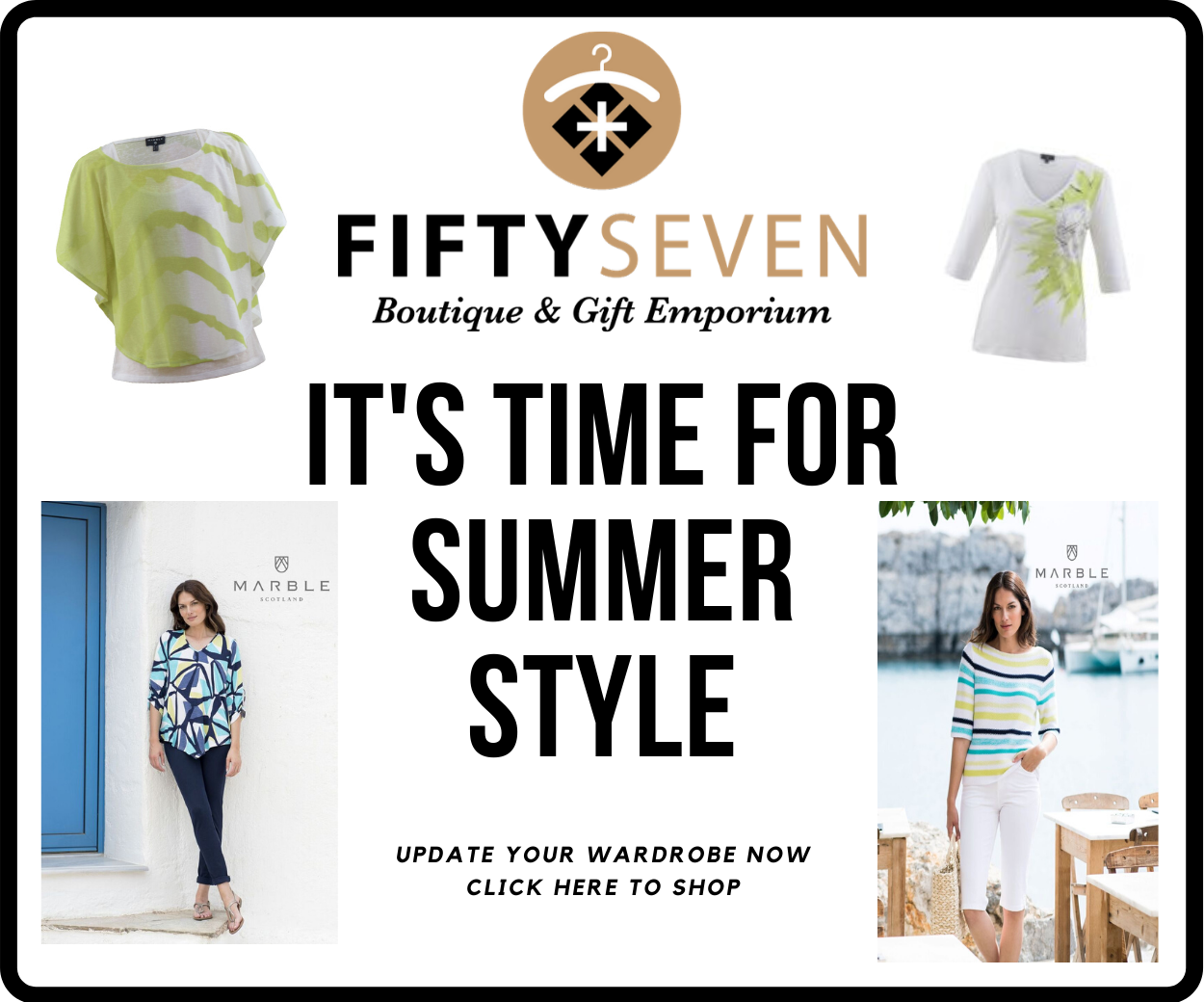 Age: 23
Hometown: Lowell, Massachusetts
Position: Point guard
Biggest influence: I've got a lot of influences but I'd say my Dad is number 1 on the list
Pre-game rituals: I stand underneath the basket right before tip off and say a prayer in my head in hopes I do really well
Pre-game song: I don't really have a pregame song, I just let my phone play whatever song that pops up
Favourite player: Kyrie Irving
Motto: "I can do all things through Christ who strengthens me"
---
How has your transition from home to Portlaoise been so far?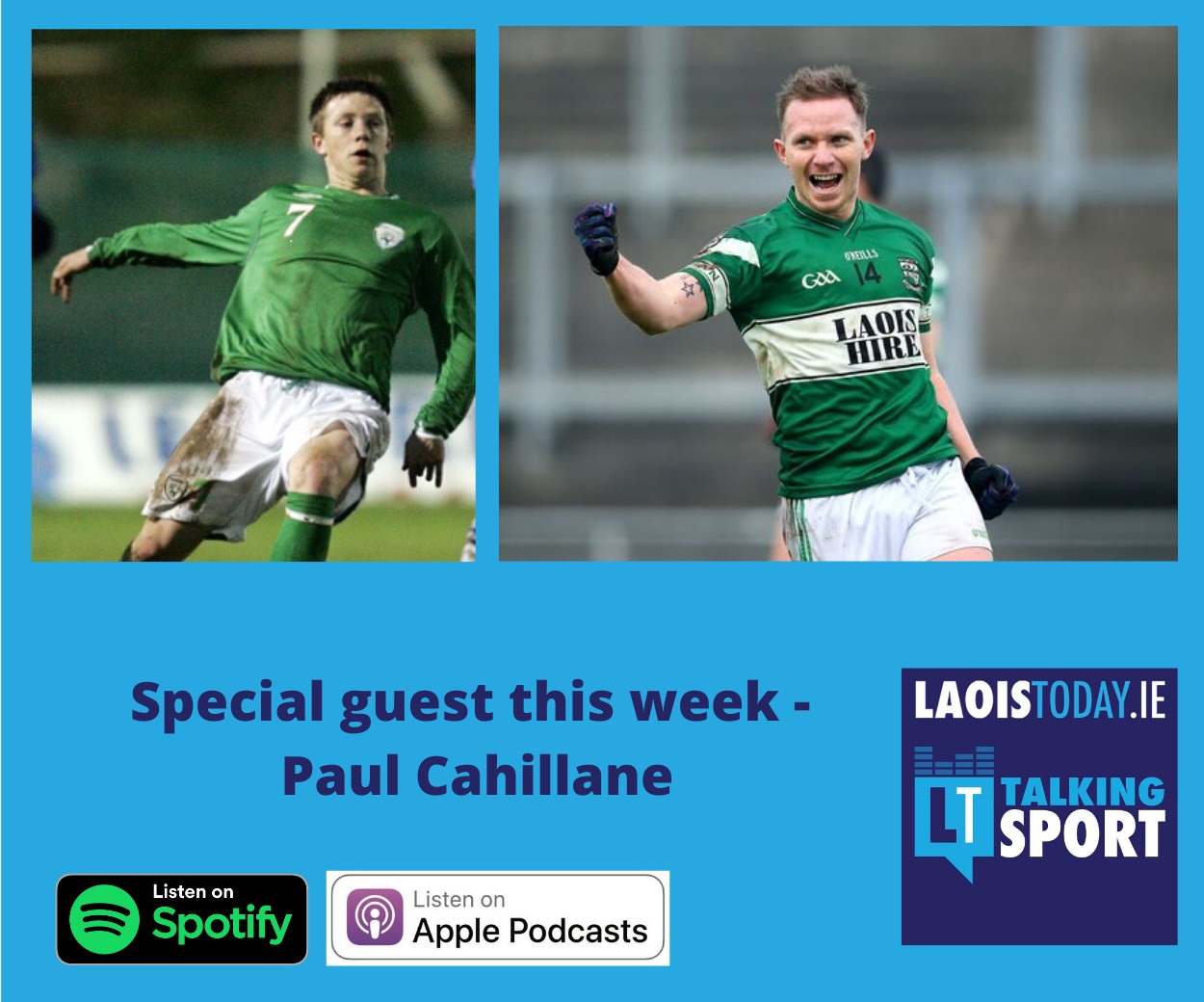 Its been very easy. I think everyone has done a really good job of making me feel right at home and everyone has welcomed me in with open arms so its made me feel like I can be myself and just be comfortable.
Biggest achievement of you career so far?
Becoming the all time leading scorer at Becker college and now playing in Ireland is without a doubt my two biggest achievements. I've always been overlooked throughout my basketball career, so to have an opportunity to play in Ireland was really huge for me. Hopefully there's more success to come.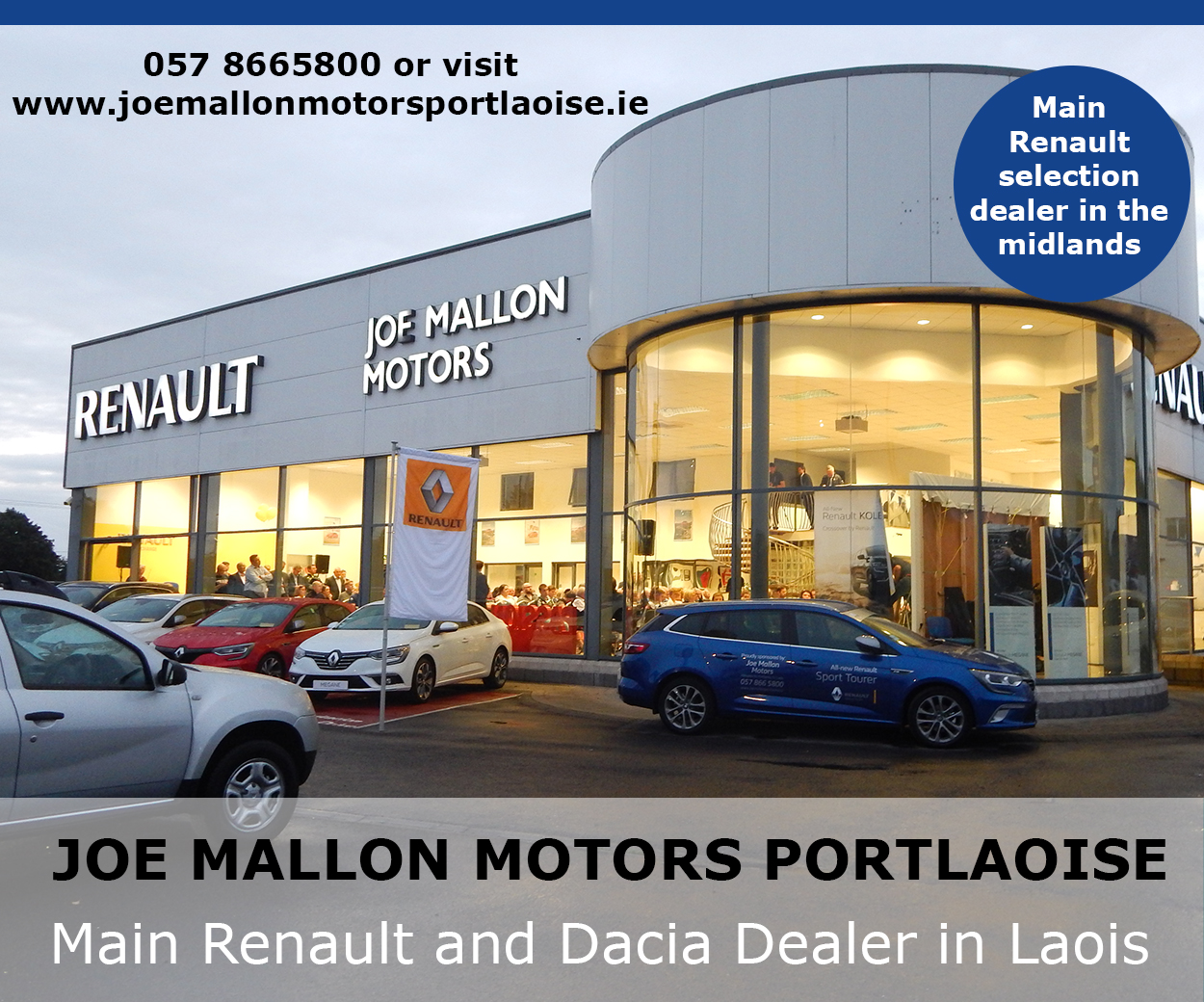 What made you start playing?
I think at the age of 3 I picked up a basketball and I just fell in love with it ever since. My dad would always put on the Chicago Bulls games and I would just copy every player that I saw on TV, mainly Michael Jordan.
Favourite thing about Panthers so far?
The Portlaoise community. I think everyone supports one another and tries to create a positive environment for everyone to thrive in.
How have your first few games gone?
Not too bad. I think the biggest adjustment I had to make was the physicality of the game at this level but other than that the transition from college to professional basketball wasn't too difficult. I was prepared.
Where were you up until you came to Portlaoise?
I was back at home training and hoping for an opportunity to play. I had so much free time on my hands that I just dedicated myself to playing basketball as much as I could.
What do you hope the season will bring? 
A lot of wins. I believe I've developed a great relationship with my teammates and coaches. I think my job is to try and push my teammates so they can reach their full potential to have a successful season. As far as individual goals, I just want to be the best player to put on a panthers jersey and just continue to work on my craft in hopes that I can continue to play at the highest level possible
We look forward to seeing all Kareem brings to the court.
SEE ALSO – From Florida to Portlaoise – we meet the Panthers  new American Trudy Walker