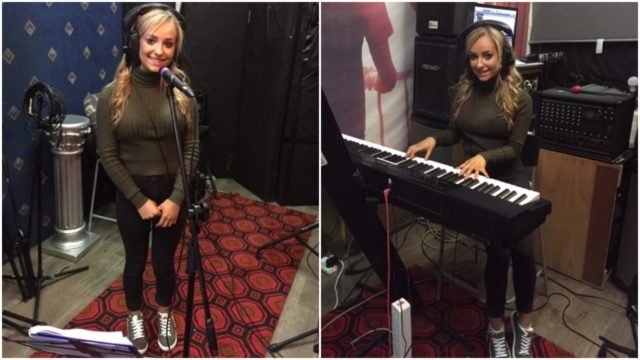 Spink Comhaltas has had a strong tradition of musicians and performers representing Laois in national competitions, and Clióna McDonald is continuing that in 2019 with her entry in the Beo Song Contest 2019.
This competition is run by Foras na Gaeilge and TG4 and is intended to encourage young musicians and song-writers to compose and perform songs in Irish and English.
Cliòna McDonald is the current Irish Officer in Spink Comhaltas and is a student at St Fergal's College in Rathdowney where she is in 6th year.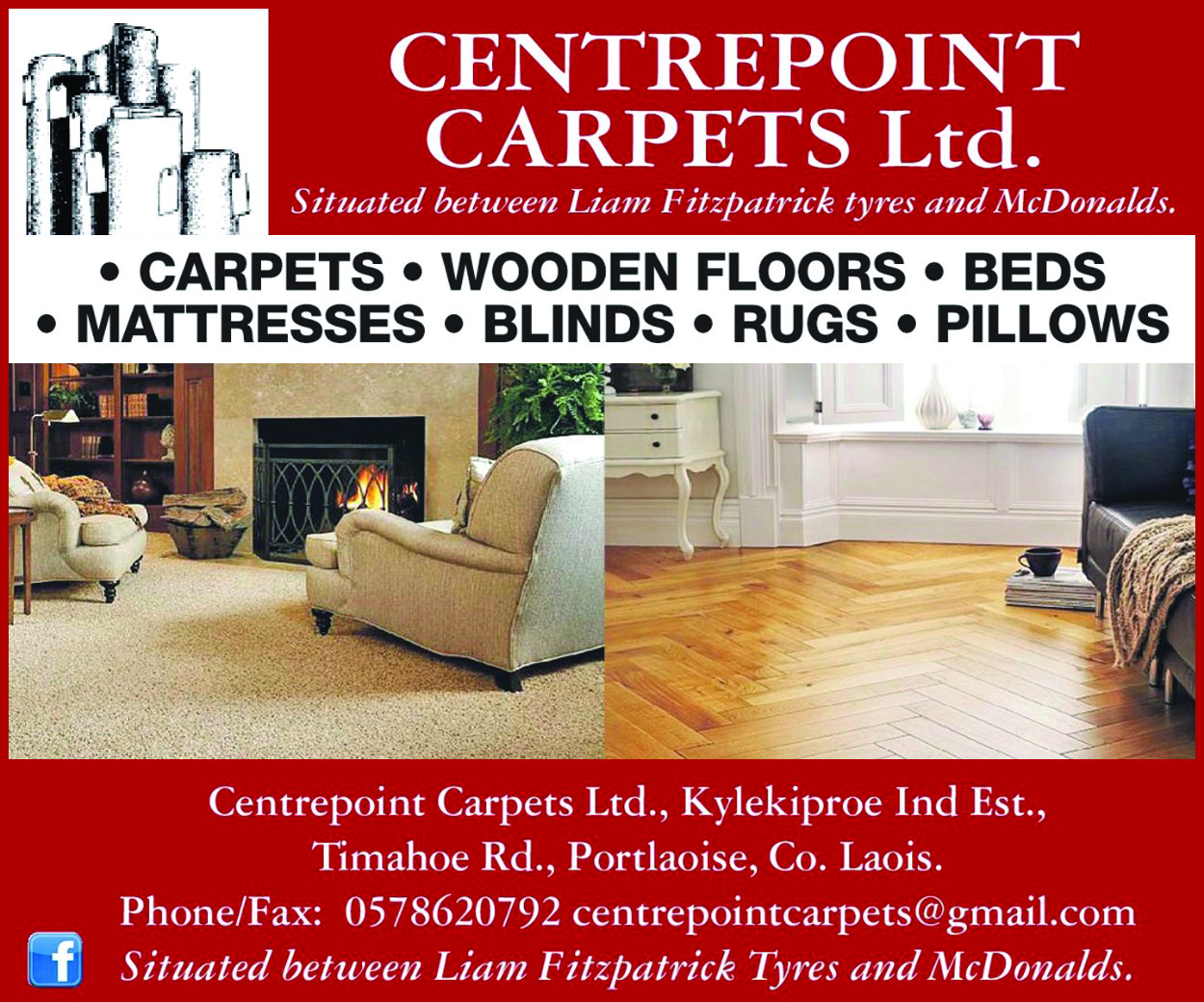 She is 17 now, she started singing and playing music at the age of 4 year and enjoys performing on the piano, harp, tin whistle, flute and banjo.
Clióna has represented Laois at All Ireland level a number of times, and is a former All Ireland champion on tin whistle.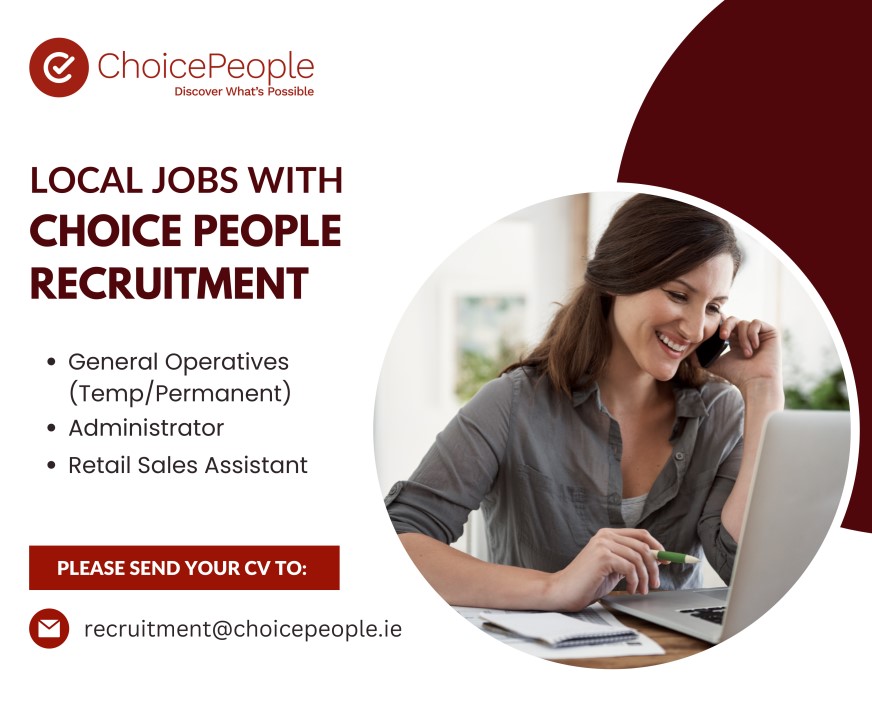 This is not Clióna's first song – she has built up a fine collection of songs over the last number of years and was previously a finalist in the Young Eurovision competition where she reached the finals.
When asked about what inspired her to write her current song, Clióna said that she "wrote this love song 'Shiúl Tú As Mo Shaol' for all the broken hearts around the world."
She has kindly provided a copy of the lyrics for the song, but you can also listen to her perform it in a fantastic video she produced which is on youtube.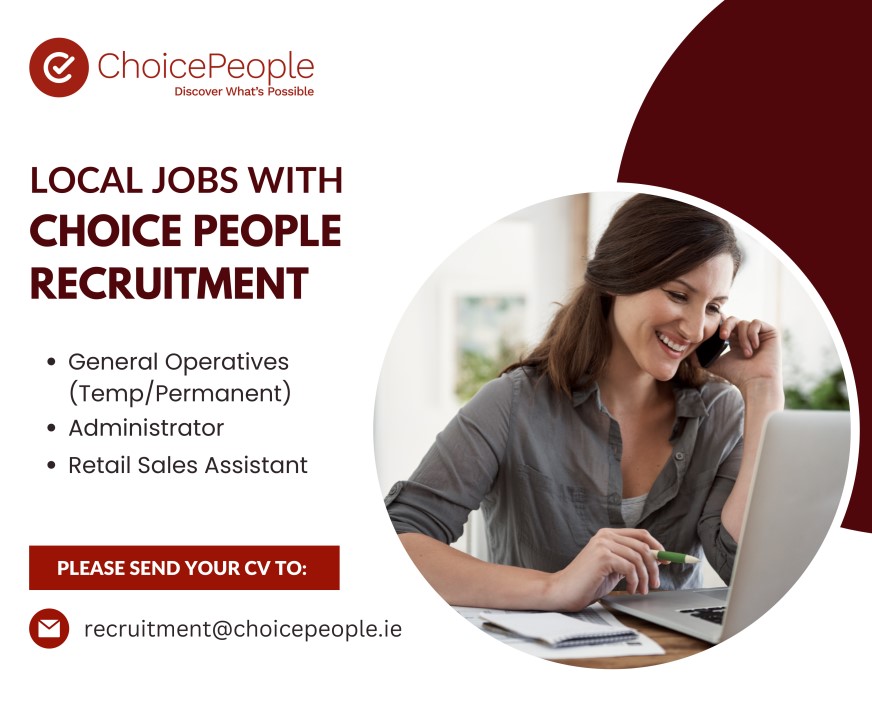 So, give yourself a few minutes now to listen to her perform, then give her video a big thumbs up! and share it with your own friends on social media.
Shiúl Tú As Mo Shaol
An cuimhíonn tú an oíche dearnach
A bhí again solar d'imigh tú
Go bhfeicfidh mé tú arís
Tá mo chrío fós ag brisfidh
Rith tú ar aigh
D'fhág tú mé anois
Shiúl tú as mo shaol
Mo shaol, mo shaol
An rinne tú buttún ag imeacht
Mar bhíomar fós í ngrá
Cheap mé go raibh tú sona
Ach lean tú ag siúl
Curfá (Chorus)
An smaoiníonn tú fúmsha go minic
Mar bíonn tú ar mo híntinn í gconaí
Tabhair deis amhain eile dom
Tá mo grá duit comh laidir
Curfá (Chorus)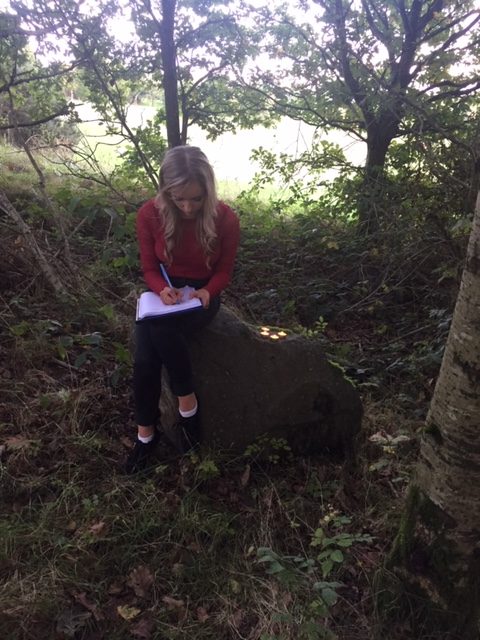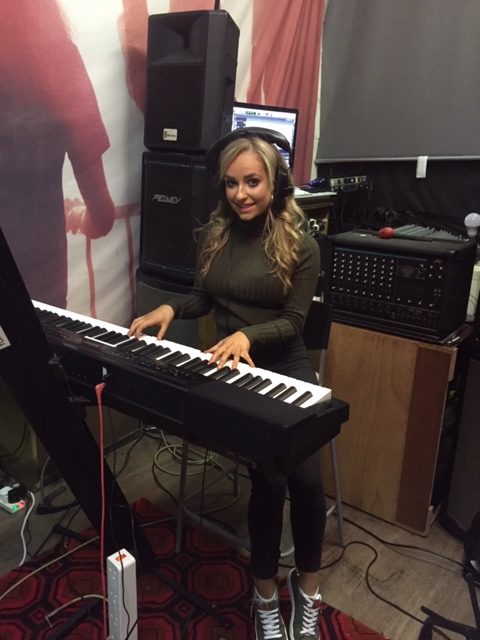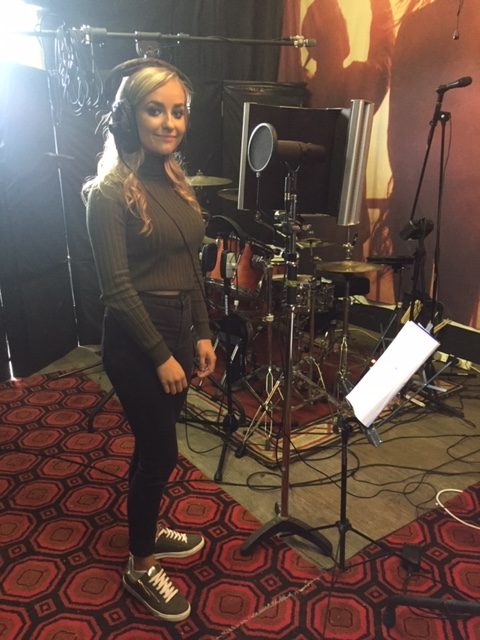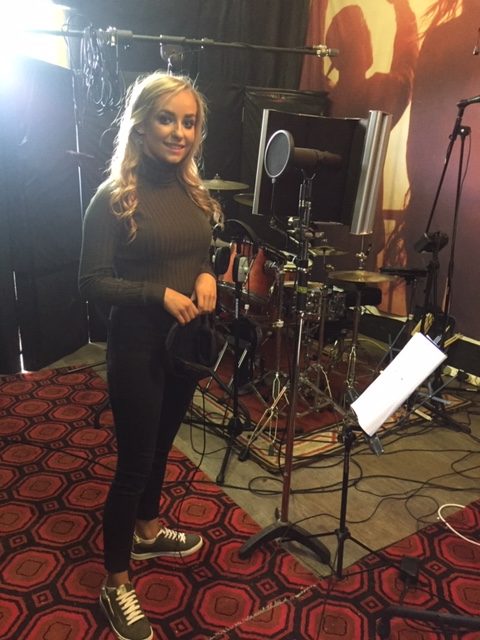 SEE ALSO- Manchester United striker makes young Laois boy's dreams come through