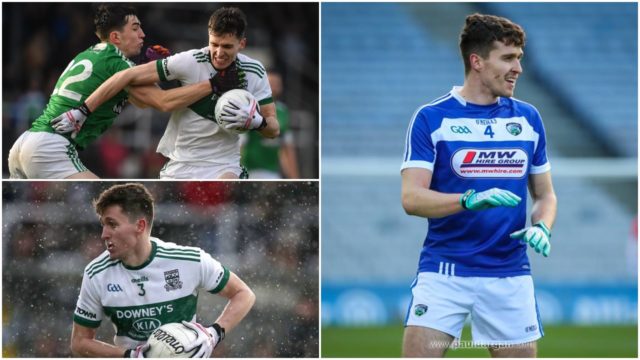 David Seale has been ever present in the last number of years, collecting multiple Senior County Club medals along the way.
Captaining Portlaoise into this weekends county final against Killeshin, David has an impressive track record both underage and at senior level having played for Laois under Mick Lillis is 2016 and again under John Sugrue in 2019.
We caught up with the Town man about where it all started and his hoped for Portlaoise GAA in future.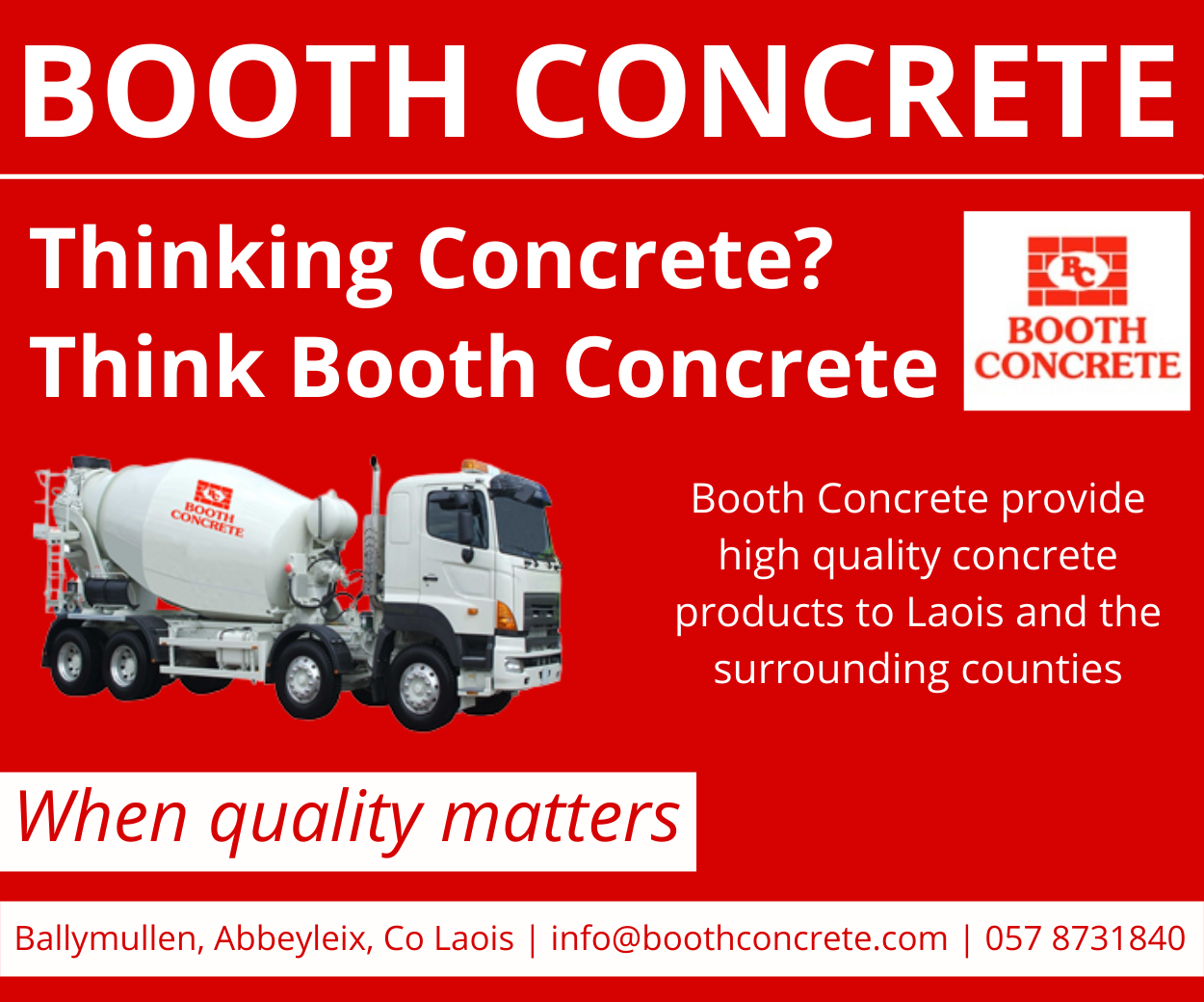 ---
What's your earliest football memory?
Sunday morning training sessions for U-7s and U-8s. We used to go up at 10am for two hours and split those hours between hurling and football. Andy Dunne was over the hurling while Jim Luttrell and Nicholas Bergin would have took us for the football.
Can you tell us a bit about your club?
Portlaoise is a big town with a small GAA community. There is a big push to develop more interest in Gaelic games among the younger population of the town and hopefully that will bear fruit over the next few years delivering a larger GAA community that will hopefully translate to more success for 'The Town'.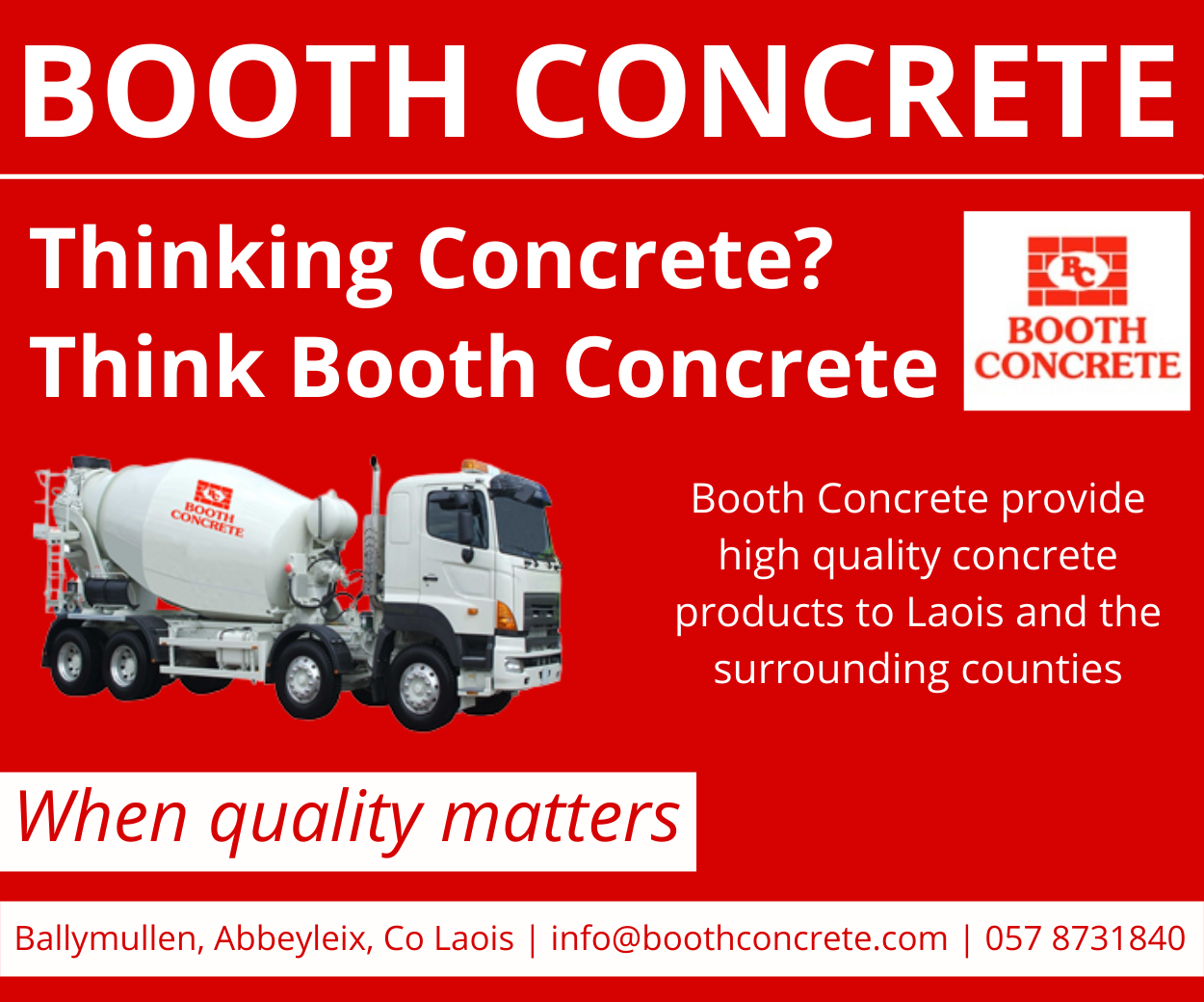 Can you remember the first time you competed with the club?
Can you remember the first time you competed with the club? I can remember playing U-9 football blitzes when I was 8 years of age. My most distinct one that I remember was a blitz in Eire Og, Carlow.
I don't know how many games we won or lost but I remember specifically playing as a forward and scoring two points in one game so I was very happy with myself going home that evening with my packet of King crisps and Scor cola fizzy drink.
What is your favourite memory while playing with Portlaoise?
That would have to be winning the U21 club football championship in 2013. It was my first and only underage medal to win, we previously had lost all league and county finals to Graiguecullen from U-14 up to Minor.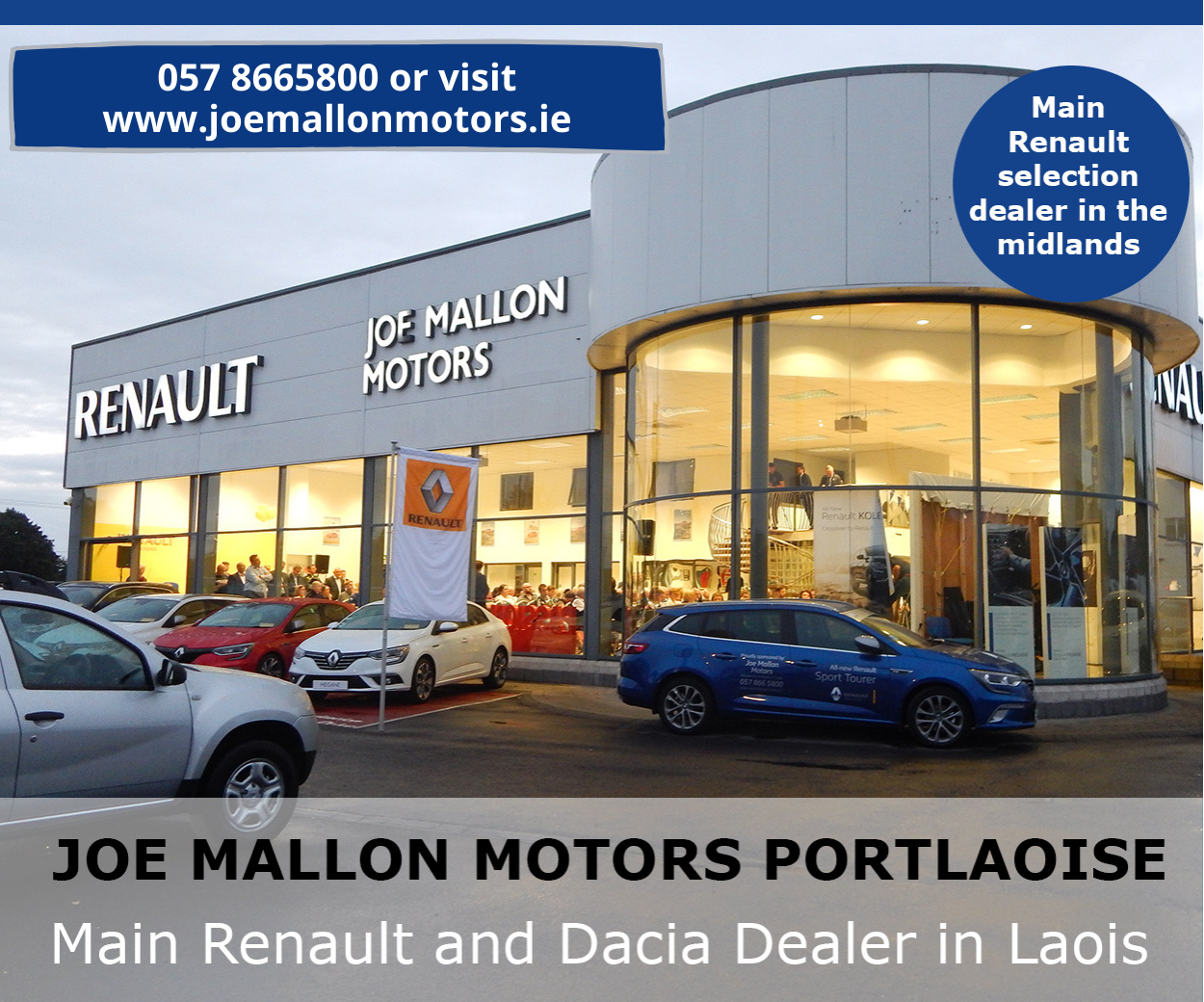 We were fortunate enough to get there as we had to force a replay in the first round. It took a Graham Brody run from goals all the way up to the Portarlington 45 metre line, get fouled and just about score the resulting free as it hit the upright and went over the bar (I think that was the beginning of his adventures up the field of play).
That was the year Malachy McNulty made his management debut also. In the final we came from behind against a combination of Killeshin, Crettyard and the Arles's that day and there will be a few familiar faces on the pitch come Sunday.
Proudest achievement with the club to date? (personal or team-wise)
On a personal level, being awarded club player of the year last year. Mal backed me playing full back for the year and I could safely say that I won most of my individual battles. On a team level it would be the game against Moorefield last November.
The atmosphere, the crowd, the weather, the sheer battle and determination that we showed that day I don't think that I'll ever forget. Everyone delivered a performance that day and it  was some feeling once the final whistle went.
What do you like most about your club?
For me it's arriving up to training during the summer months and seeing the buzz around the club. Every pitch would be used by a team, or two for that matter expanding all age groups and codes. Seeing the familiar face of Sonny Keogh as he shouts out "Pitch 4" to me on the way to the dressing room and then just the camaraderie with the lads at training.
There is a lot of work that goes on behind the scenes by the club committee that we don't get to see to get us where we are and I suppose they don't get enough praise for the effort they put in but we are really grateful for that also.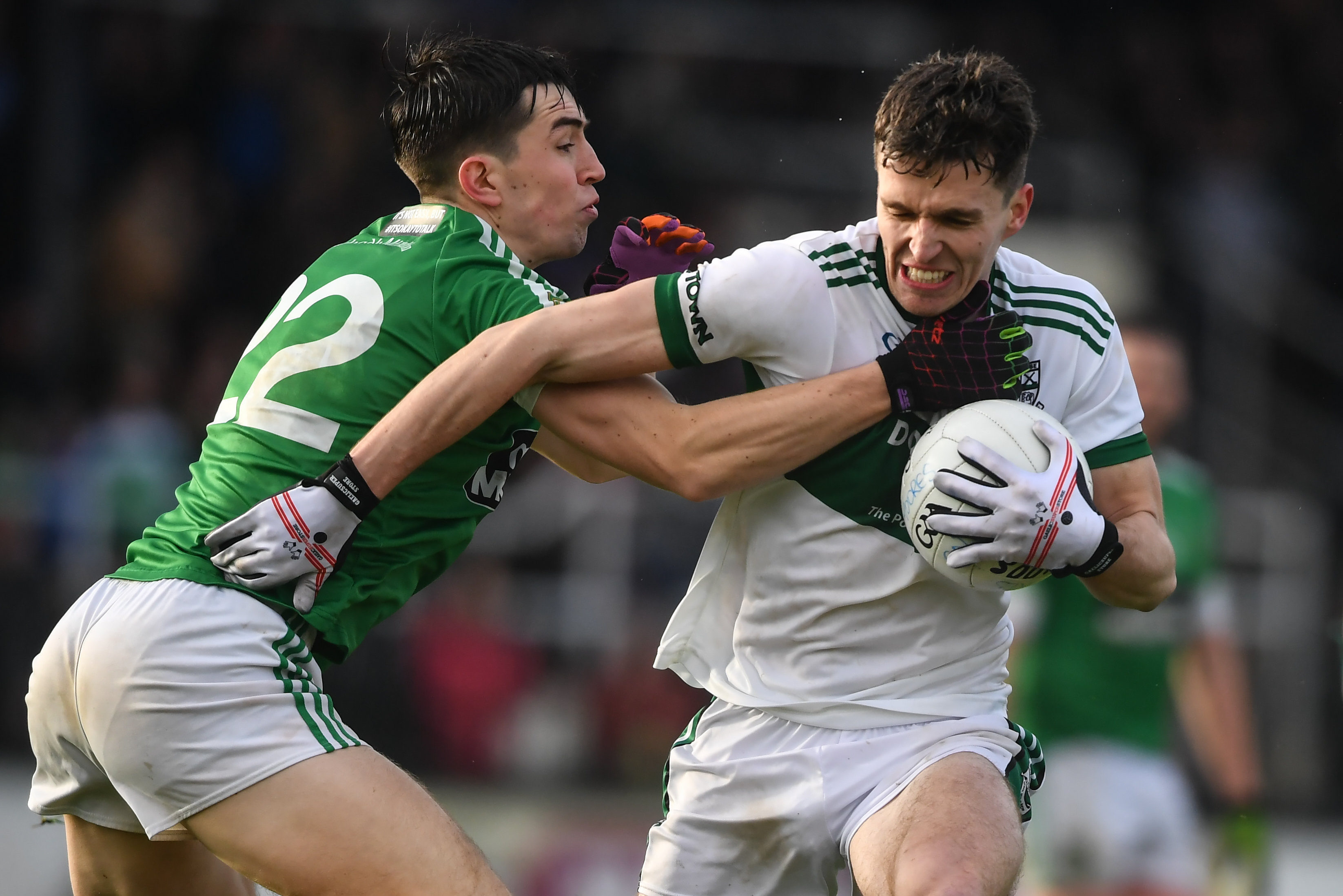 What is the importance of football/sport for you?
I love playing football. I've made a lot of friends throughout the years playing with the Portlaoise seniors. Coming in as a shy 18 year old I've learned to become more confident in myself as time has passed and I believe that I owe a lot of it to football and the lads on the team.
Who did you look up to in the club when you were younger?
To be honest it would have been the likes of Cahir Healy, Bruno McCormack, Kevin Fitzpatrick and Ian Fitzgerald. I just remember them visiting St. Paul's back in 2004 after they won the Leinster Club that year and telling myself that I want to be just like them.
I was a supporter at most of those games and the All Ireland Club final in 2005. I'm lucky to have played, and continue to play with some of them.
What young player in your club would you say is one to watch out for?
I'll name a few so I won't be biased. DJ White, Eddie Critchley, Ben Brennan, Kevin Swayne, Mick O' Connell and Cormac Dunne. Looking forward to seeing them follow the likes of Damon Larkin and Gary Saunders who have made the transition in the last two years.
If you could do anything to improve the club, what would it be?
In the words of JP Cahillane "Build a shtand". Ah no, for me it would be to get some new lights on the training pitch we use when the nights get darker and colder.
Rathleague is slowly but surely developing into a great facility and that is due to all of the work happening behind the scenes from the likes of JP Cahillane, among others that most of us don't see.
Have you any advice for young male and female players in your club?
Train hard, believe in yourself, when things aren't going your way always think positive a simple bounce of the ball could change your fortunes.
Most importantly work hard when you don't have the ball, a lot of people don't see or appreciate the hard work you do off the ball but that work can be the difference between your team winning and losing.
SEE ALSO – REVEALED: Laois senior hurlers Leinster championship fixtures announced