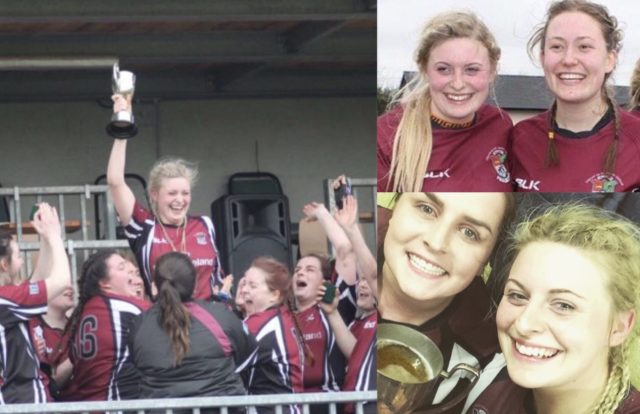 This week's Women in Sport segment focuses on Portlaoise women, Tara Buggie who has gone from strength to strength in her rugby career in recent years.
With two All Ireland Colleges rugby medals, two Connacht league titles, an U18 Leisnter interpro medal and member of the 2016 Kay Bowan Cup winning team, Tara began her career in Portlaoise Rugby Club.
She began with the Portlaoise U-18s began playing for the Leinster U-18 team. She was then part of the NUIG College rugby team where she captained them to win the All-Ireland.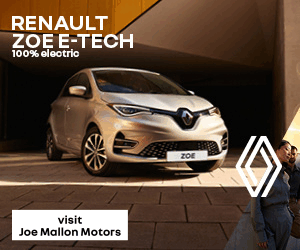 She then joined Galwegians Club and is now a worthy member Connacht senior ladies squad.
---
Who did you look up to growing up?
When I started I was a back and I hadn't really followed rugby. Ali Miller was going great at the time and she trained us a few times underage in Portlaoise and I looked up to her a lot as a back.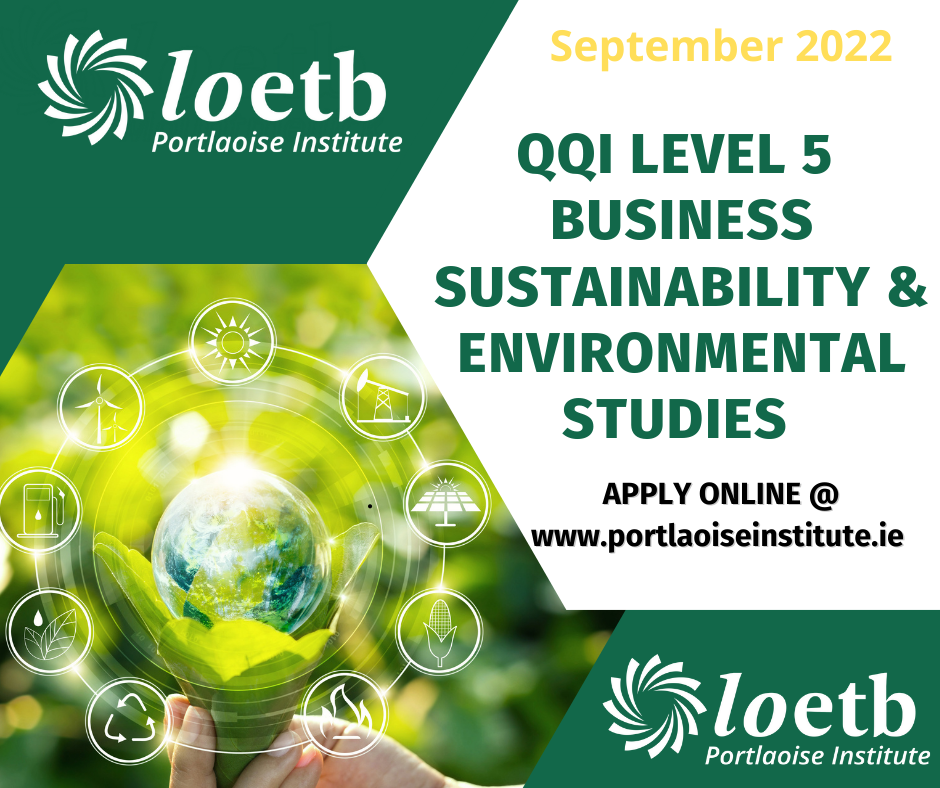 She was pacey and so dedicated. Things changed after that and I now play in the forwards. It's weird now because I play with her on the same team with Connacht.
What made you want to get into rugby?
I wanted to play rugby but was always busy playing other sports like basketball and football. Emma Hooban had nagged me for years to come out and finally in TY I went out and I have never looked back!
What is your earliest memory of playing?
I had been playing with Portlaoise about 4 days and we had a match. I got thrown in at full back – it was down in New Ross and I hadn't a clue what to do.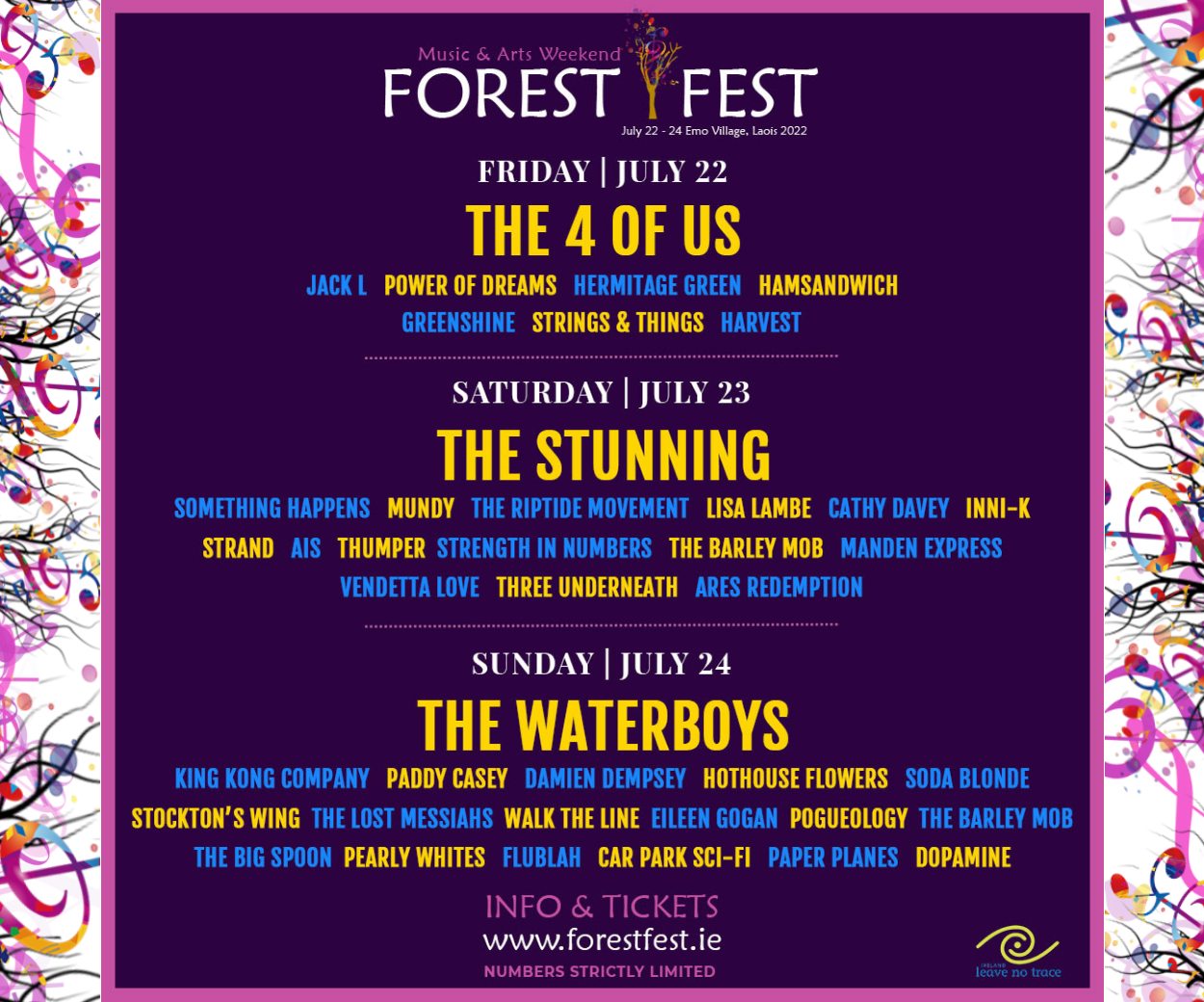 Every ball came at me. I caught a ball and I could see a New Ross player coming for me and she absolutely creamed me. And after that I learned to try run away from the opposition.
Proudest achievement?
Captaining the NUIG rugby team to win the colleges all Ireland final in 2017.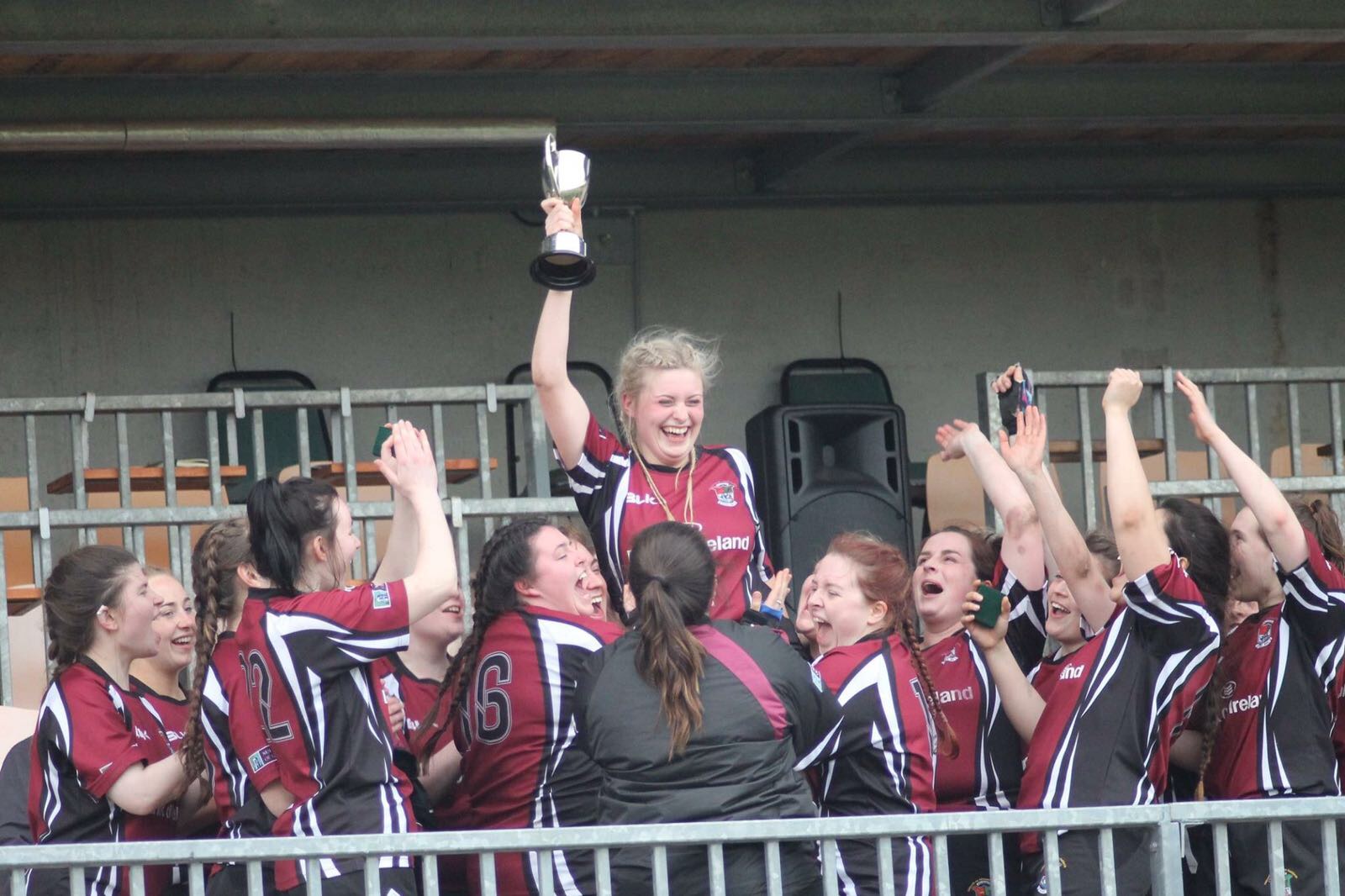 Most memorable game to date?
Beating Munster in the Womens Interpro semi-finals this year with Connacht.
Have you had to make any big decisions or sacrifices to help your career?
I suppose back in 3rd year of college I had to go on placement. An opportunity came up in Dublin that I couldn't pass but it meant I wouldn't be able to play with the University for the second semester and I took it.
What would a typical day peak season be like? If you could change one thing about ladies rugby what would it be?
Since the Interpros in the summer, over the last 2 years it has been made it easier for us who play club and college rugby as you are not training all week.
A typical week would be:
Monday – On feet conditioning, work, dinner, prep for next day, bed.
Tuesday – Gym session, work, prep for next day, dinner, bed.
Wednesday – Work, training in Galway 7-9, go home, get food and go to bed.
Thursday – Gym, work, dinner, bed.
Friday – Rest day and work.
Saturday – Training 10-1 in Galway
Sunday – Rest day or conditioning
When the interpros are on during the playing season, you also have club training during the week, which means gym and training in the same day.
If you could change one thing about ladies rugby what would it be?
An obvious one would be funding and money, it would be great to play other teams at provincial level from other countries like the men do. It would allow for a longer provincial playing season.
Any advice for young girls thinking of starting out/playing rugby?
Don't wait! I regret that I didn't start earlier. You make so many great friends playing rugby that will stay with you forever and you honestly have the best craic.

What would you say to a girl thinking of dropping out of her sport?
Playing sport is much more than just exercise. You make great friends and meet great people. It's a way of getting out of the house and making you feel great! You need to stick at something to improve, so be patient and what your looking for will come.
What motivates you to compete at such a high level?
The sense of achievement and pride. There is no better feeling than when you pull on a jersey that you know you have worked for. I also love the feeling of playing in a team. Playing for the other girls on the pitch motivates you to stay going.
What do you see for the future of rugby?
For the All Ireland League (AIL) to be more widespread across the country. At the moment half of the clubs are in Dublin with only one in Galway, one in the south in Limerick and two in Belfast.
Over the next few years I think it would be great to see the numbers soar in places outside of Dublin and to try get more AIL teams around the country. Also I would love to see girls rugby in more secondary schools, especially here in town. It was something I wanted in school but it wasn't an option. We need more girls coming from an underage set up and this would be a perfect opportunity for that.
If you could describe yourself in three words, what would they be? 
Motivated, team player and friendly/chatty – because I do love a
good chat to be fair.
SEE ALSO – REVEALED – New Laois family set to take part in extremely popular TV Show