There's not too many people that have managed both their club's senior hurling team and senior football team – but then again there's not too many that have had a sporting career like Niall Rigney's either.
Tomorrow in O'Moore Park he'll seek to guide the Portlaoise football team to their 34th Laois SFC title. It's the latest chapter in an incredible sporting career, one that has seen him play at a high level in hurling, football and rugby and, in more recent times, carve out a successful managerial CV at club and intercounty level, in a couple of counties and in both codes.
Aside from his own Portlaoise GAA career in both codes, Niall played rugby for Greystones and managed James Stephens to a Kilkenny senior hurling title in 2011.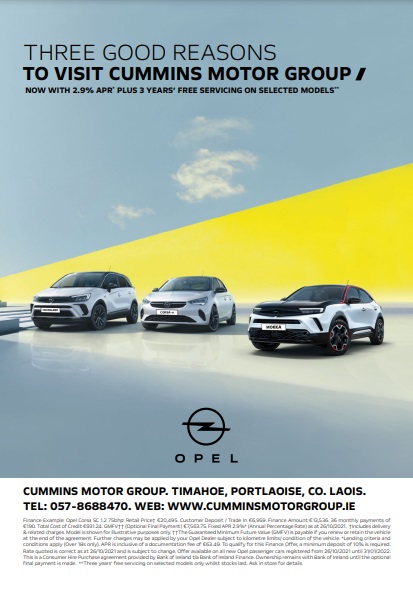 This week we caught up with the Portlaoise man and looked back on his career, achievements, lessons learned and new challenges he has taken on along the way.
Between 1988 to 2002, he played for the Laois hurlers. In those days there was no back door, so championship days were shorter than the new set up today.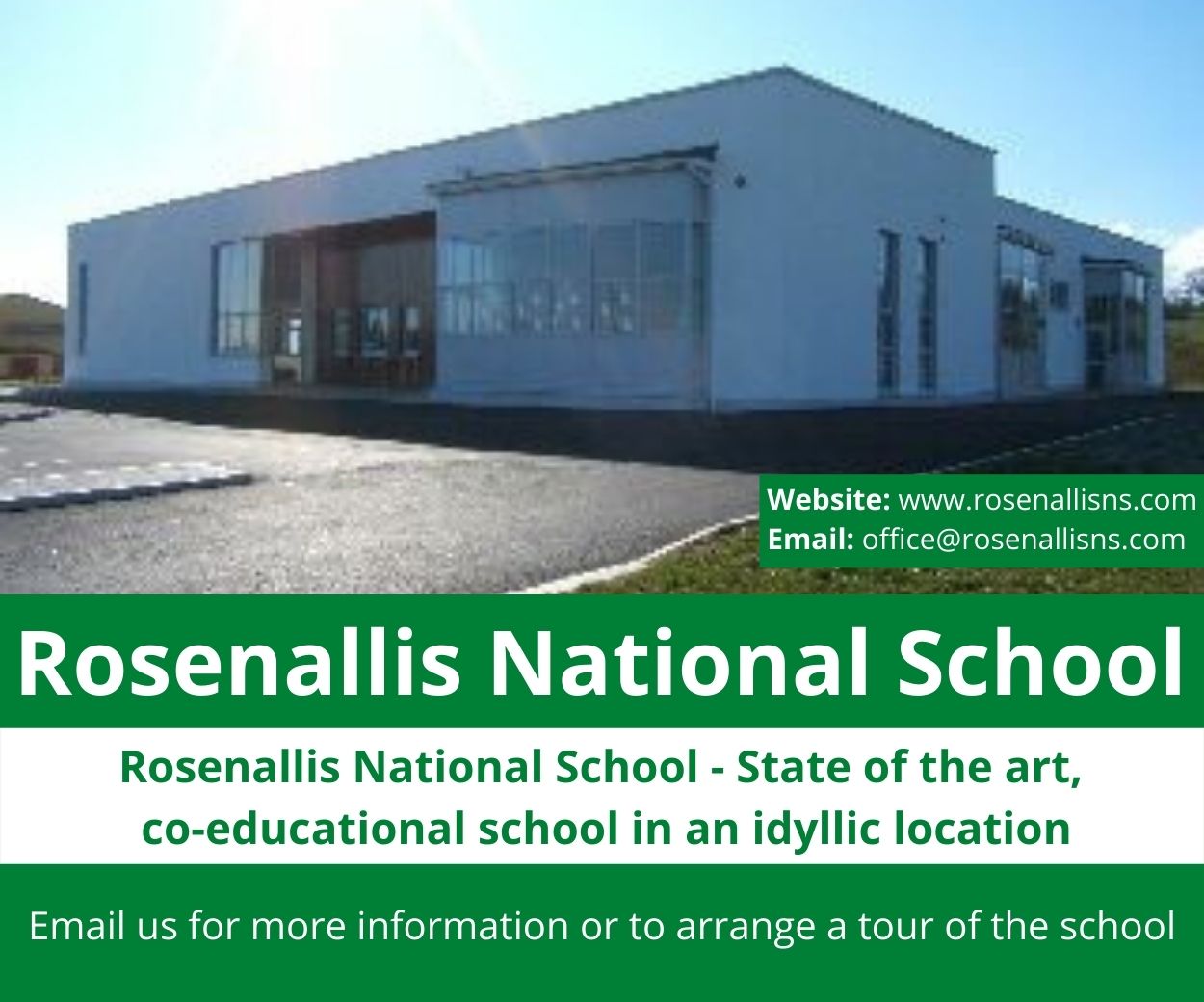 They ran the likes of Kilkenny, Wexford and Offaly close on numerous occasions and had a couple of great league wins – including one over Kilkenny in league quarter-final in 1996.
Looking back, Niall said: "We were beaten in the first round of championship, I'd say, 10 out of the 14 years I was playing. It's great to have a second chance now. A lot of teams prosper."
While hurling with his club Portlaoise, they lost out on two Leinster Club finals in 1988 and 1999.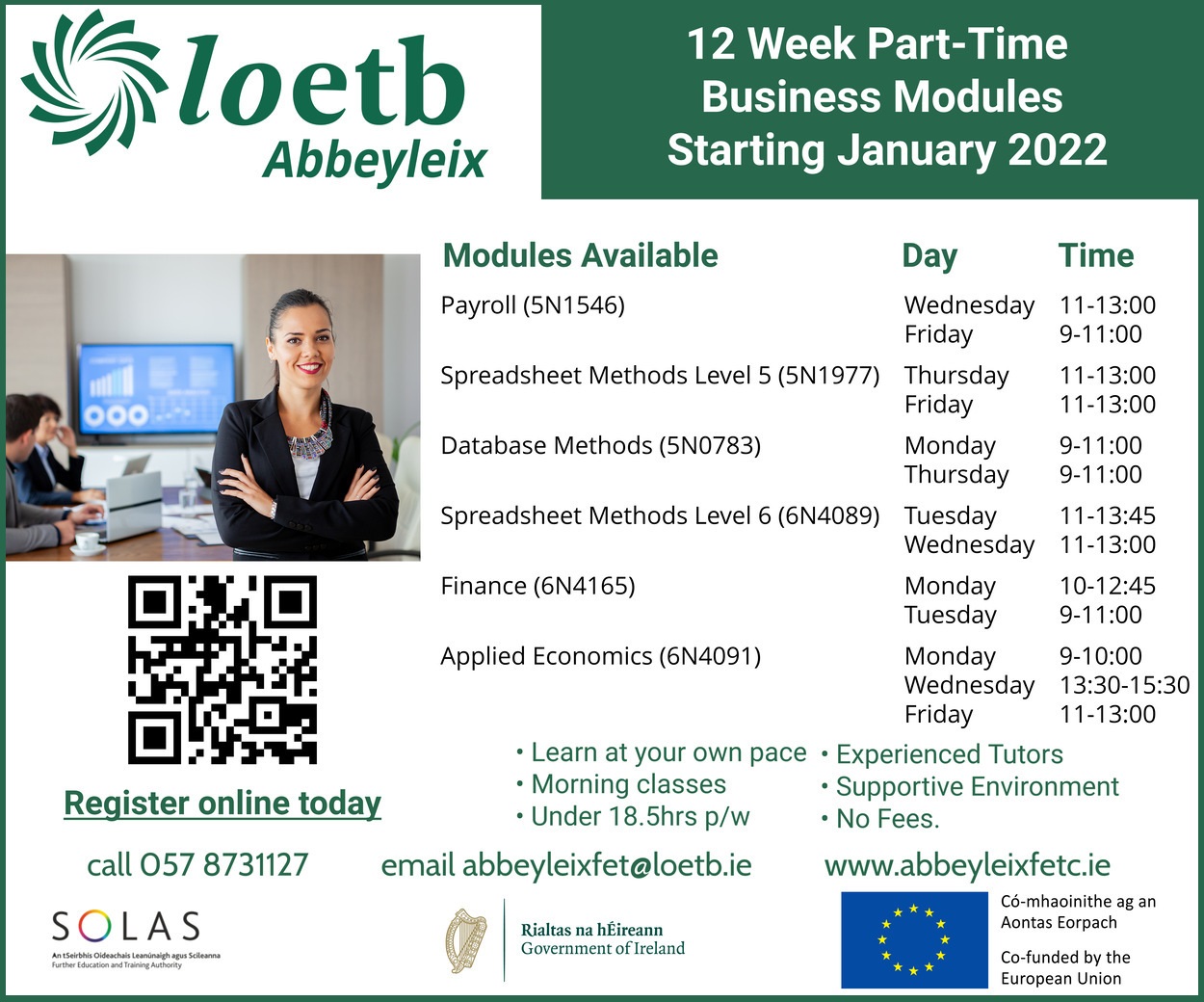 On the football pitch, Niall had a big presence. He played senior football with Portlaoise and won a county medal in 1991 when they overcame Portarlington by two points.
He continued to play through 1992-1993 and took a break until 1996 when Portlaoise were in a phase of rebuilding.
"When I won in '91 a lot of those players were involved in the 80s All Ireland and Leinster club wins. They came to the end of their careers and Portlaoise was in a rebuilding process. There was about an eight-year period of rebuilding."
"I'm playing since I was seven in the street leagues. They were the foundation of Portlaoise GAA in the 80s," he explained.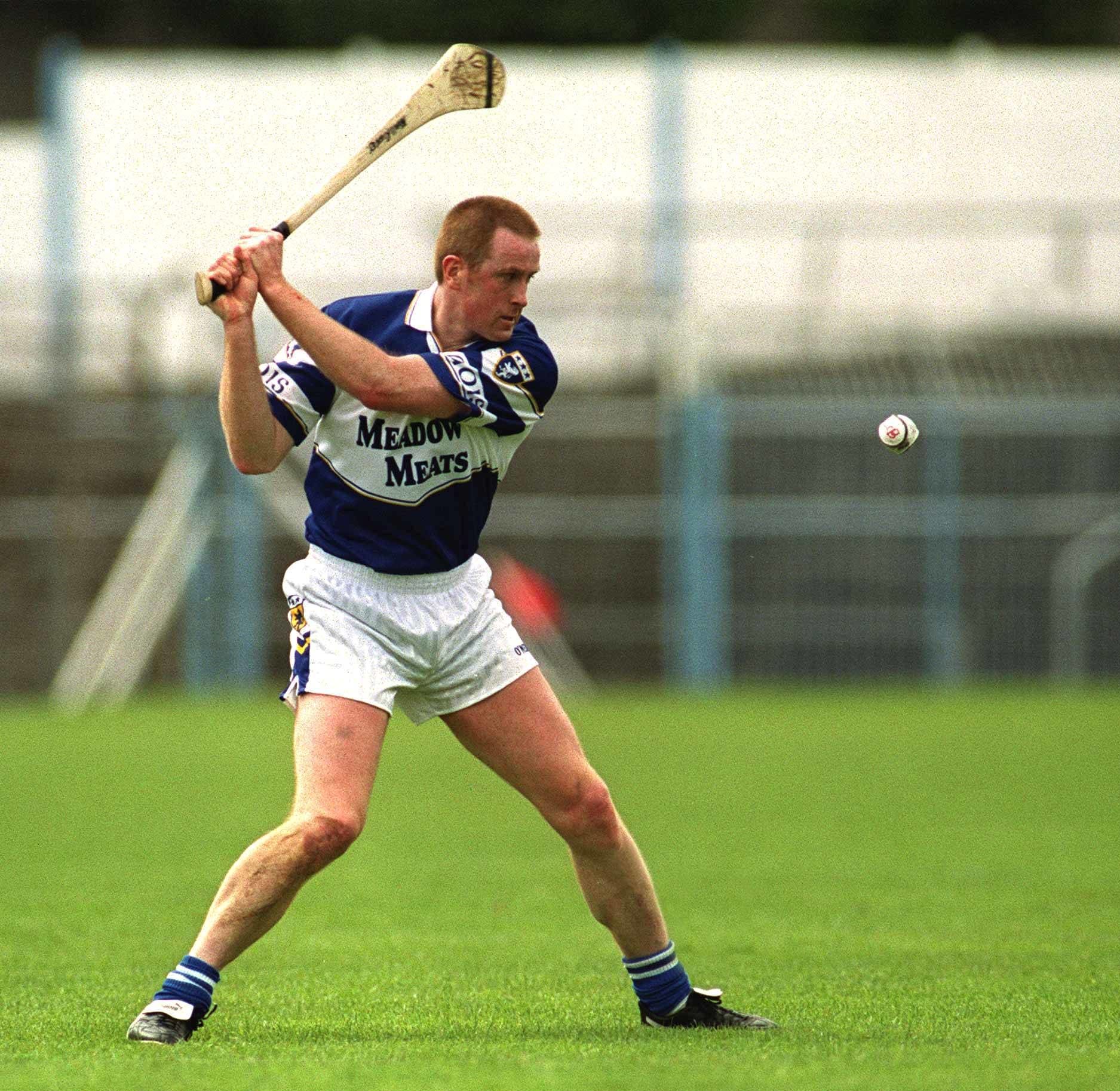 Niall was also a talented rugby player with Greystones senior club in the early 1990s, where he joined his brothers, but a serious neck injury forced him to retire from the game at the age of 22.
After stepping off the pitch as a player, he stepped into the managerial role. In 2007, he managed the Portlaoise hurlers and was a coach in 2013 when Cyril Duggan was manager.
Taking on a new challenge was never a problem for the 50-year who says he is never afraid to "dip his toe in and try something new" and insists he is aware "that players win games and managers lose them."
With the role comes both the enjoyment and the challenges.
Niall explained: "You go from being a player where you're friends with lads, to being a manager where you've to distance yourself. You can't be of the same mode.
"Players are more focused on themselves and what they're doing. Whereas, managing is more demanding. You're thinking about everything.
"We can all sit in the stand and look on but unless you do it, you don't know. Good management is hugely important. You need to be surrounded by a good group. One man can't look after everything and neither should he," he added.
After a couple of years managing Laois – during which they almost caused a massive shock against Limerick in 2009 – a career highlight came in 2011 when Niall took on a new challenge and managed James Stephens to a senior hurling Kilkenny title. One year later, the side bowed out of the championship in the semi-final after a loss to Ballyhale Shamrocks.
"Winning in Kilkenny is a special day and personal achievement. I wanted to test myself as a player and manager."
"I just wanted to see what way they go about things in Kilkenny. It was a great learning experience for me to work with Brian Cody and a number of All Star players," he told us this week.
The newest chapter
Having been a selector with the Portlaoise footballers last year, the club asked him to step in as the boss this year and he happily obliged.
"My club is huge for me, it always has been. If you're with your club, you start with guys you went to school with and then you go training with them and grow up with them."
"I look at some of those lads now and I'm training their sons. Your own club is everything."
With managing your own club, comes that bit of extra pressure, which Niall insists is the positive kind of pressure.
"It is a difficult task taking on your own club. There's a massive tradition with success and dedication to the jersey in Portlaoise so there is that added pressure to keep that upheld.
"Making calls in your own club, you don't want to fall out or anyone to hold it against you. It is pressure – in a good way."
"I'm 50 years old and I'm still learning. It's a learning curve that I never envisaged myself doing. It's brilliant," he explained.
Looking ahead to Sunday's clash against Killeshin, the bid for 3 in-a-row continues.
Niall said: "We're in good shape. We're training well. We have experience. We are aware that Killeshin are a good and young team and it's going to be a fantastic day for those players.
"We'd a tough semi final (against Portarlington) but we showed great character. We weren't allowed play in the first half but we came out in the second half with character."
With Killeshin entering the game with momentum coming off the back of a stellar season the Portlaoise manager is aware of the tough task ahead.
"If we allow Killeshin to play we're in trouble. Experience counts for one thing but any given team can be beaten on any given day," he acknowledged.
"We are hugely respectful and admire them. We'll show them respect and I know they'll do the same for us."
He continued: "We're all in this together for each other and for the jersey."
SEE ALSO – Dempsey and Higgins to team up as St Joseph's set to appoint new management team