2019 had for the most part been a frustrating year for Brian Glynn, one that saw him twice undergo a serious ankle operation, but he came good at the right time to help Portlaoise to their 35th Laois SFC title on Sunday afternoon when they narrowly got the better of Killeshin in O'Moore Park.
Glynn's first appearance of the year only came in the quarter-final win against St Joseph's when he came on as a sub but he put in a massive performances on his first start of the season in the hard-fought semi-final against Portarlington and followed that up with a hugely influential display against Killeshin on Sunday.
He scored three crucial points from play in the second half and was only pipped to the man of the match award by his long-serving team-mate Kieran Lillis.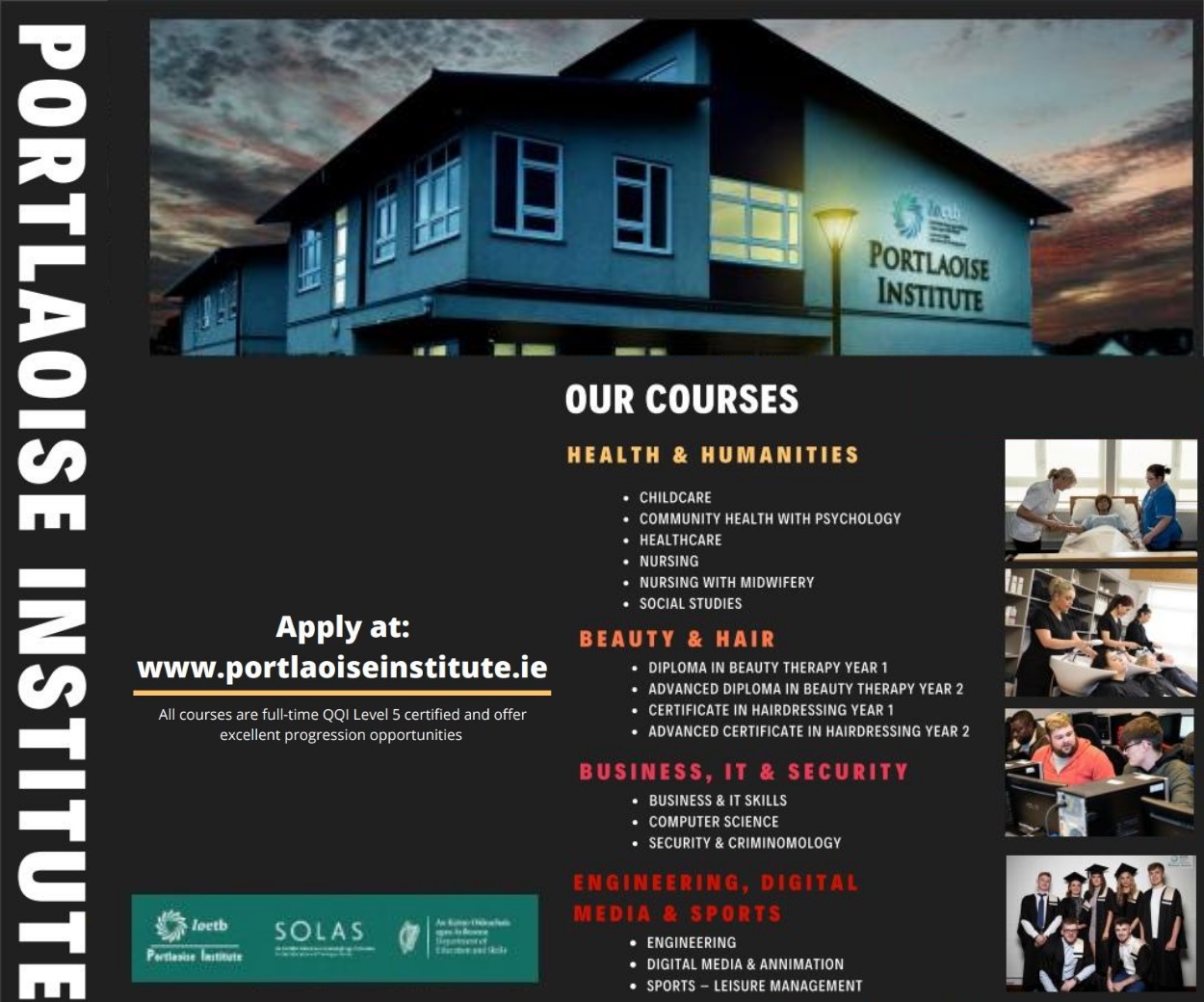 Having lived and worked in the UK for a number of years, Glynn linked up with Laois for the first time in 2018 and played with John Sugrue's side as they reached the Leinster final.
But his club season was disrupted by injury and he missed last year's final win over O'Dempsey's and wasn't involved in 2017 either when they beat Ballylinan. Add in the shock 2016 loss to Stradbally and you had to go back four years to his last final win, almost a lifetime when you consider how routinely Portlaoise pick them up.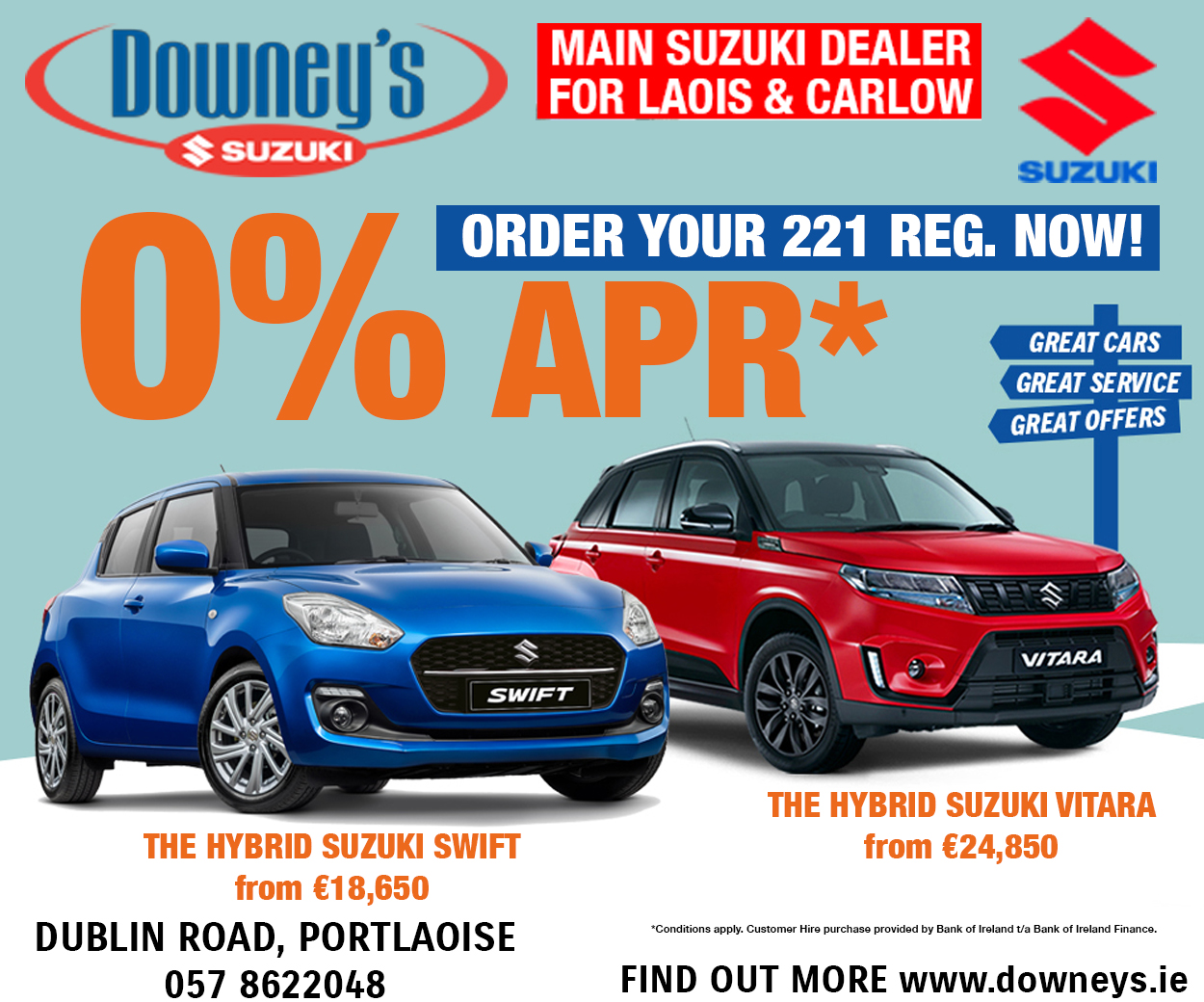 Getting back onto the field has meant a lot to him, even if he modestly played down his own role in their latest win.
"I had a few set backs with the injury and you just never know whether your going to get that chance.
"I wasn't with the panel early on in the year. It's amazing you believe that you will get there with an injury like that but it just never comes as quick as you want it to come."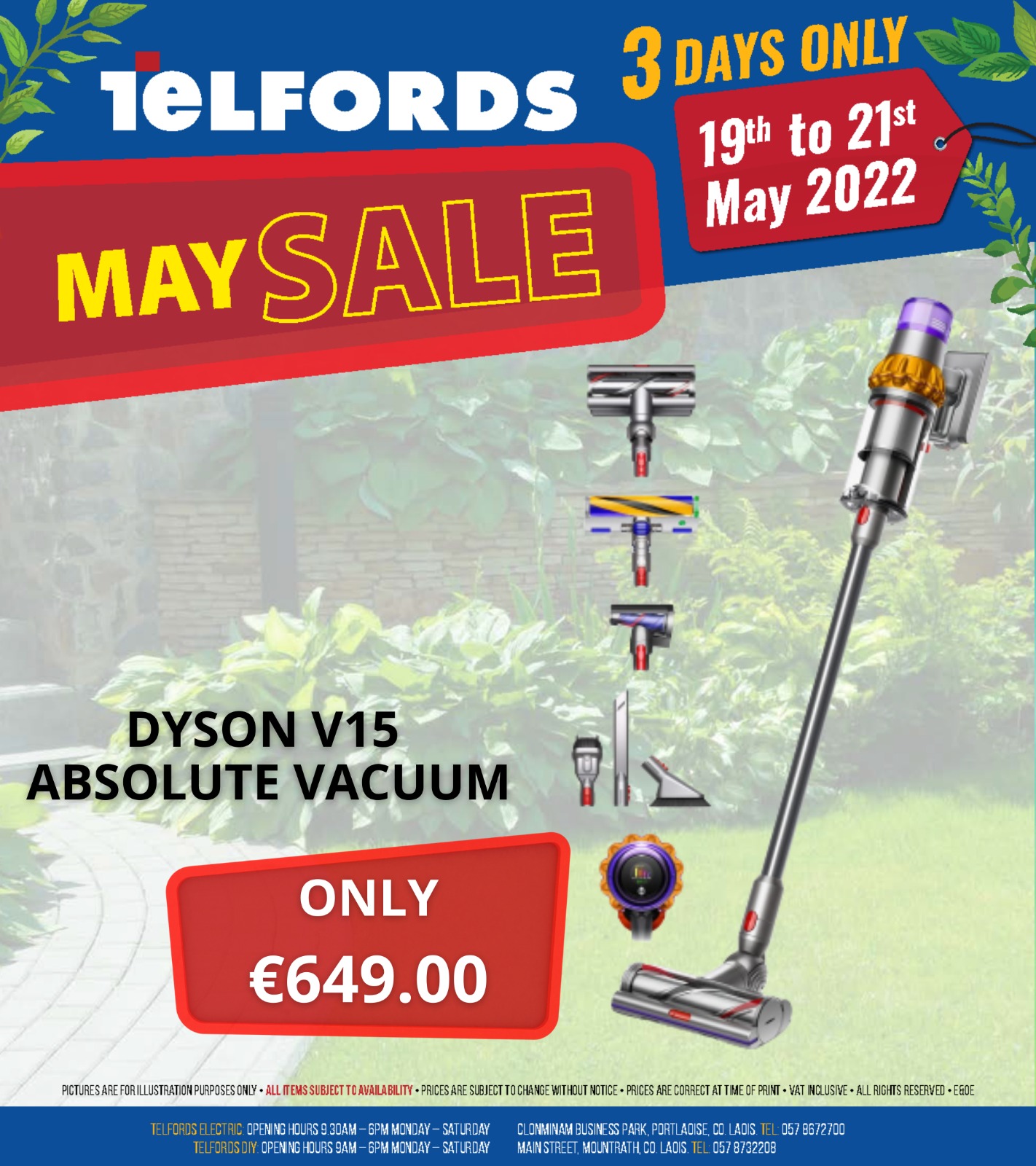 He had the first operation back in early January and the hope was that he'd be better in a couple of months and be able to link back up with Laois again.
But that didn't work out and he went under the knife again in April which was enough to rule him out of Laois's championship season and the start of Portlaoise's campaign as well.
"It's hard and then you're just trying to get yourself right and as you said you always believe in the back of your head that you will get there (but) when you're not seeing that it's hard but eventually I got there."
He trained six days a week to keep in shape but there was only so much he could do.
"With the ball work you never know but it's great from a personal point of view – I wanted to get here and it's such a relief and especially after missing last year."
Through all his battle back to fitness, one lad above all else played a role in his own unassuming but effective way. The one and only Brian 'Bruno' McCormack who was collecting his 15th senior football championship medal.
"People know how good he is but on a personal note during that injury Bruno would ring and say lets go meet for a breakfast and a coffee and mid-week when kicking a few scores in training, he would come up and say what you're doing wrong
"People know how good of a footballer he is but just as a good a guy and a club man and just a really good friend. There is a bit of an age gap with all of these players we are all so close and that goes back to when you win really tight games you just win.
"Great respect to Killeshin they pushed us all the way (but) whether it was experience, calmness or whether it was digging it out maybe those are qualities that this team has in abundance. We just had to get there but at the same time huge respect to them."
And having been two points down early in the second half, and clinging on at the end, how sweet was it to hold on?
"Very sweet. When you're in a battle like that you as a group the whole panel has to come together and win it and those are the ones you remember."
SEE ALSO – Seven Talking Points as Portlaoise claim 35th Laois SFC title