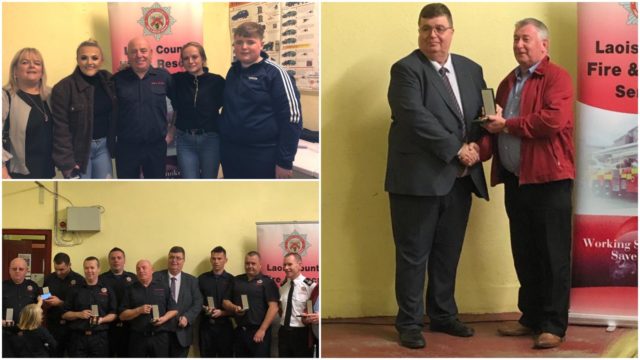 The Stradbally fire service were presented with 1916-2016 commemorative medals last Monday night to celebrate 100 years of service.
The presentation took place in Stradbally fire station where family and friends of the fire service gathered for the presentation of these medals.
Nine firemen from Stradbally were presented with these medals including retired fireman Liam Kelly from Stradbally.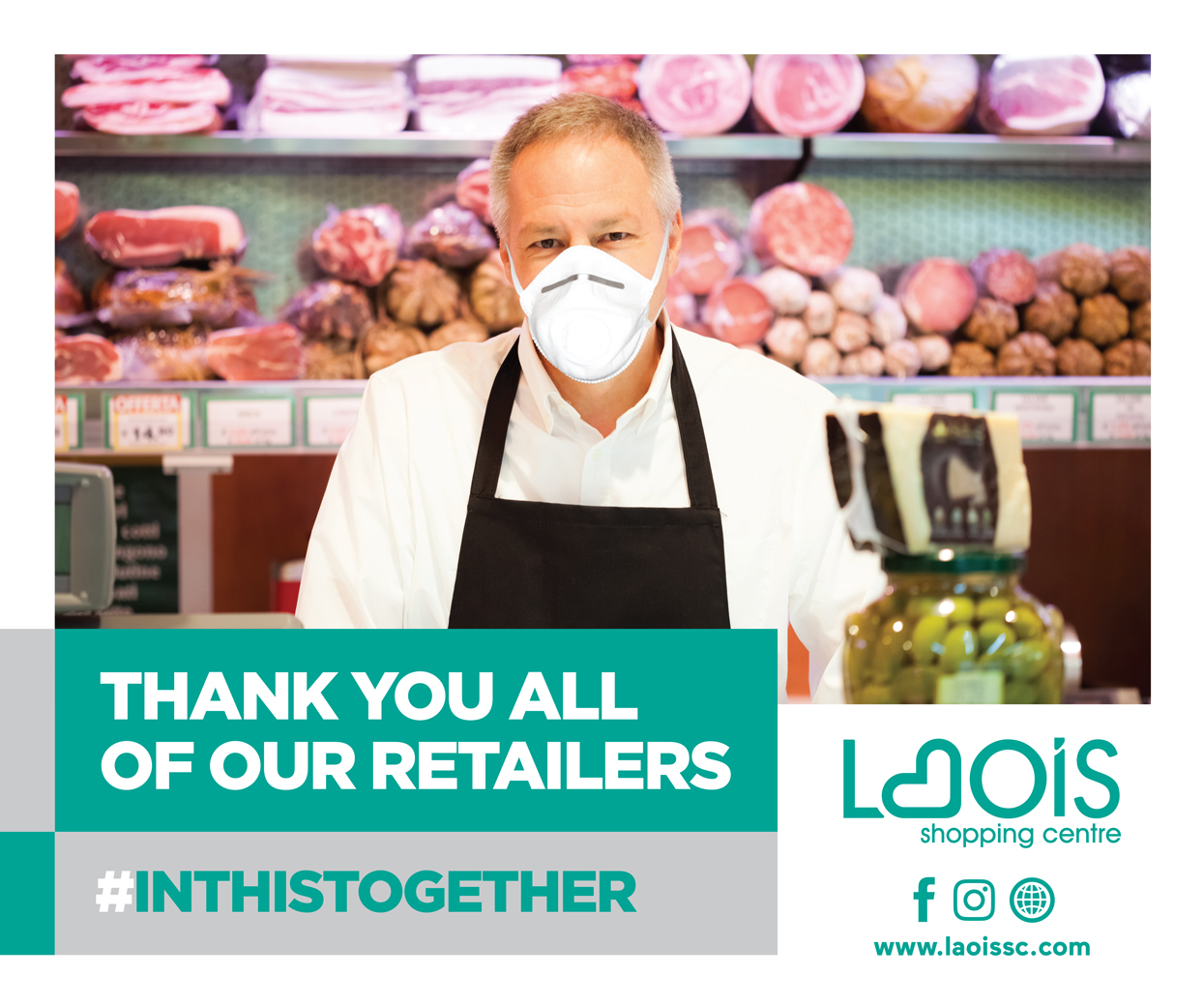 Local Councillor Paschal McEvoy presented the medals with Declan Power head of fire service in Laois.
Councillor McEvoy who was also in attendance praised the fire service in Stradbally by saying "the fire crew here in Stradbally are well deserving of these medals after all they are working part time and have to live within a mile of Stradbally which is a big commitment"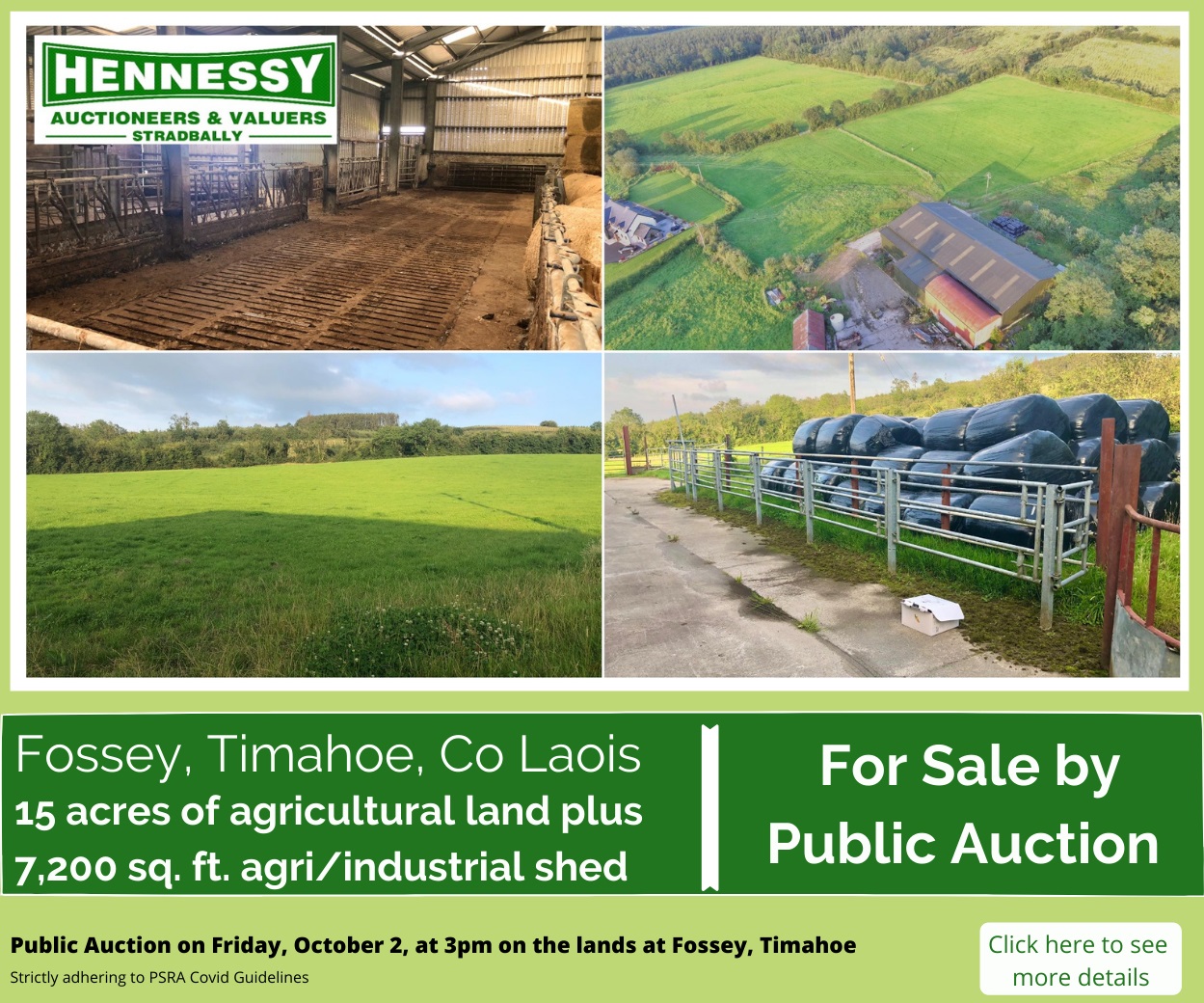 Portarlington fire station also received the commemorative medals.
Over the next few weeks other districts in Laois will also be presented by Councillor McEvoy.
McEvoy added that " All firemen in Laois are doing an excellent job and it shouldn't be underestimated the work they are doing by giving up their social life as they could be called at any stage"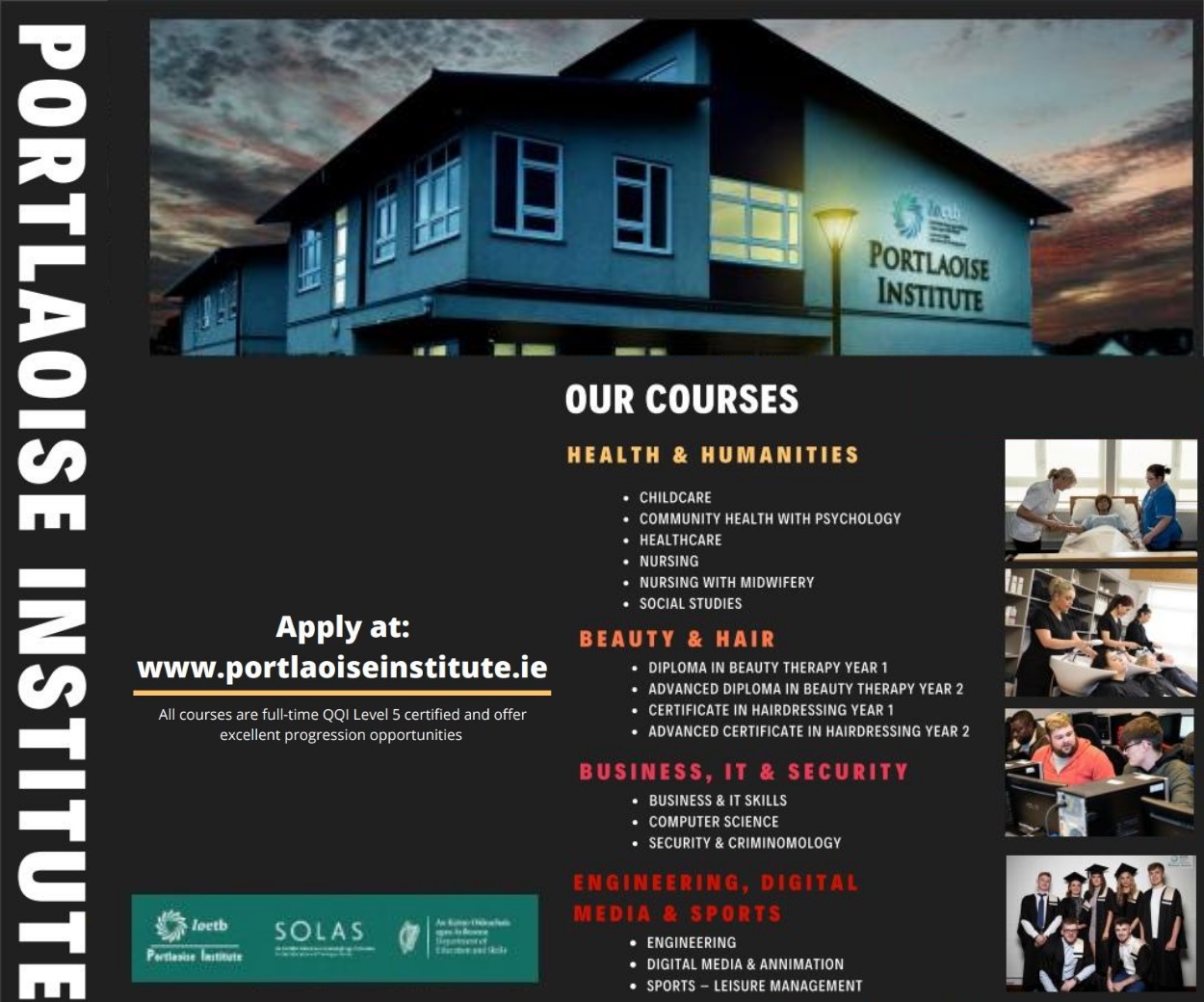 McEvoy finished "that they are hoping to encourage women into the force and he thanked the firemen across Laois for their hard work and continued effort".
Fireman Eamonn Mansworth was one of the firemen receiving the medals in Stradbally, and he was delighted to receive the medal " I was more than happy to receive the award. It was a great night.
"It was great to get the recognition for the service" he finished.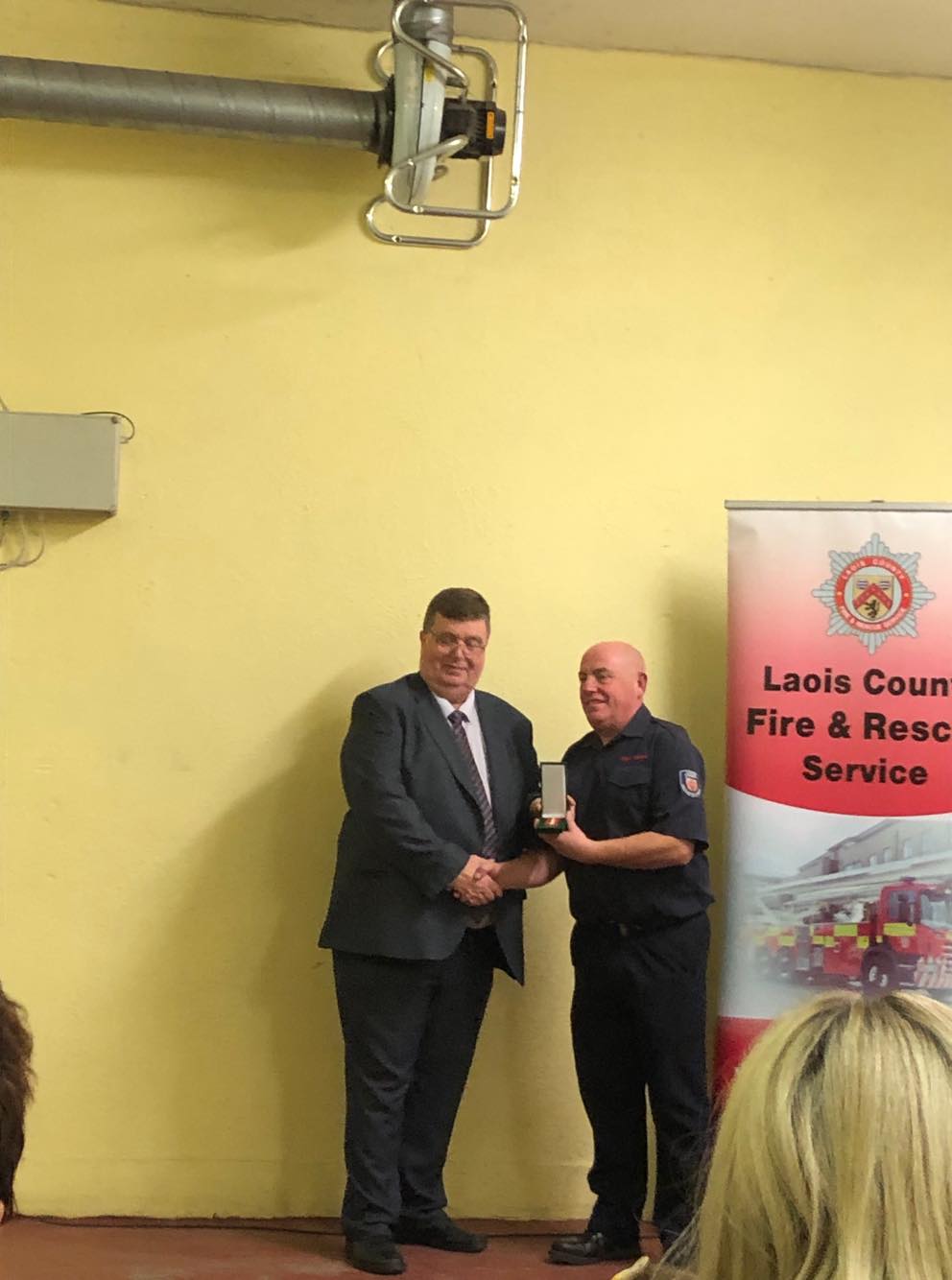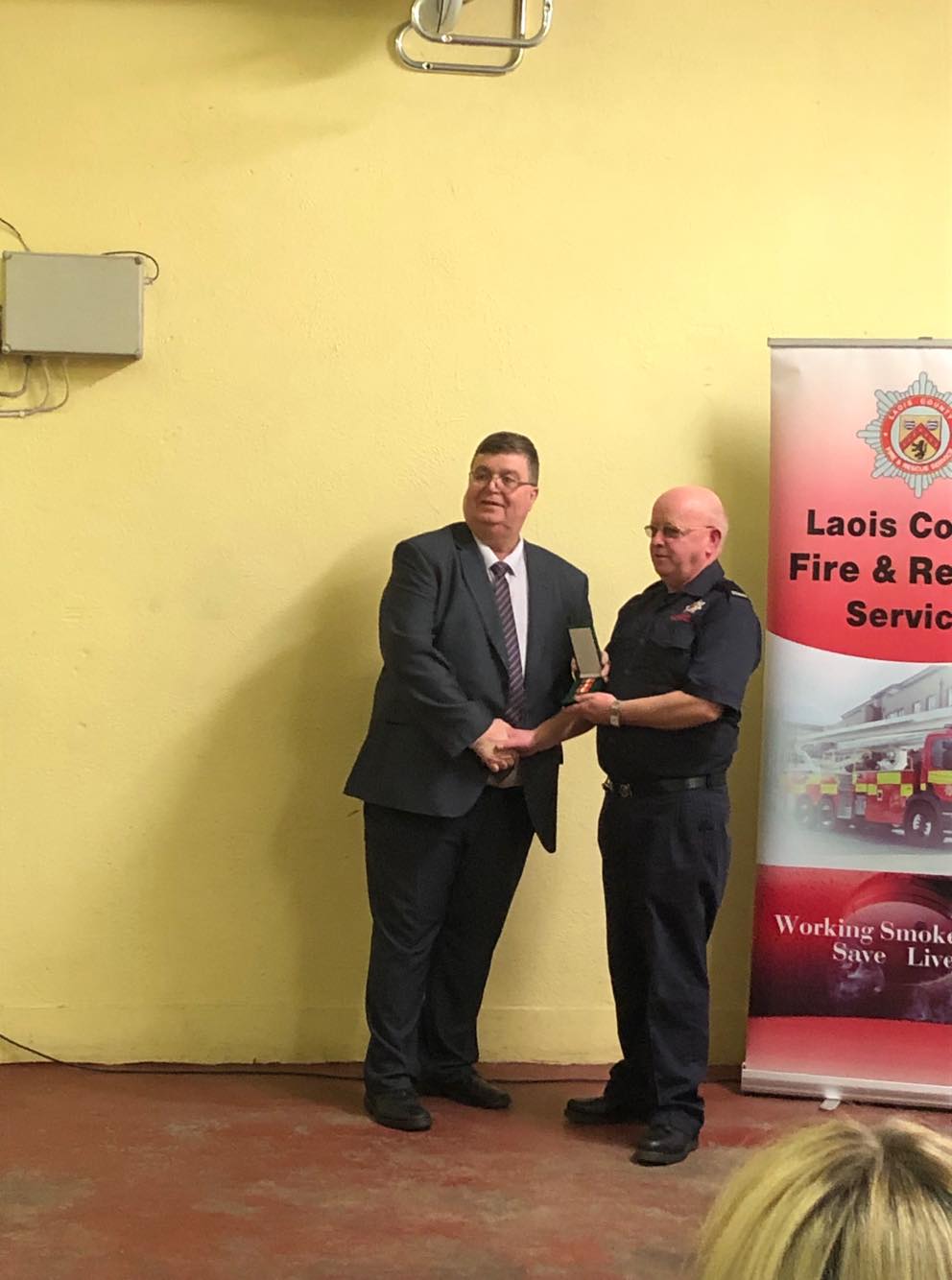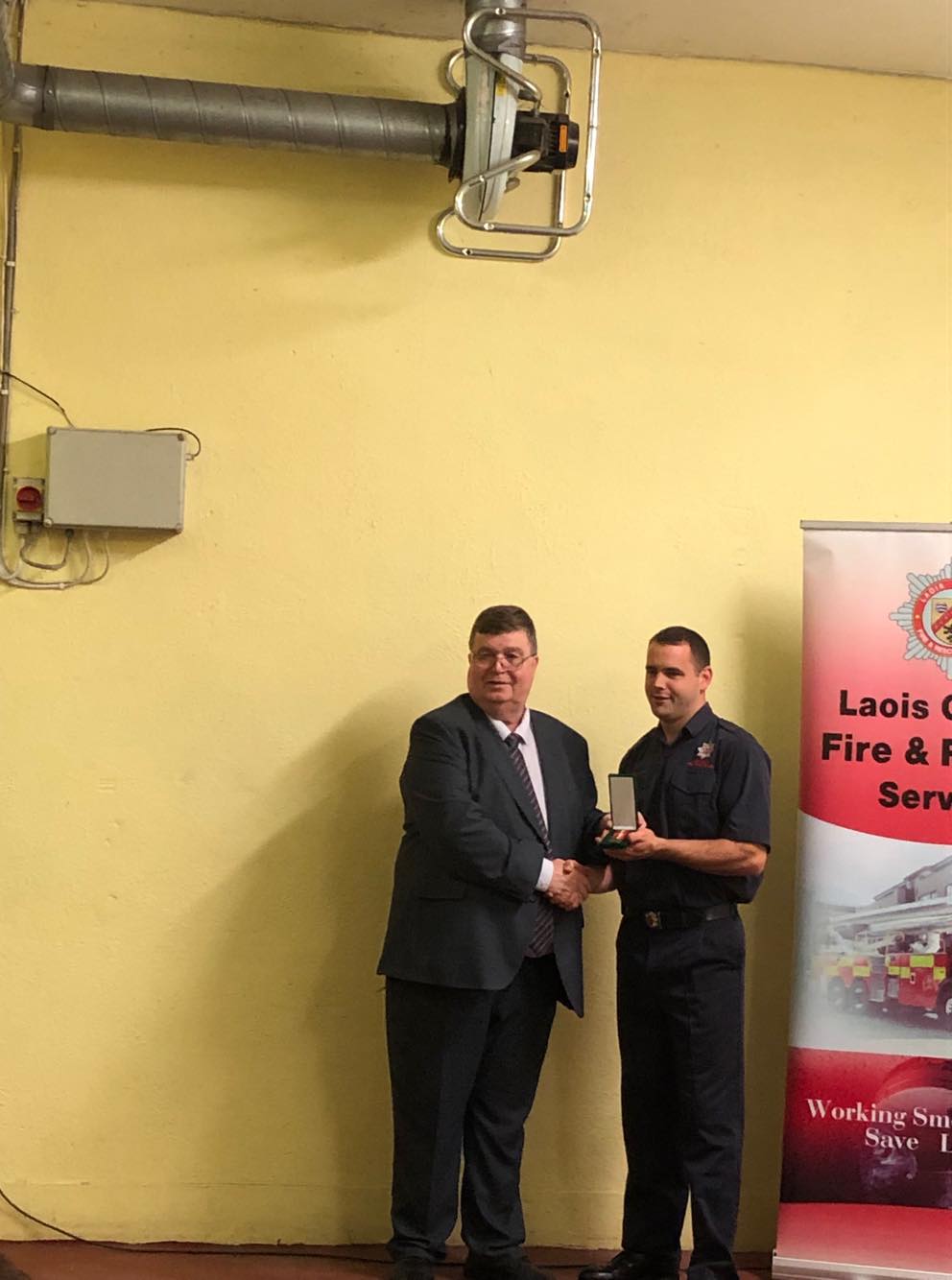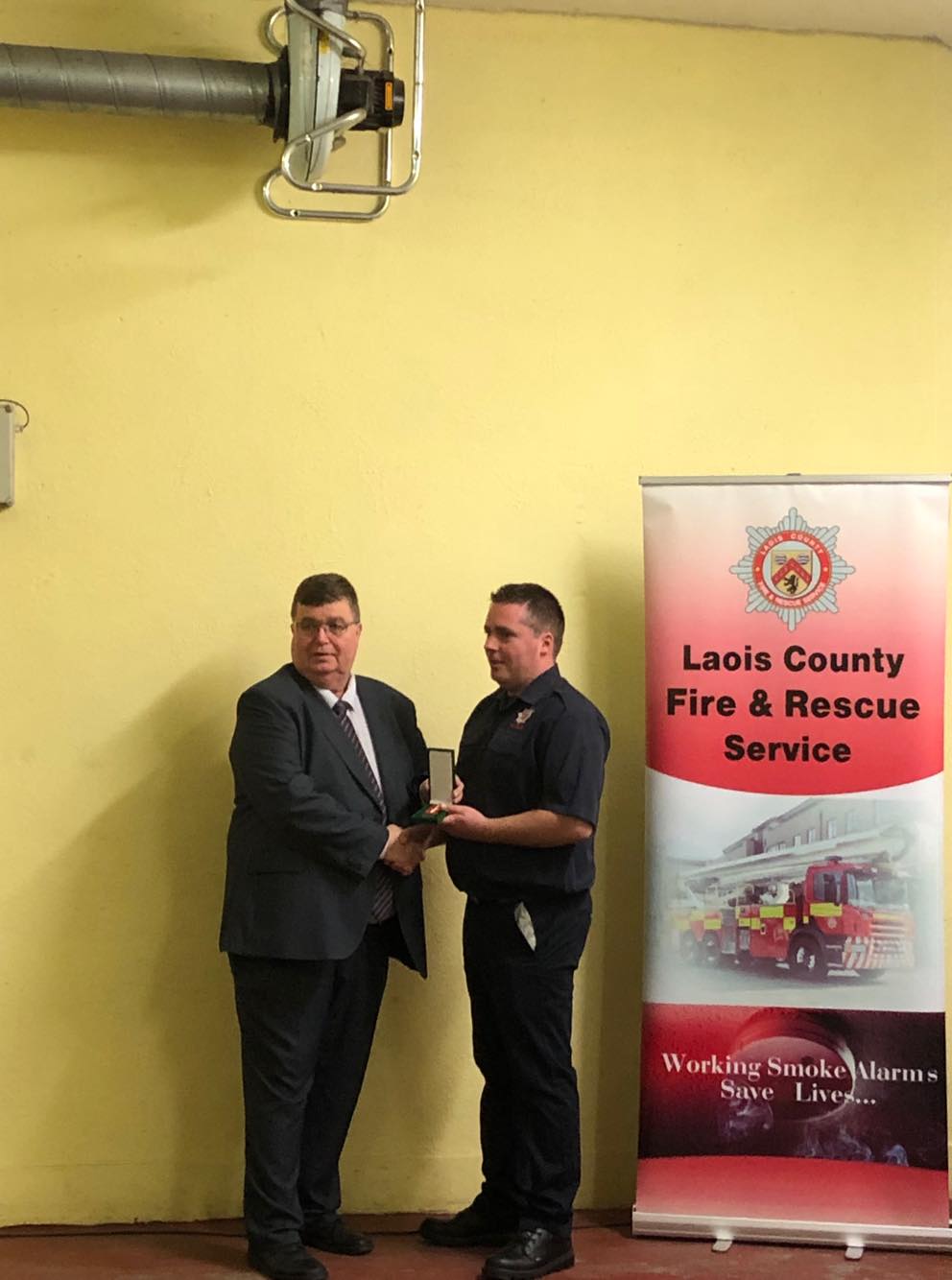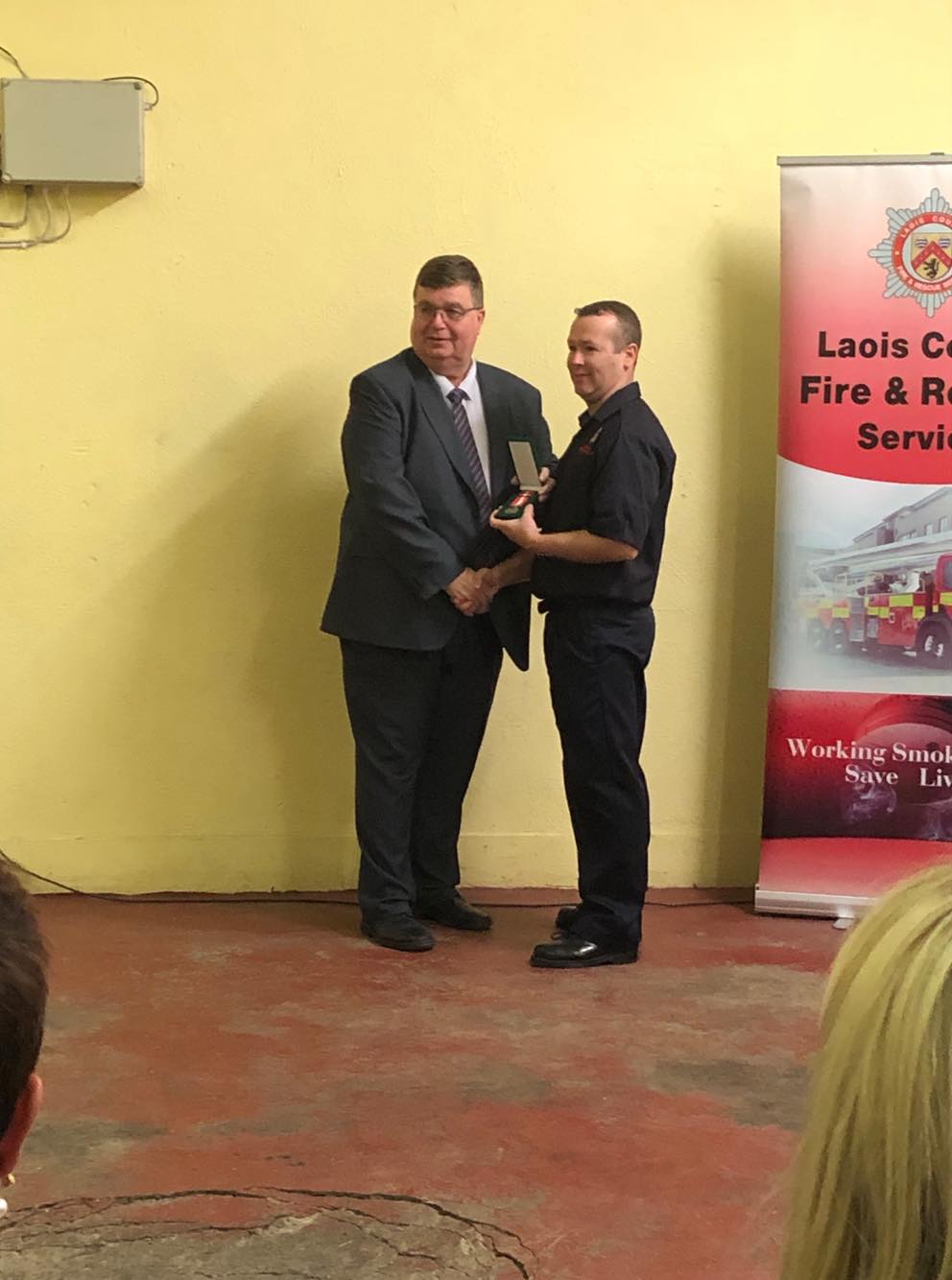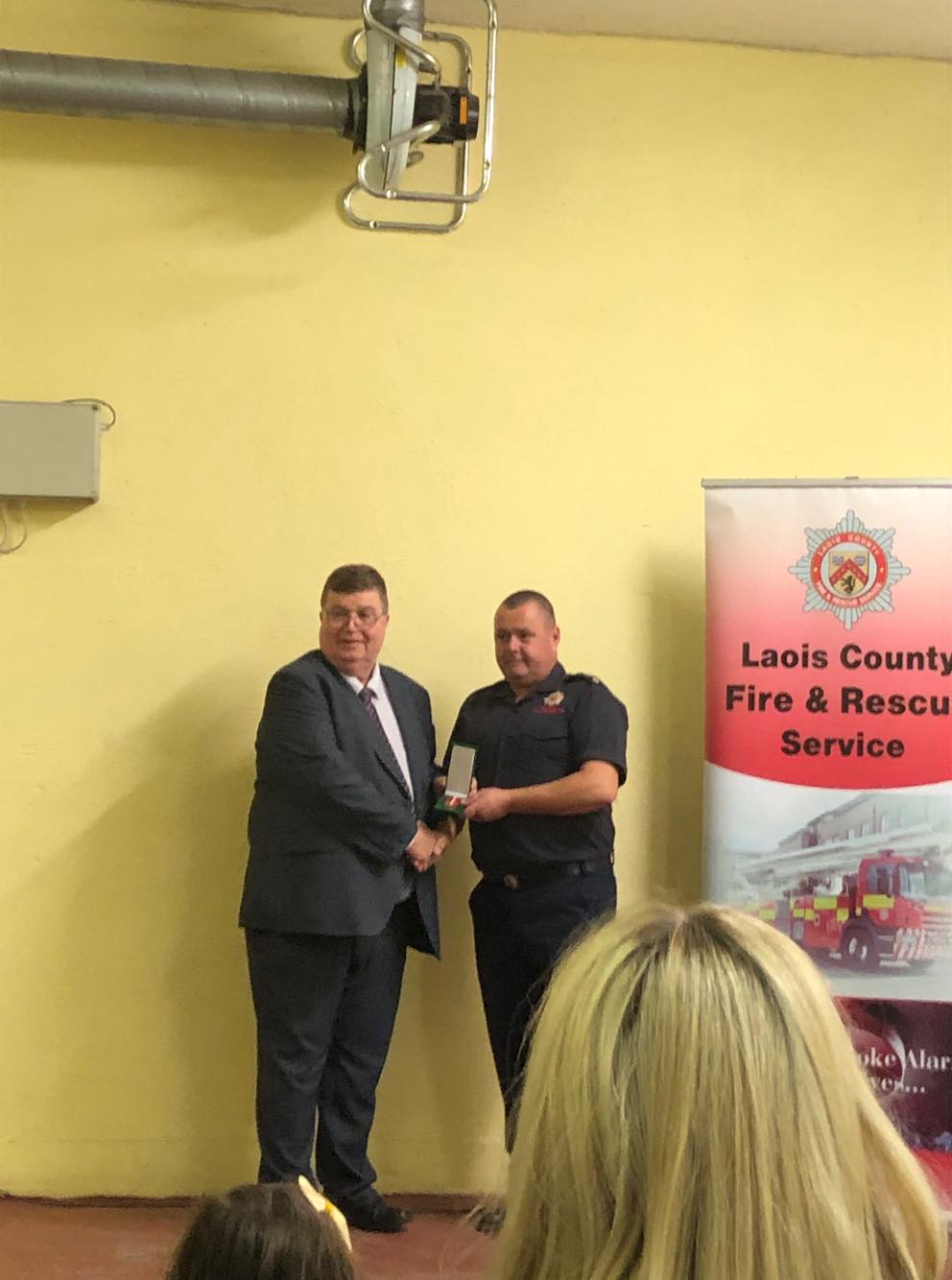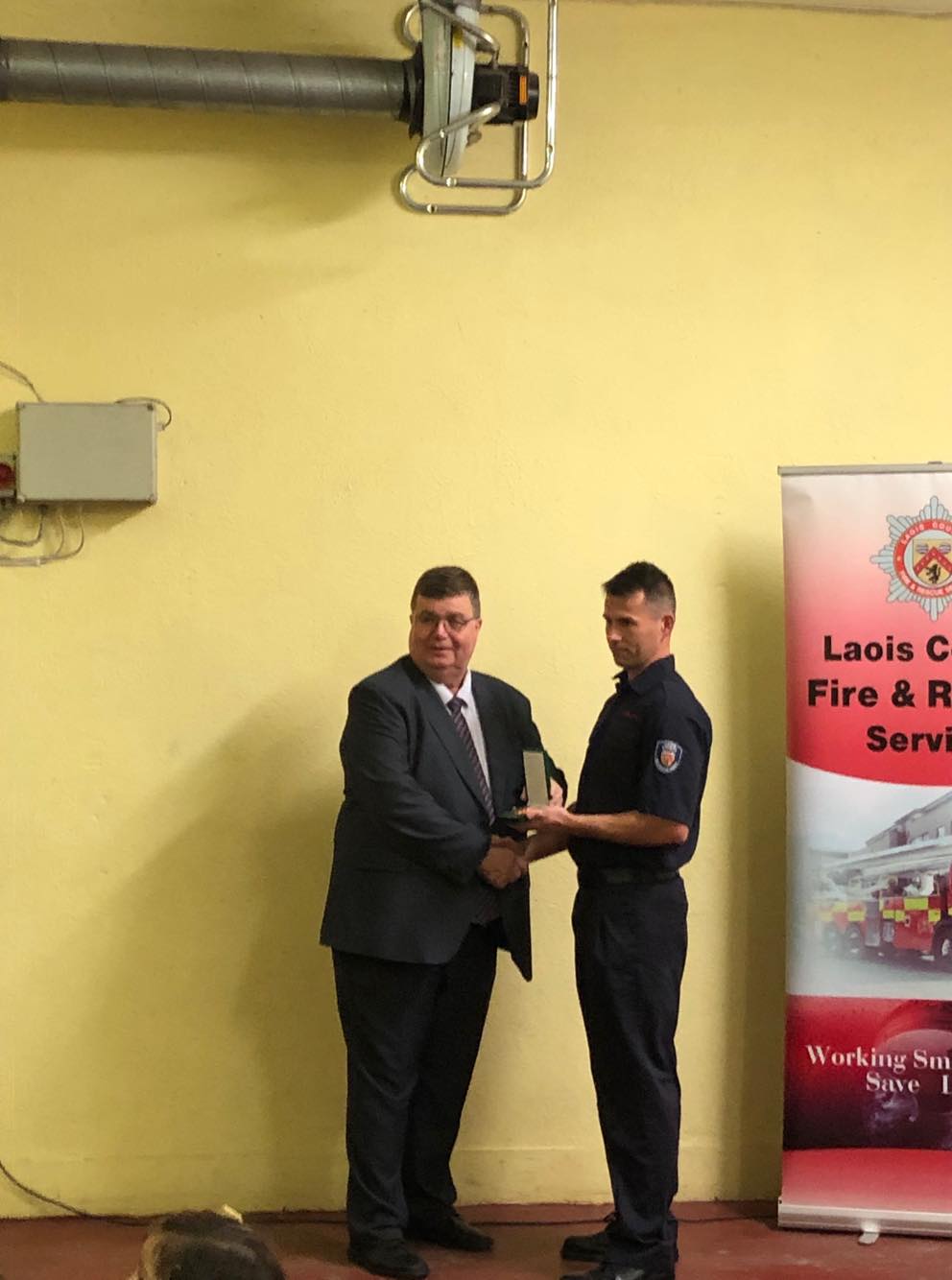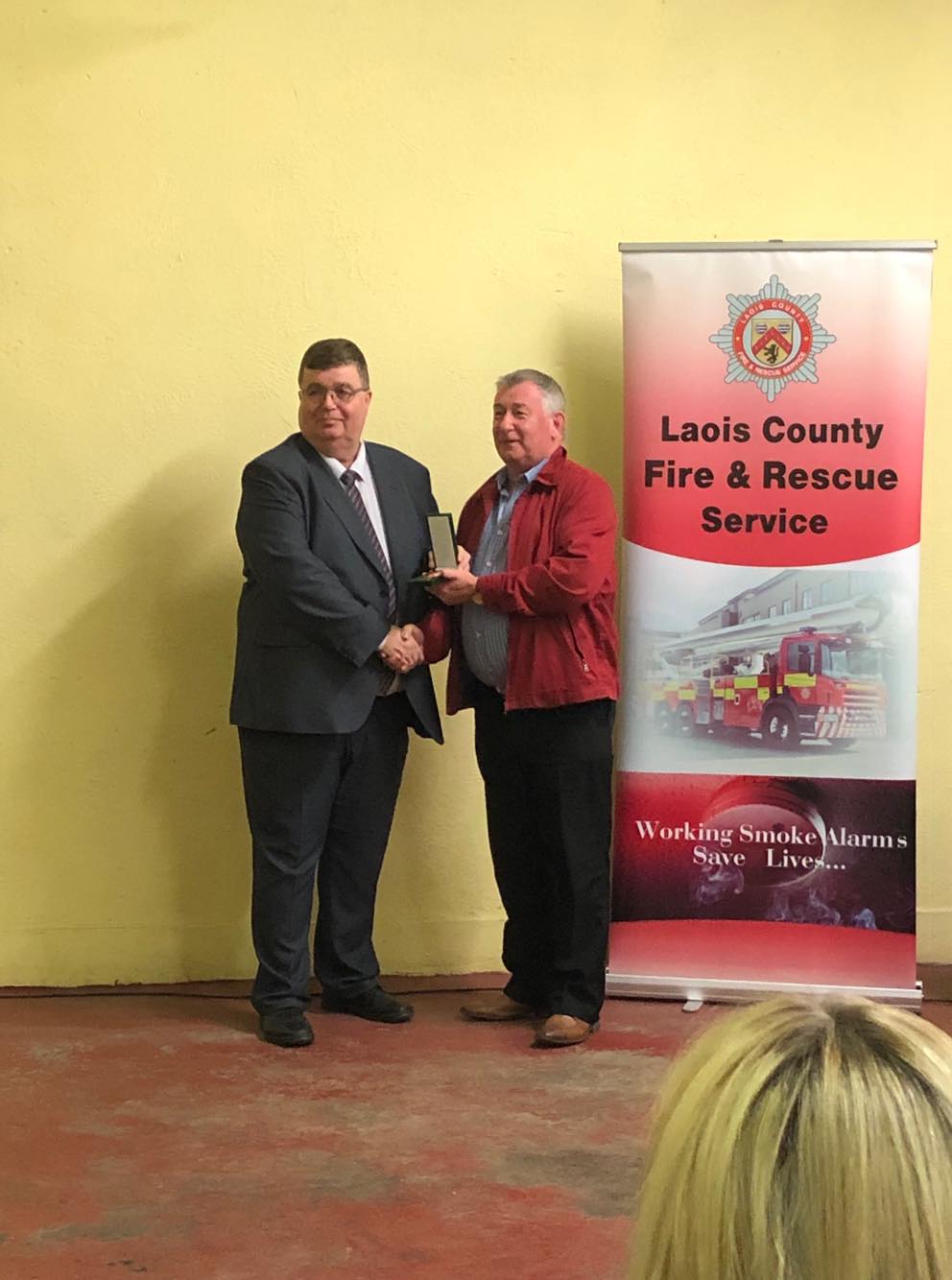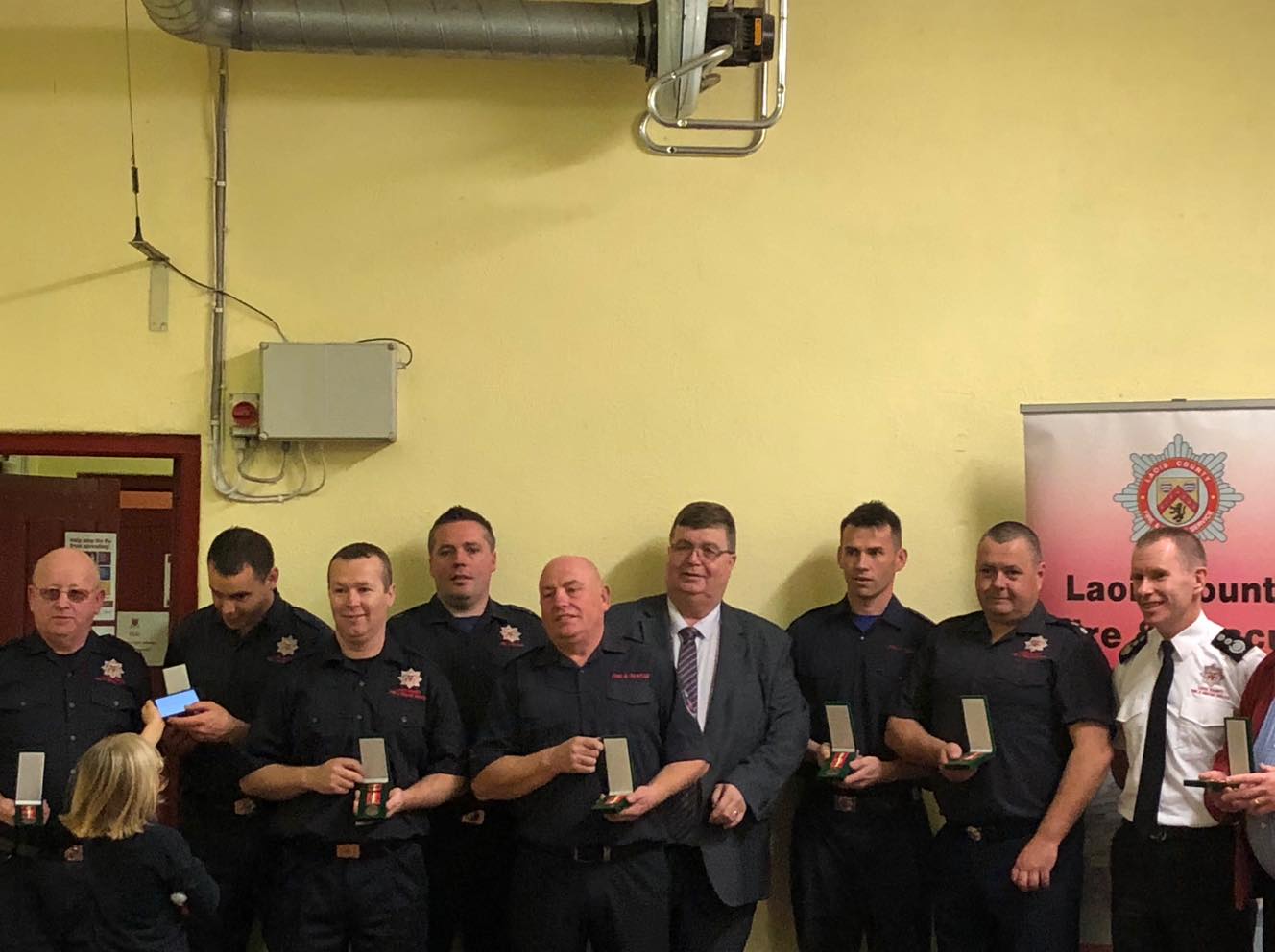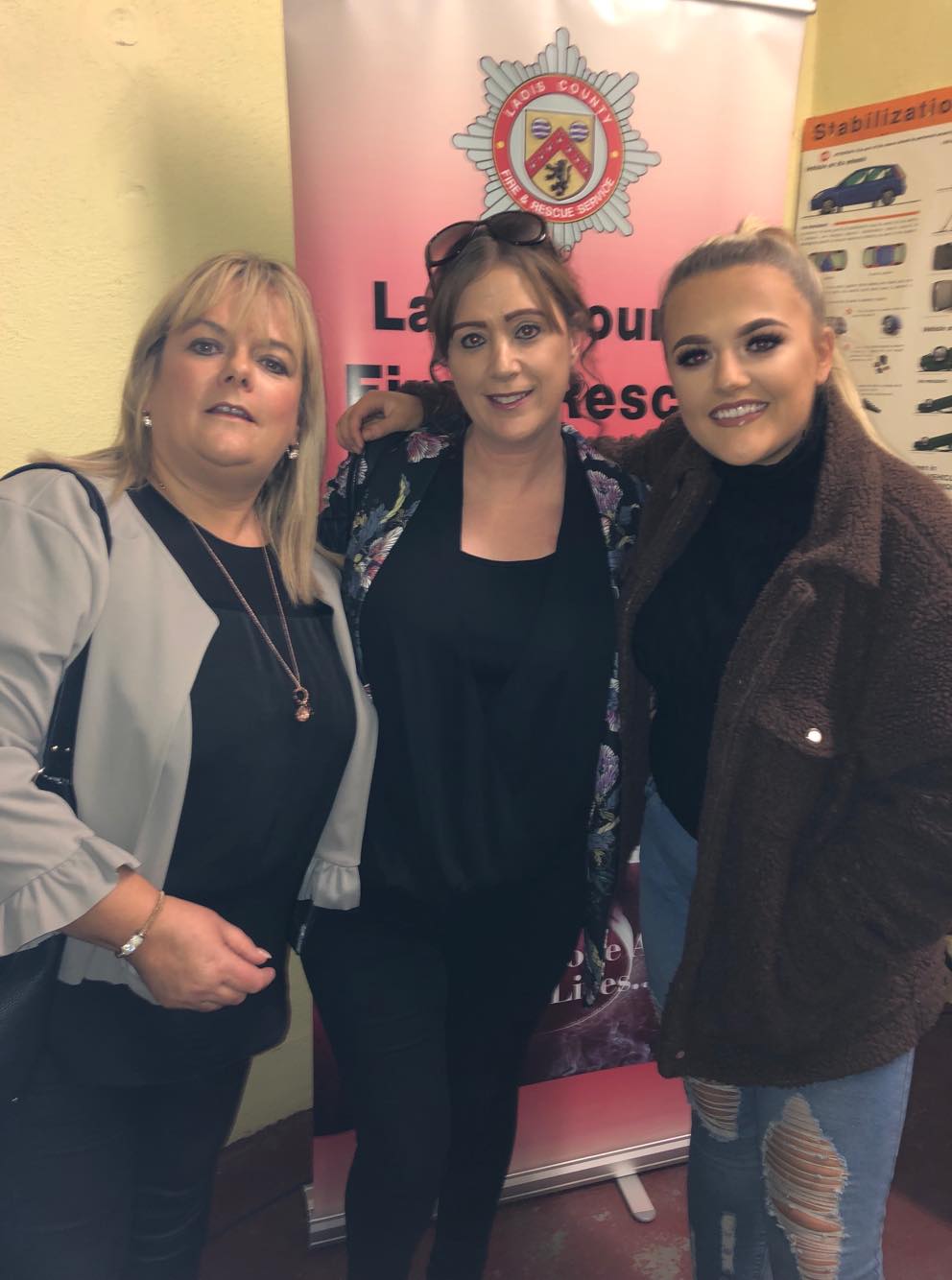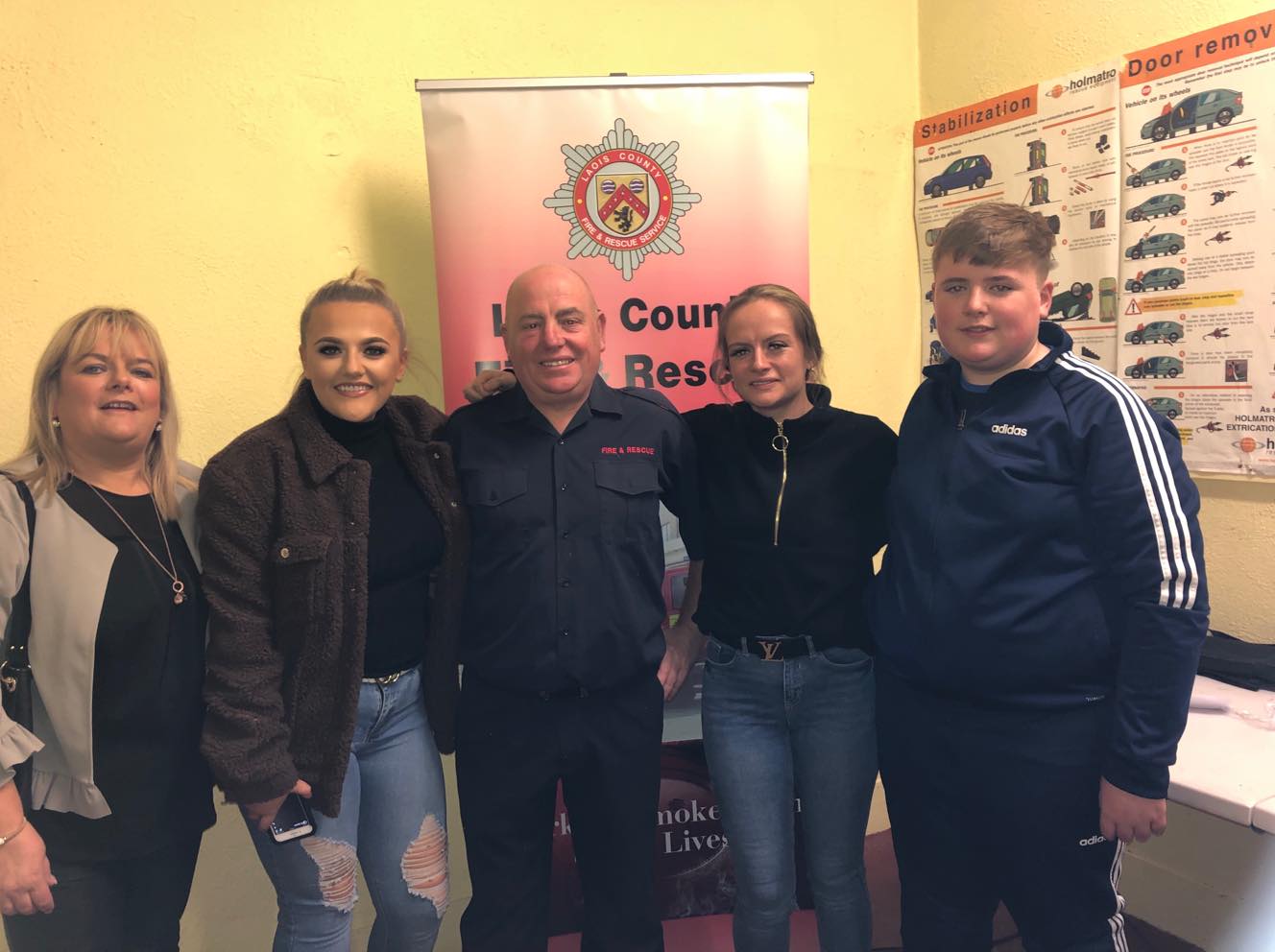 SEE ALSO-Kind Laois family set to appear on popular RTE TV show