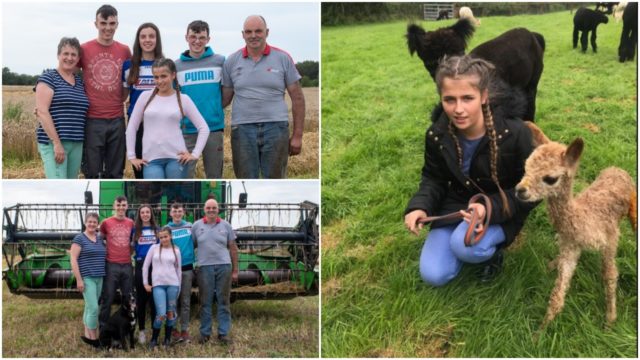 As the saying goes "it takes a village to raise a child" – and one Laois family is going to put that theory to the test.
RTE One's 'Raise By The Village' has been airing on our TV screens for the past couple of Sunday evenings and this weekend the show heads to Clonaslee.
Each episode tells the story of two city families who need major help with parenting and are taking drastic steps to get it.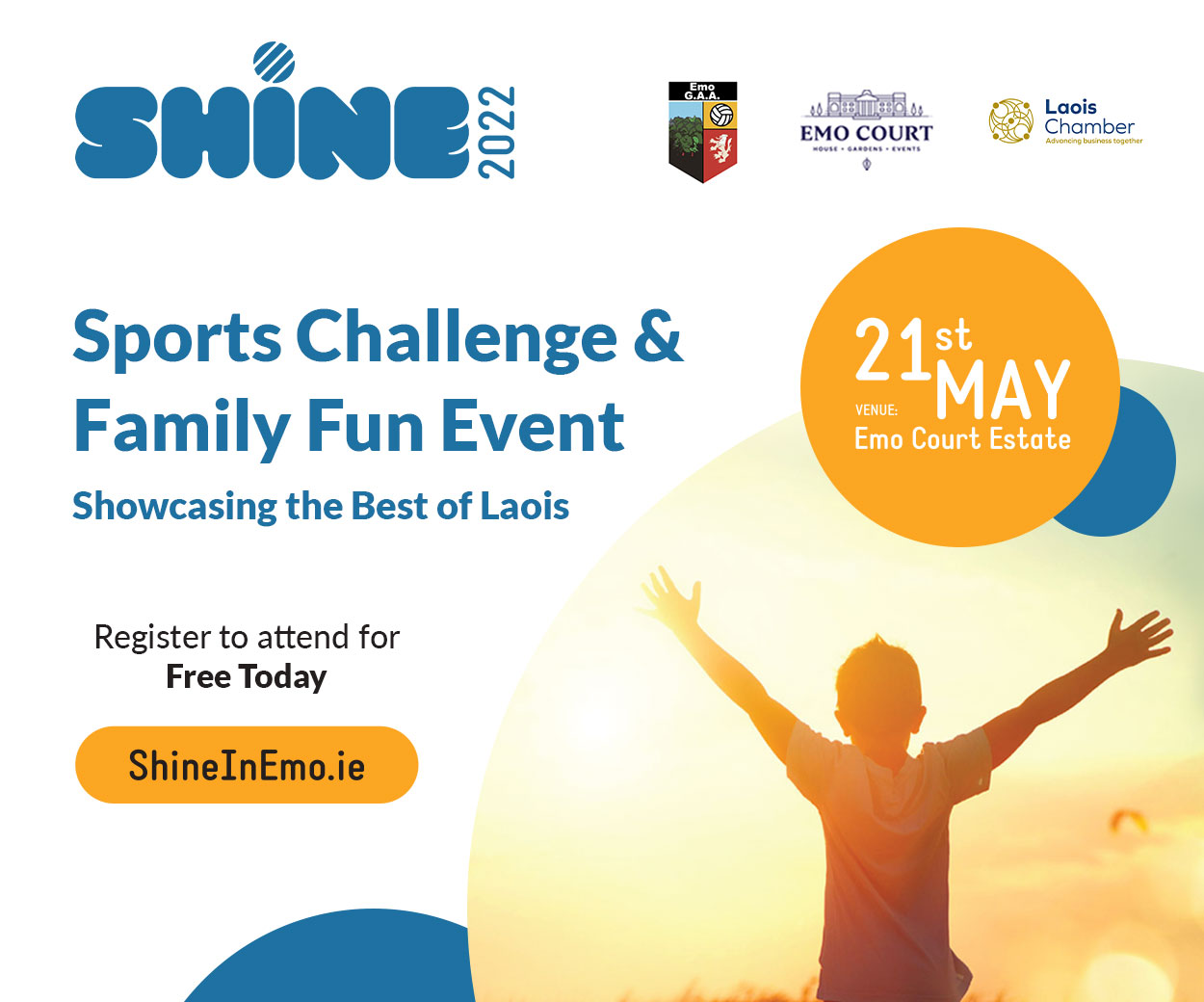 In a last ditch attempt to rein in their rebellious kids, they're each moving their troublesome teen to the heart of the countryside and allowing them to be raised by the village.
This Sunday, Melita from Jobstown in Dublin will be sent to Clonaslee where Mary and Tony Dunne will take her in for a week in a bid to get her back on the straight and narrow.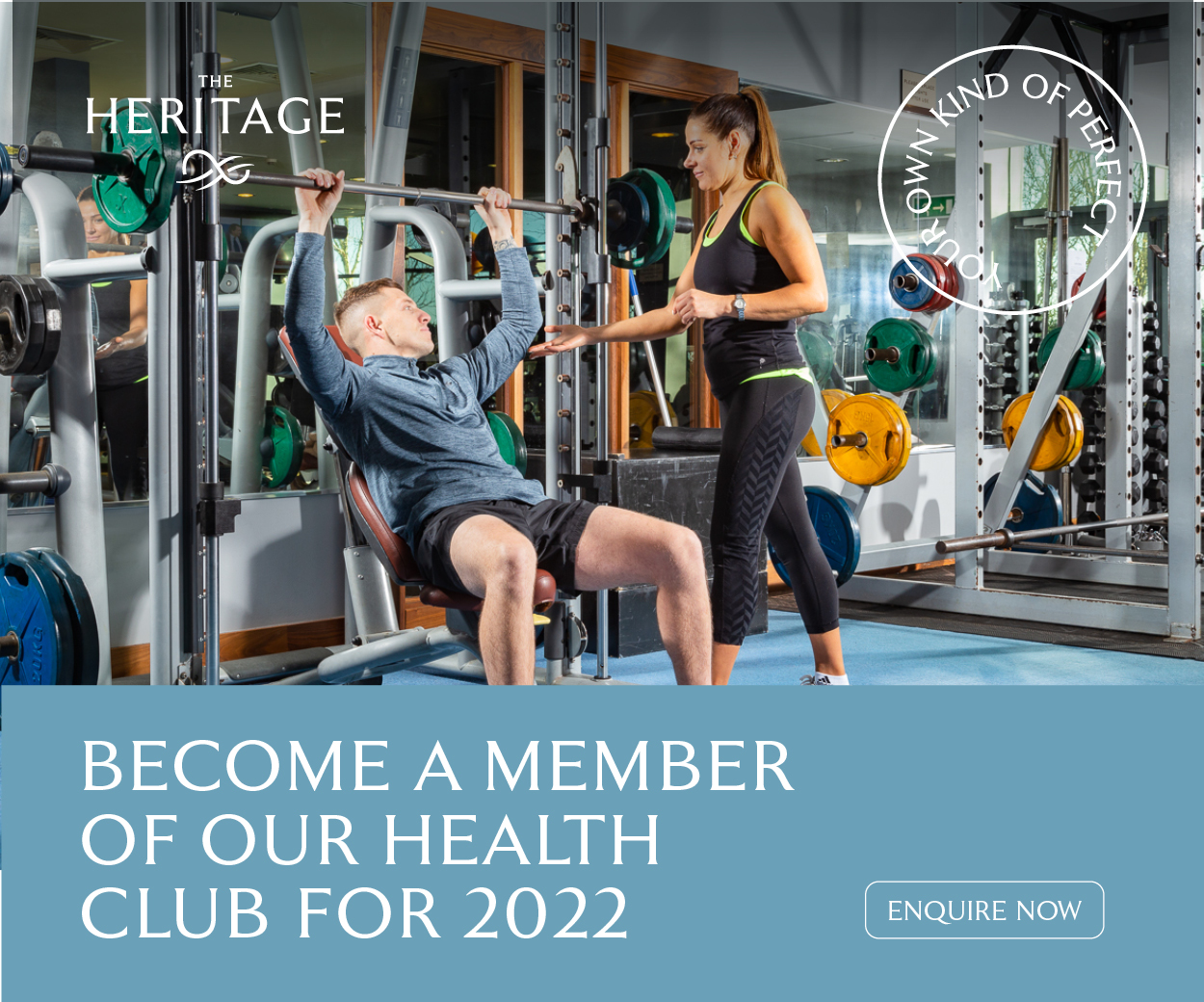 14-year-old Melita lives with her Mum Louise in Jobstown. Until they were finally allocated a house two years ago, the pair were homeless – moving between Hotels and B&B's for a deeply unsettling four years.
Compounding a difficult childhood, Melita's Dad Anto died in 2013 when she was aged just eight. Over the past year Melita's behaviour has spiralled out of control.
In her first year in secondary school she was suspended 34 times for being abusive to her teachers. She's been disappearing for days on end with a new gang of friends who, her Mum believes, have been leading her into dangerous activities.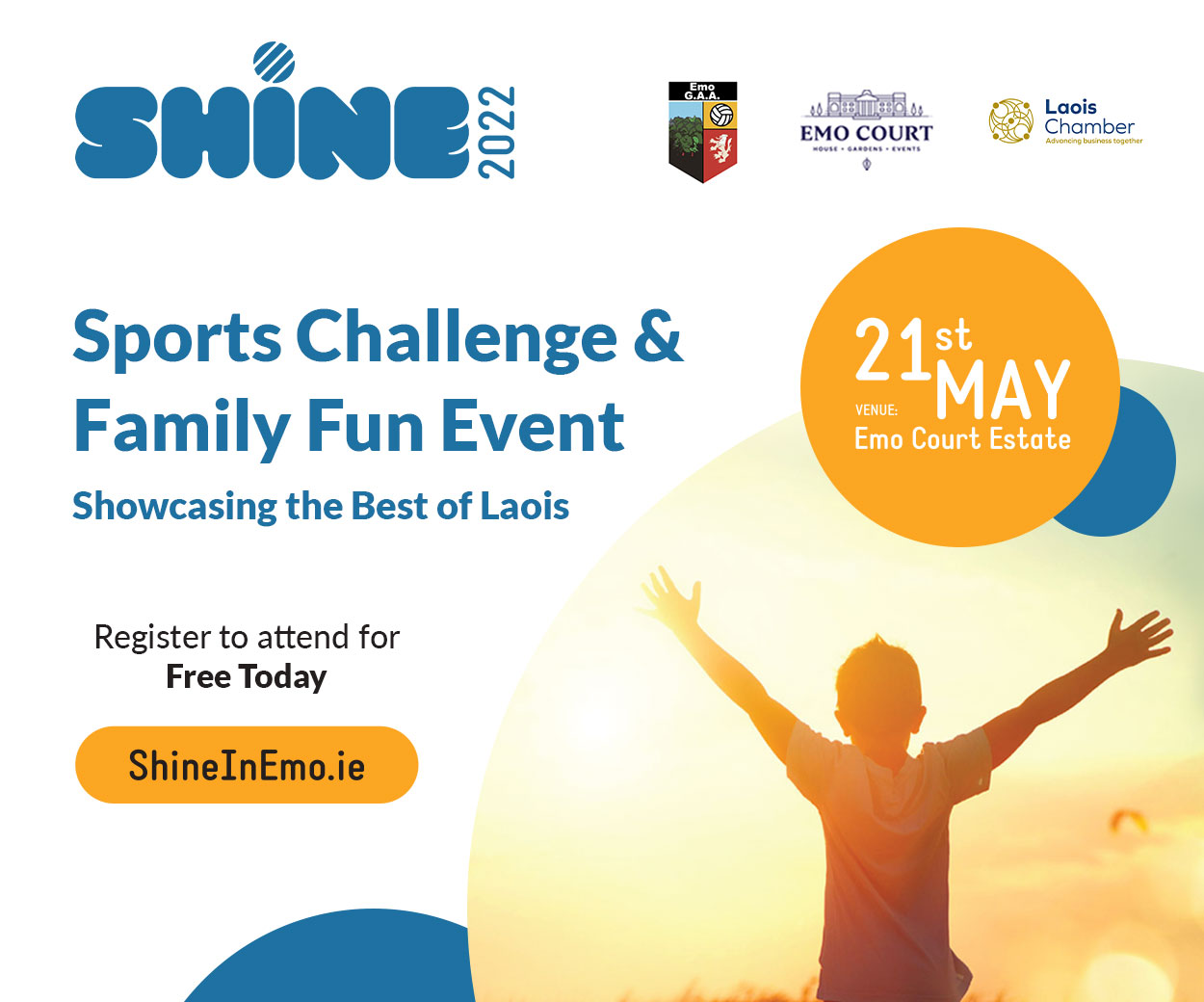 In July, she was caught stealing scented candles from a local shopping centre. Melita admits that her new friends encourage her to 'go on the rob'.
Melita's mum Louise is struggling to make a home for Melita – she has a full-time cleaning job and worries that she can't be at home to police Melita's movements.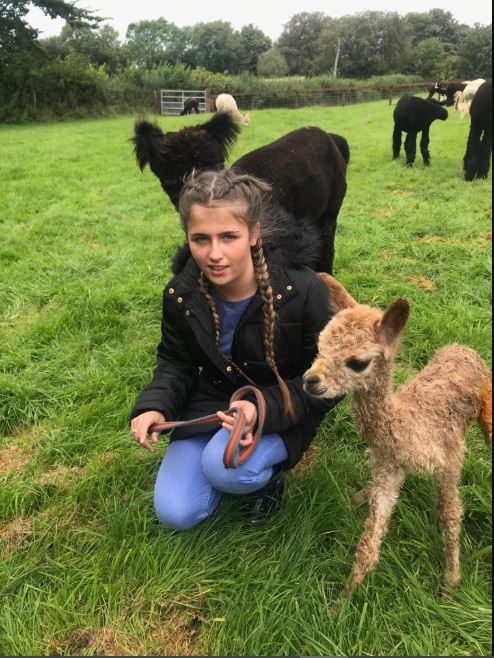 She's reached out to the Village to help Melita realise the value of knuckling down in school and to reroute her away from her recent reckless behaviours.
Louise also believes that her daughter's problems stem from the trauma of losing her Dad and living in homeless accommodation throughout her childhood.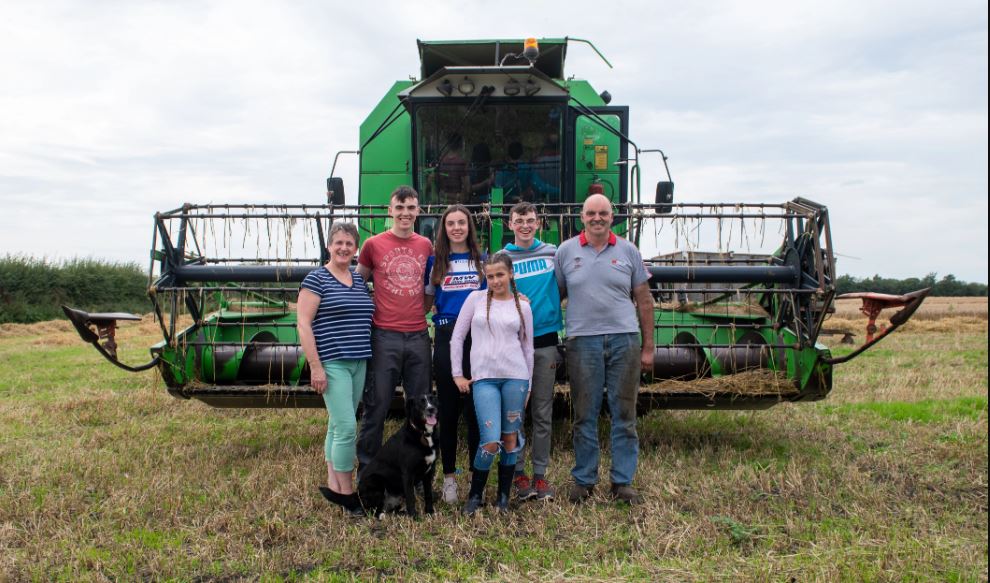 She hopes the village would give Melita the time and space to process and deal with the issues that blighted her childhood.
Mary and Tony Dunne run a mixed Beef and Tillage farm in Clonaslee. They are helped by their 3 teenagers Emer (13), Phillip (15) and Luke (16).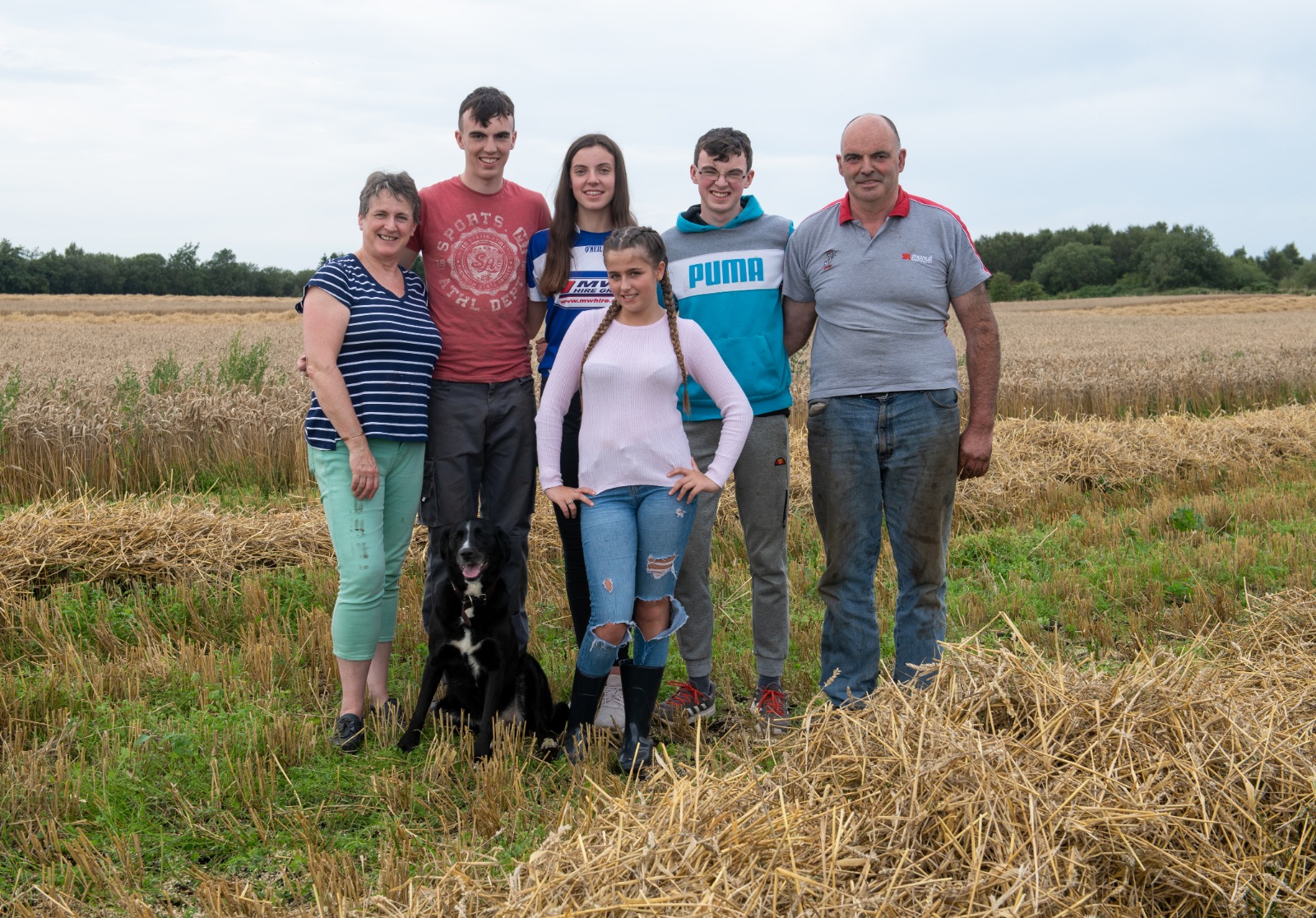 The Dunne teens are heavily involved in the local GAA and are high achievers in school.
Mary and Tony put a high price on education and family life at The Dunnes is tightly scheduled with the teens rostered to do pre school farm-chores including mucking out the family stables.
Can they turn Melita around? Tune in at 6.30pm on Sunday October 20 on RTE One to find out.
SEE ALSO – From the TV screen to O'Moore Park glory – 2019 is a year this Laois teenager will never forget