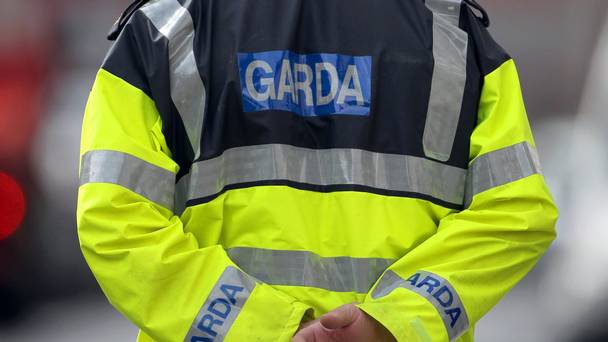 There are extra Garda on duty across Laois, there is a greater Garda visibility and there will be additional Garda deployed in the county over the coming months.
That was the generally positive assessment and outlook delivered by the top Garda in the region, Chief Superintendent John Scanlon this week.
The Chief was addressing the inaugural meeting of the Joint Policing Committee (JPC) which involves County Councillors, local authority officials, the Gardai and community representatives.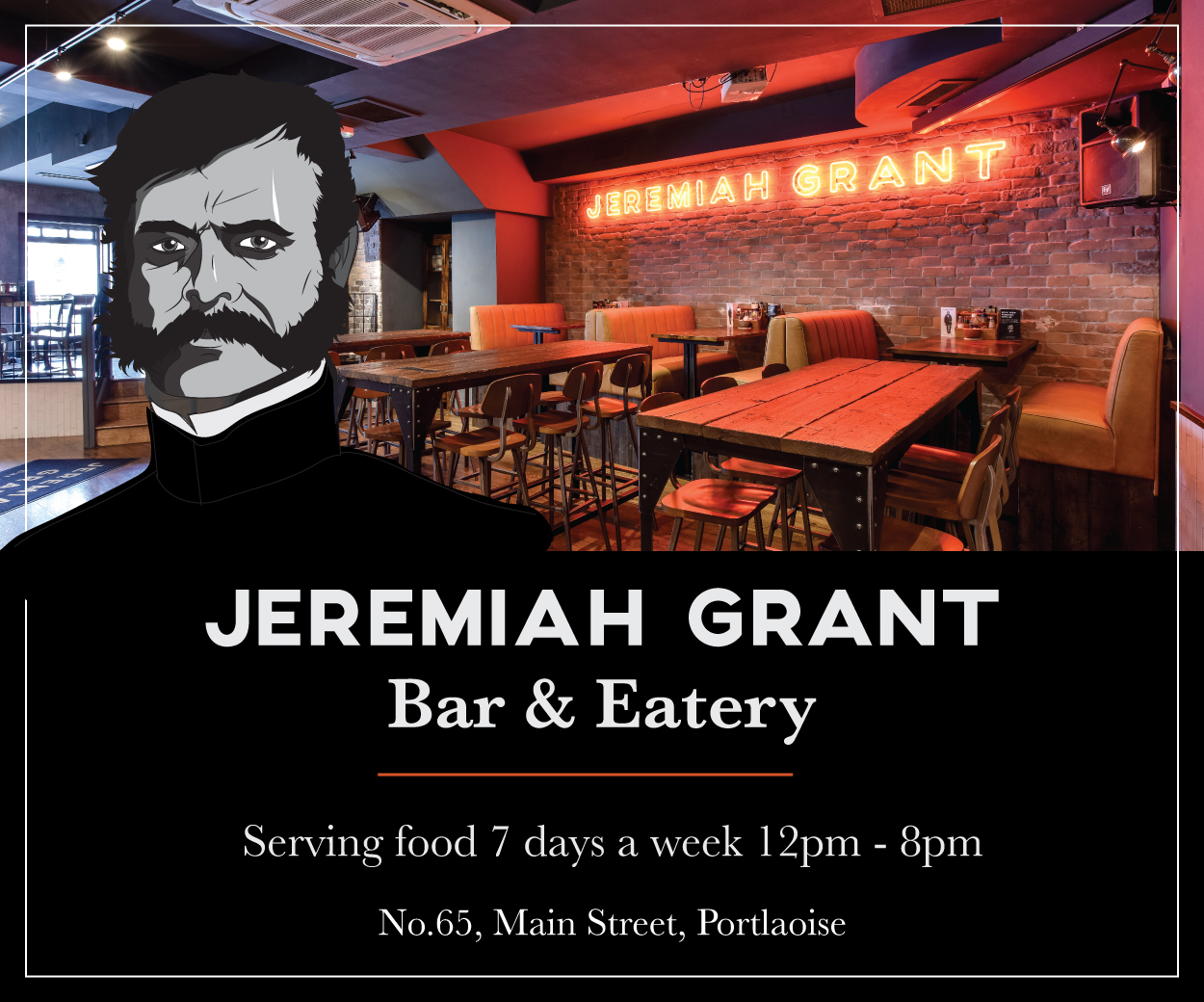 He also reported that crime and offences were registering a downward trend in comparison to last year.
However, the Chief Super did reveal that an additional 10 Gardai that were expected to be assigned to the Laois-Offaly division earlier this year had been diverted to Drogheda. "That happened for obvious reasons," he said.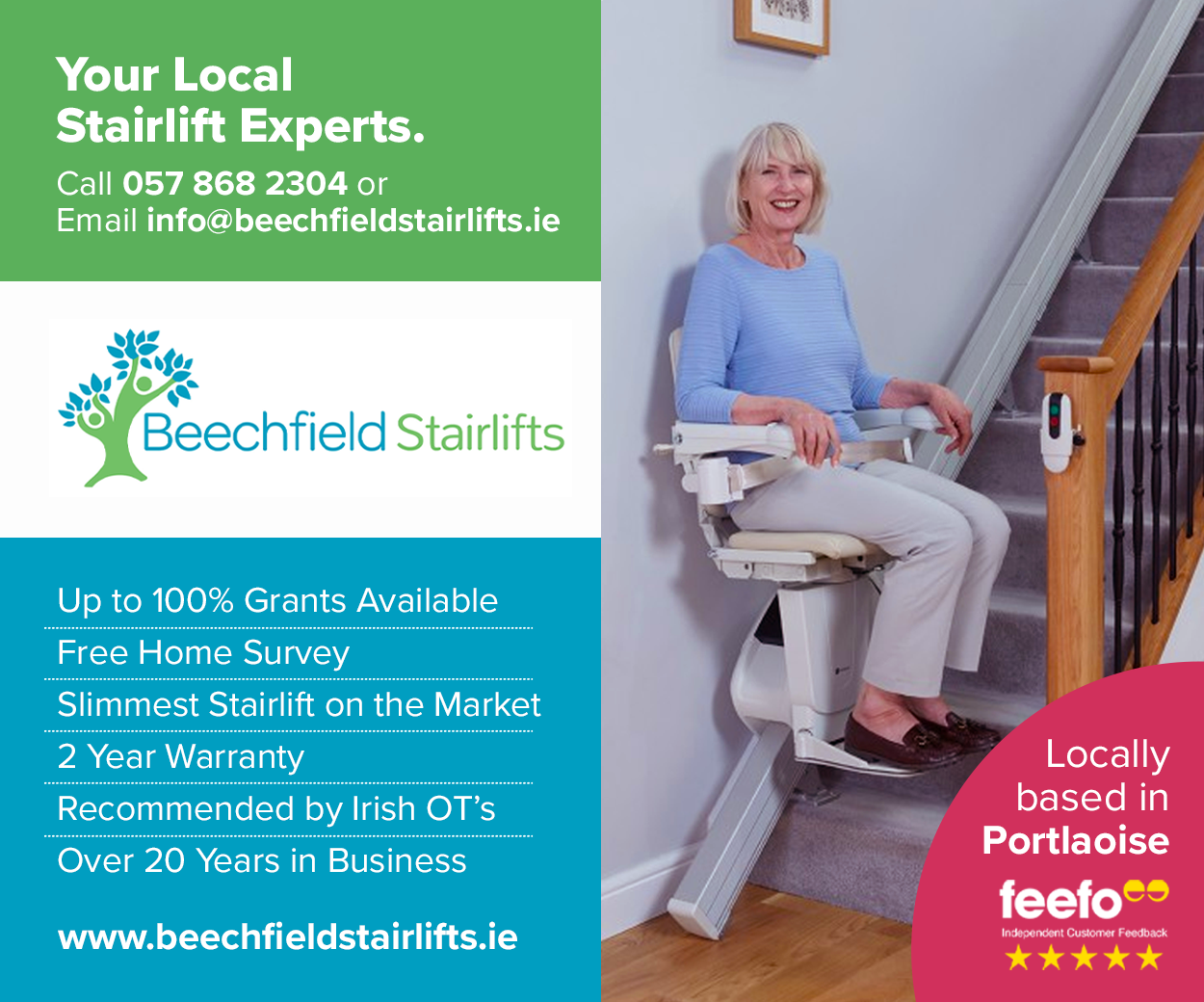 He couldn't rule out a similar scenario recurring if there was a hard Brexit and Garda personnel were more urgently required elsewhere.
While councillors who are members of the JPC bemoaned the lack of Garda in their towns, particularly in Mountmellick, Graiguecullen and Portarlington, Chief Super Scanlon was adamant that there are more Gardai attached to stations in the division and out on the beat.
He roundly and robustly rejected the notion that there are guards tied up with paper work and desk bound with administrative duties or filling forms.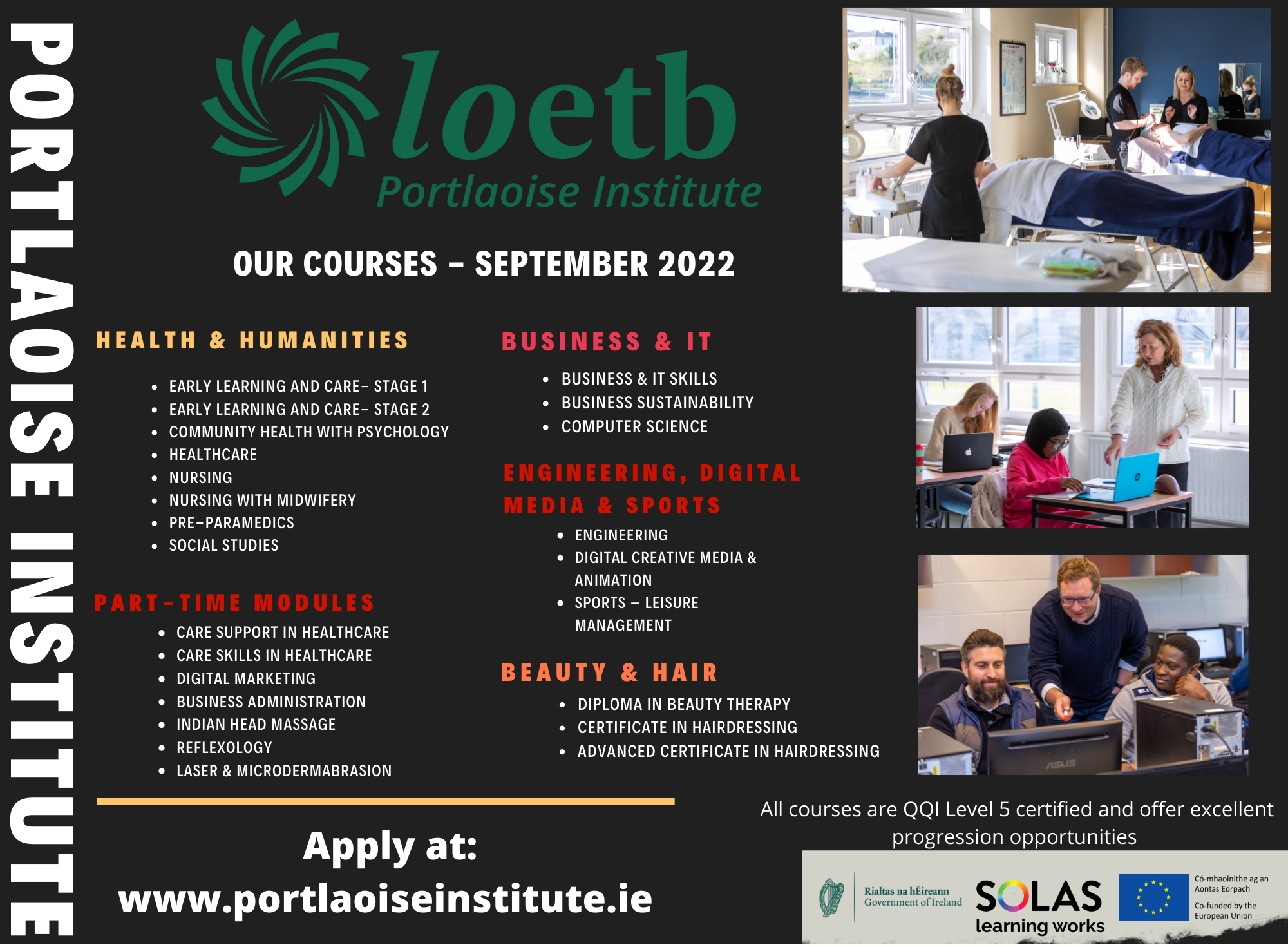 "Our policing strategy is to be out on patrol and not sitting inside in stations.
"I hear that all the time but it's quite simply not the case. You are welcome to call in to any station at any time and see for yourself; just across the road here if you like, find them, show them to me, I tell you they're not there, that's not how it works, and we have civilian administrative staff.
"Other than that there might be a few cases where due to health issues someone is restricted to administrative duties but as a rule I want my officers out in the community."
He went on to indicate that there is a sergeant and 4 Garda attached to Mountmellick with 3 sergeants and 14 Garda deployed in Portarlington. There are 21 sergeants and 123 Gardai attached to Portlaoise.
"The numbers of Garda in Portarlington were never seen before and I can only deploy according to the resources I have."
Chief Scanlon outlined that overall across the Laois-Offaly division there were 70 additional Gardai and with the two year training cycle due to conclude within the next three months he expected to be in a position to redeploy personnel out of Portlaoise to other stations, contingent on the demands, pressures, stresses and strains across the region.
"I can't invent staff, we always make a strong case but it's not about who shouts the loudest, there are competing demands and who knows what will happen with Brexit coming down the tracks."
But it wasn't Brexit that was bothering Cllr Ben Brennan but rather what he saw as the lack of Gardai along the Carlow border.
"We are the forgotten end of the county, there's no guards to be seen. The Carlow guards will come as far as the roundabout and turn back and there's no guards to be seen in Graiguecullen or Killeshin. People are afraid to go to bed as there's robberies down in these parts every single week," declared an exasperated Cllr Brennan.
Cllr Paddy Bracken spoke highly of the officers stationed in Mountmellick, they did a great job, but there simply are not enough of them and they are spread too thin.
"The numbers is the big issue, we're still lagging behind and relying on Port' for cover, that's the kernel of the issue, the lack of manpower," suggested Cllr Bracken.
Intercom on the wall in Port'
But Cllr Aidan Mullins was more scathing in his criticism.
"There is no visible Garda presence in Portarlington, there is effectively no station, nine times out of ten what we have is an intercom on the wall, that's the joke locally and that's the big concern is the lack of resources and the Garda themselves are not happy about it. The population of the town has gone up from three thousand to ten thousand and it's just not on," he declared.
However, Chief Scanlon insisted that the Garda numbers as he outlined are there, out on patrol and there is no one stuck inside filling out forms. He explained that they had created a unit hub in Portarlington to cover calls in Clonaslee and Mountmellick. He would be deploying additional Gardai as their training is completed and also anticipated further new recruits from Templemore.
He said there was no point in having Garda sitting in stations where you could have as few as 5 or 10 callers a week and he reiterated that there are no guards sitting in administrative posts, other than perhaps three officers in the entire division or someone who was injured and had not the capacity to be out on patrol. He pointed out that he was accompanied by a civilian executive officer at the JPC meeting.
The Chairman of the JPC, Cllr Tom Mulhall said that he always got a good service from the Gardai in Portarlington and they always answered there or in Portlaoise and he was heartened to see the levels of Garda recruitment in recent years.
"You don't live in Portarlington, this man (Aidan Mullins) does, would you ever cop on," interjected Cllr Caroline Dwane-Stanley.
Chief Superintendent Scanlon assured Cllr Ben Brennan that there was no line preventing assistance and co-operation between Garda forces in Carlow and Laois. He said he was in constant contact with his counterpart in that division and the boundary was an administrative one only and there is a standing agreement between the two divisions to assist each other in the prevention and detection of crime.
Chief Superintendent Scanlon also told the meeting that the newly configured divisional headquarters based in Portlaoise would come into operation later in 2020. This is significant for Laois he said which was strategically and geographically well placed as the command centre for the 3 counties with a combined population of almost 400,000 people.
"We agitate on an ongoing basis for extra resources and in the budgetary allocation for next year it is sufficient to meet the increase in salaries for the additional personnel and our new members of staff but to be realistic I cannot make any promises beyond that."
SEE ALSO – New divisional Garda HQ confirmed for Portlaoise