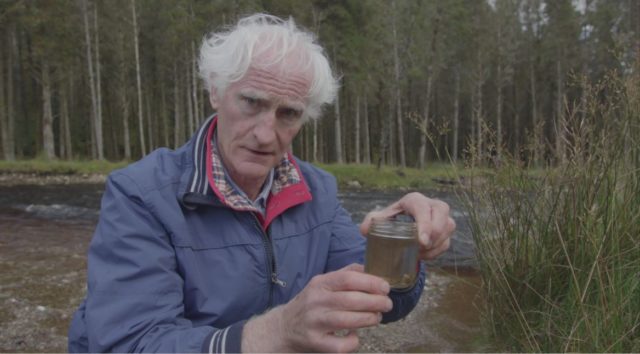 Could Portlaoise have the best public transport in Ireland? Could Portlaoise be a cycling town?
The future of commuting, the role of electric bikes and tax breaks on public transport are just some of the topics up for discussion with Duncan Stewart in the Killeshin Hotel in Portlaoise this Sunday, October 20, from 2pm to 6pm.
The free public talk, organised EcoEd 4 All, is part of an environmental workshop series led by Duncan Stewart and a facilitated discussion on the sustainable transport in Laois.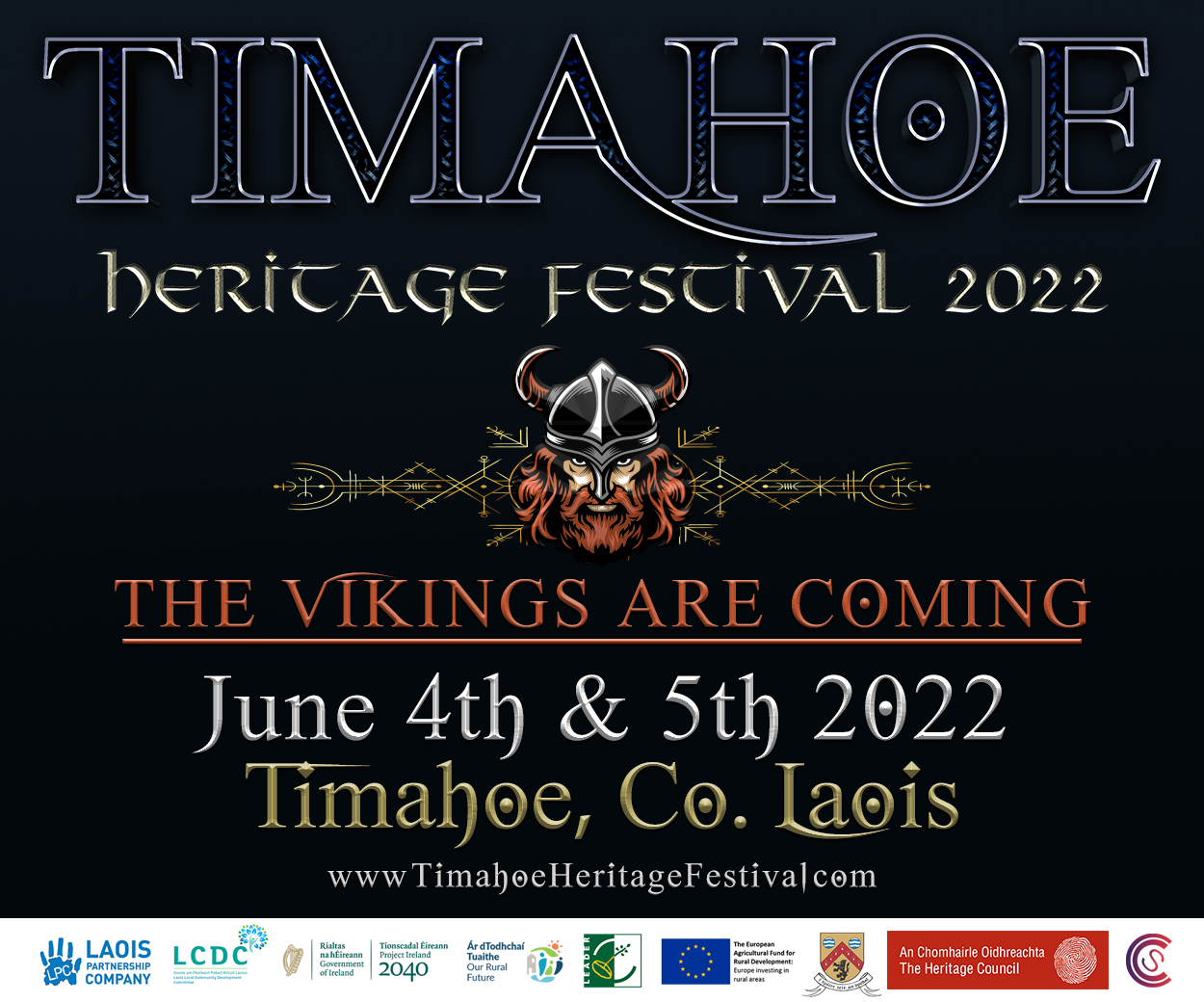 "This is an important event which will be tied in closely with the 2040 Vision Strategy for Portlaoise," explain the organisers.
This event is support by Laois Partnership/ Laois LCDC through the LEADER programme. For further details see: www.ecoed4all.com.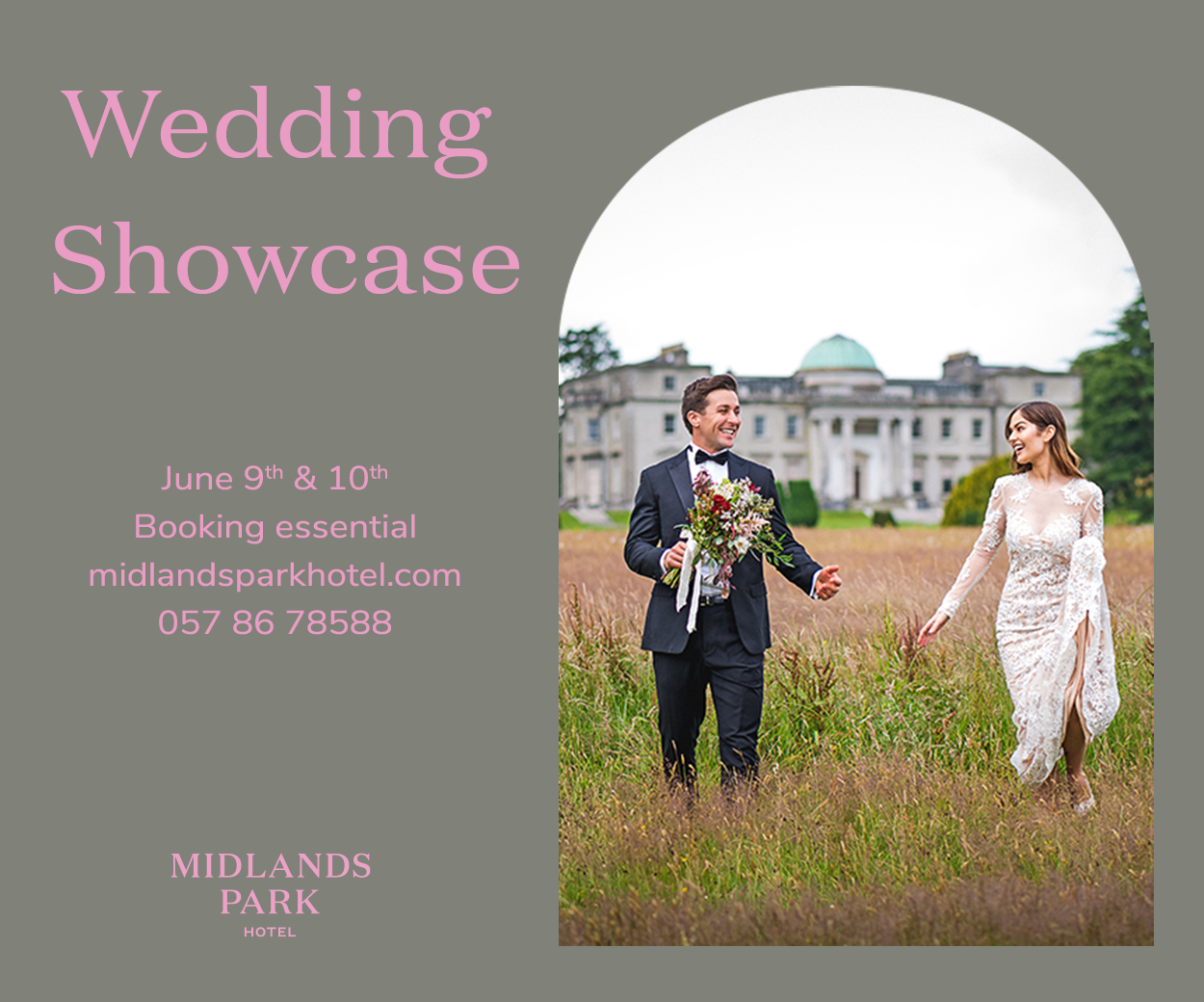 The event runs from 2pm to 6pm and is comprised of two sessions.
Session 1 – Getting to and from Portlaoise
Future of Commuting
Car Sharing
Car Gas Demonstration – Save Thousands!
Public Transport – tax breaks
Rail service
Session 2 – Getting around Portlaoise
Could Portlaoise have the best public transport in Ireland?
Portlaoise a cycling town?
Electric Bikes – their role in future transport
Live longer, healthier lives – walk and cycle to work/school
Car clubs in lieu of private cars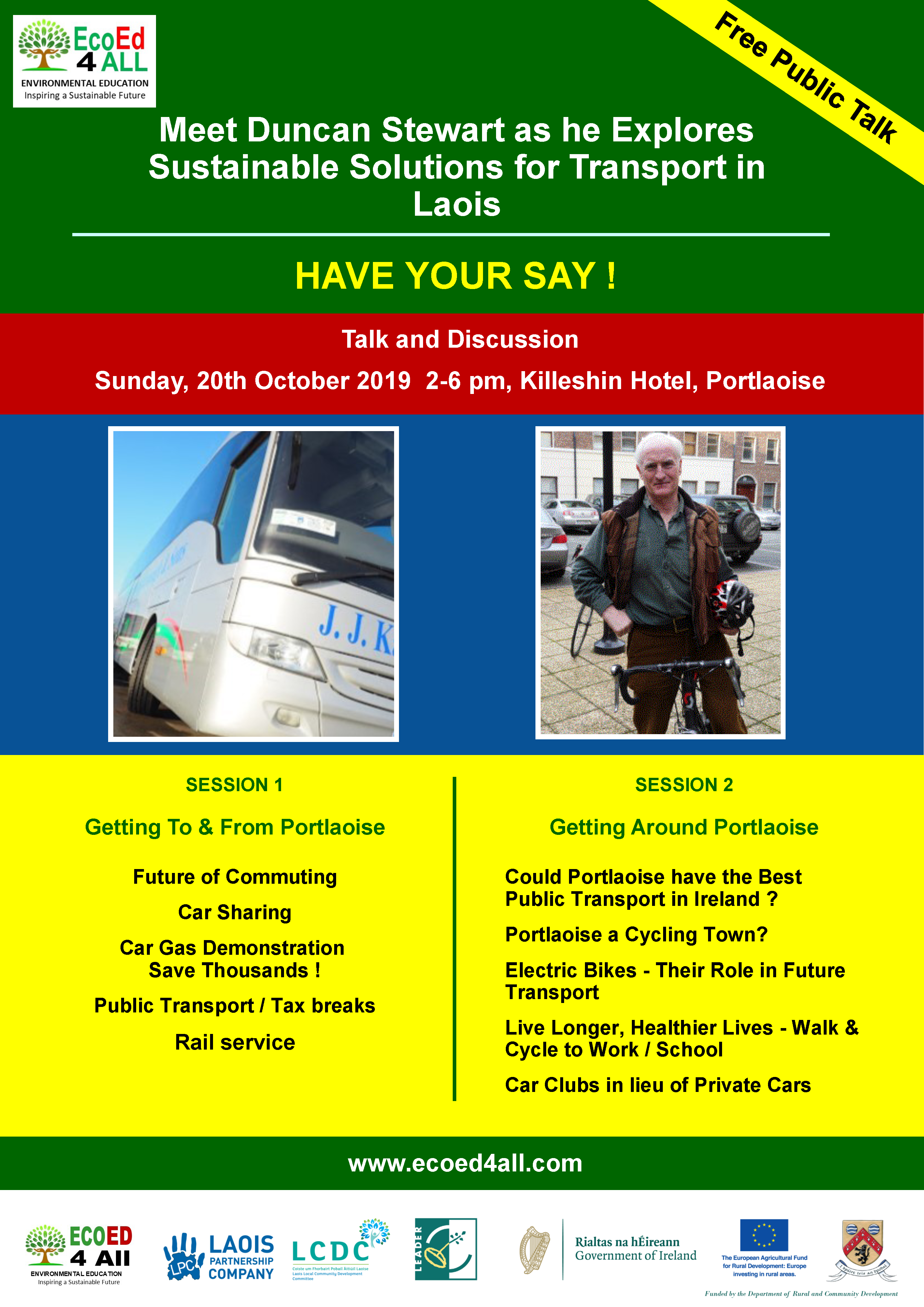 SEE ALSO – Check out the dedicated jobs section on LaoisToday