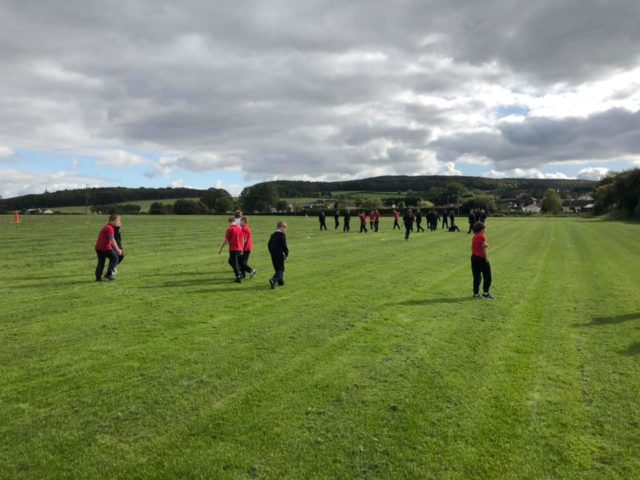 St Colmans NS in Stradbally are set to launch an ambitious fundraising plan to develop their recently acquired playing pitch.
Back in 2016, a two-acre site was purchased at the side of the school thanks to funds donated by Electric Picnic orgainsers Festival Republic.
Last December, Laois County Councillors endorsed plans for 72 new houses on Church Avenue in Stradbally.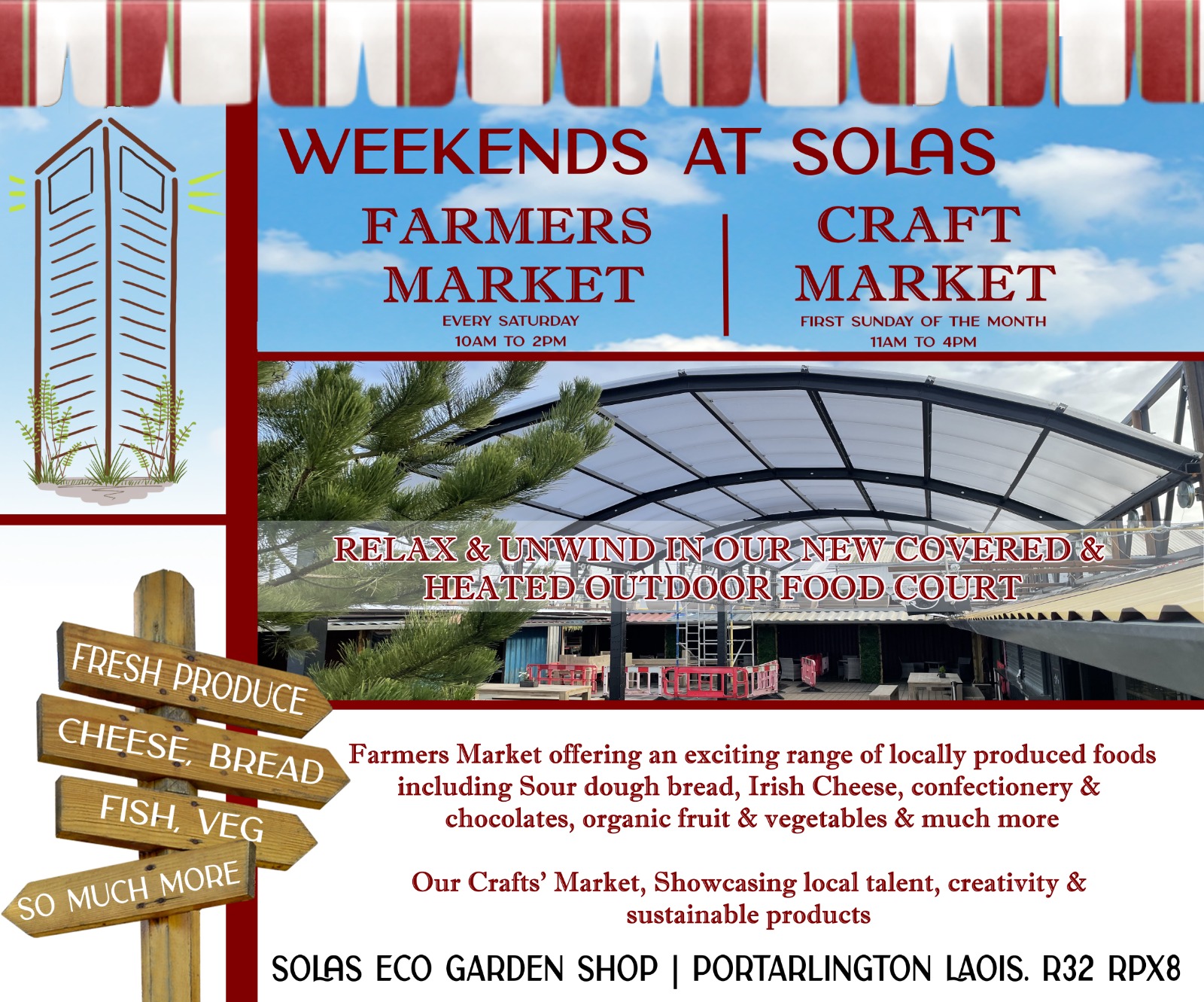 Developers lodged a planning application last May for 72 houses on a ten-acre site beside St Colmans, with plans including 40 new school car parking spaces and two new sports pitches for students.
Since then, local Damien McArdle carried out some work on the playing pitches to make them usable for the school children and they have begun playing on them at lunch time in recent weeks.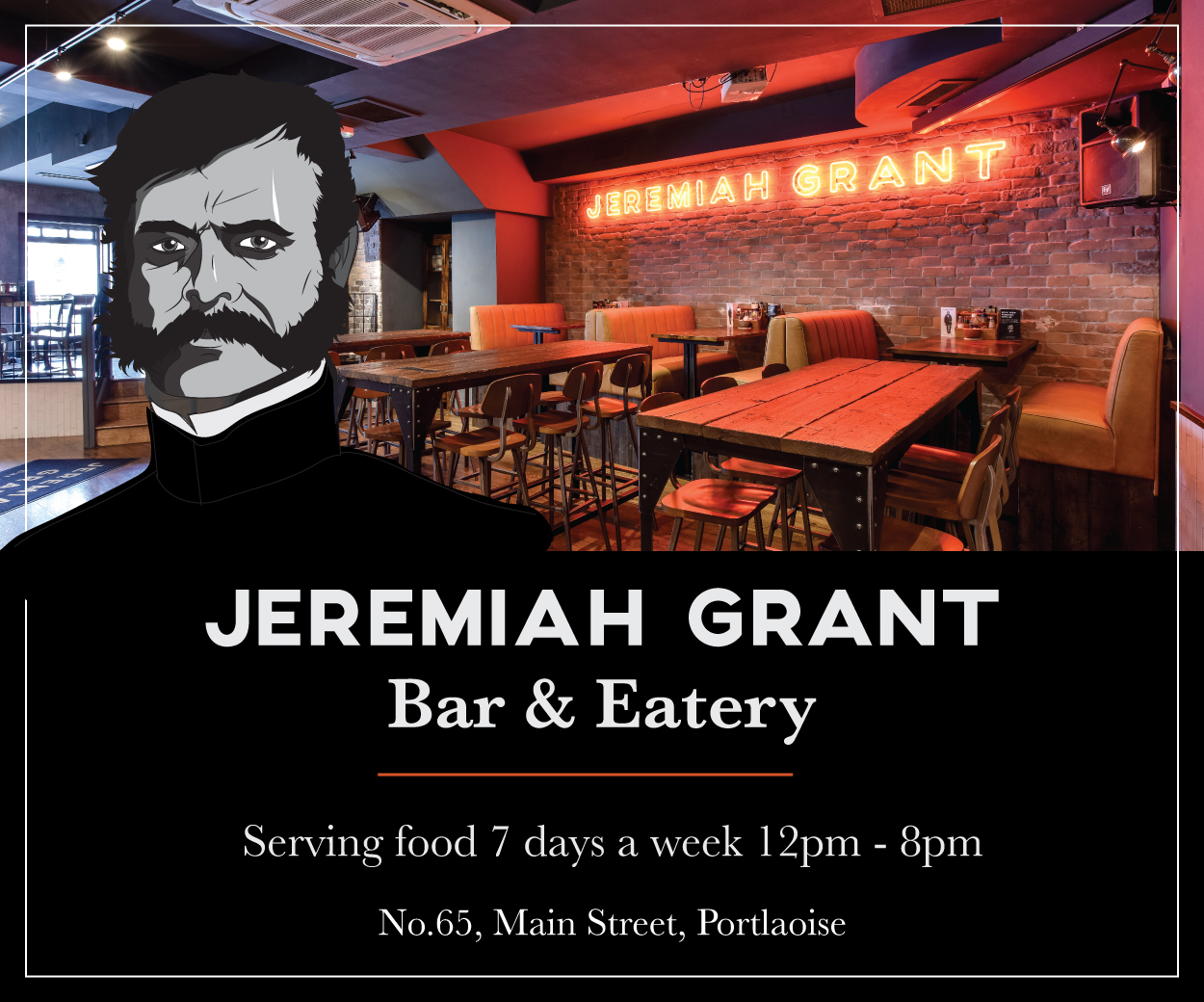 However, now the school wishes to develop their newly acquired facilities further and the Parent's Council have decided to hold a Lip Sync Battle in order to raise funds.
They need to build a perimeter wall to separate the pitches from the proposed new housing estate while they also wish to develop an all-weather facility.
And according to vice-principal Sharon Carroll, the plan is to open up the facility to the whole community once it is completed.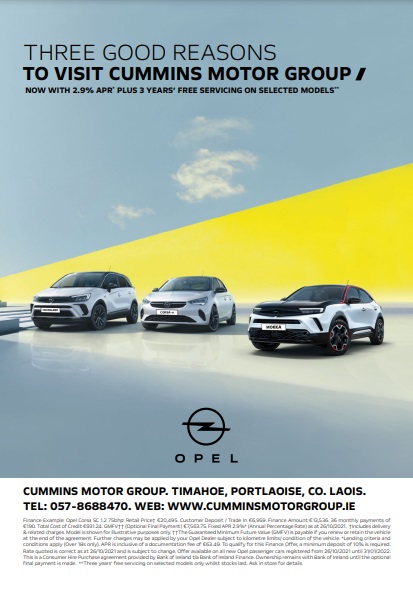 She said: "This will be the start of the process and we have set an initial target of trying to raise €50,000 in order to get the ball rolling.
"The two-acre site that we have got now requires significant development. We want to have a full size astro pitch, a grass pitch, goalposts and all that goes with that.
"We only recently got access to the pitch after some great work by Damien McArdle and the change in the kids have been amazing.
"They are devastated when it rains because they can't go out but when it is dry now, they are out running around and already we can see how their fitness and general mood has improved.
"Stradbally GAA have been very good to us for the last number of years but the handiness of being able to walk outside and go straight to the pitch can't be underestimated.
"Once we get everything developed, the long term plan is to open our facilities up to the whole community and that can only benefit everyone.
"The Parents Council have been brilliant and they decided that one big fundraiser was the way to go. So we are really appealing to everyone to get behind us now.
"We are appealing for acts to come forward and for businesses or local people to get on board in whatever way they can for what promises to be a brilliant night."
The Lip Sync launch night will take place on Wednesday, October 23 at 8.30 pm in St Colmans NS, Stradbally.
If anyone can help in any way with the fundraising please contact PC Secretary Kathleen Sheridan (086) 0815674 or Esther in St. Colmans office(057) 8625011.
The Lip Sync itself will take place on Saturday February 29 2020.
SEE ALSO – Dozens of boom time Laois estates left in limbo