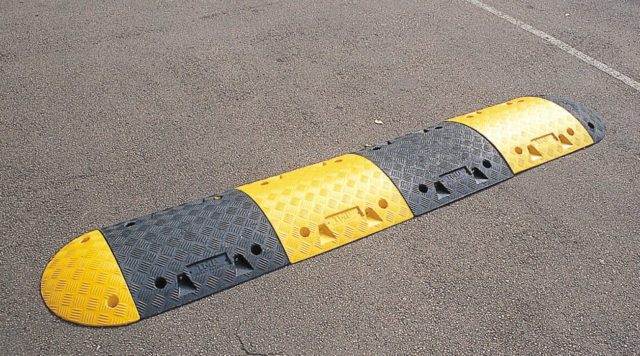 Building inflation is back with a bang it seems and apparently no one wants to do a small job again.
As County Councillors wrestle with how best to spend their funds and try to get more bang for their buck they are encountering costs being ramped up across the board.
As 2019 enters its final quarter the budgetary allocations and priorities for next year were to the fore at this week's meeting of the Graiguecullen-Portarlington Municipal District.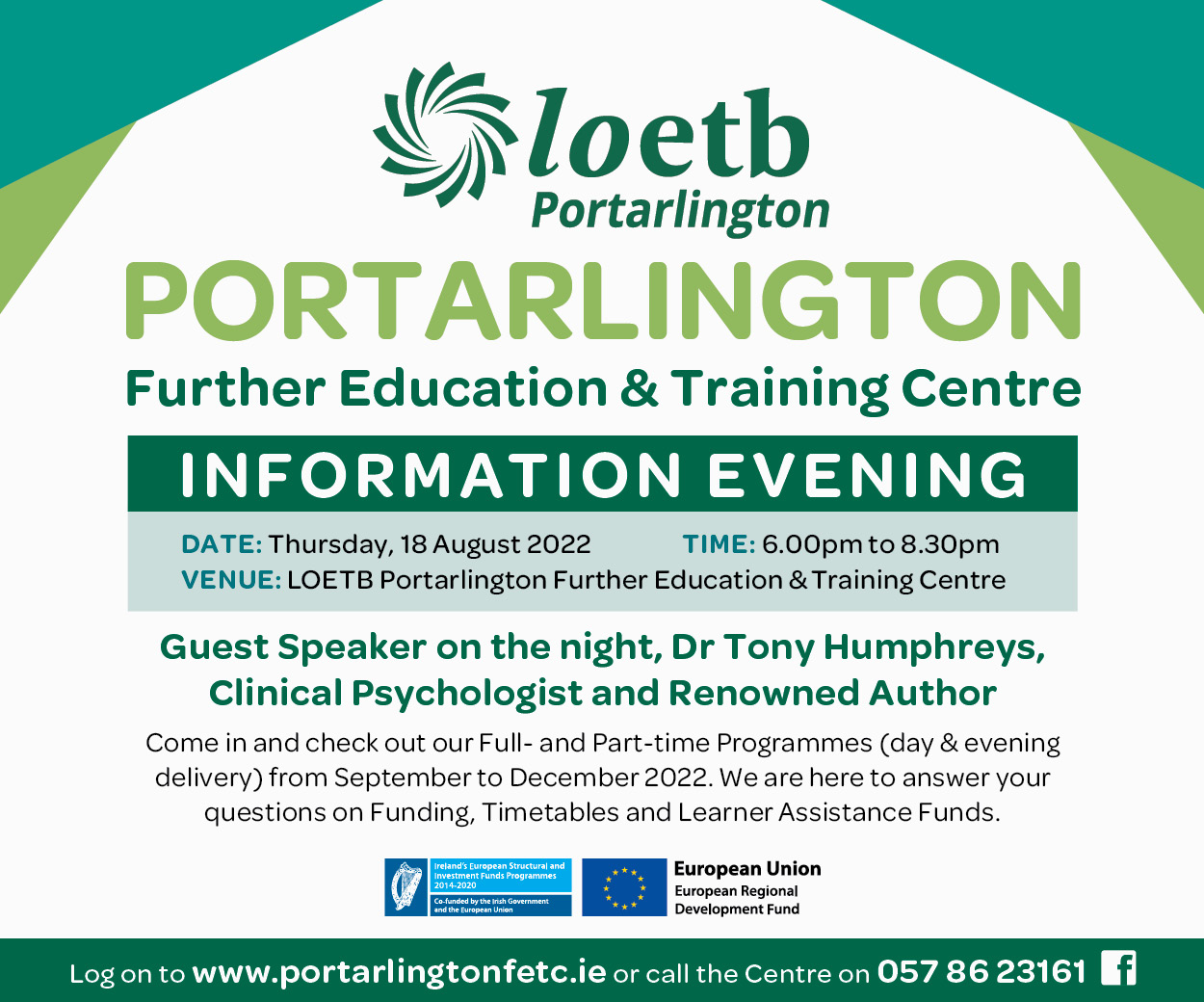 Apart from the local authorities' overall budget, since 2014, each individual councillor has been afforded a small discretionary budget to spend as they see fit.
In the Graigue-Port' area this amounts to a total of about €138,000, around €23k for each of the six councillors.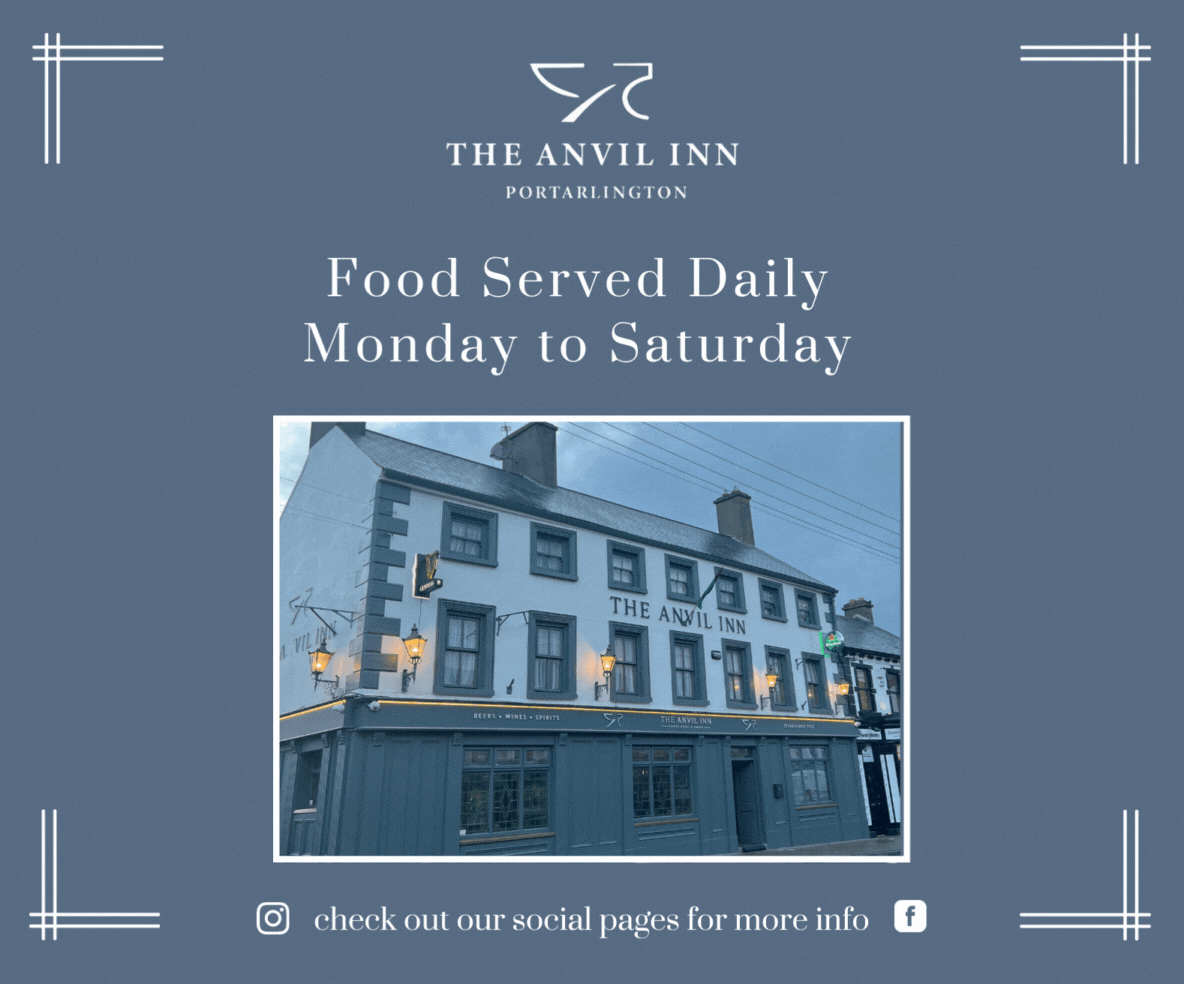 A modest amount, it never stretches far, but these days it buys even less. Last year the retiring Cllr John Moran devoted his entire €23,000 allocation to St Abban's Athletic Club facilities.
Usually the councillors opt to spread it around as best they can covering such items as footpaths, public lights, traffic calming ramps, speed detection and community projects with resident's associations and the like.
Each year it's like a case of the loaves and the fishes, but it turns out that the elected reps are getting less bread for their bread, so to speak.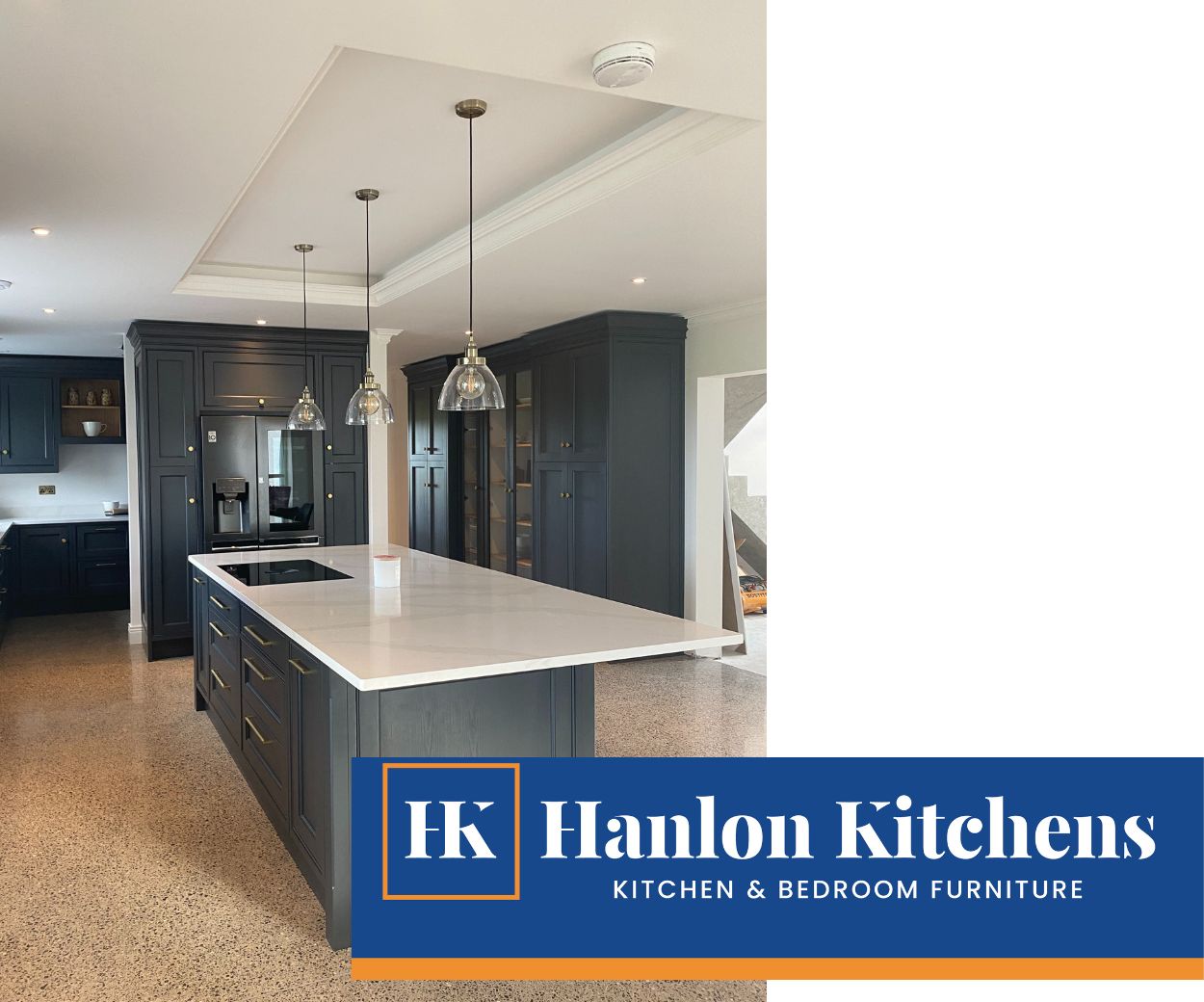 The cost of traffic ramps for instance have shot up from €2,500 to €4,000; a single street light will set you back three-and-a-half grand and it's running at over €1,000 to get a dangerous overhanging tree chopped down. We won't even go into the cost of a new footpath as that would clean out the entire kitty.
It doesn't be long adding up to €23,000 for any councillor that might lose the run of themselves with a taste for a well-lit street with a few speed ramps.
With the cost of speed ramps and street lights rocketing, they no longer offer could value for money in the use of the councillor's meagre resource according to Cllr Aidan Mullins. He was considering diverting his funds to get better value elsewhere.
Cllr Tom Mulhall noted that the discretionary fund was a relatively new innovation and it was better to have than nothing at all. He did concede that they were not getting the same value as costs continued to spiral.
Cllr Padraig Fleming tried to turn the challenge into an opportunity. He propsed that the individual fund per councillors should be increased to €30k, to take account of inflation.
"The cost of a speed ramp has shot up from €2,500 to €4,000 in one year. The builders won't do one for less than €3,986, no one is interested in these small jobs I know."
However, Head of Finance, Mr Gerry Murphy was glad his back wasn't turned for a second. He was having none of it and nipped the idea of an increased allocation in the bud.
"There's simply isn't any room for an increase," he asserted, ignoring the grumbles of discontent.
Chairman, Cllr Paschal Mc Evoy noted that an additional street light was now standing them €3,500, but he said there was always a bit of flexibility.
Flexibility? I'll have some of that so pondered Cllr Fleming wondering was there some side deals, discounts or who you know arrangements that he wasn't privy to as it were.
"Can we not increase it so to €25,000 each so in the circumstances as it is out of a total budget after all of €65 million," he chanced it again.
But Gerry Murphy is no soft touch. Not a chance.
"We always go over and above if the need arises. We have shown flexibility and you know that too Padraig, you have all benefitted from it. If an estimate ran over. Go with it as it is and we'll build in some flexibility," he appeased the elected members.
"Have you got your minds made up what you want to spend it on, the Director needs to know," urged Chairman Mc Evoy, and he had his list already made out.
The secret is not to spend it all in the one shop…
SEE ALSO: Public meeting called over new Bord na Móna waste plant development