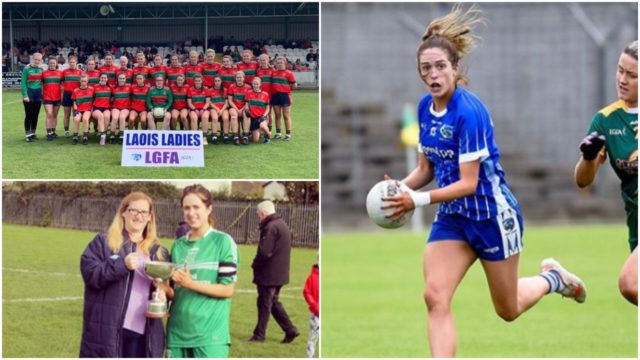 In this week's 'Women in Sport' we caught up with Mo Nerney.
While Mo is best known for he influence and talent on both the Laois ladies football team and Timahoe ladies team, she is also a gifted soccer player who captained the Portlaoise Ladies soccer team to a league title just last weekend.
It is fair to say Mo has many strings to her bow so we couldn't wait to hear all about the past, present and her hopes for the future in both ladies football and soccer.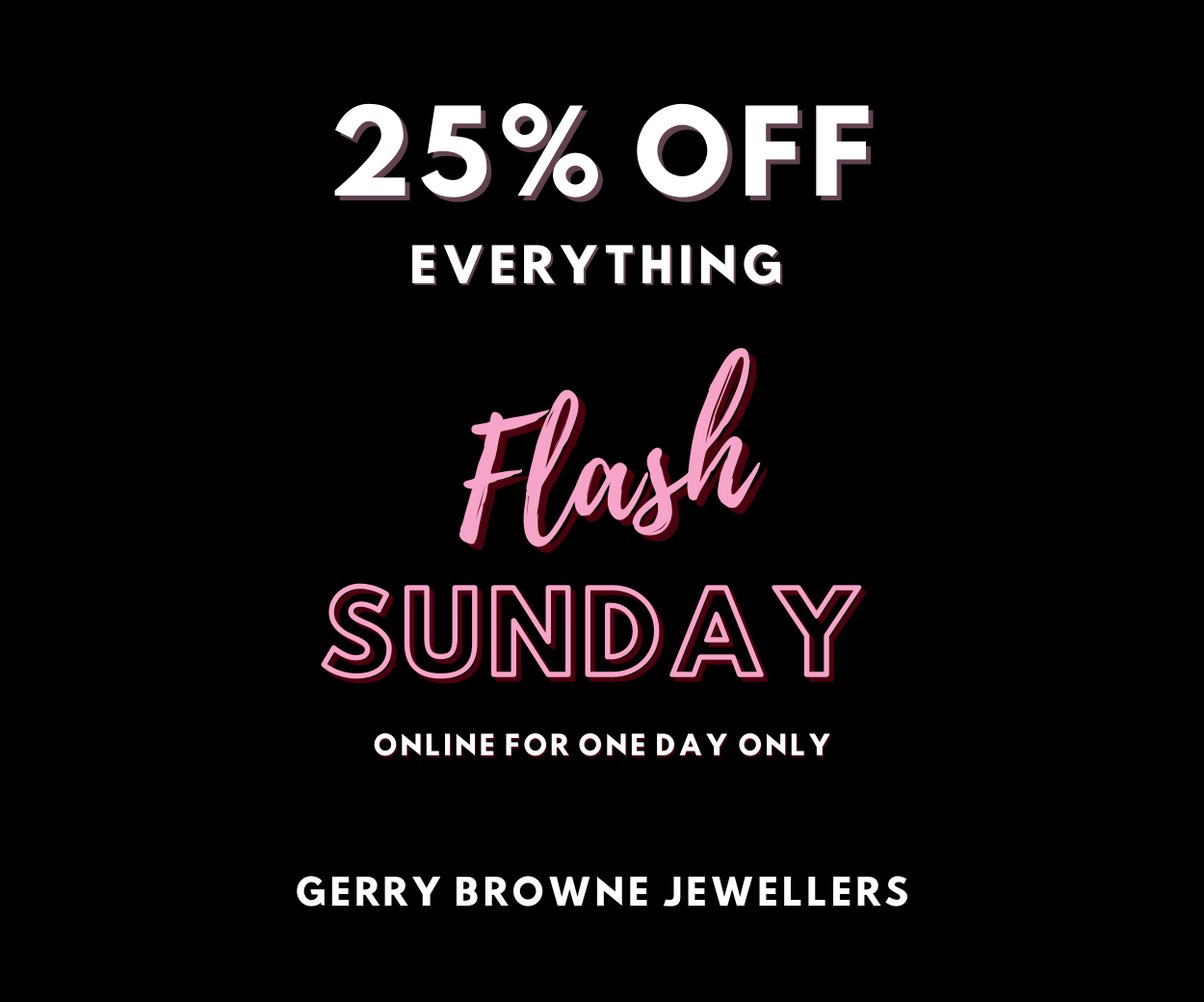 ---
Who did you look up to growing up?
My father would have the biggest influence on my football career. He has travelled the country to see me play. He would literally come to my training sessions if he could! The three main women in football I looked up to would have been Angela Casey, Maggie Murphy & the Late Lulu Carroll. From the age of 5 when I started out with Timahoe ladies they dropped me and picked me to and from every training session blitz all over the county. Thanks to women like these & the late Mary Ramsbottom, I was chosen to be Laois Ladies mascot in the famous All-Ireland win in 2001, a memory I will always cherish.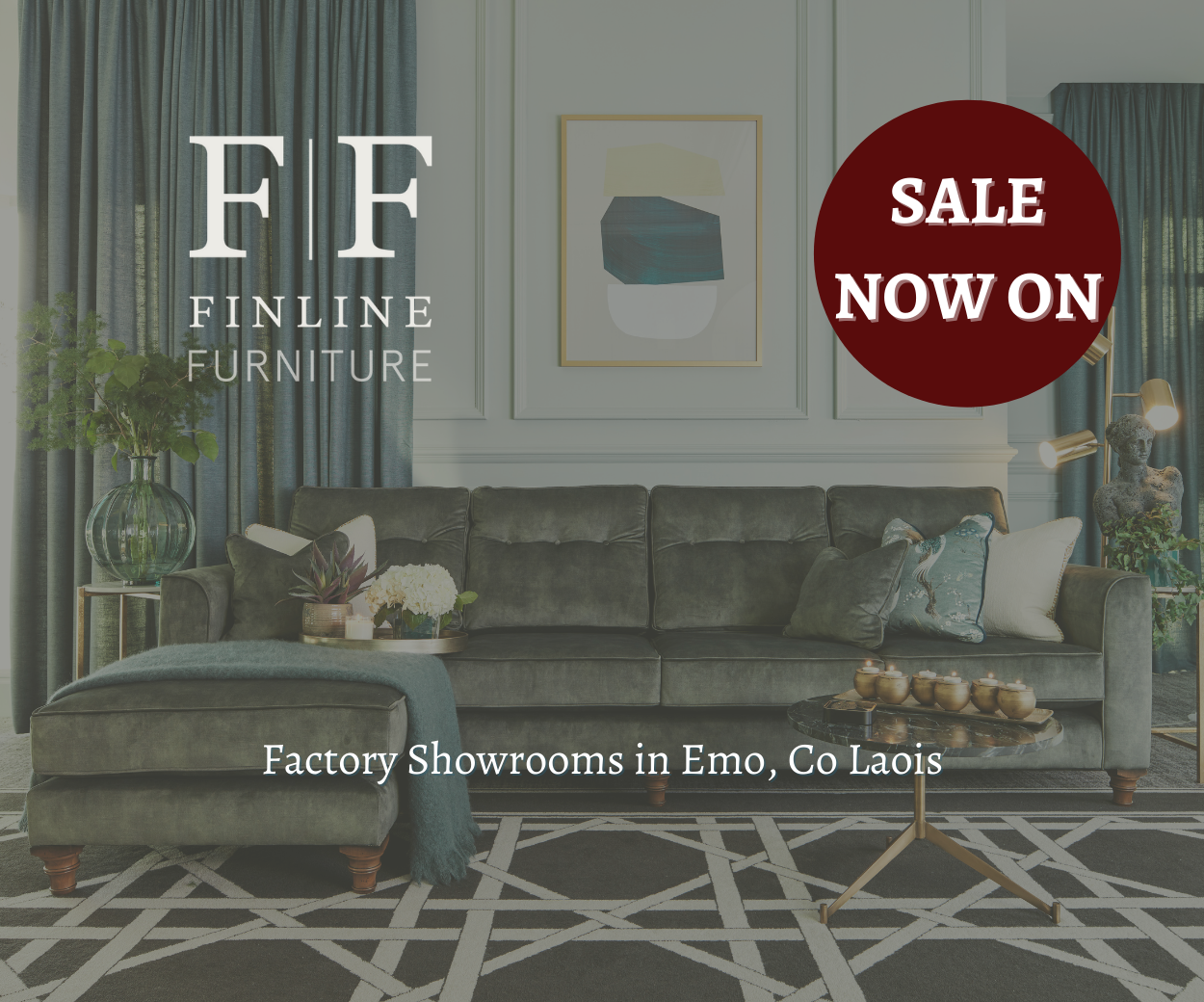 Nowadays in Soccer, I love watching Katie McCabe play. I think she is a fantastic role model and player for her club Arsenal and our Country. 
What made you want to get into soccer? 
I threw my hand at a lot of sports when I was younger (football, soccer, basketball and rounders) but the two that stood out most were GAA and soccer. I think that was because I was always glued to Sky Sports & Soccer Saturday since I was a child, I had no choice it was always on in the house!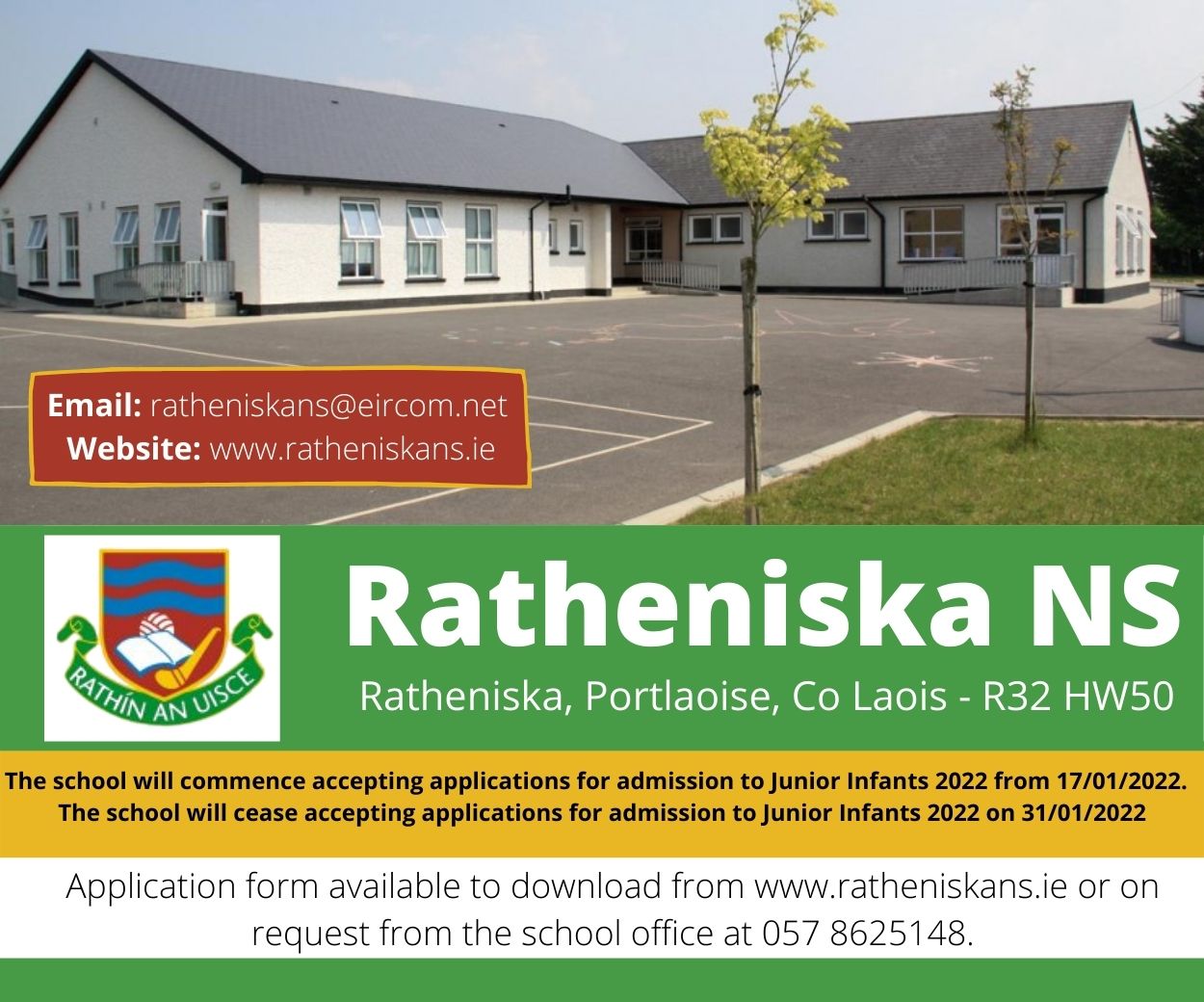 What is your earliest memory of playing soccer? 
Playing in the Midlands League with The Heath NS in Primary school. It was a 7 aside tournament . They were great days and I'm still playing with some of the same girls now at Portlaoise AFC. Also at lunch time playing GAA/soccer with the lads in Primary School, it was the best way to toughen ya up!
Proudest Achievement?
Football – Winning back to back Senior Leinster club titles in 2009 and 2010 with my club.
Soccer – Winning the Division 1 Kildare Football District League (KDFL) last weekend.
Most Memorable game to date ?
About a month ago we played Turro United (Meath) with only 9 players due to other commitments and injuries and we won 5-2 on penalties in the shield semi final.
What medals have you won?
Football – 4 Senior County medals ('07,'09,'10 & '12),  two Leinster Senior club medals ('09 & '10) and numerous underage medals
Soccer – 4 League titles ('14, '15, '18 & '19), one Cup title ('16 ) and 2 Shield titles ('14 & '15) 
Have you had to make any big decisions or sacrifices to help your career? 
At the start of 2017 I did a few training sessions with Peamount to play National League soccer but after a spell of training in Dublin with them, I found it too hard to juggle both that and Laois Ladies. There was a lot of sessions clashing so that's where the GAA won out. You could say you sacrifice your social life a lot for sport. There are plenty of Saturday nights you find yourself sitting in but it's all worth it when you have your good days!
If you could change one thing about soccer what would it be ?
I would like to see women's soccer in Ireland getting more recognition that it deserves. For example, if you look at the strides LIDL has made with Ladies Football in the past few years it has been second to none for promoting the game. It would be great to see similar companies getting involved with soccer at club and national level. 
Any advice for young girls thinking of starting out/playing soccer? 
Just go out and have fun. I think there can be so much pressure on kids these days, all you can do is your best. Get involved in as many sports as you can at a young age, it's the best way for making friends and keeping active.
What would you say to a girl thinking of dropping out of Sport?
Have a serious think about it before you decide. Think about why you started. It's the best way of keeping fit, clearing the mind and been part of a team. You also make friends for life.
What motivates you to stay playing when you're playing other sports?
The biggest motivator would be the girls beside you. You see the work, time and commitment they put in week in week out so when you go out onto the pitch you want to do it for them as much as you want to do it for yourself. I'm always looking to keep striving to be the best I I can be and always looking to see where I can improve. As the older I get it makes me realise that the years fly by when playing sport so I'm always trying to get the most out of myself for as long as I can.
What do you see for the future of ladies soccer?
I suppose going back to the promotion of soccer, I'd love to see it getting recognised more for the effort, time and commitment girls put in.
Describe Yourself in three words, what would they be?
Motivated, Outgoing & a Food Lover (I'd be very fond of eating out).
SEE MORE – My Club & I – Borris-Kilcotton stopper Fleming preparing for senior county final