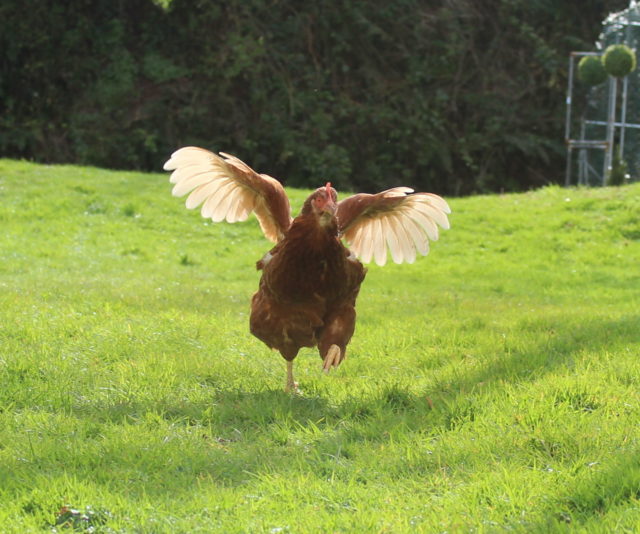 LittleHill Animal Rescue and Sanctuary, Ireland's hen rescue charity, is appealing to kind hearted people across Laois to consider offering loving homes to hens in need.
The idea for LittleHill animal rescue & sanctuary was conceived several years ago when the founders came across under fed and neglected horses.
They felt that they could not stand idly by so they decided to take in the horses and help any way they could. Since then Littlehill's animal population has increased greatly.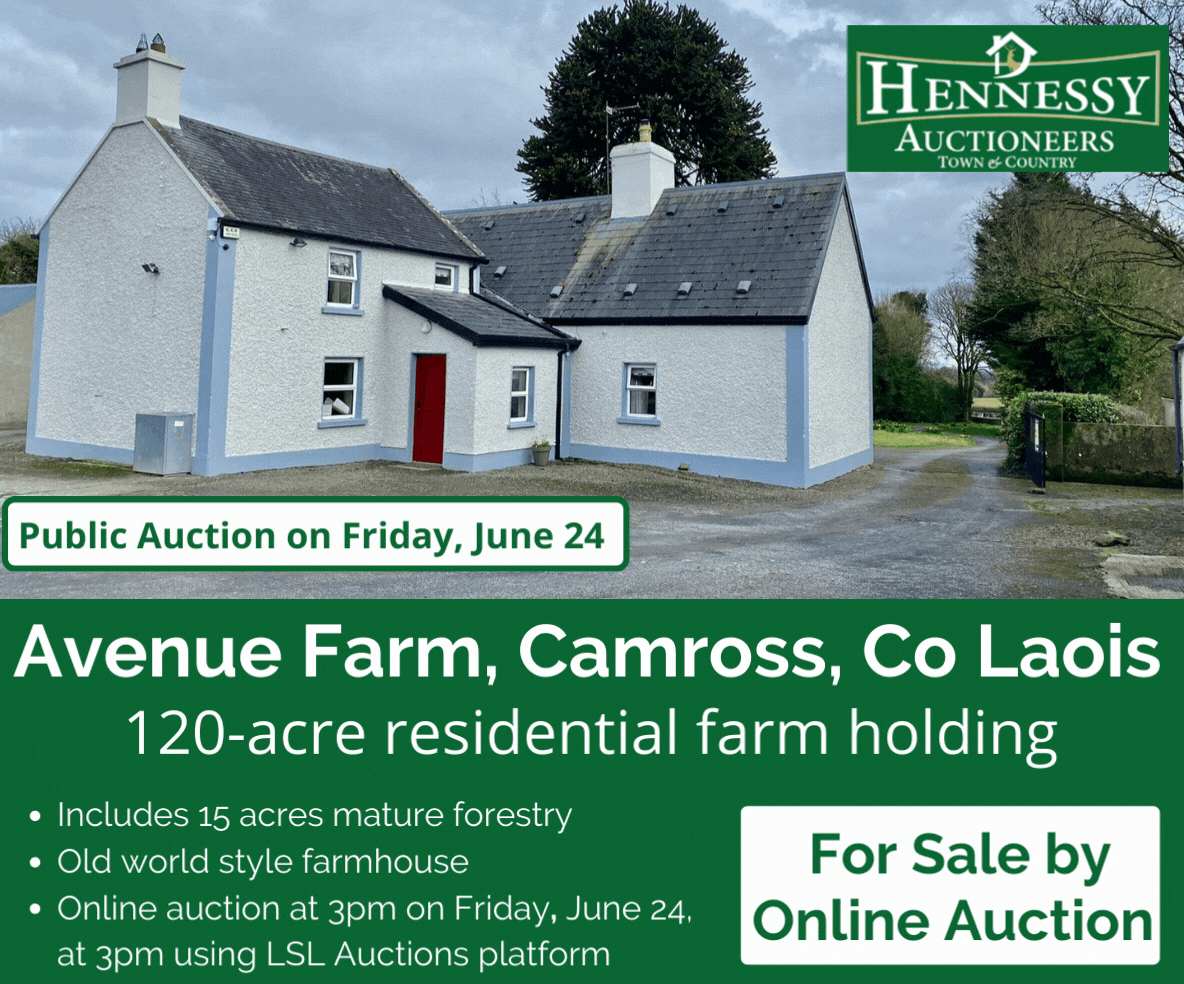 They now have 40 horses, 22 cats, 100+ ex-battery hens, 16 dogs and 6 ducks. Over the next two weekends, the charity will bring hundreds of rescued chickens to towns across the county for adoption.
Towns in Laois include Portarlington on October 19, Portlaoise on the 20, Abbeyleix on the 27, and Durrow, Rathdowney, Borris-in-Ossary and Stradbally on the 28, which is a bank holiday Monday.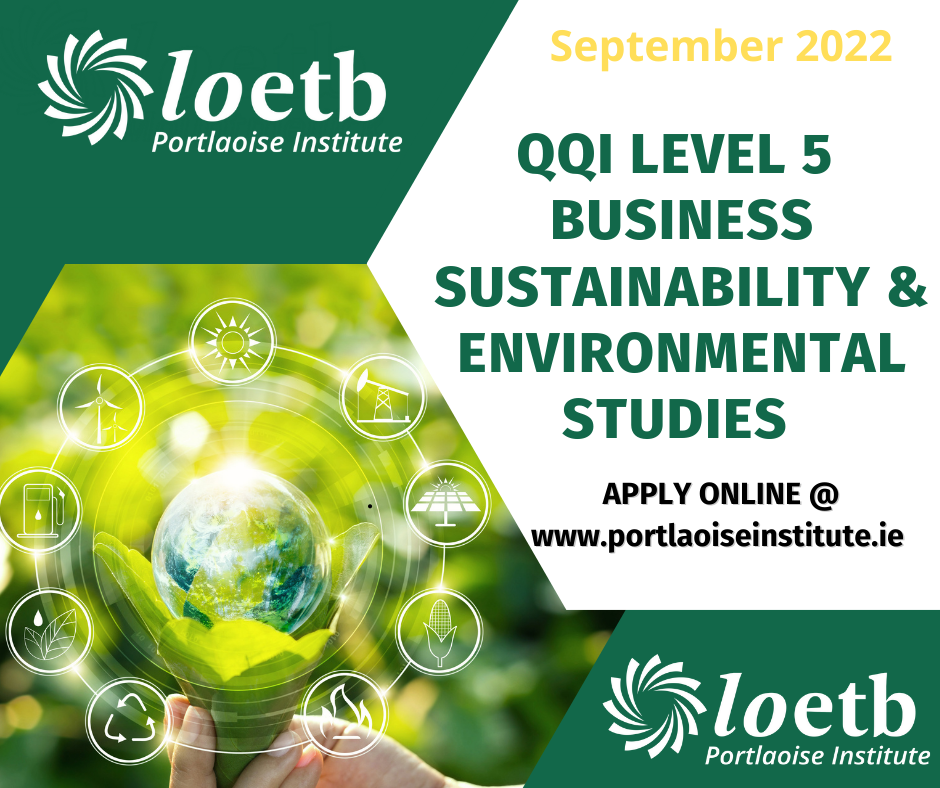 So, what are these animals being rescued from?
On commercial egg farms, hens are kept until they reach about 15 months of age, at which point their egg laying decreases, but only slightly.
"This might mean that they lay five or six eggs per week, rather than seven," said Susan Anderson, founder of LittleHill Animal Rescue and Sanctuary.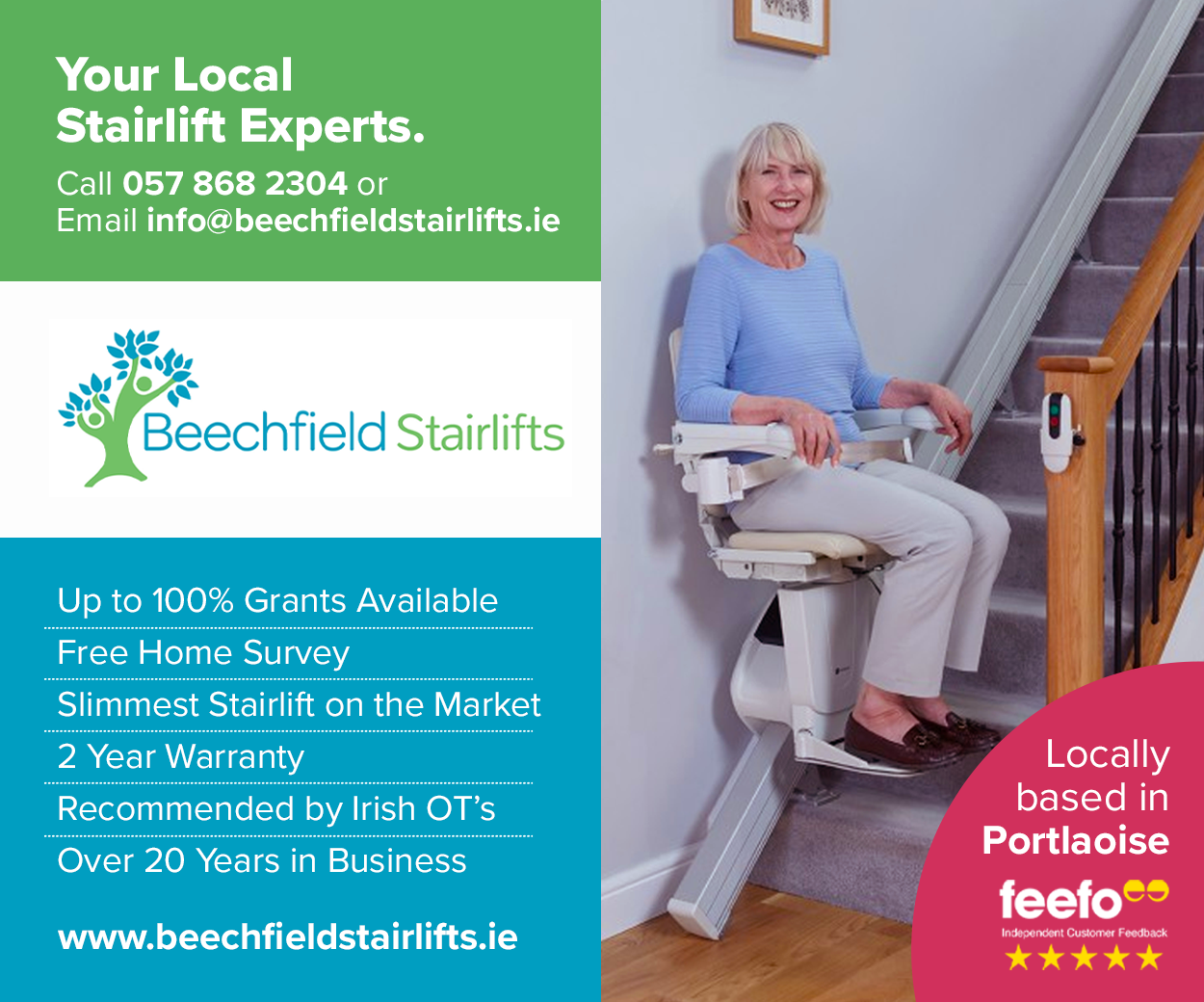 "This wouldn't make any difference to you or me, but to a commercial farm, this can often be the difference between profit and loss."
Therefore, commercial egg-laying hens are slaughtered at this young age to make way for a more productive flock.
This is tragic, as these animals spend their entire lives densely packed in small cages, and are then killed without ever having the chance to express their natural behaviours, such as flapping their wings, sunbathing and foraging.
To save these unfortunate creatures from this untimely demise, LittleHill Animal Rescue and Sanctuary rescues hens from several Irish egg farms, before transporting them around the country to meet their new owners.
Already, hundreds of compassionate people across county Laois have decided to make space in their lives for these creatures, with many adopters reporting that their new hens soon become much-loved family pets.
"They're just like little cats and dogs really," said Susan. "They'll follow you around the garden and peck at the kitchen window looking for treats. They are such wonderful, friendly and funny little characters, and they make especially good pets for older people and children."
To acquire a feathery flock for your garden, Susan recommends consulting the pinned post at the top of the charity's Facebook page, LittleHill Animal Rescue & Sanctuary, where all the drop-off locations are listed for the next two weekends.
Potential adopters must send a private message to the charity's Facebook page stating the pick-up location, date and the number of hens they would like to adopt, and those without a Facebook account can book through a friend or relative's page.
To cover the expenses associated with their rescue and re-homing efforts, LittleHill asks for an adoption fee of six euro per hen.
"All you need is a fox-proof chicken coop or shed that can be locked at night, and a small outdoor area that they can scratch and roam about in," Susan said. "Loads of our rescued hens are thriving in people's small back gardens."
Further information and contact details can be found on the LittleHill animal rescue website and on their Facebook page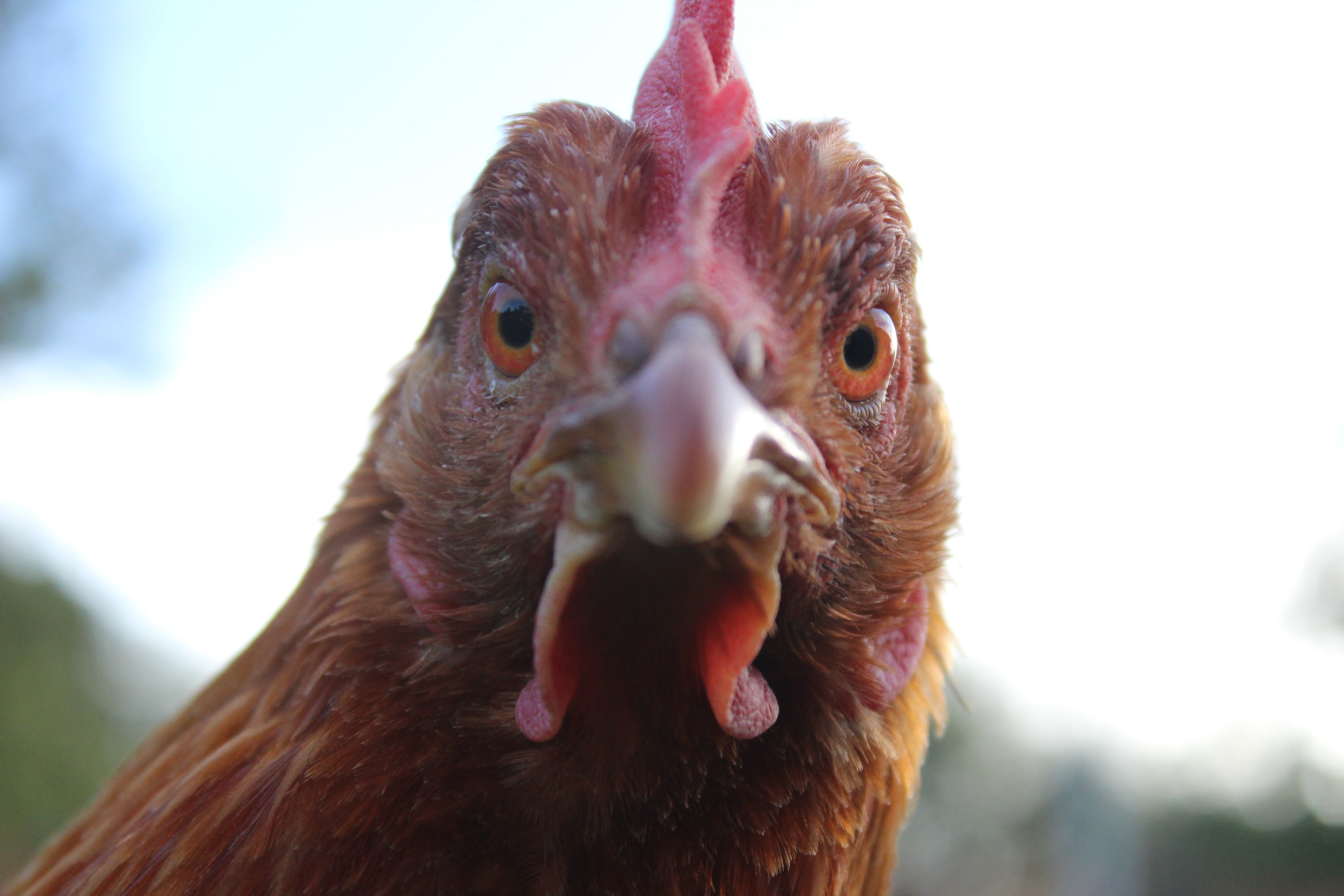 SEE ALSO – Glynn thrilled to be back in the thick of it as he puts injury setbacks behind him