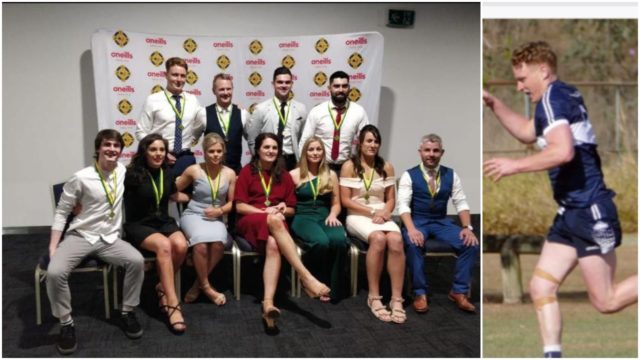 A Laois man living over in Melbourne, Australia has been awarded a Gaelic All Star award 2019 by Australia GAA.
John Booth, who is originally from the Heath but has been living in Melbourne for the last number of years was lining out for the Victoria state team this year.
This is made up from a number of clubs from around Melbourne to compete in the Australia/New Zealand and Asia league, which was held in Queensland last week.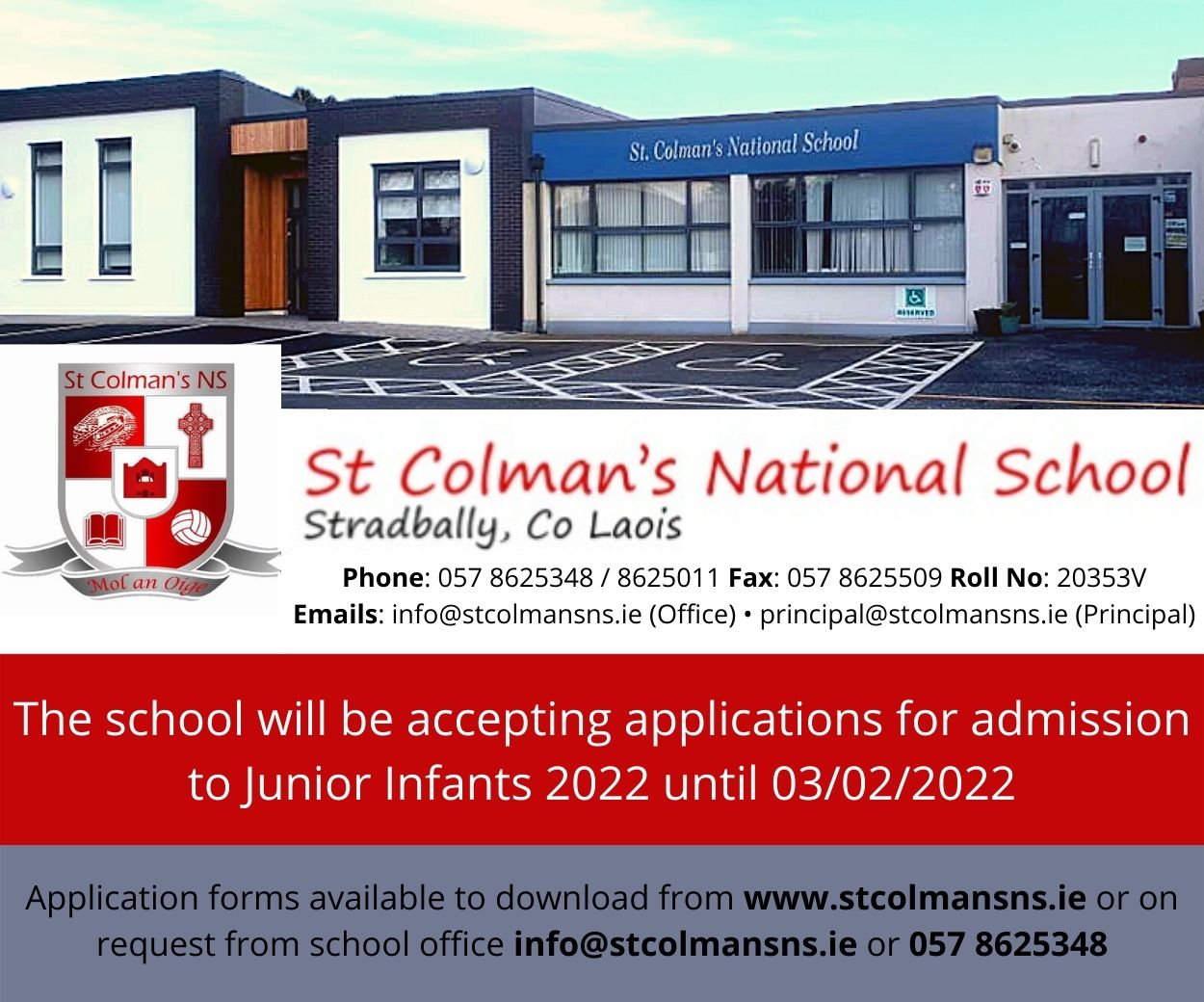 John lined out at midfield for the Victoria team which ended up going on to make the final only to lose by two points to South Australia.
At the Awards evening held on the Gold Coast John was awarded with his Gaelic All-Star award 2019.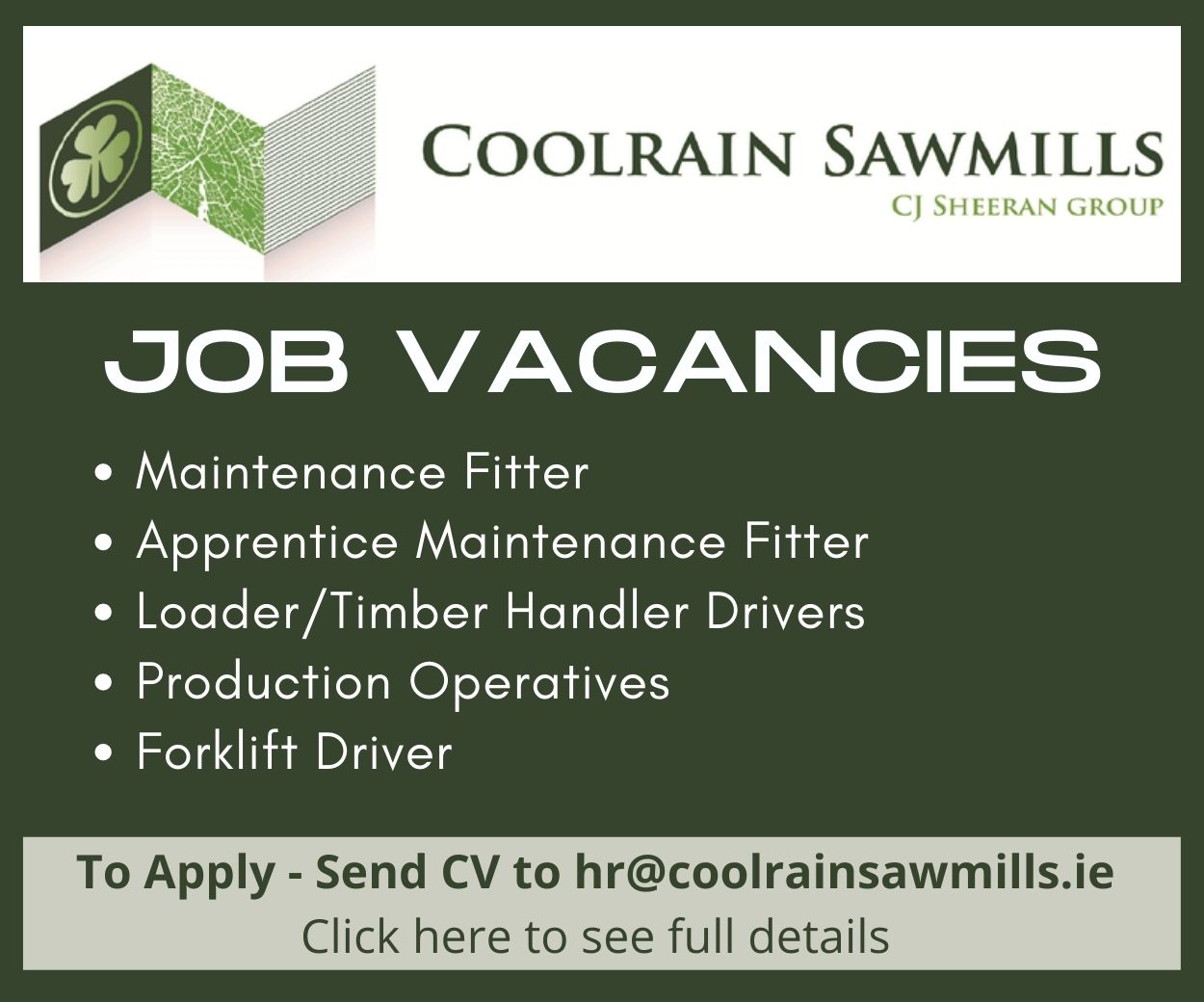 John is a son of George and Phyllis Booth who are residents of The Heath and before travelling out to Melbourne years ago he was a player with The Heath GAA club.
This is a great achievement by John and adds another name to the list of Laois representatives who are thriving abroad.
Fair play John!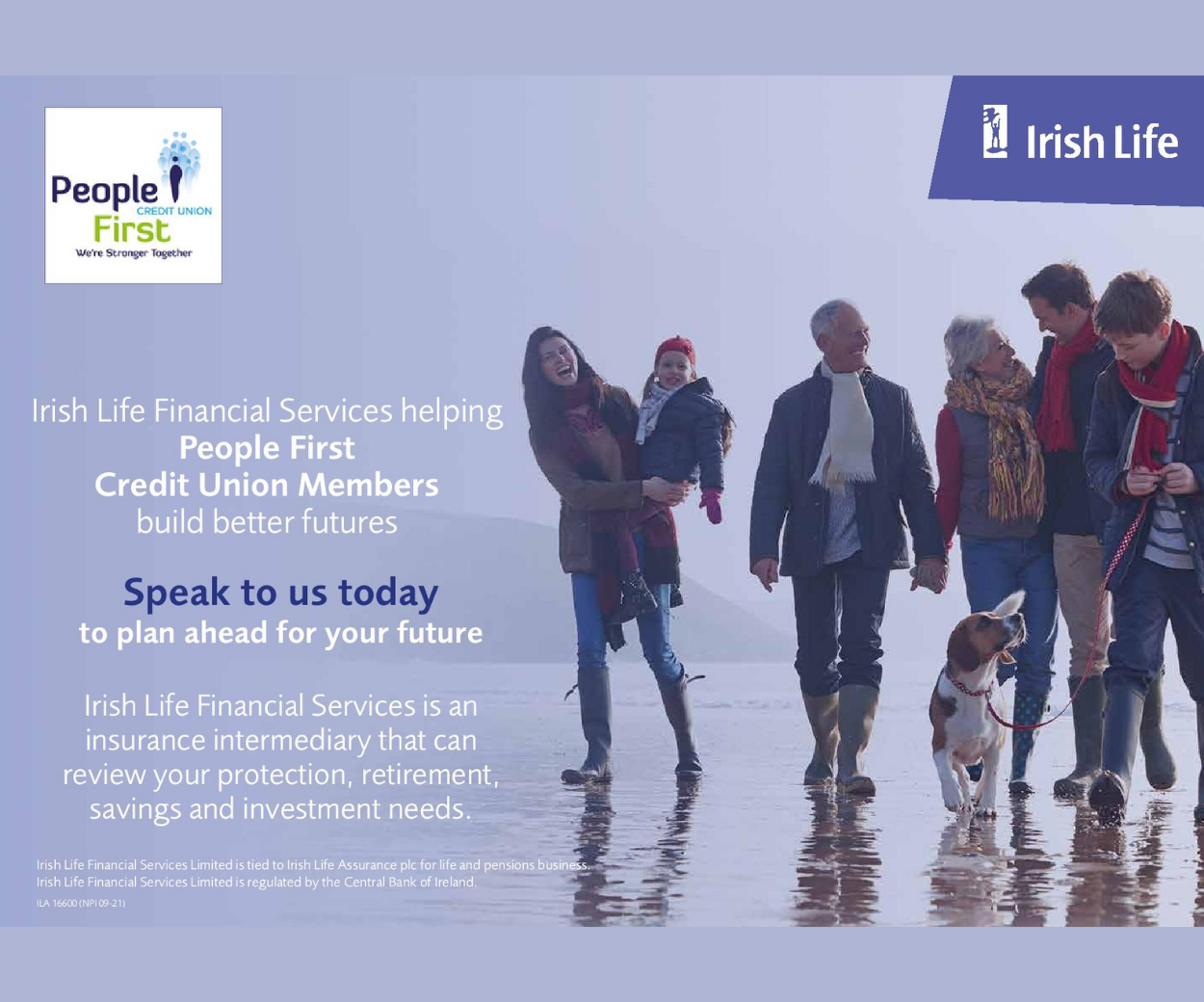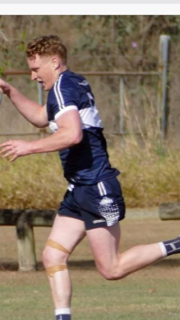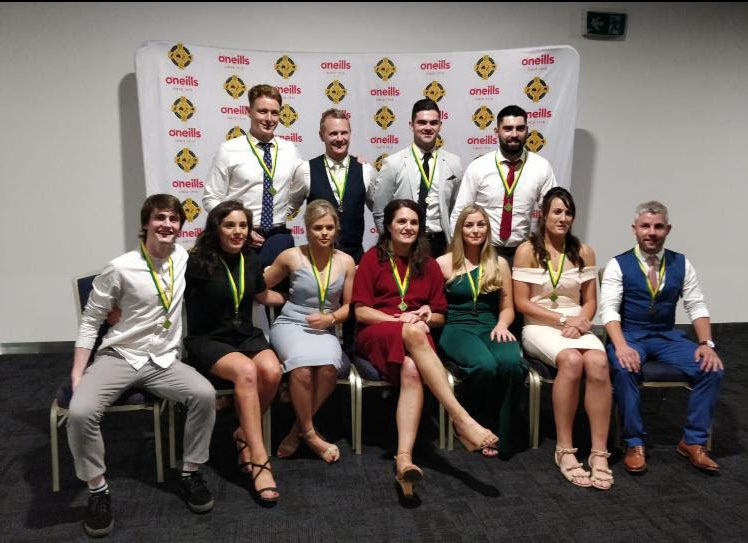 SEE ALSO – In Pictures: Laois GAA players enjoying huge success abroad