The Harps will take on Rosenallis on Sunday at 2pm in the Senior A hurling final.
Ahead of the game we caught up with Richie Saunders, the flying wing back for The Harps.
He is the latest subject of our My Club & I.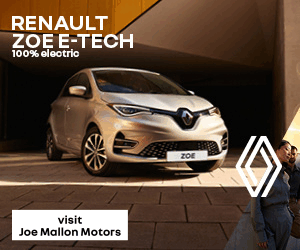 What's your earliest hurling memory? 
My earliest GAA memory was playing with Cullahill NS when I was nine years old.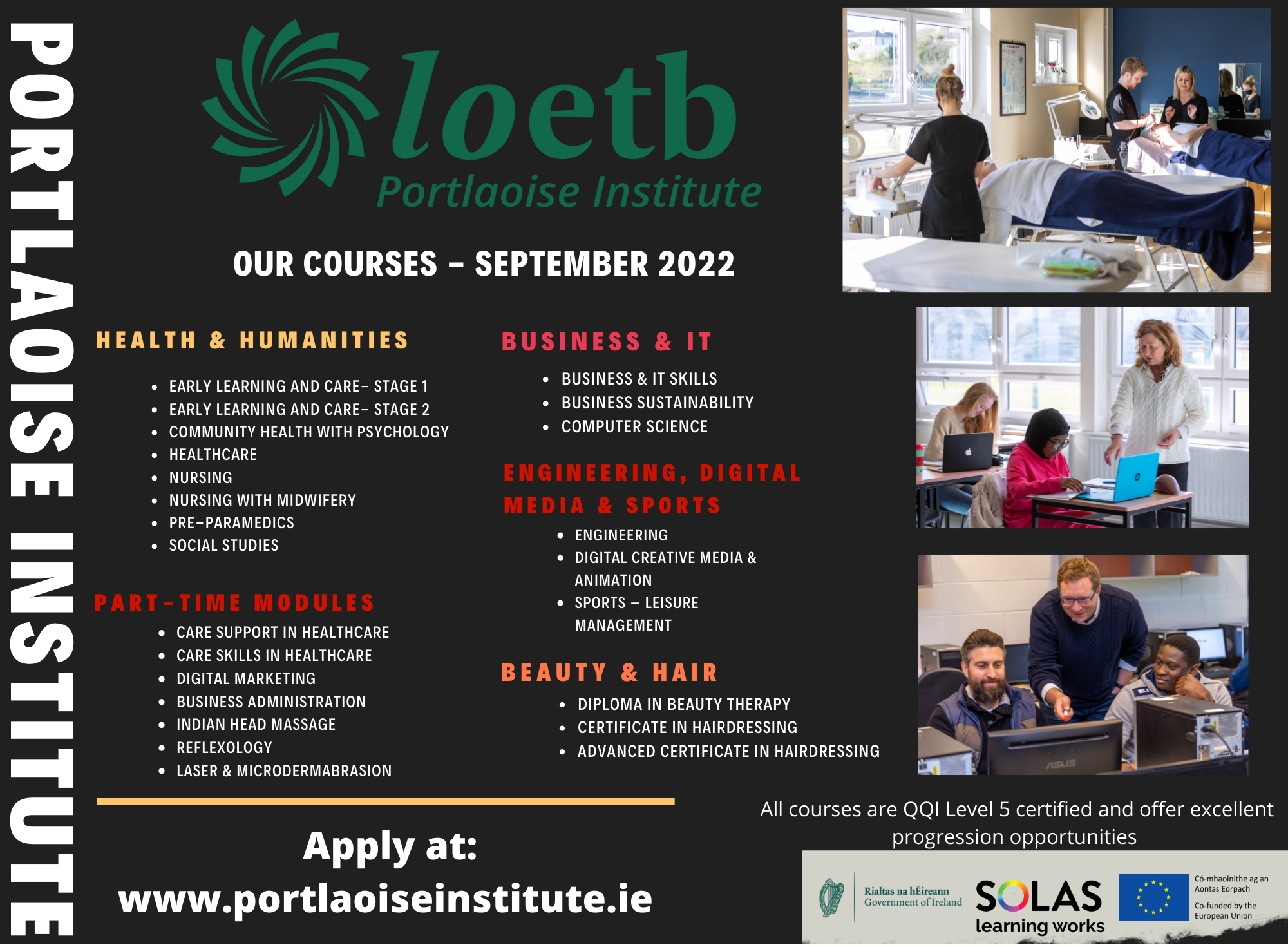 Can you tell us a bit about your club?
The Harps GAA club was founded in 1984. It is a proud Hurling and Gaelic Football club in the Durrow and Cullahill Parish in the south of county Laois. The club is full of some great characters.
We are a very tight knit community and the club has great support from the locals. Hurling is a big tradition here and the people of Cullahill and Durrow are very passionate about Hurling.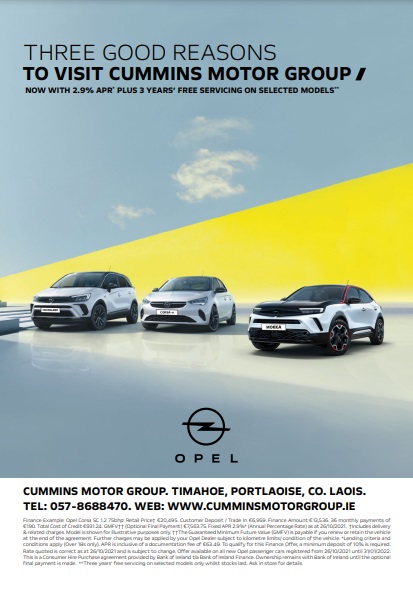 Can you remember the first time you competed with the club?
My memory is a little hazy for this one but I'm nearly sure Joe Deegan brought me to my first training for The Harps.
Joe is a very passionate hurling man and has a massive influence on the youngsters in the club.
What is your favourite memory while playing with The Harps?
My favourite memory to date is winning the minor title in 2013. We stopped Borris/Killkotton winning five in a row that year after a cracker of a replay.
Getting over the line with all my friends I grew up with was special and one of my favourite memories to date.
Had you much other success at underage level?
We had been in a good few finals from U-12 up to minor grade. We were always very competitive.
We won one U-16 league hurling title in 2011 and one minor hurling championship in 2013.
Who did you look up to in the club when you were younger?
There are a lot of players that I would have looked up to in the club when I was younger and I'm lucky enough to be playing alongside a few of them this Sunday.
If I were to pick one player that I looked up to the most when I was a chap would be been Brian Dunne. He was a very skilful, tough hurler and could score from anywhere.
What young player in your club would you say is one to watch out for?
I suppose you could nearly pick anyone off the minor team that won the championship this year but I think Ciaran Burke is a special talent.
A natural leader, excellent athlete and one of the most skilled his age in the country.
If you could do anything to improve the club, what would it be?
As a club I think we are in a good place but I would like to see an improvement to the hurling field in Durrow.
In the dry months of the year it can become very solid under the foot but we a currently working on it to improve for next year.
What is the best and worst thing about being involved?
The best thing about being involved is being able to represent my friends, family and where I come from every day we are out playing for The Harps.
There is a fantastic bunch of lads there that I get to train with, play with, have the crack with and every one of them I can call a friend. There is great banter between us and we are driven by a strong, wise and passionate management team.
The worst thing is without doubt ZUU fitness training over the winter. Especially when its outside in the snow and you can't feel your hands!
SEE ALSO – My Club and I: Rosenallis goalkeeper Stephen Kelly ahead of Senior A final