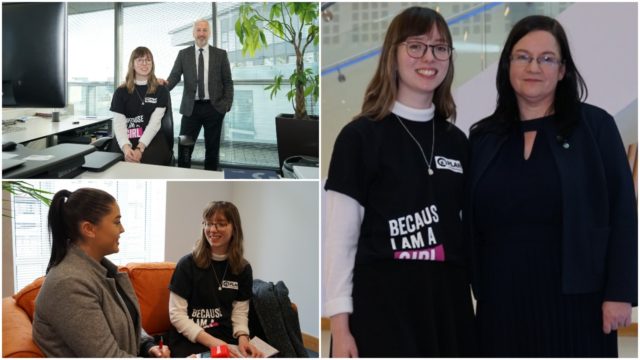 Every year on October 11 the International Day of the Girl, Plan International works with girls to amplify their voices by staging girl "takeovers" in a mighty display of girls' empowerment and leadership potential.
In December 2011, after a two year campaign run by Plan International and young people, the United Nations General Assembly adopted Resolution 66/170 to declare October 11 as the International Day of the Girl Child, to recognise girls' rights and the unique challenges girls face around the world.
Girls Takeover is part of Plan International's global mass initiative with young women anticipated to fill 1,000 roles in more than 70 countries.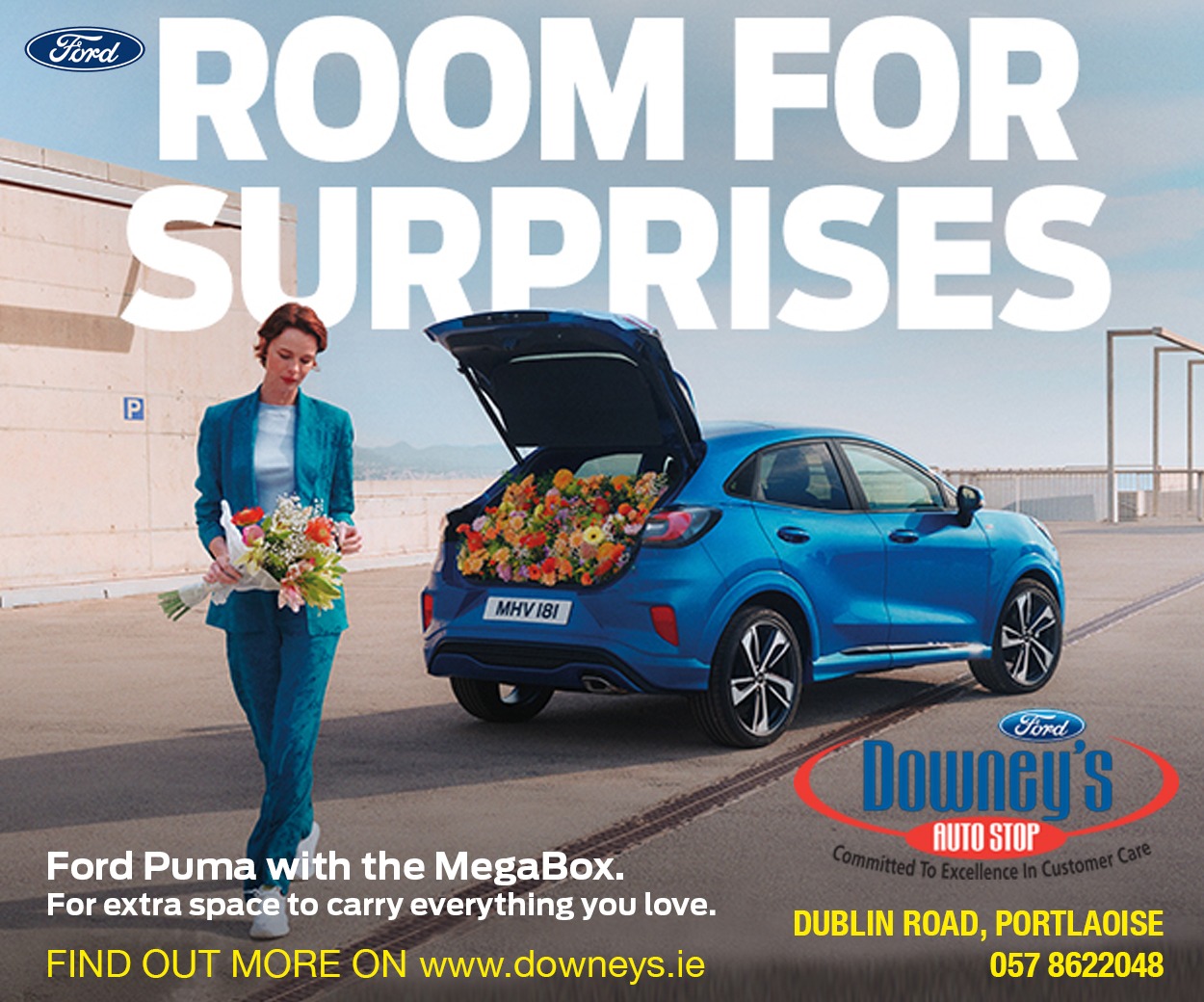 This years Irish takeovers included Aoife Dunne from Mountrath Community School who was drawn from the International Ireland's Youth Advisory Panel which is funded by Irish Aid.
This opportunity saw her takeover from Joe Duffy CEO of BNY Mellon Bank, UCD and Department of Foreign Affairs and Trade as well as do an interview with Newstalk.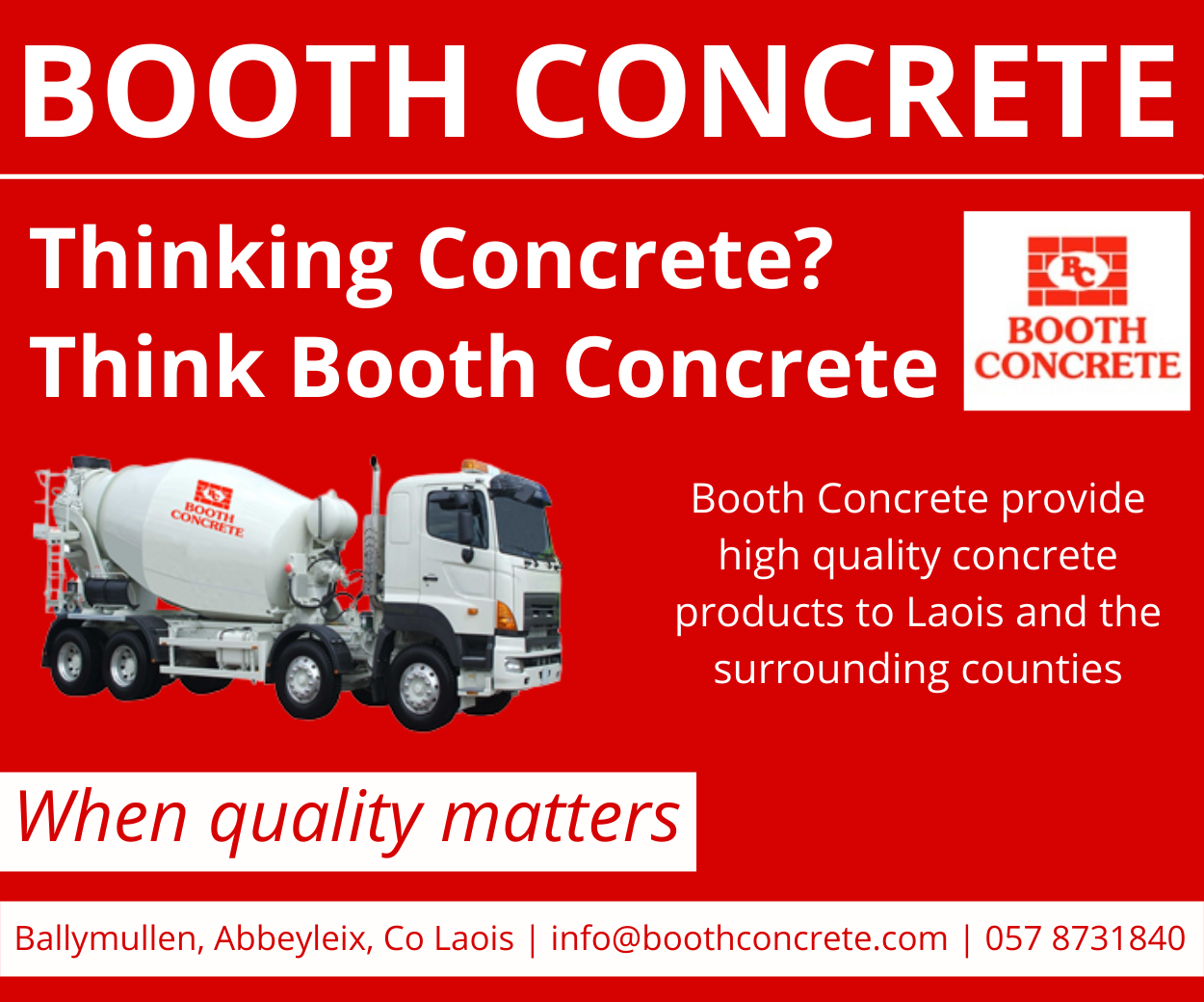 She got to meet leaders in positions of power to engage on key issues that affect girls in Ireland and across the developing world.
Because women are underrepresented in politics, finance and science, the takeovers are to campaign for women to have proper access to leadership and in decision making in areas where they are not usually visible.
"Day of the Girl is more than a moment in time for young women – it's an invaluable and continuous learning opportunity for CEOs, politicians and business leaders to realise the incredible power within girls," said Paul O'Brien, CEO of Plan International Ireland.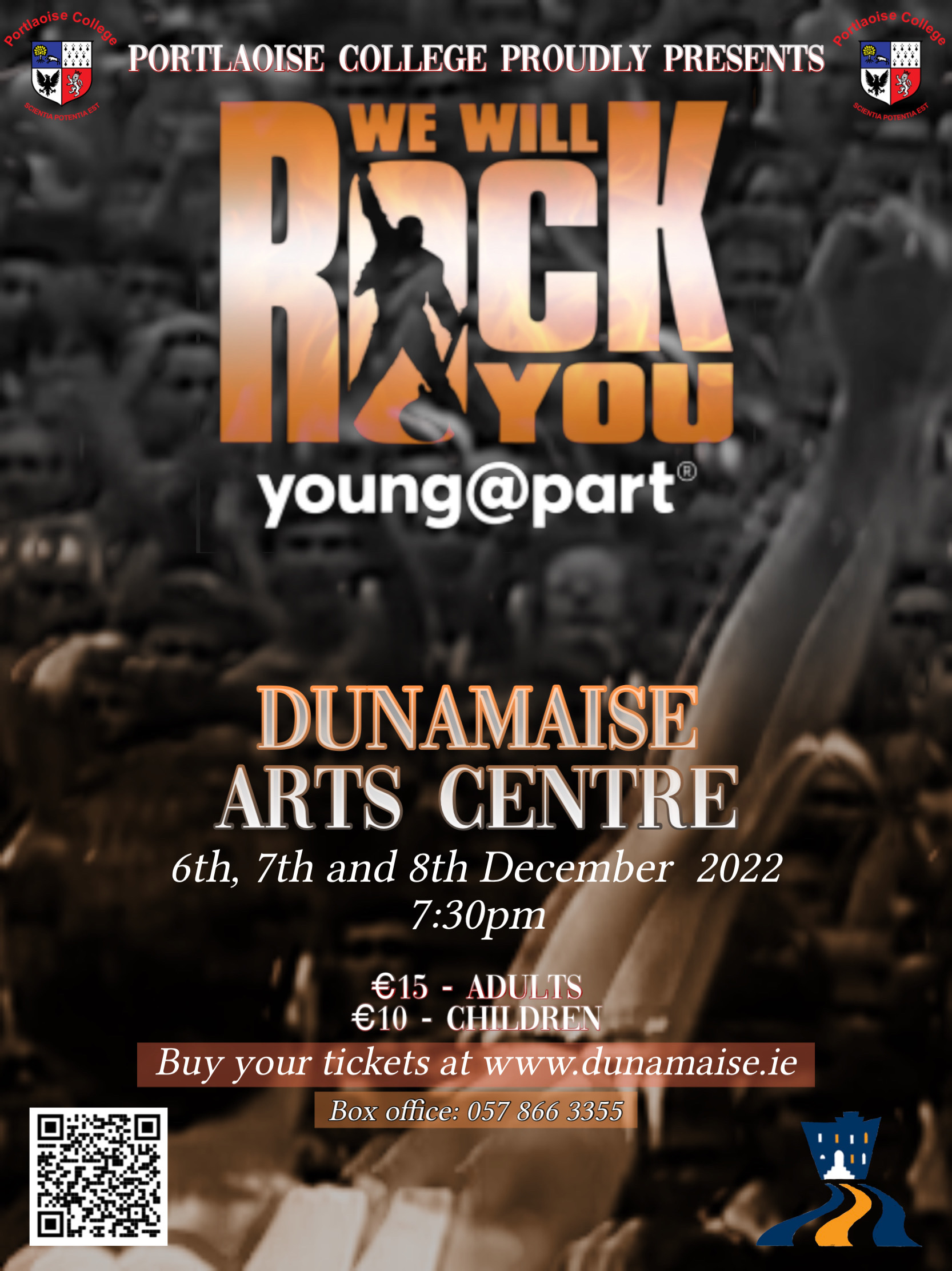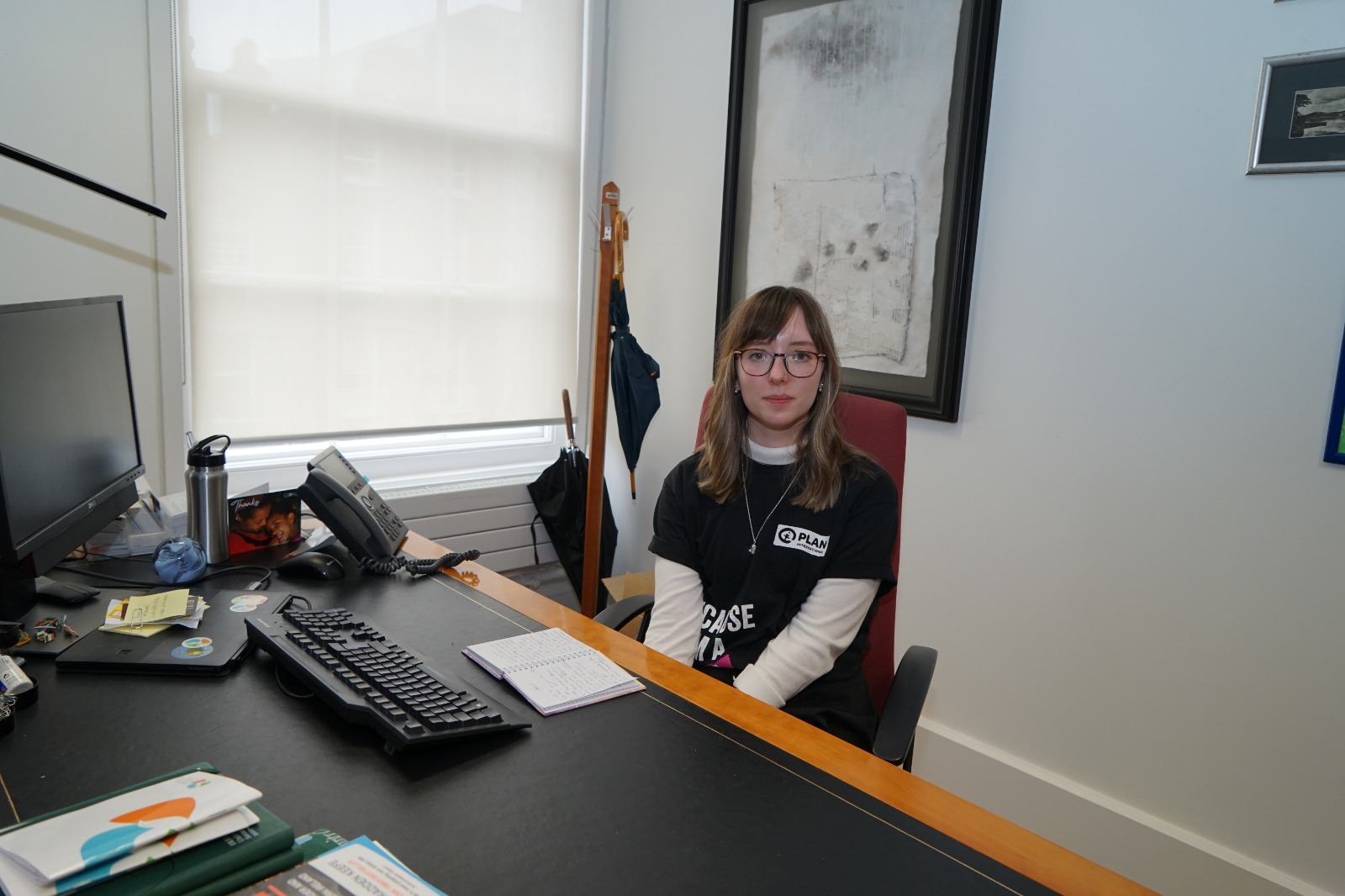 He then went on to say "In the poorest regions of the world where we work young women face a complex combination of barriers to leadership and to even accessing education at all.
"Adolescent girls face the brunt of poverty and inequality and today is also about shining a light on the barriers that they face to fully realising their rights.
"Early pregnancy, poor health and nutrition, violence and harassment, and child marriage affect girls in the countries where we work.
"Education is a key tool for empowerment and a route to leadership that can help girls realize their rights."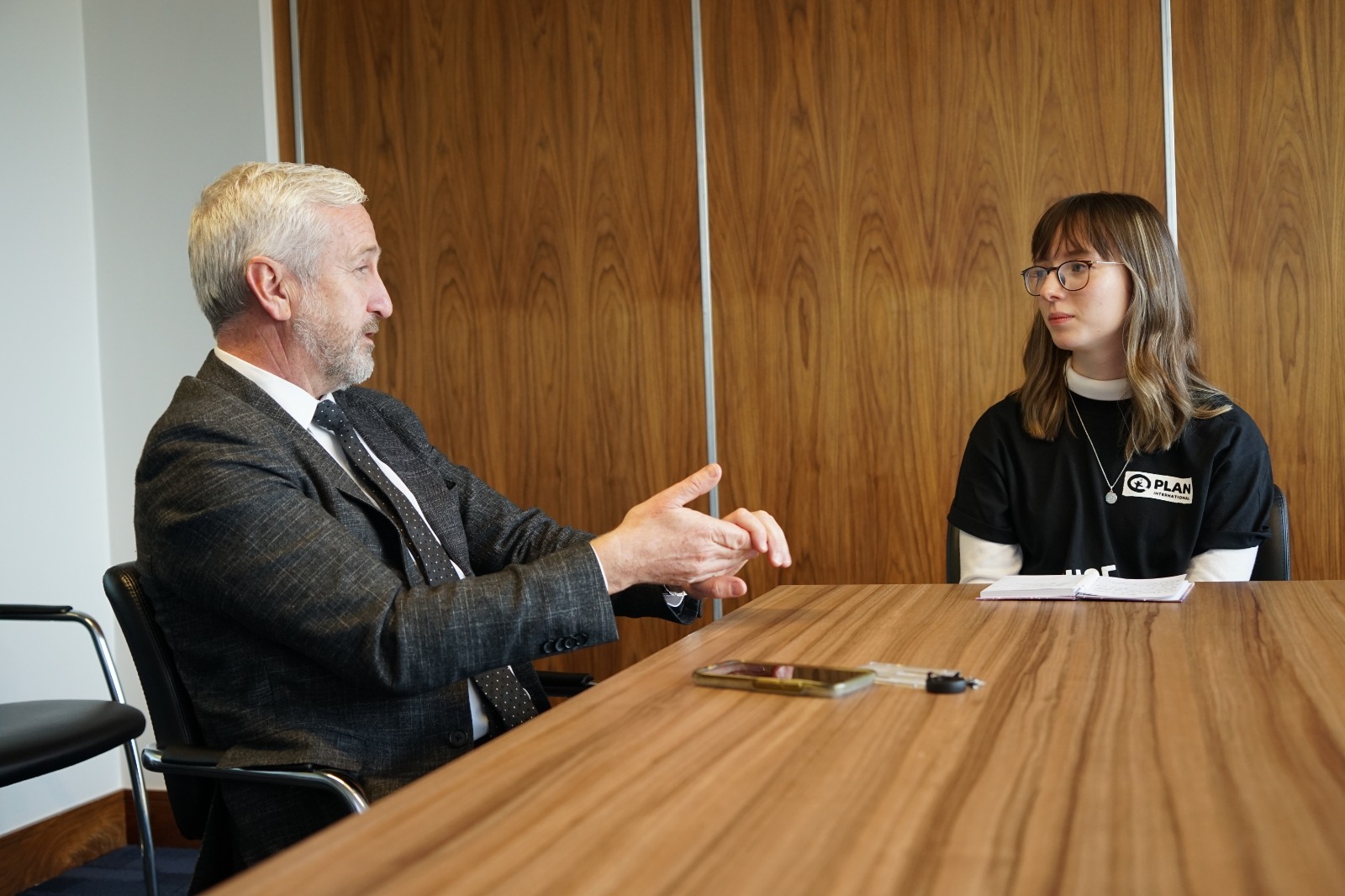 Through Girls Takeover initiative, participating young women are proudly breaking barriers to move from dreaming to achieving – channeling their inherent power and challenging what leadership looks like.
"Being involved in the Girls Takeovers was a fantastic opportunity to get involved in such a powerful campaign. It was amazing to "takeover" BNY Mellon and the Department of Foreign Affairs and Trade to discuss girls' rights and how we can work to overcome the barriers!" said Aoife about having these opportunities.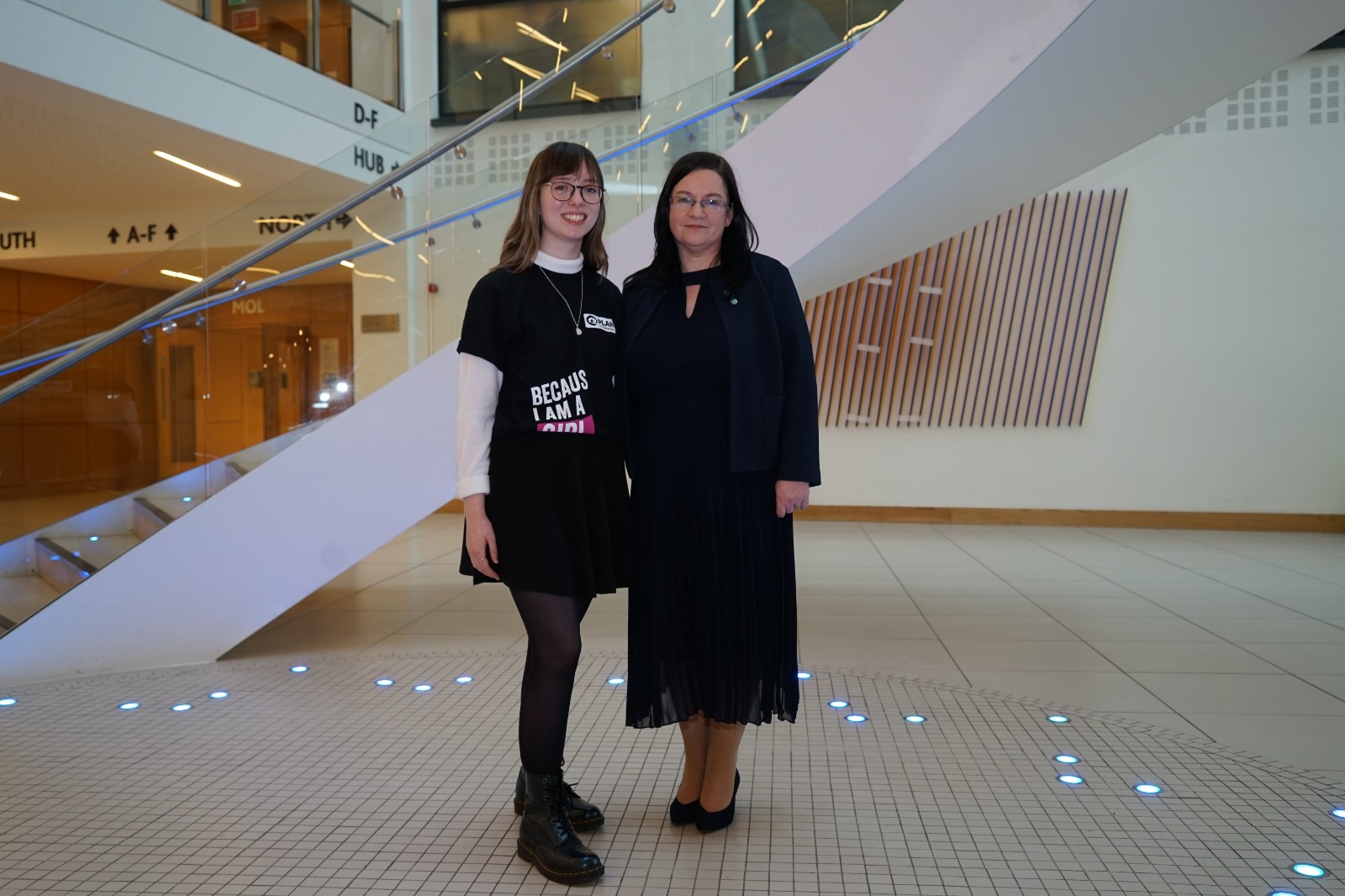 Participating CEOs, politicians and academics are using their power to demonstrate what's possible if we break down gender stereotypes and work to create a world where every girl can realize her potential.
Lord Major of Dublin Paul McAuliffe said "I'm proud to support Plan International's celebration of Day of the Girl.
Today is an important day to recognize and celebrate the empowerment of girls, and it is vital to place them in positions of leadership where they should be seen.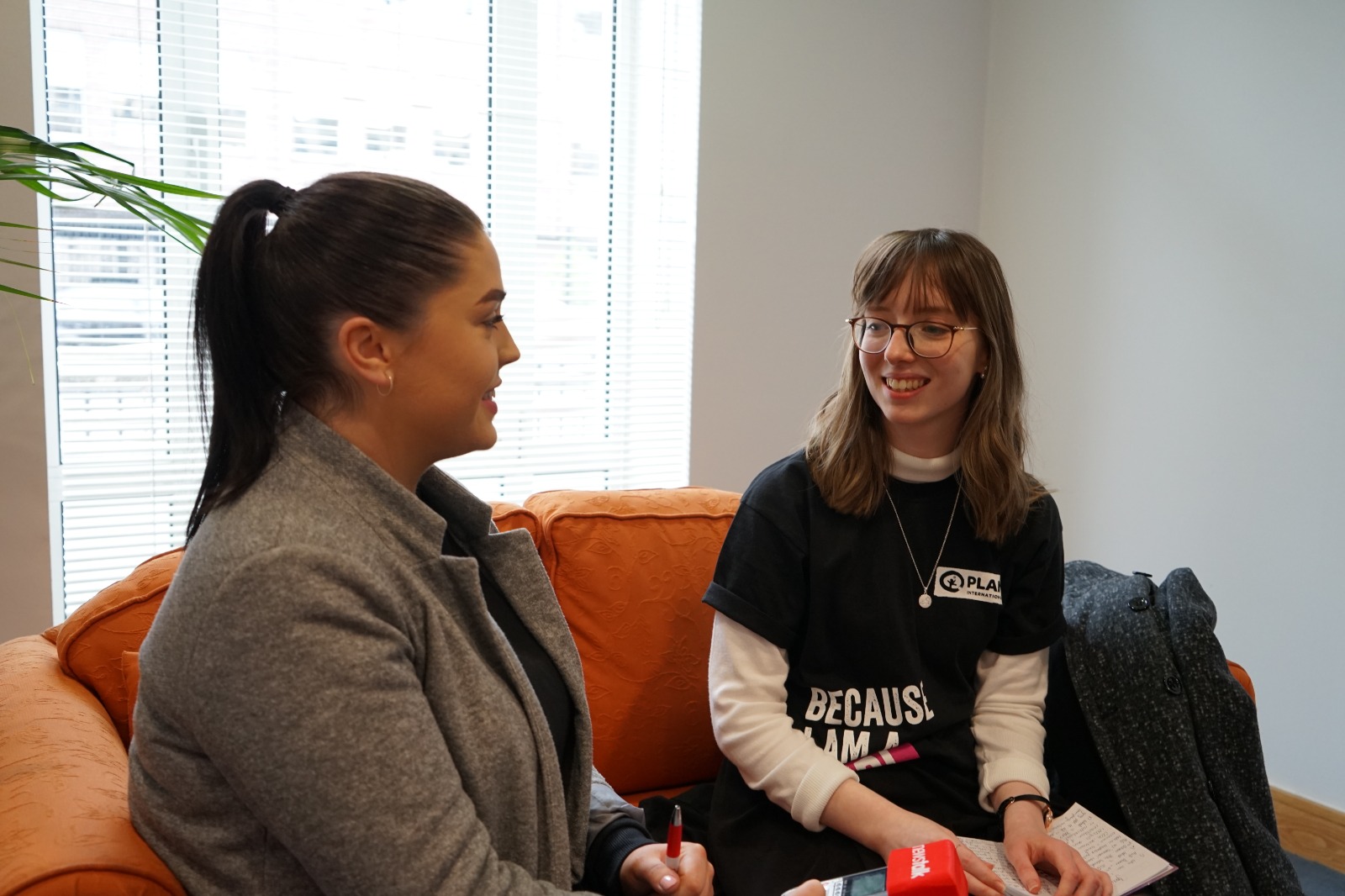 Joe Duffy CEO of BNY Mellon said "I'm delighted to celebrate International Day of the Girl with Plan International and to have Aoife takeover at BNY Mellon."
"It's an honour to support the great work of Plan International who are working tirelessly to campaign for girls' rights and keep girls in school."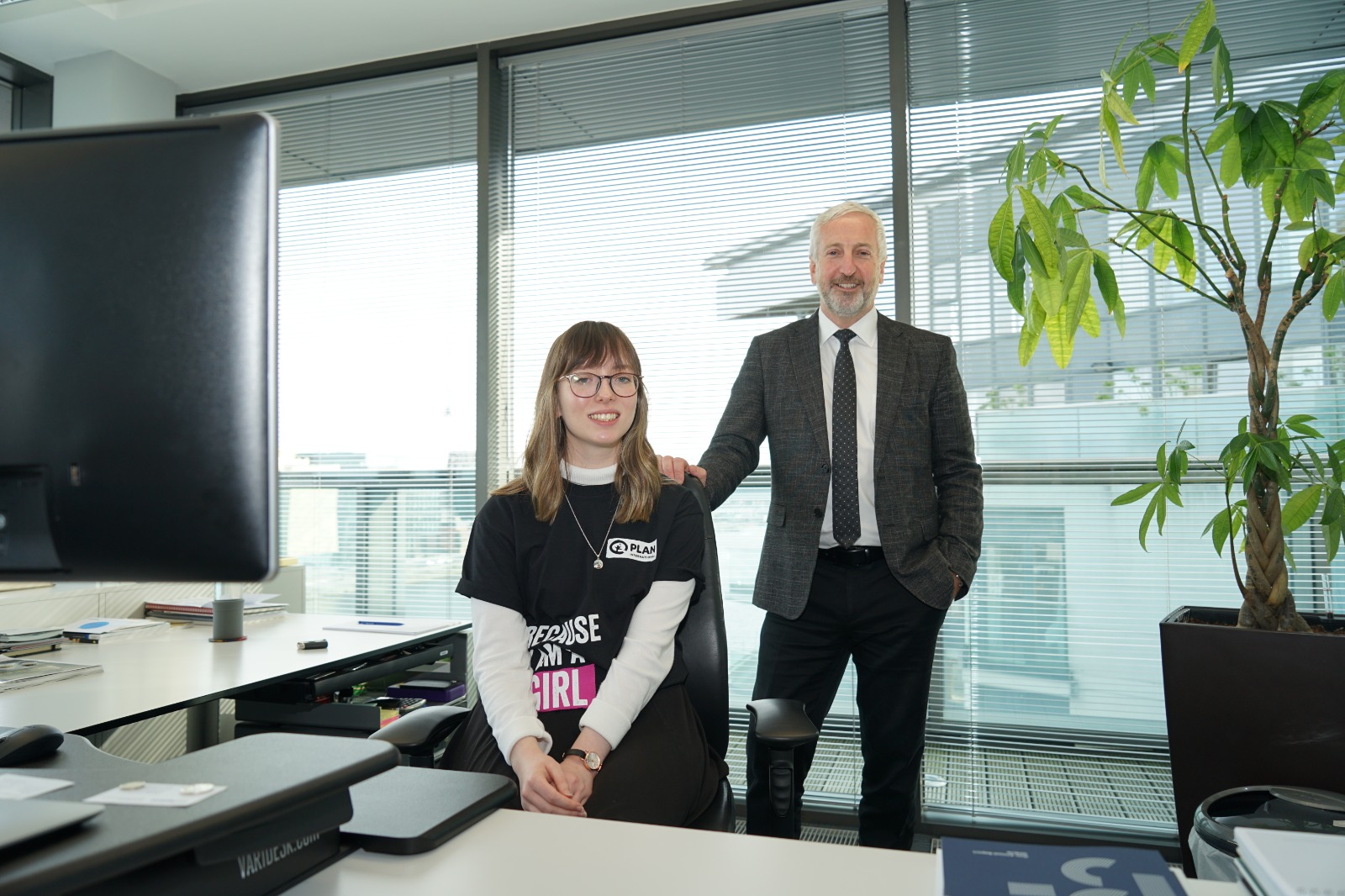 Plan International Ireland implement programs, with funding from Irish Aid, that support girls to access quality education and have safe spaces learn and lead.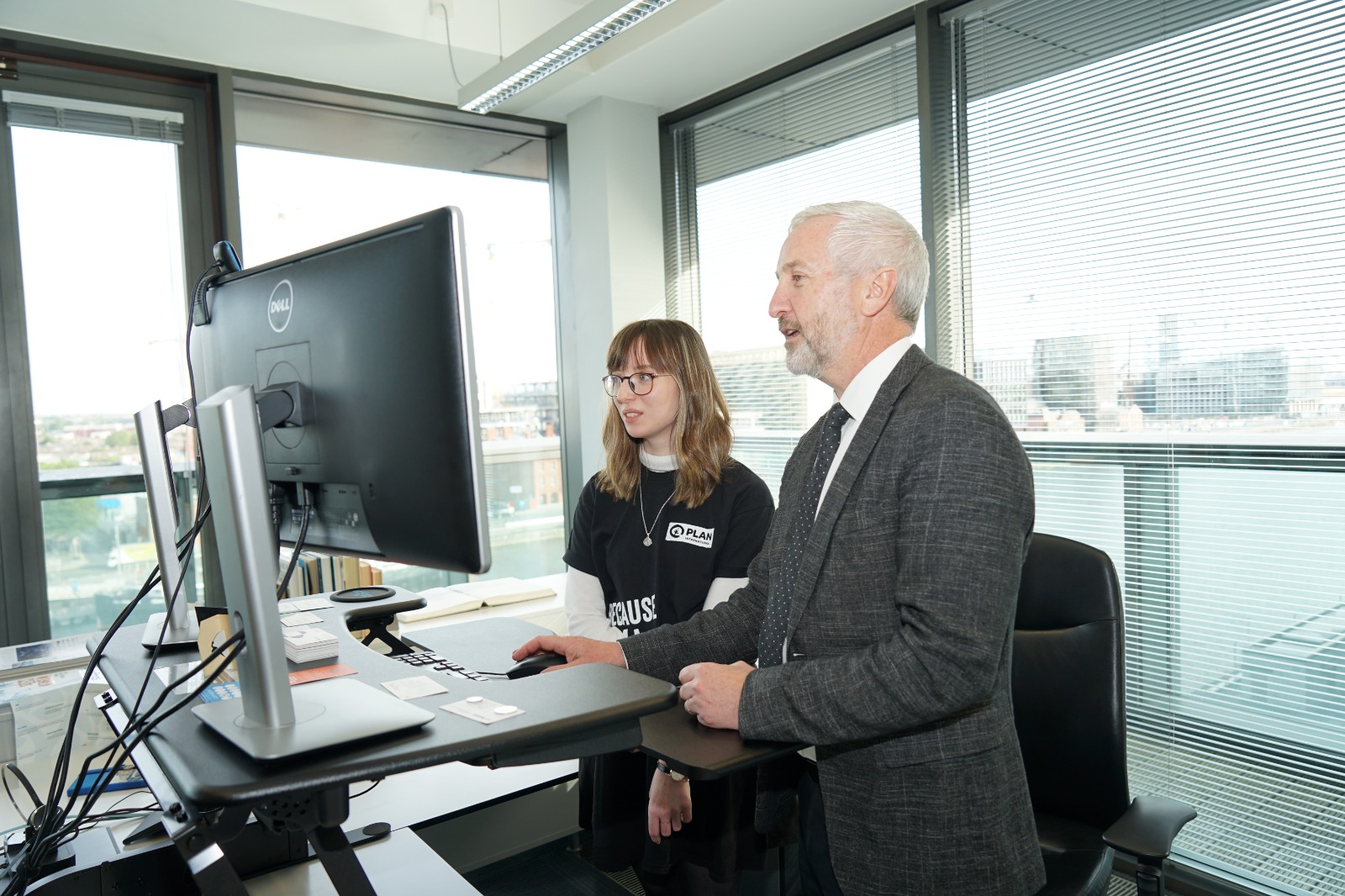 SEE ALSO – After 54 years a new Garda HQ complex confirmed for Portlaoise