Three prison officers are recovering from injuries after attacks in the Midlands prison in the last week.
All incidents are reported to have taken place in the National Violence Reduction Unit.
According to Midlands 103, one staff member was head butted by a prisoner last Thursday while two officers were sent to A&E following another incident on Tuesday.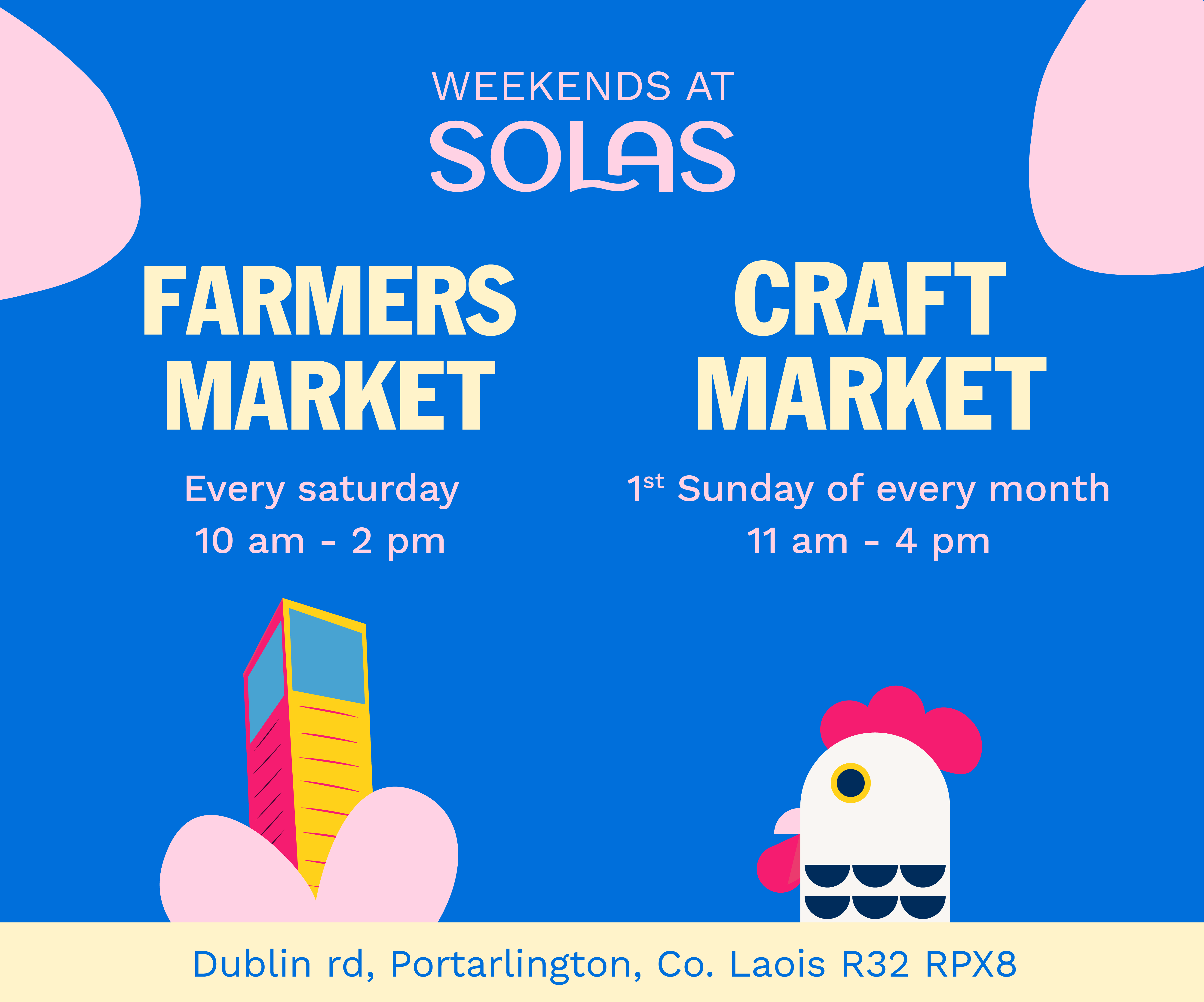 The incidents have been referred to the gardaí.
These incidents add to the number of prison officer assault in recent years. From 2015-2018, there were 52 assault in the Midlands Prison according to figures given by the Irish Prison Service.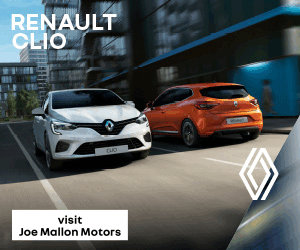 Since 2015, assaults on staff around the country have risen from a total of 91 to 110 across 16 prisons.
The Midlands Prison has the third highest 'Prisoner on staff assaults' in the country for the same time period, after Mountjoy – total of 76, and the Dóchas Centre – a total of 53 assaults.
This comes after another incident in July when five prison officers attacked and one 'stabbed' in Midlands Prison Portlaoise.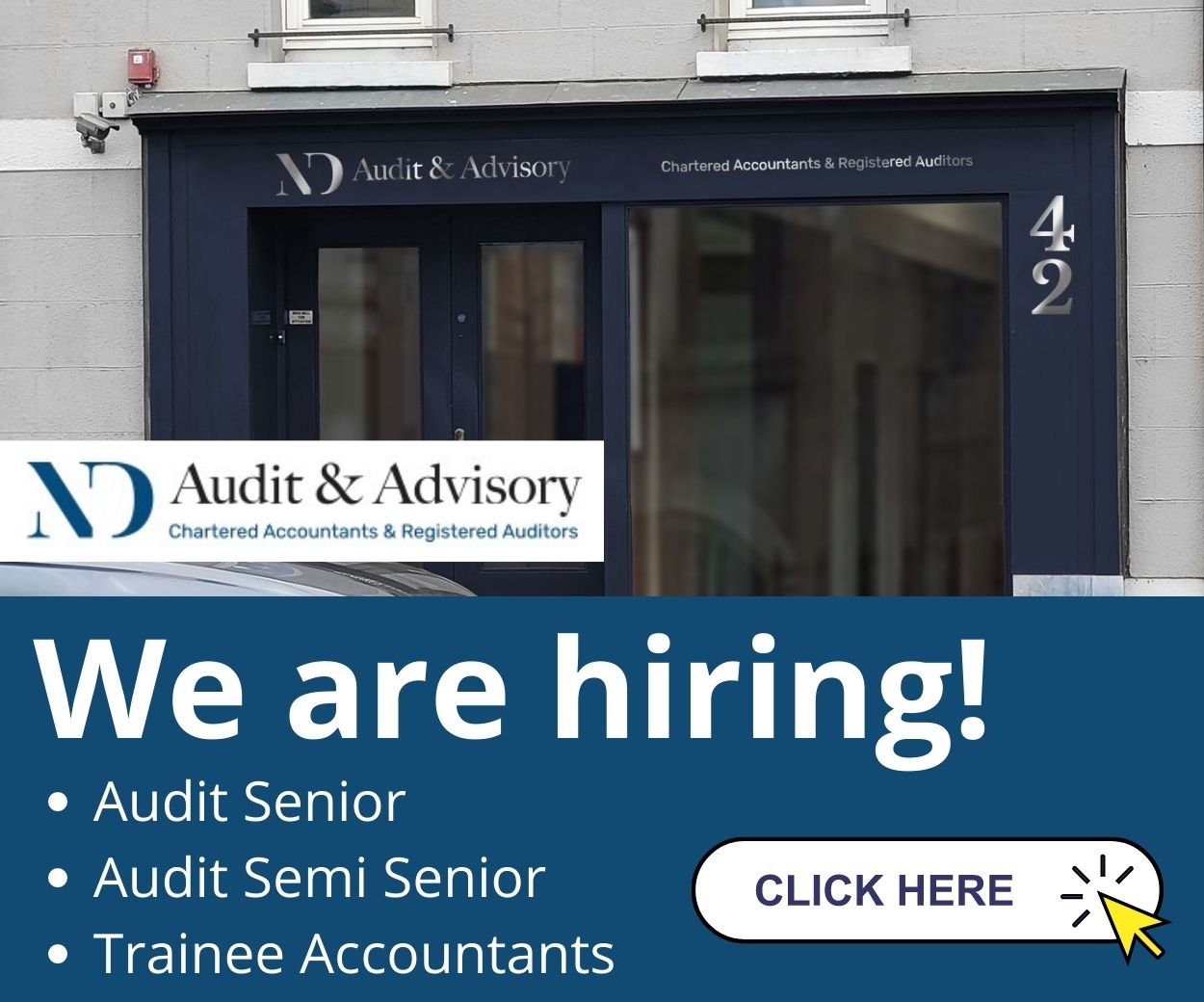 SEE ALSO – Calls to make Lyster Square in Portlaoise safer for pedestrians