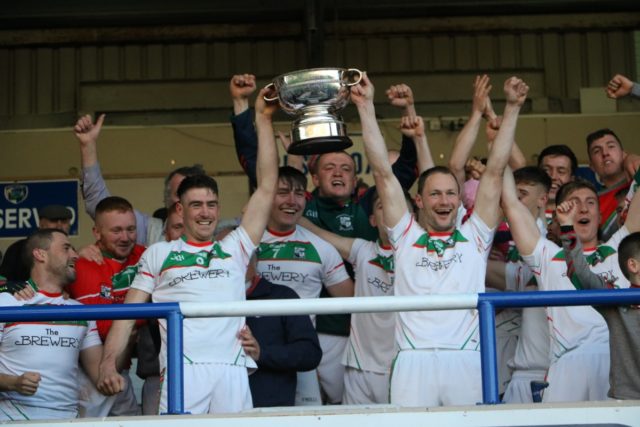 Rathdowney-Errill have been crowned Senior Hurling champions for the first time since 2014.
In that five years, they lost two finals, firstly against Borris-Kilcotton in 2016 after a replay and against Camross in last year's final.
Following the win, forward Ross King and man of the match Eric Killeen were in jubilant form as they celebrated their success.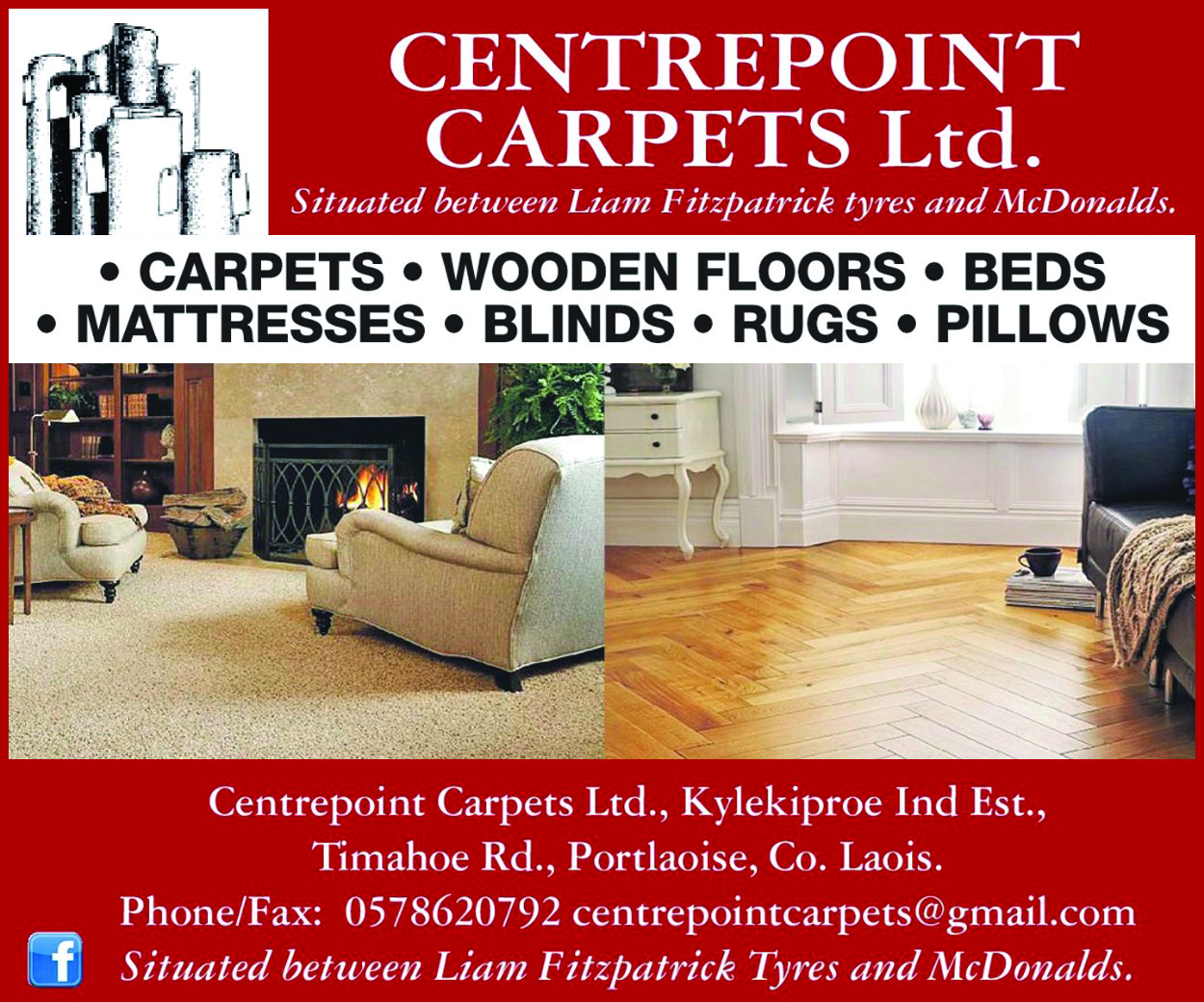 It was retribution for Ross King as having been forced off with injury in last year's final, he went one better and lifted the Bob O'Keefe Cup.
King said: "We've gone through two losses and they beat us in a replay in 2016 and then last year was so horrific, I'm just delighted to be here. It's been a great year for Laois people.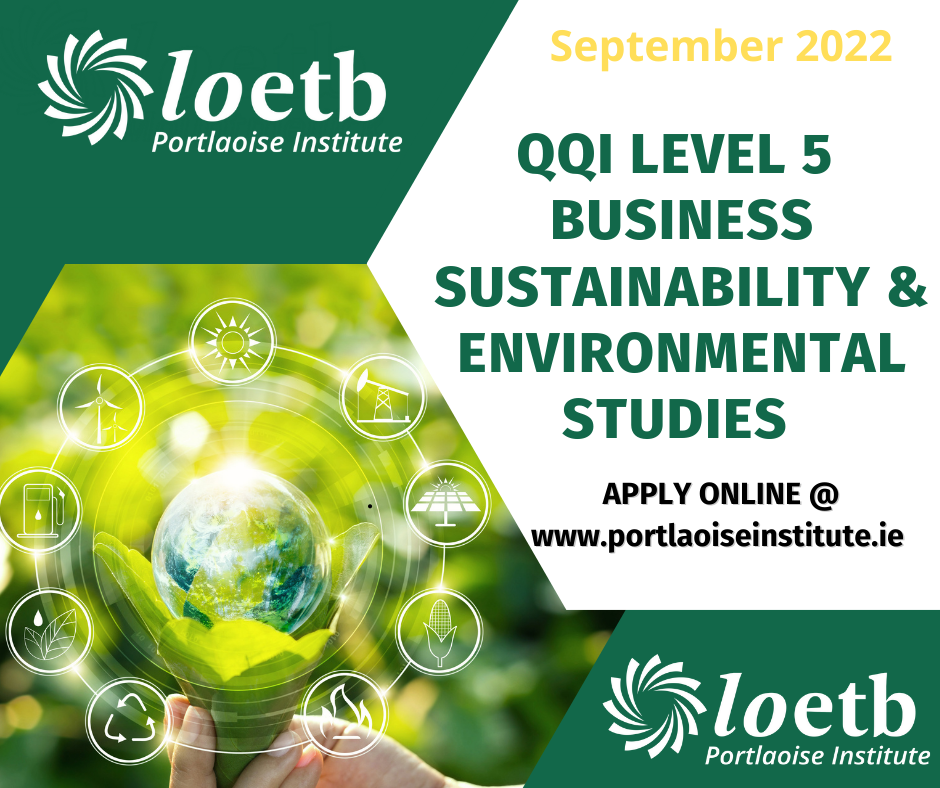 "You could say I got my retribution two weeks ago, it was a special ending to a slow year, my touch was like a sharp spoon for a few months."
King also touched on the fact that Laois' clubs have a poor record in winning games in Leinster.
Ross said: "We've to try represent Laois now in the Leinster and try get a win, they've only one or two wins in the last ten years, that's not good enough for a county that wants to go far."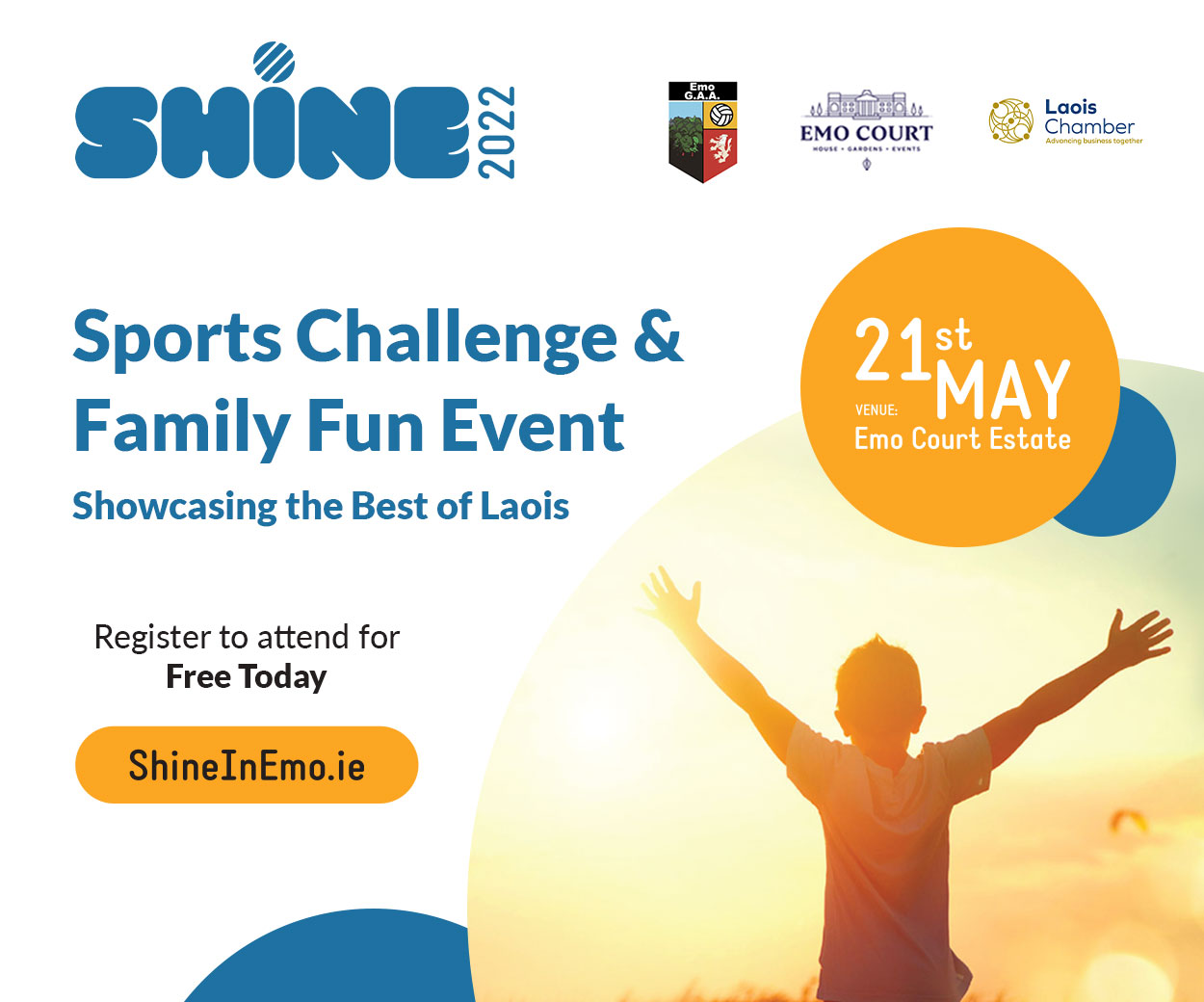 Following on from his wonder goal to get Rathdowney-Errill through to the final, King fired over four points, two either side of half-time which seemed to settle his side into the game.
Ross said: "I got two in a row and then two again in the second-half and it was great to contribute to the lads."
King commended Rathdowney-Errill's captain Purcell for his leadership.
He said: "It was him trying gain confidence and now that he has it, he's been showing it off for a number of years now, he's one of the best in the country now."
Man of the match, Eric Killeen, wasn't too drawn on his own performance and was glad his side had enough in the end to get over the line.
Killeen said: "There's no better feelings, it's more about us winning anyways that was the main thing.
"It didn't matter about my own performance as long as we got over the line that was all."
He praised his involvement with the Laois team as well as the early training improves your hurling.
Eric said: "It develops you well so it does, it improves your hurling completely, we start training early and it's very intense.
"Mark Kavanagh's three frees were a major factor in the win as it settled them us down after the Borris-Kilcotton goal.
"We could have let it slip, but Mark put over three frees in a row and that settled us down and we kept our composure then."
SEE ALSO – In Pictures: Glory days as Rathdowney-Errill claim sixth Laois senior hurling title