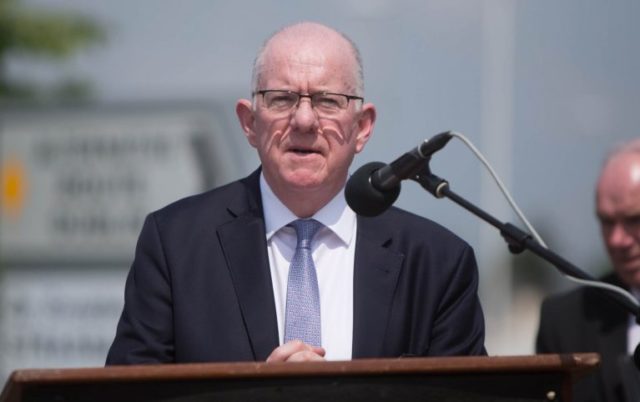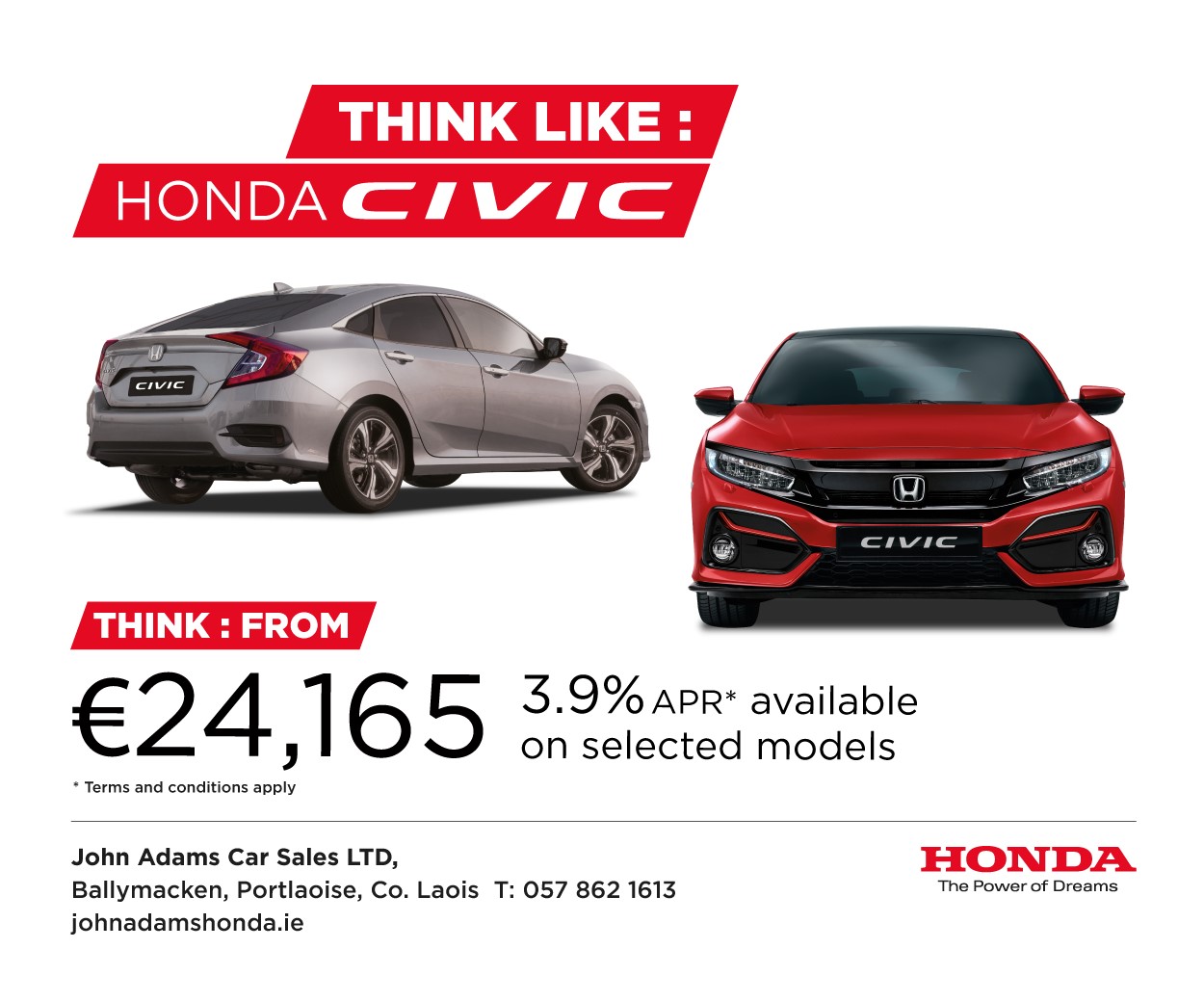 Minister For Justice and Laois TD Charlie Flanagan has written a letter to the Ceann Comhairle, Seán Ó Fearghaíl over the "illegality" of the recent voting scandal.
His letter comes after it emerged that Fianna Fail TD Niall Collins voted six times on behalf of his party colleague Timmy Dooley while he was absent from the chamber.
Lisa Chambers of Fianna Fáil claims she mistakenly sat in Deputy Leader Dara Calleary's seat last Thursday for one vote before realizing her mistake and moving to her own seat for the same vote.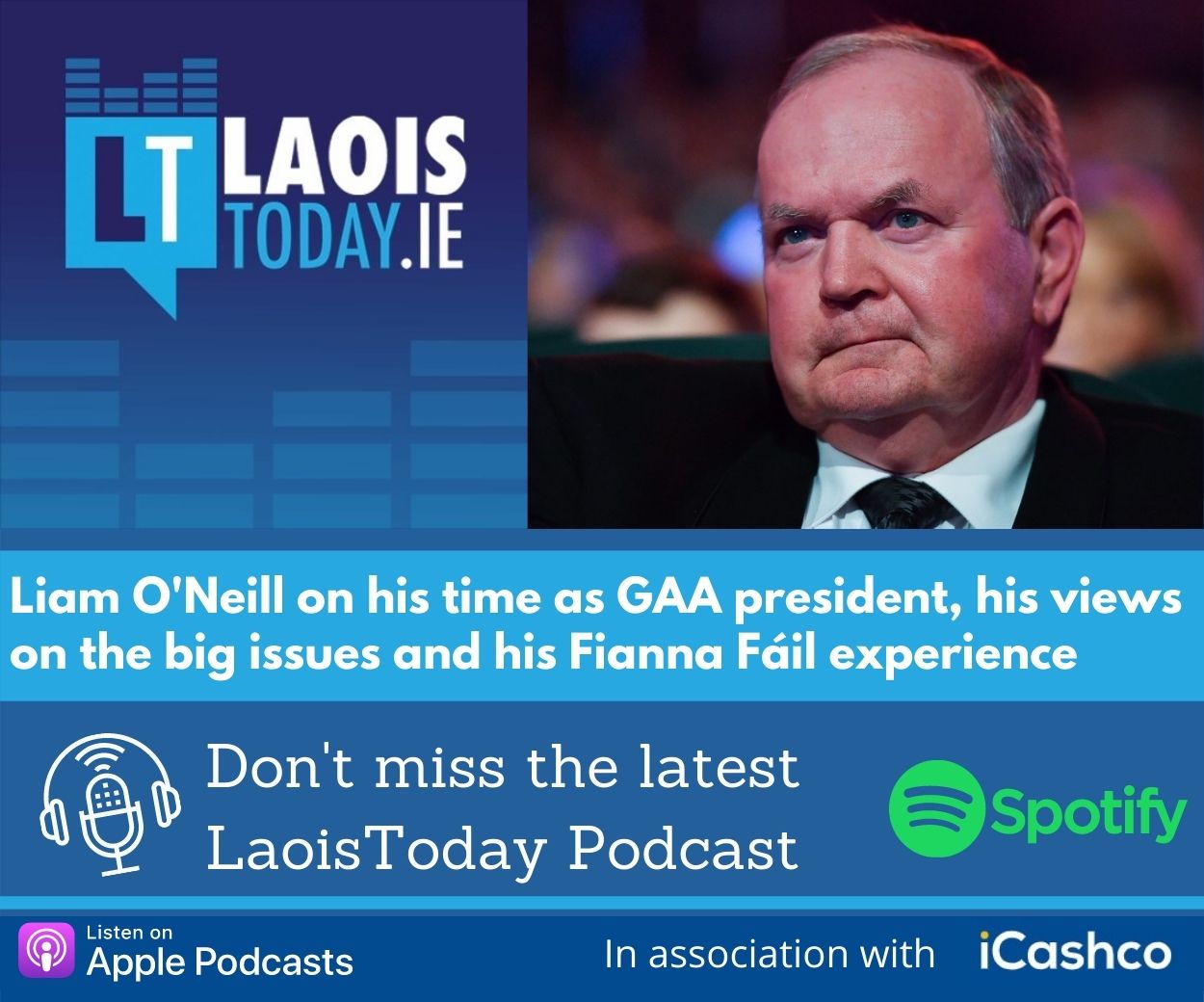 Mr Flanagan admitted he may have voted for party colleagues who were in the Dáil chamber at the time, but never, he said, for anyone who was not present.
"I've always been in the chamber for voting. Oftentimes, somebody might be racing down the stairs with three seconds to go and might say press my button, here I am or whatever… I may have done it from time to time.." he said.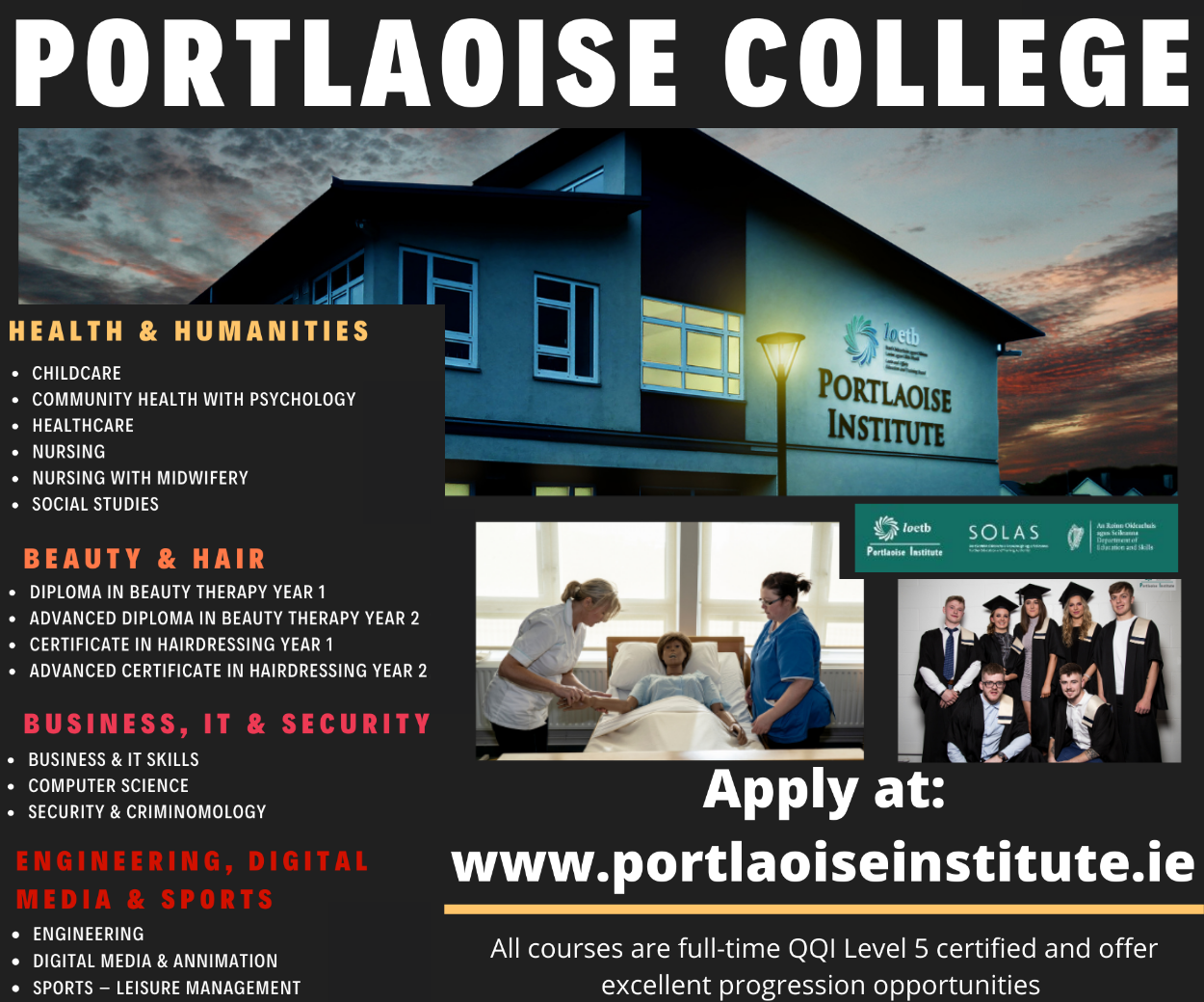 "What Mr Collins and Mr Dooley are being investigated for is a completely different issue, because it seems that one of them had deliberately, with intent, absented themselves from votes, and that's where the illegality is."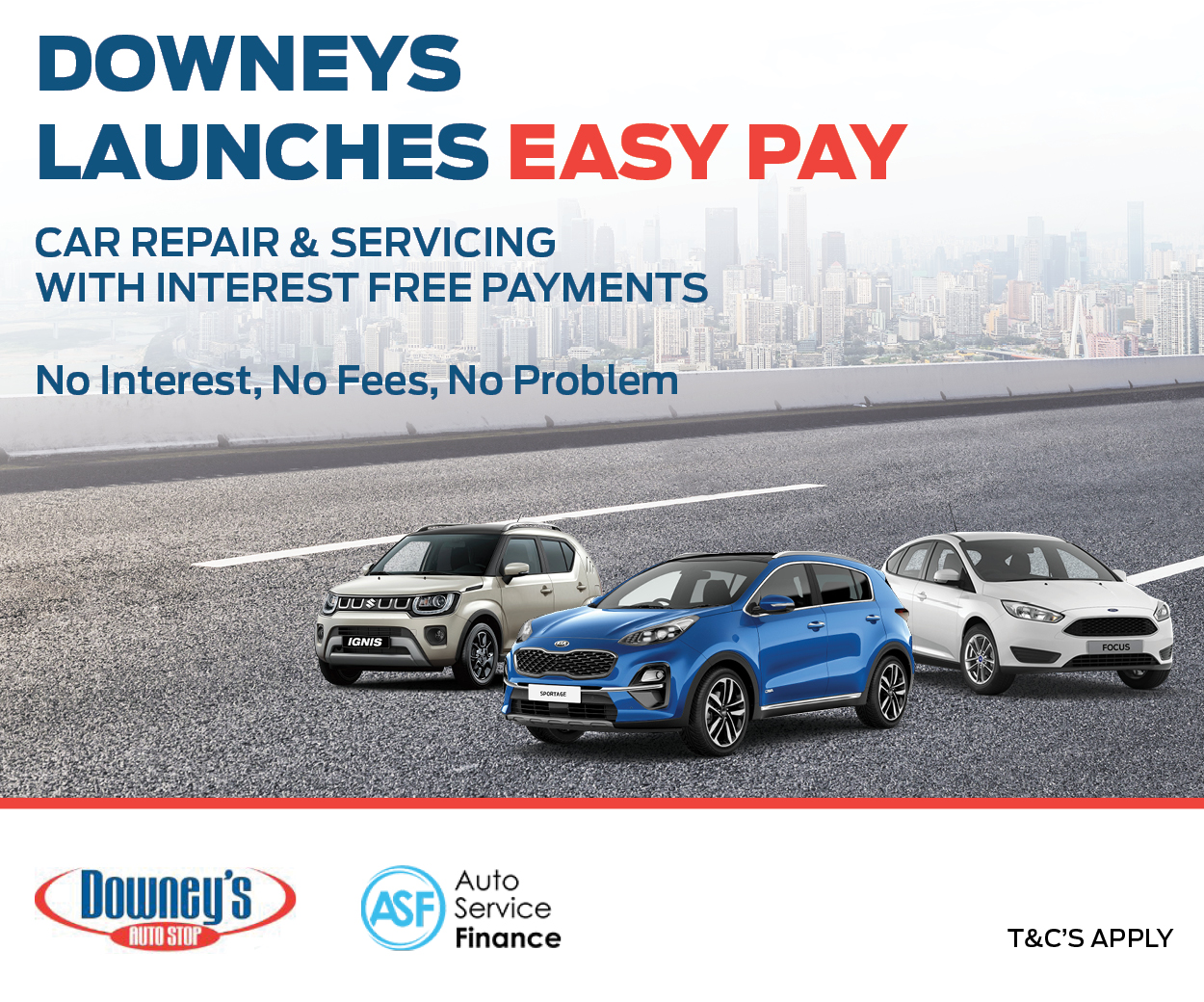 "This is a really, really serious issue in our parliamentary process," Flanagan claimed.
The Minister for Justice wrote to the Ceann Comhairle about the issue because he believes they "are really striking at the heart of our democratic system here."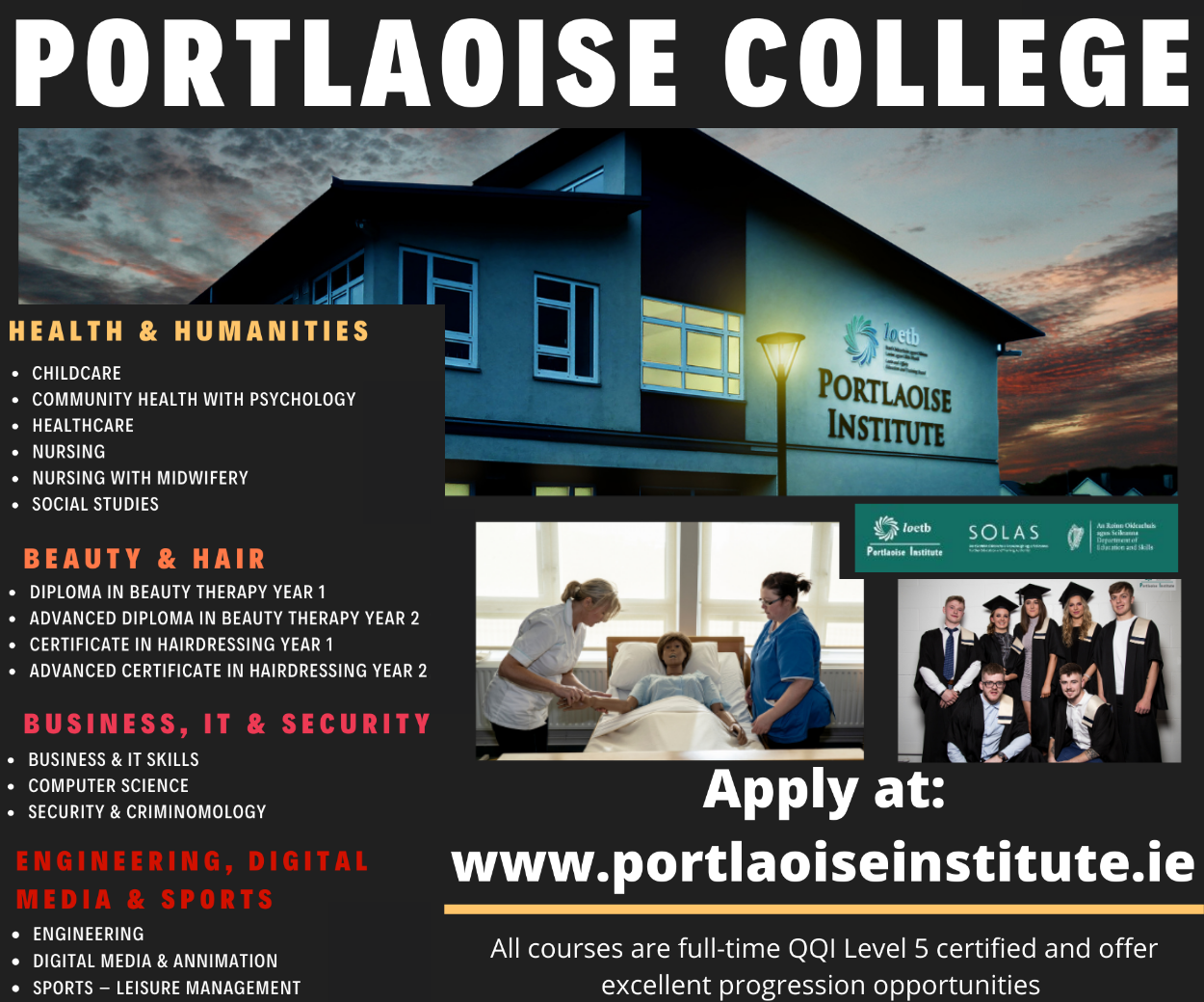 Mr Flanagan also said that Mr Ó Fearghaíl has a "heavy duty and burden" to investigate into this "entirely inappropriate irregularity", he told Newstalk.
SEE ALSO – Local weather forecaster predicts SNOW for Laois this week