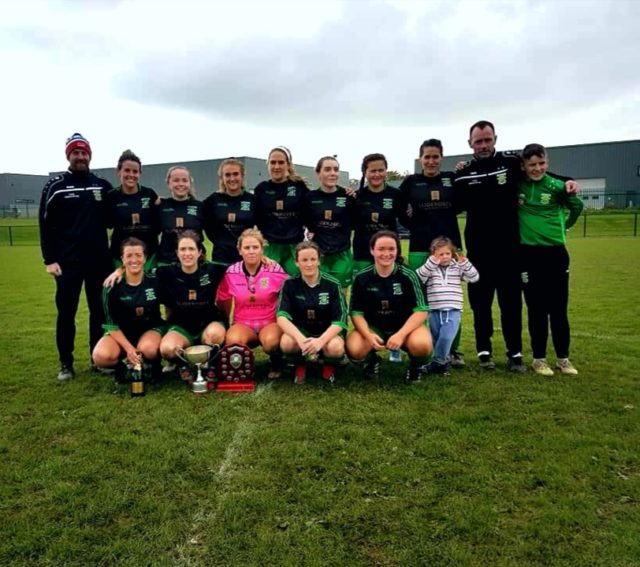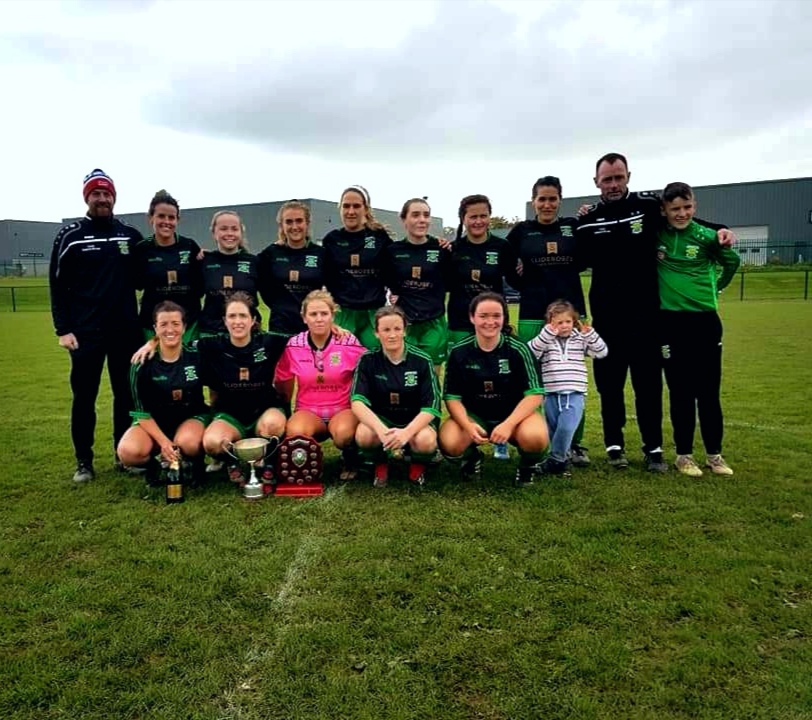 Portlaoise AFC Women's squad travelled to Rathangan AFC on Sunday morning to meet Clane United in the postponed Martin Byrne KDFL Shield Final.
Portlaoise, minus a few members of their league winning squad from last week, were hoping to claim more silverware for their club.
The game started with Portlaoise playing with a strong breeze. The League winners were well on top for most of the opening period but seemed unable to convert any chances.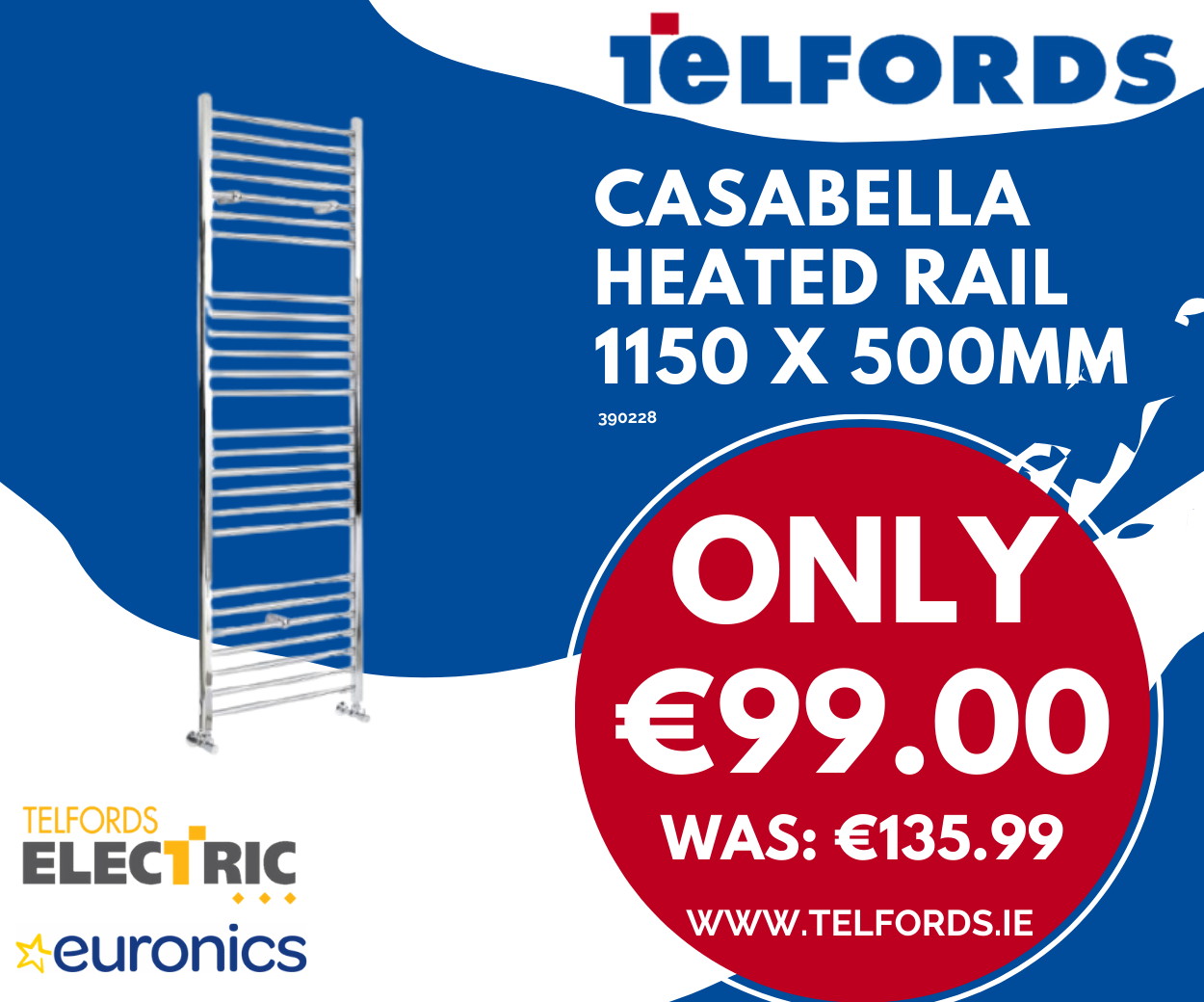 The defence of Keane, Westman and Hyland played a big part in this dominance playing a high line and letting very little past them.
Left winger Catherine Delaney broke the deadlock after 20 minutes meeting with a lovely Caoimhe Kenna cross and finishing into the top corner of the Clane net.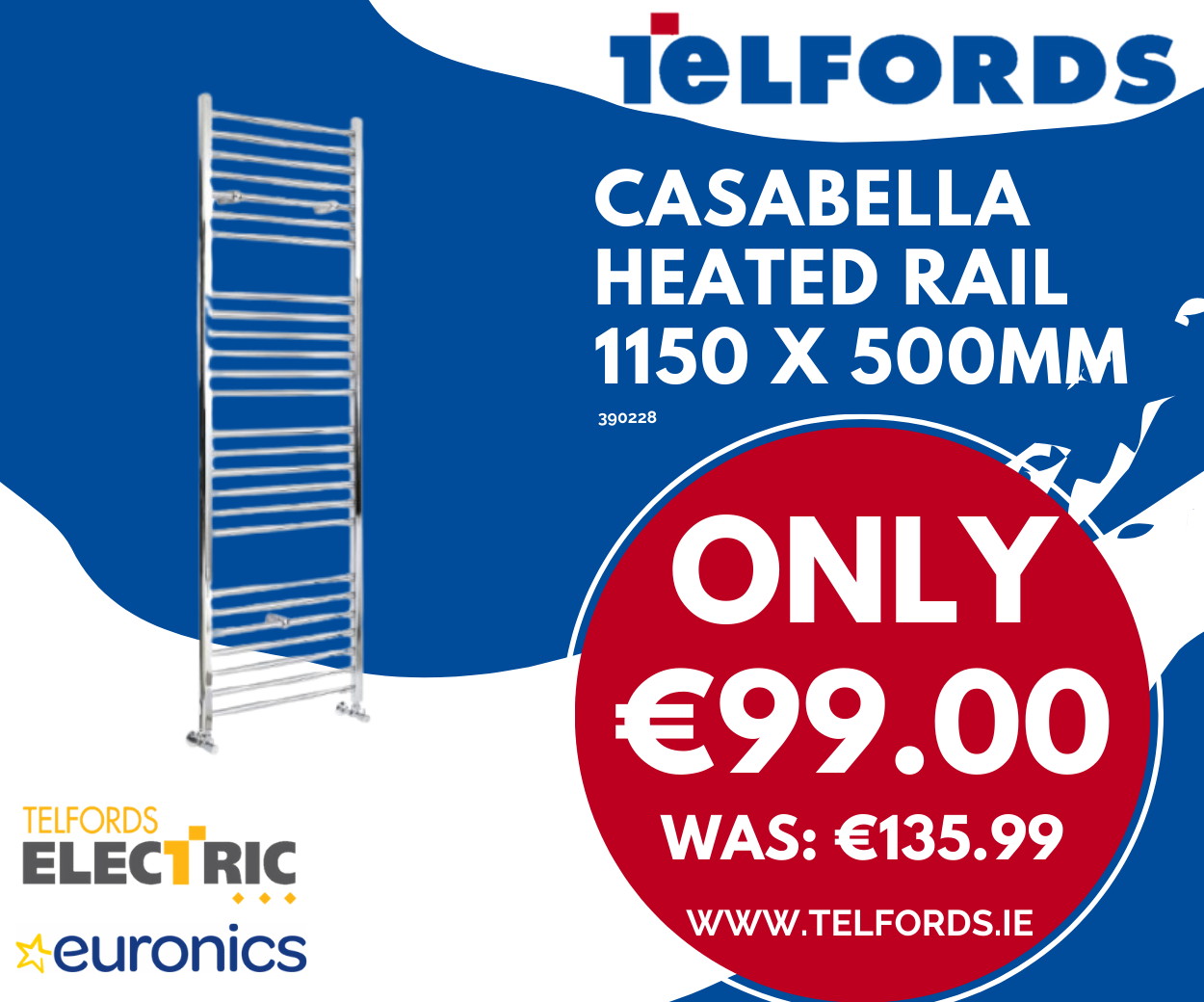 Soon after striker Jen O'Neill found winger Kenna in the box who made it 2-0 to Portlaoise.
Clane didn't drop the heads and had a dominant period towards the end of the first half.
They were rewarded for their perseverance on the 39th minute when they clawed a goal back after a corner kick found one of their midfielders to make it 2-1 at the break.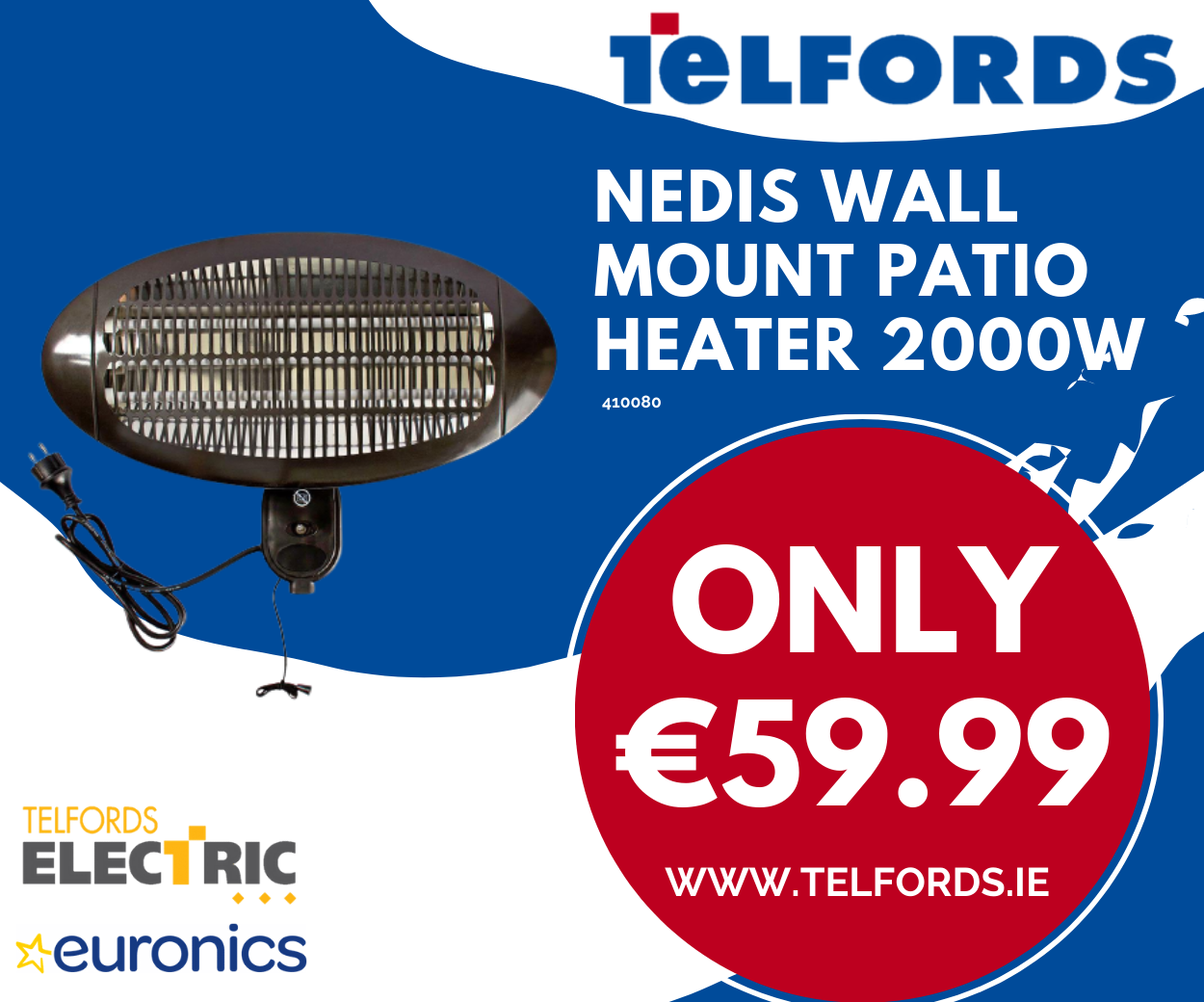 Portlaoise Women's side knew their lead was a dangerous one and they had to push on in order to clinch the title.
Four minutes after the restart sweeper Emma Lawlor sent a lovely ball into the box from a free kick, which winger Kenna connected with to score her second goal of the day.
Clane were denied a second goal themselves after the linesman deemed the striker to be off side which would have put them right back in it.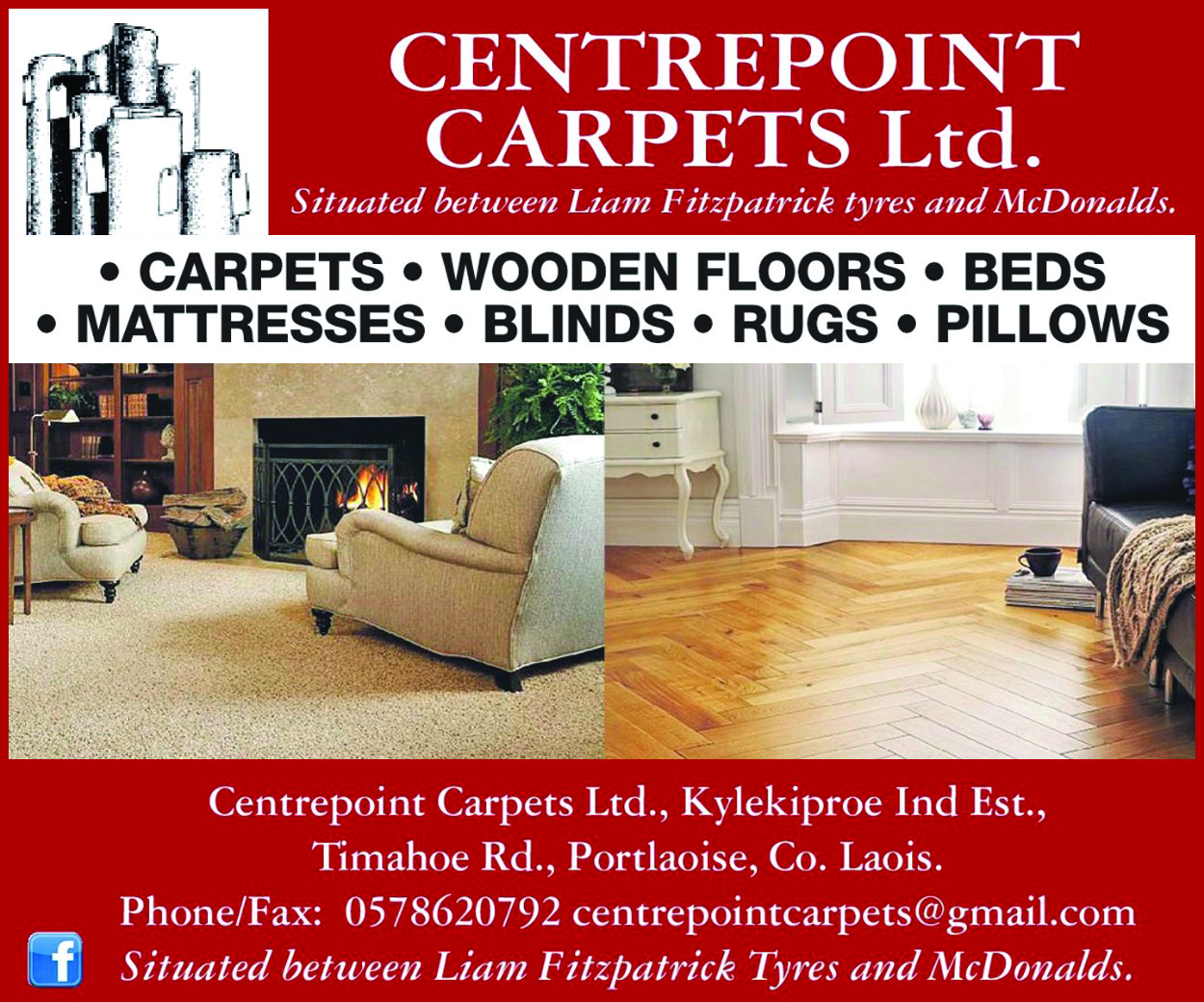 Portlaoise upped the ante and the midfield pairing of Nerney and Mansfield caused lots of problems for Clane.
Then on the 55th minute Portlaoise scored their fourth goal after a brilliant cross from captain Mo Nerney found striker Jessie Curley who made no mistake.
Portlaoises' fifth goal came shortly afterwards when another super ball from sweeper Lawlor found striker O'Neill who cleverly lobbed it over the keeper and into the net.
Portlaoise sealed the deal on the 89th minute after a mix up in the Clane defence allowed striker Curley to lay it onto winger Delaney who got her second of the day, finishing from close range.
A great end to a fantastic season for Portlaoise Women's AFC who have claimed the Division 1 League and KDFL Shield double.
The team would like to thank their sponsors Furlong Equipment Services and Sliderobes Portlaoise for their support all year.
Team: Aimee Keane, Maria Keane, Averil Westman, Niamh Hyland, Emma Lawlor, Caoimhe Kenna, Mo Nerney, Cathy Mansfield, Catherine Delaney, Jessie Curley, Jennifer O'Neill. Sub: Amy Walsh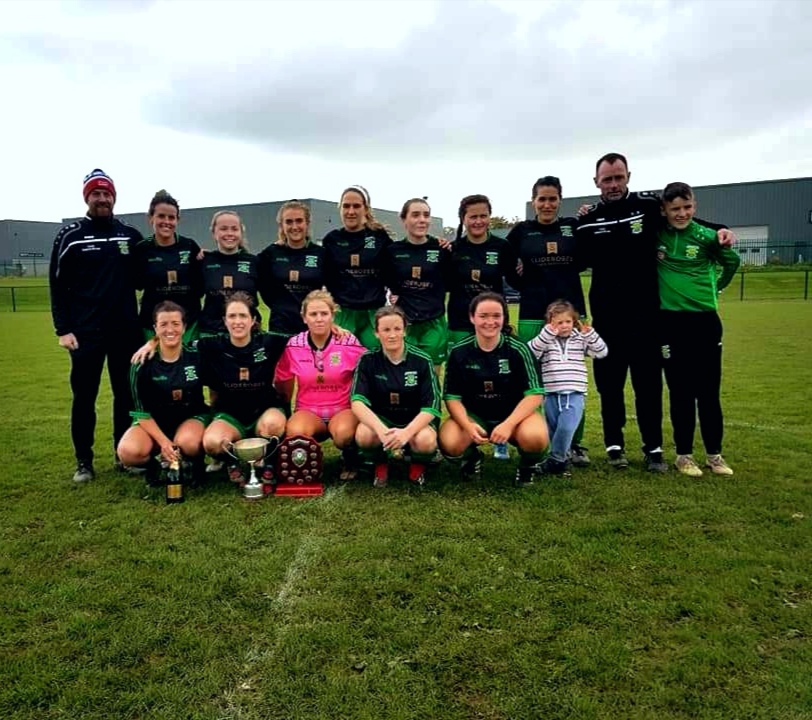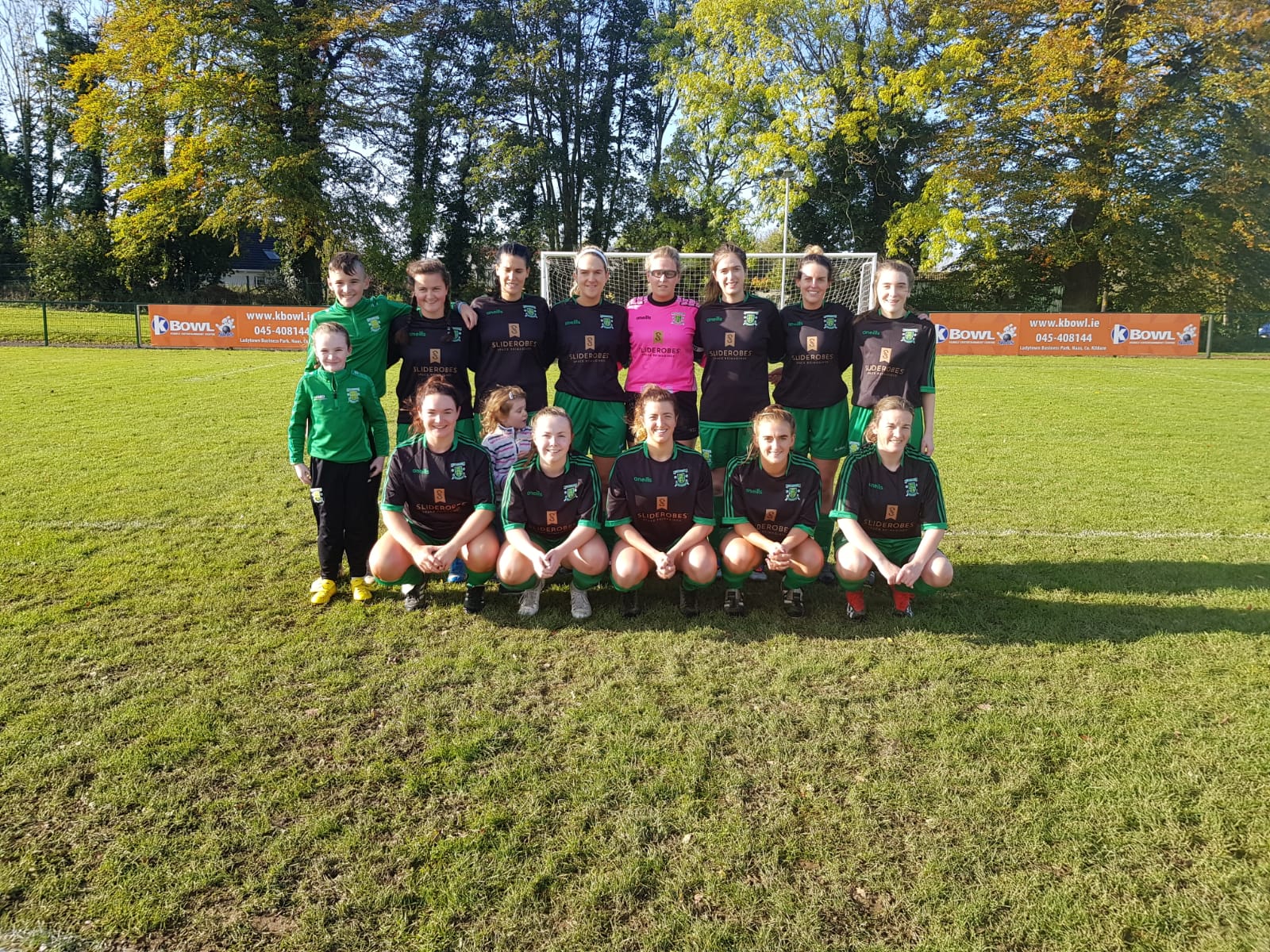 SEE ALSO- Laois Literary Festival programme a real page turner