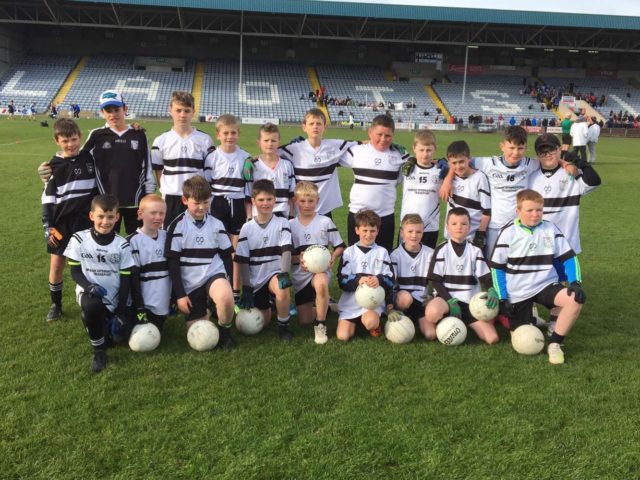 Kileen 10-7 The Swan 6-3
Roinn 4 Boys Shield Final
The Killeen boys followed up the girls as they took on The Swan in the Roinn 4 Boys Shield Final this morning.
The first goal of the game came early from Énnae Byrne to give Killeen a strong start. That was followed up by a point from Eoin Kelly.
The Swan got their first score on the board after five minutes with a point from Bobby Rowan. Killeen answered back with a score from Cathal Harris.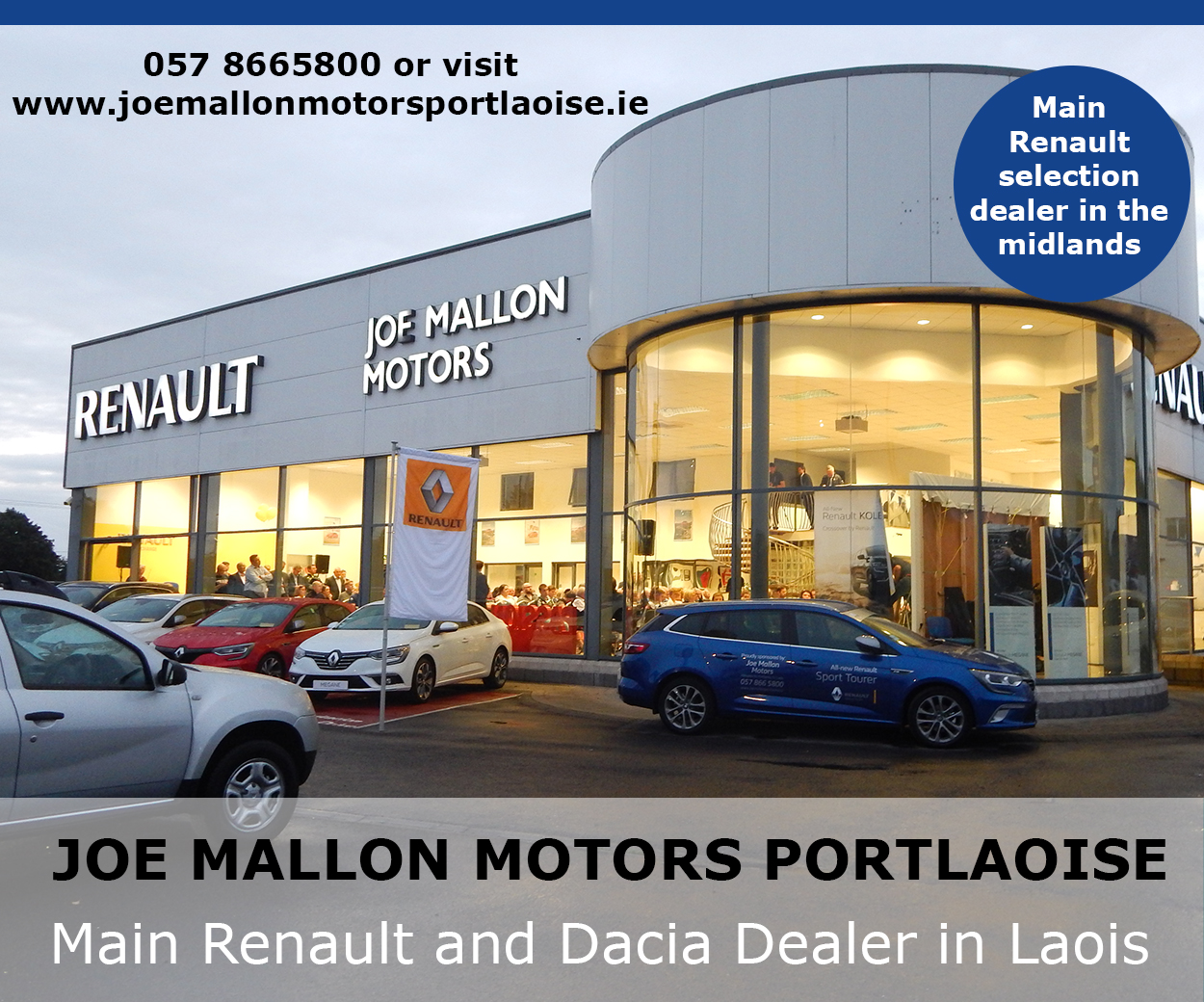 Cillian Gorman stood up for The Swan with a great goal before Killeen popped over a point courtesy of Eoin Kelly again.
There were a lot of goals on the cards in the build up to half time with green flags raised by Killeen's  Neil Byrne, two from Énnae Byrne and one from Fiachra Moore.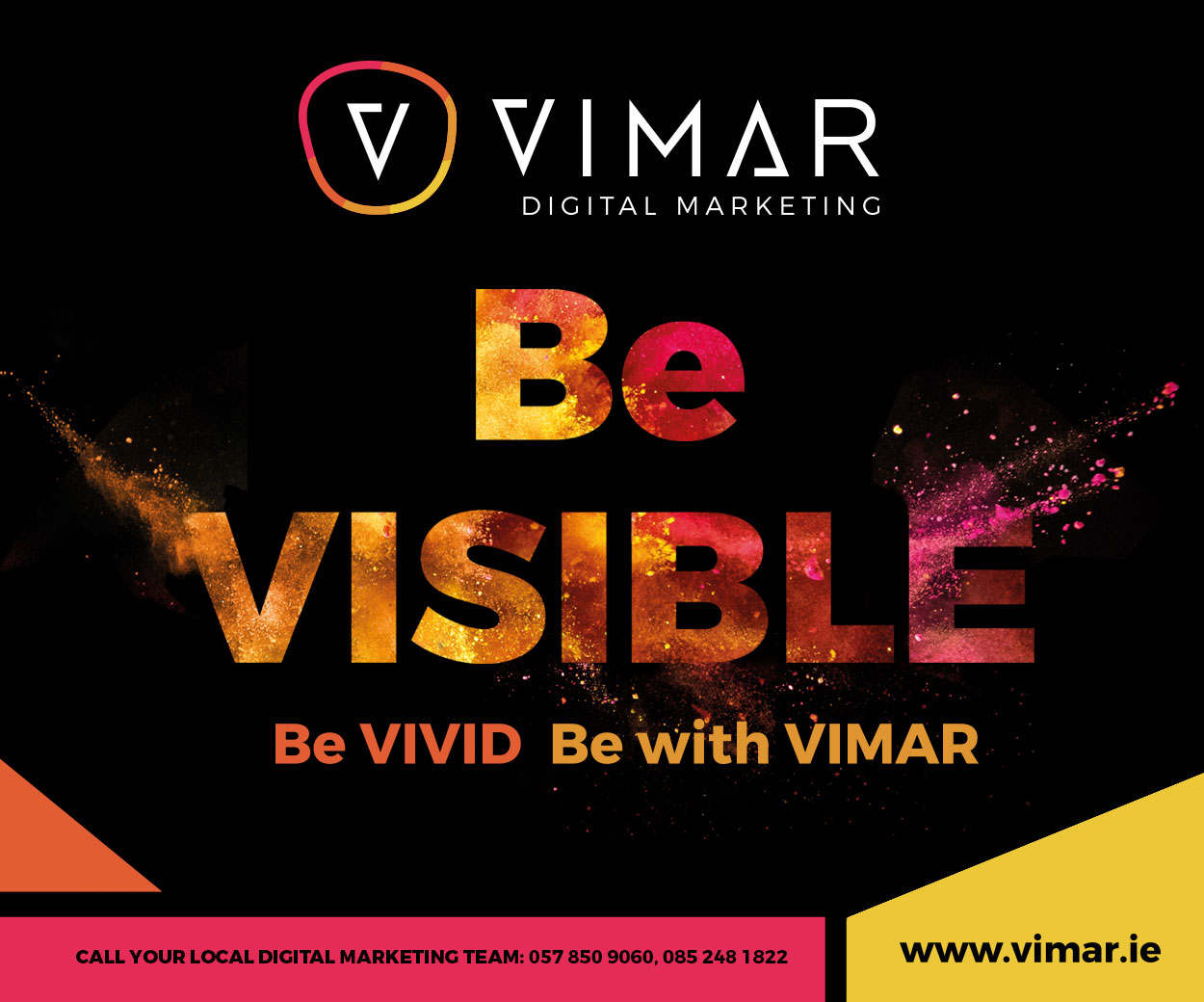 Bobby Rowan was to the fore The Swan with three goals in the lead up to half time to leave the half time score at 6-3 to 4-1 in Killeen's favour.
The second half was full of entertainment with The Swan opening with a goal in the first five minutes from Ciaran Fleming.
Killeen grabbed the next 1-3 from a Énnae Byrne goal and point aswell as points from Eoghan Harris and Lee Dempsey.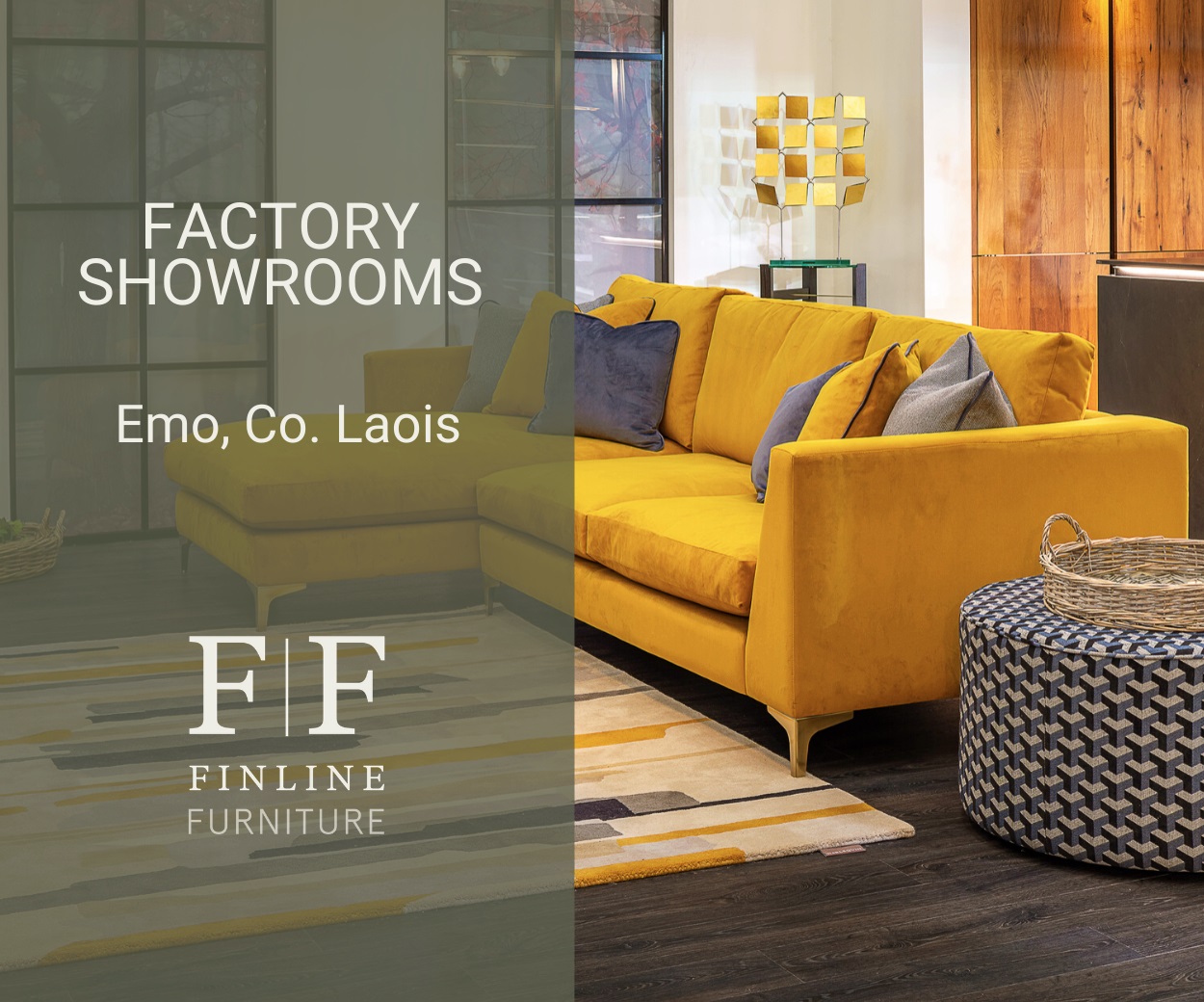 Jake Keating and Bobby Rowan raised the white flag for The Swan heading into the final quarter of the game.
Killeen's Énnae Byrne once again found the back of The Swan's net but moments later Adam Rowan got a goal back for The Swan.
Finne Kelly got The Swan's last goal but the final goal of the game was in Killeen's favour coming from Ennae Byrne.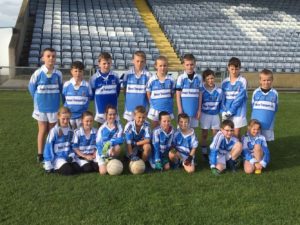 SCORERS – Killeen: Énnae Byrne; 6-3, Eoin Kelly;1-1, Neil Byrne; 2-0, Gordon Fennell; 1-0, Cathal Harris, Eoghan Harris, Lee Dempsey; 0-1 each The Swan: Bobby Rowan; 3-2, Cillian Gorman and Ciaran Fleming, Adam Rohan; 1-0 each, Jake Keating; 0-1
Killeen: Ben Griffen, Cathal Harris, Dáire Eyre, Énnae Kelly , Thomas Ashmore, Eoin Kelly, Neil Byrne, Eoghan Harris, Will McGrath, Gordon Fennell, Hugh Wall, John Julian, Fionna Oglesby, lee Dempsey, Glenn Flannery, Jack McDonald, Alex Lawlor, Óran Fennell, Conor Brennan, Fiachra Moore, Conor Mulhall
The Swan: Jake Gohery, Luke Connolly, Jake Keating, Ciaran Fleming, Cillian Gorman, Bobby Rowan, Cormac Dineen, james Keating, Hannah Taylor, Clara Fleming, Ava Rowan, Nyah Maher, Finn kelly, Harry Gorman, Harry Egan, Adam Rowan, Elanna Kelly
SEE ALSO – The fixtures for Cumann na mBunscol Football finals 2019 have been announced