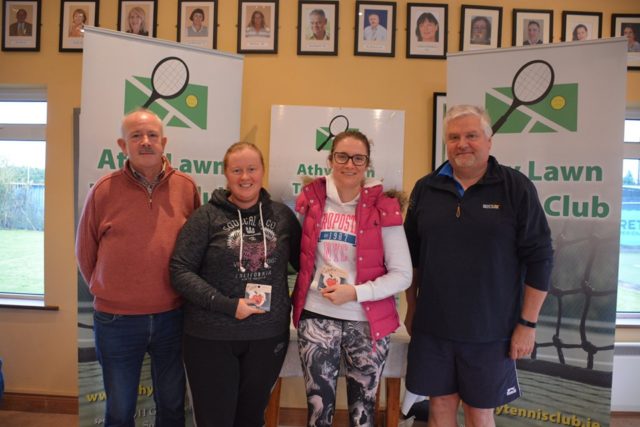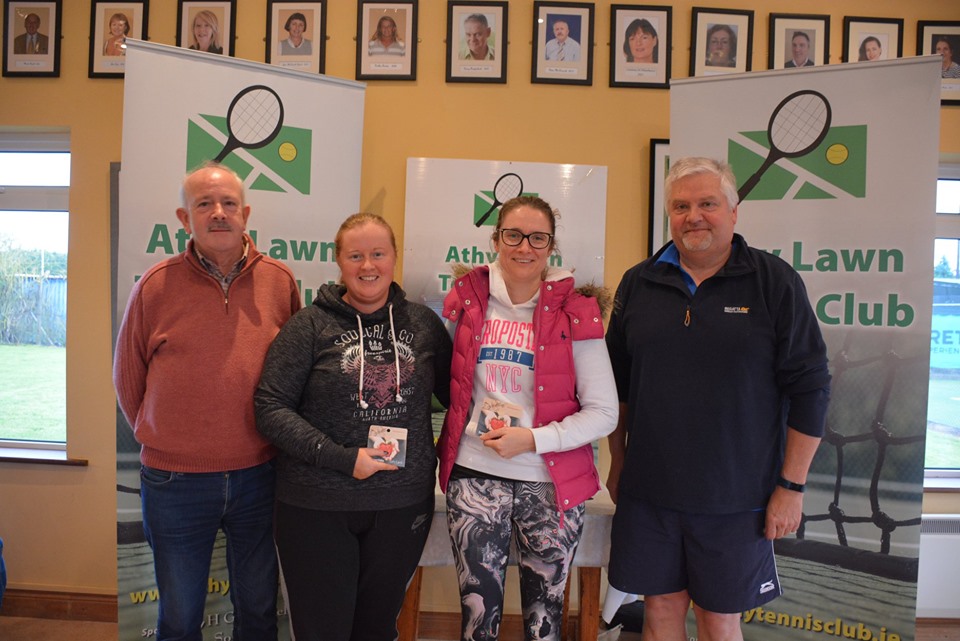 Athy Tennis Club, Match Maker Tournament took place on Saturday October 19 and it was a very enjoyable afternoon of tennis, food and chat.
Results:
Winners Group 1. Kristian Redmond & Gabriel Marinda.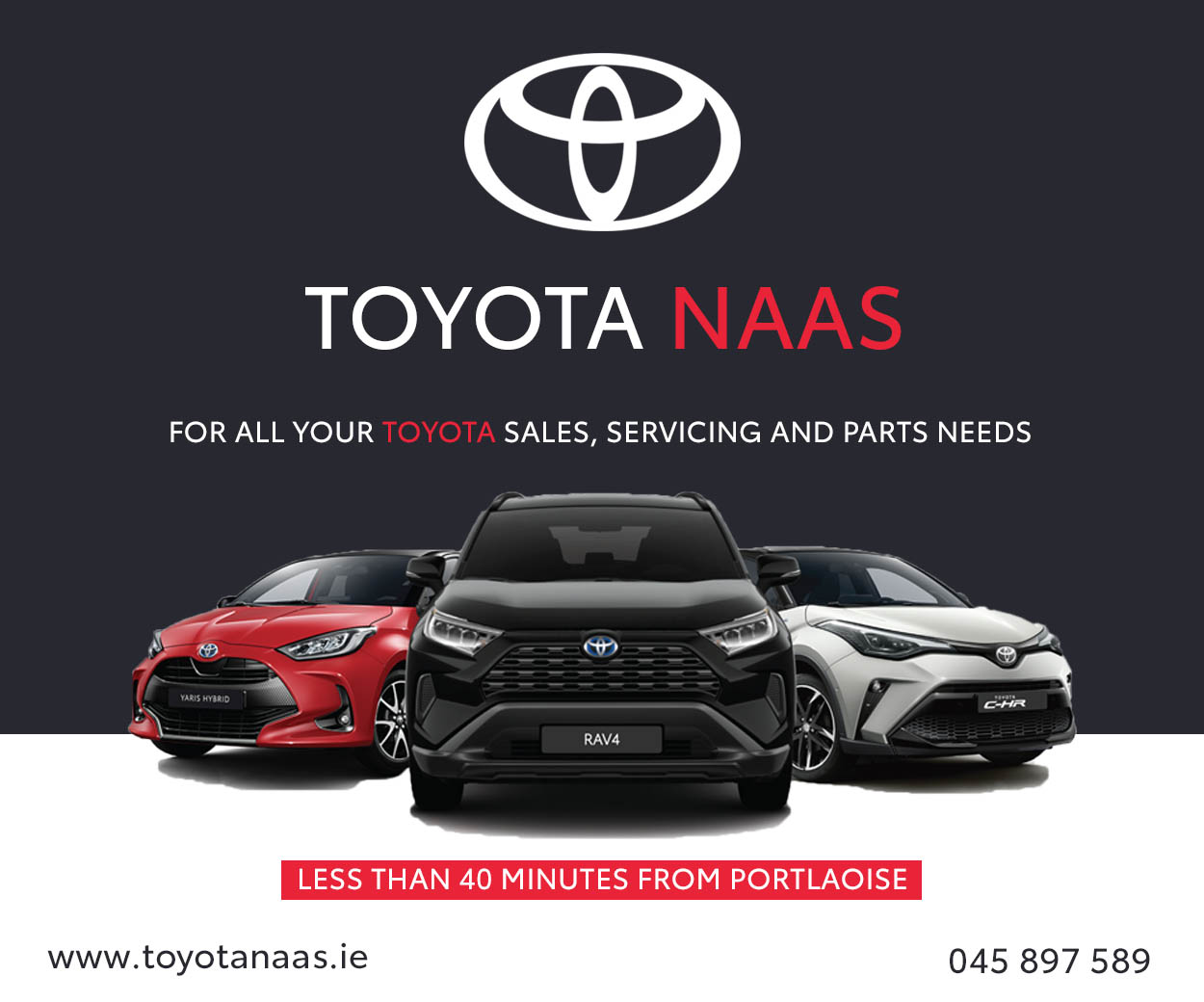 Winners Group 2: Martin Farrell & Leo Tinkler.
Winners Group 3. Tanya Shumska & Claire Kealy.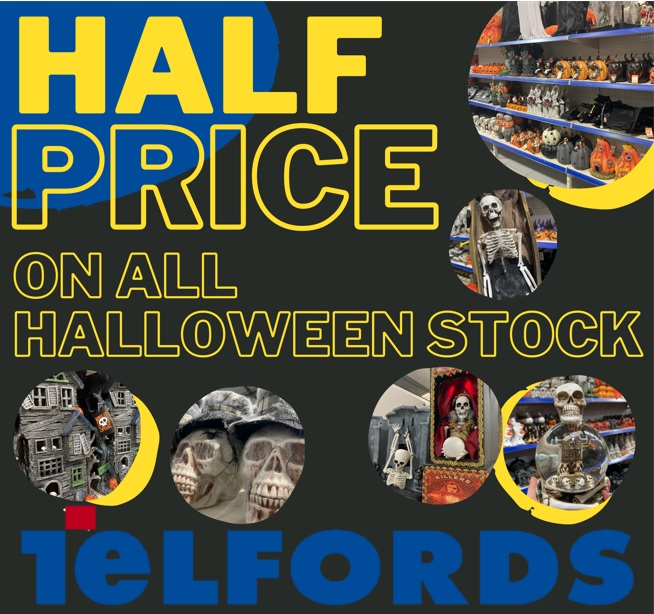 Winners Group 4. Rebecca Stynes & Lena Canty.
Athy Tennis club would like to say a big thank you to all who played, and those who organised games and the food.
Check out the pictures from the event below: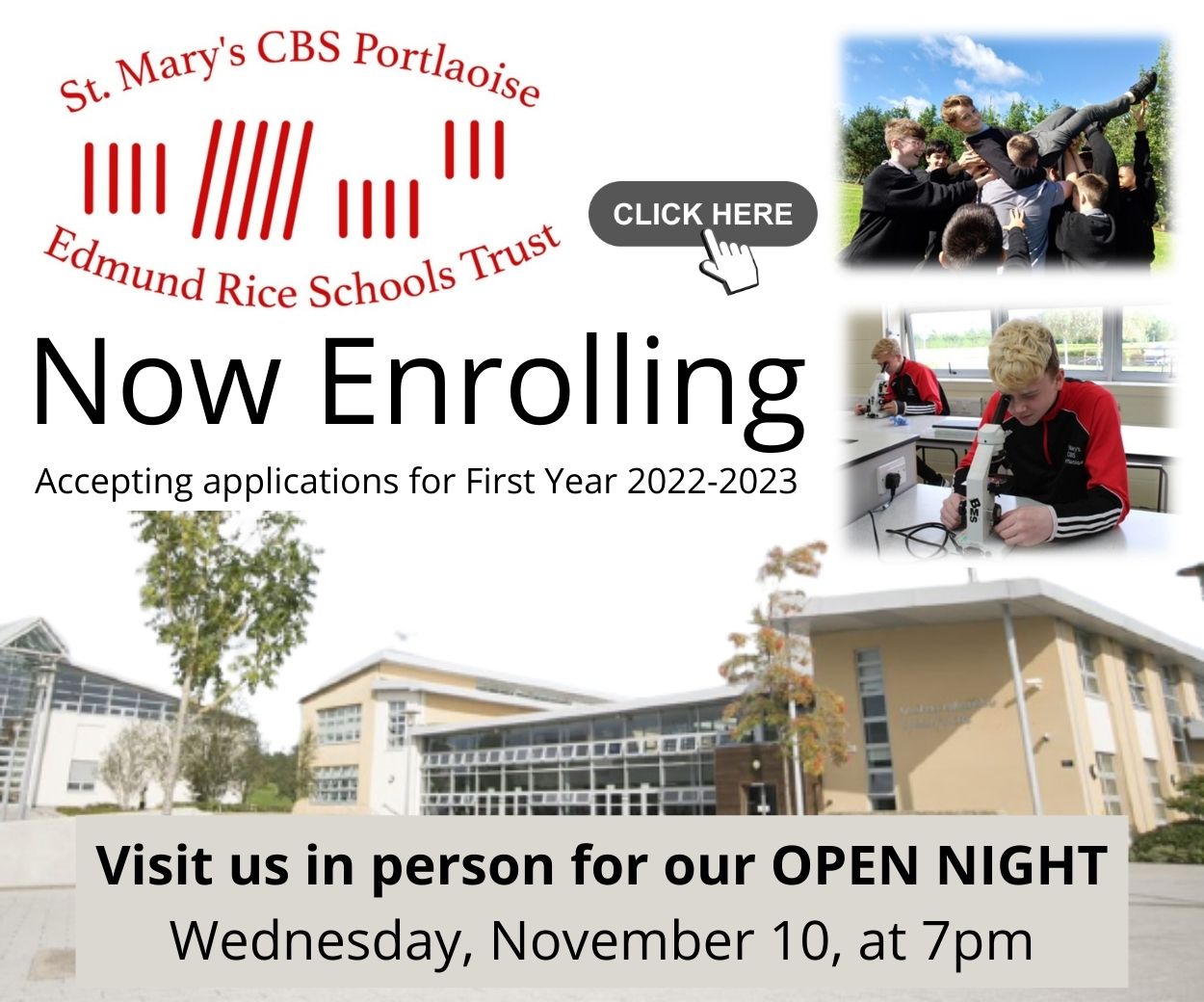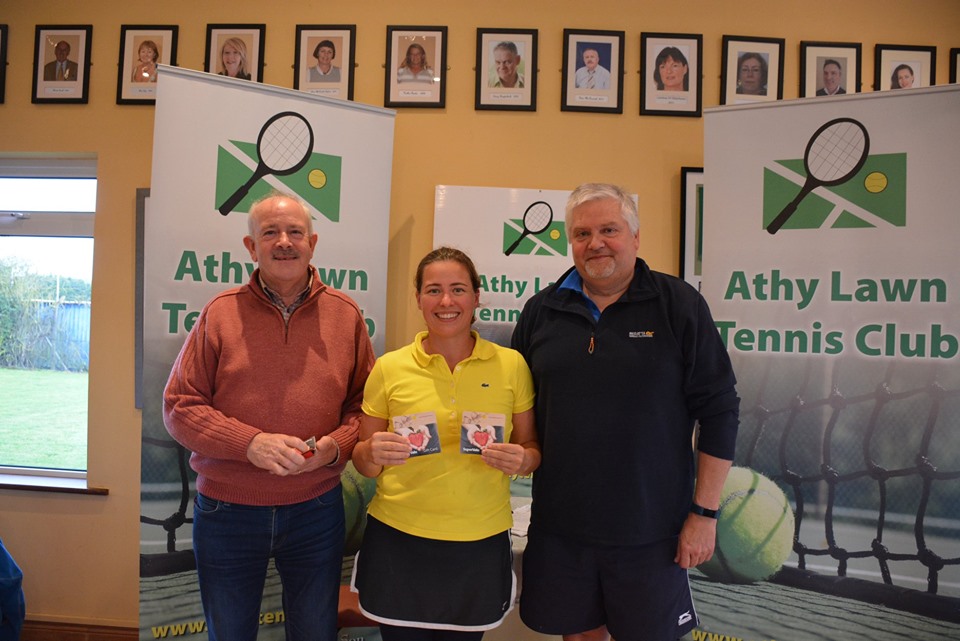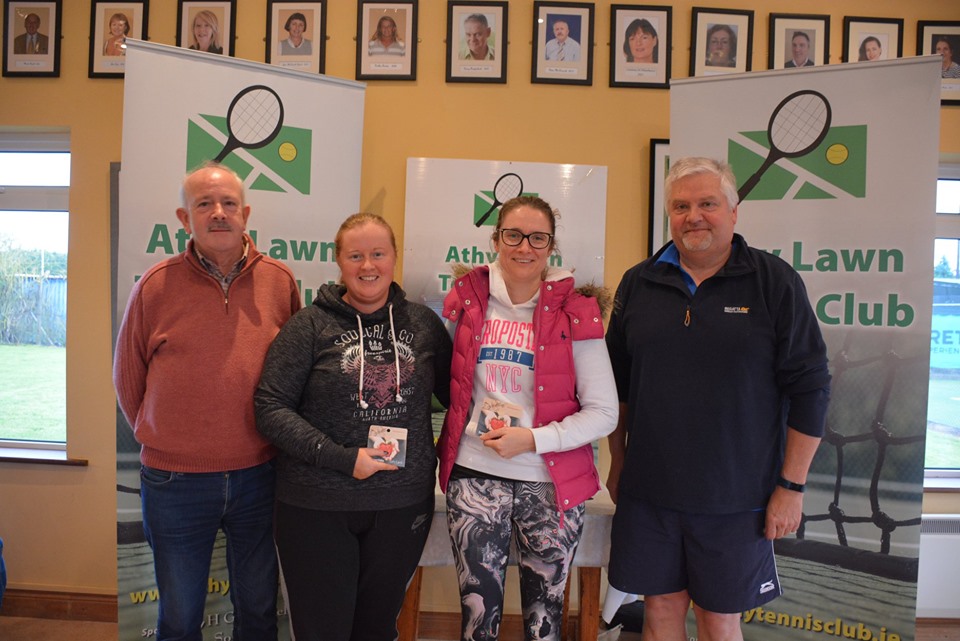 SEE ALSO-Local weather forecaster predicts SNOW for Laois this week