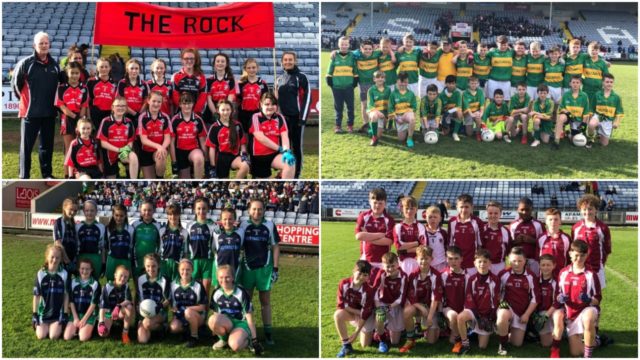 It was another busy day in O'Moore Park hosted day two of the Cumann na mBunscol football finals.
Teams from all across the county took park in some very entertaining games over the last two days.
With plenty of talent on display it would be a shame to not be a part of the action, so we have brought you all the reports.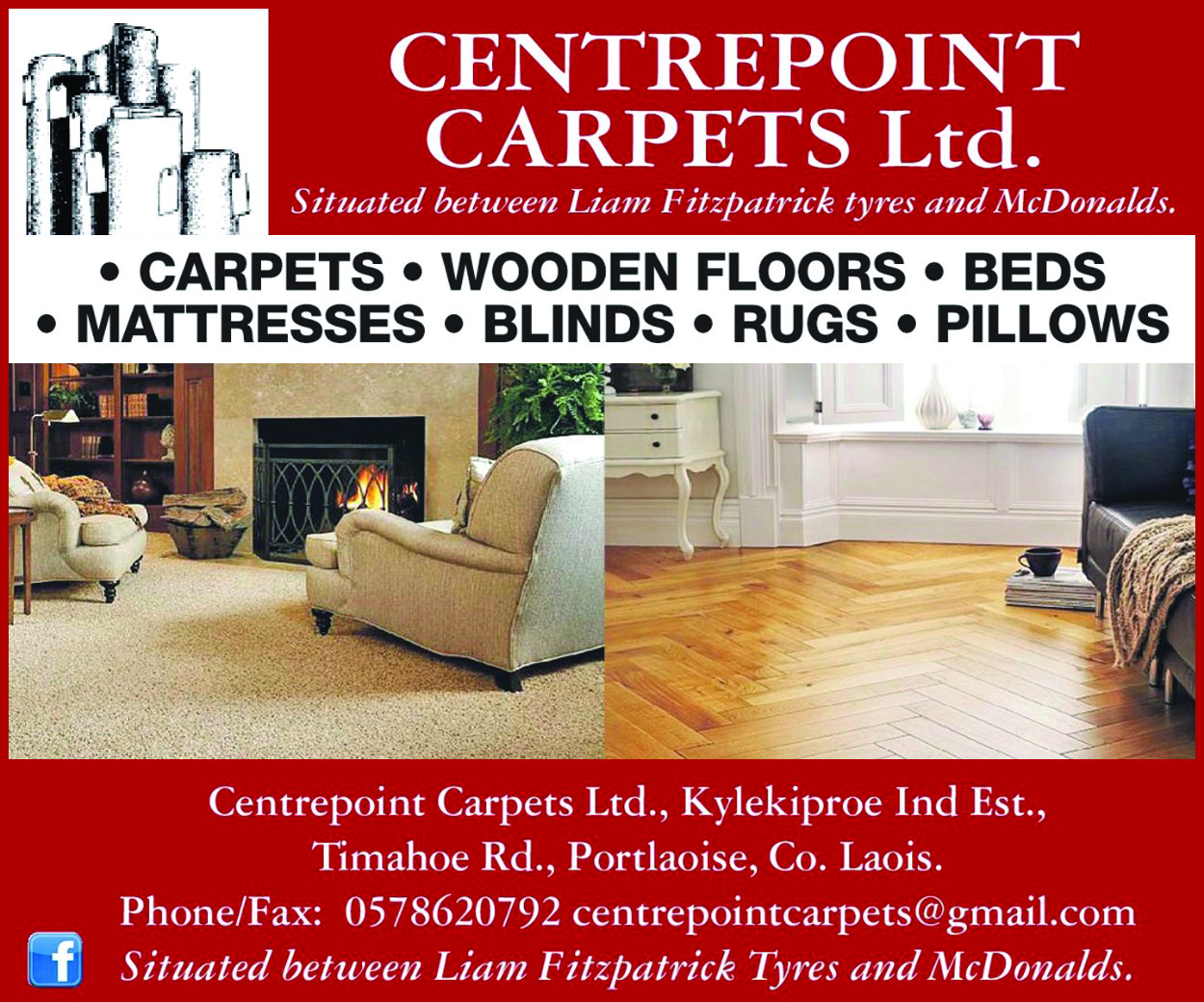 There were eight finals down for decision – Roinn 6 Boys, Roinn 5 Girls, Roinn 1 Boys, Roinn 3 Girls, Roinn 2 Girls, Roinn 2 Boys and Roinn 4 Boys.
Holy Family won two with two more titles also going to Portarlington Boys while Scoil Bhríde Knockmay, The Rock, Ballylinan and Mayo also winning.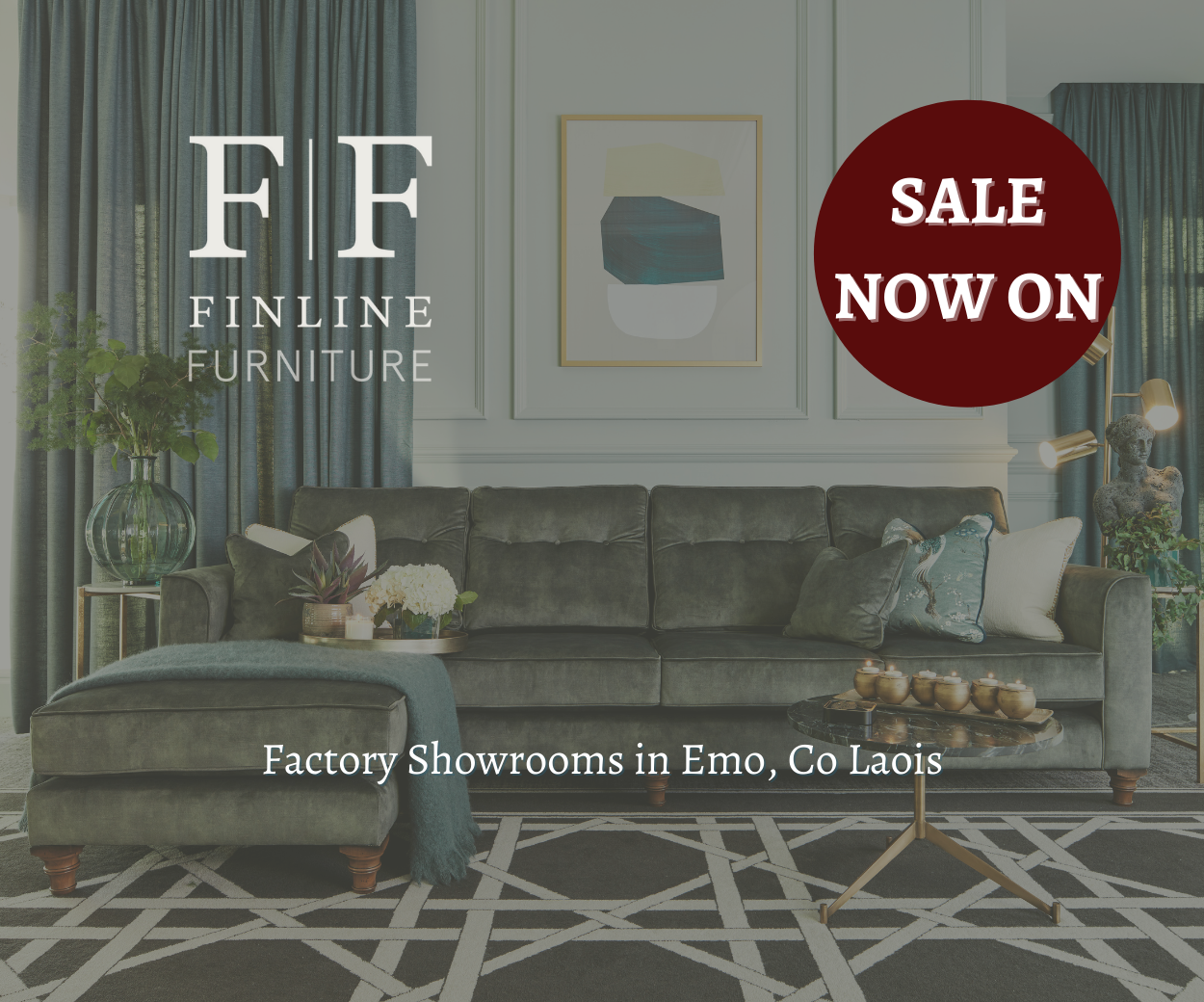 Below are the reports from throughout the day.
Roinn 1 Girls Champ
Holy Family 1-6 St Fiacc's Graiguecullen 3-1 – REPORT HERE
Roinn 6 Boys Champ
Holy Family 1-3 Portarlington 7-5 – REPORT HERE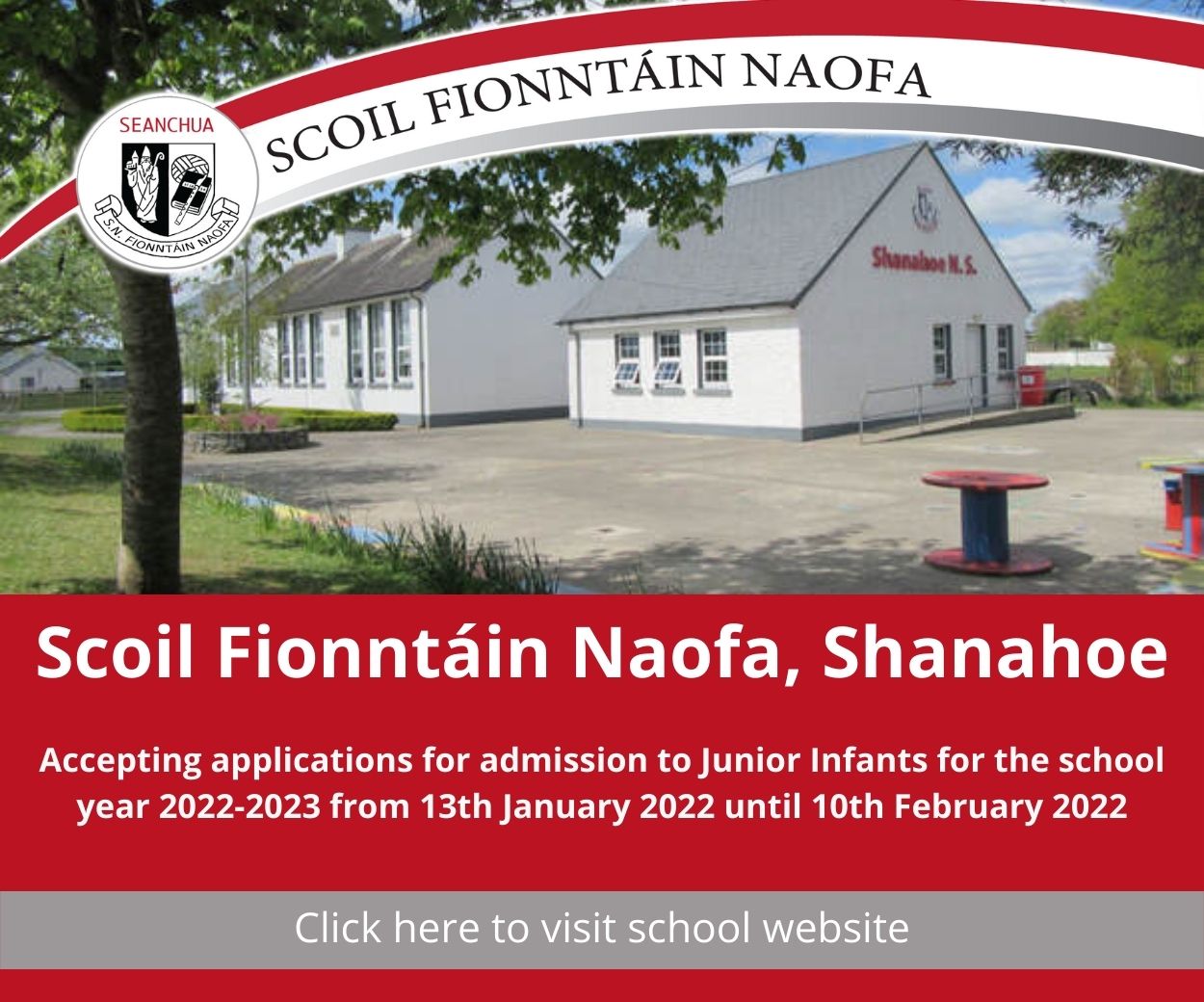 Roinn 5 Girls Champ
Holy Family 5-9 Portarlington Girls 0-3 – REPORT HERE
Roinn 1 Boys Shield
Portarlington Boys 5-6 Ballyadams 0-12 – REPORT HERE
Roinn 3 Girls Champ
Scoil Bhride Knockmay 9-6 Clonaghadoo 2-9 – REPORT HERE
Roinn 2 Girls Champ
Ballyadams 2-8 The Rock 6-9 – REPORT HERE
Roinn 2 Boys Champ
Clonaghadoo 5-10 Ballylinan 9-8 – REPORT HERE
Roinn 4 Boys Champ
Newtown 1-7 Mayo 10-8 – REPORT HERE
DAY 1 RESULTS
Roinn 4 Girls Shield
Cullohill 5-3 Durrow/ 5-1 – SEE REPORT HERE
Roinn 3 Girls Shield
Castletown 3-4 Killeen 3-7 – SEE REPORT HERE
Roinn 3 Boys Champ
Gaelscoil Phortlaoise 1-6 Durrow 6-11 – SEE REPORT HERE
Roinn 4 Boys Shield
Killeen 10-7 The Swan 6-3 – SEE REPORT HERE
Roinn 5 Boys Champ
Shanahoe 11-4 Borris in Ossory 11-1 – SEE REPORT HERE
Roinn 5 Boys Shield
Clonenagh 5-2 PETNS 3-10 – SEE REPORT HERE
Roinn 4 Girls Champ
Shanahoe 3-5 Knock 2-4 – SEE REPORT HERE
Roinn 3 Boys Shield
Derrylamogue 6-10 Paddock 10-10 – SEE REPORT HERE
Roinn 2 Girls Shield
The Heath 8-7 Ballyroan 10-2 – SEE REPORT HERE
Roinn 2 Boys Shield
Mountmellick 4-6 Ratheniska 1-8 – SEE REPORT HERE
Roinn 1 Girls Shield
Killeshin 1-6 Ratheniska 3-6 – SEE REPORT HERE
Roinn 1 Boys Champ
Killeshin 1-7 Killenard 2-10 – SEE REPORT HERE
SEE ALSO-The fixtures for Cumann na mBunscol Football finals 2019 have been announced