Ballyadams 2-8 The Rock 6-9
Roinn 2 Girls Champ Final
The Rock were rampant as they defeated Ballyadams to claim the Division 2 Girls title in style this afternoon.
After a slow start, a Aoibhe Foyle goal got them into their grove and after that they never really looked back to run out convincing winners.
Neither side scored in the opening seven minutes and although The Rock dominated proceedings, it was actually Ballyadams who opened the scoring thanks to an Abby O'Brien free.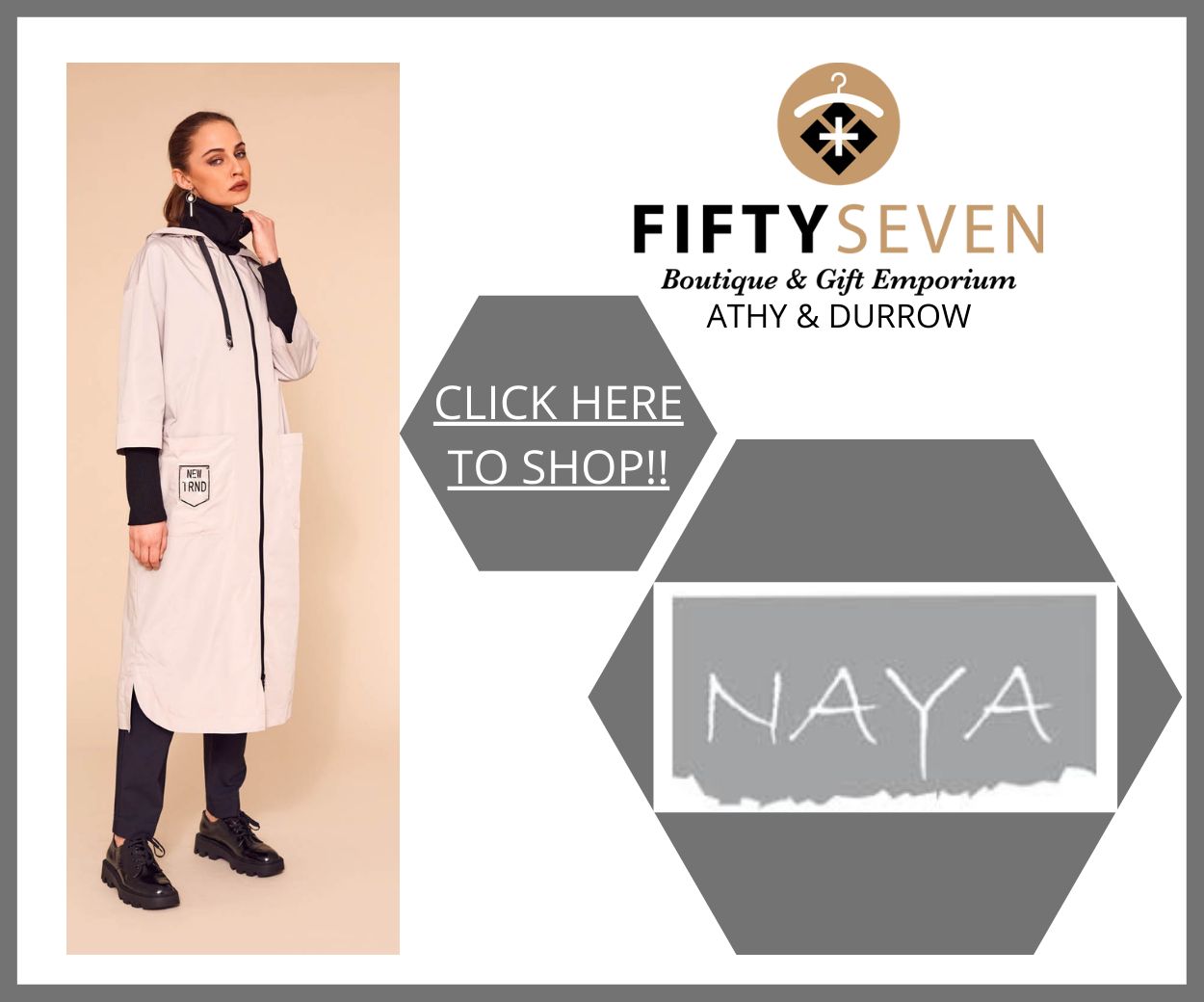 But the concession of that score seemed to spark The Rock into life as Aoibhe Foyle blasted home a goal a minute later to give them a lead they would never relinquish.
Points soon followed from Foyle, Lorna Cronin and Naoise Delaney before Rachel Heffernan fired over three in a row and then added a brilliant goal.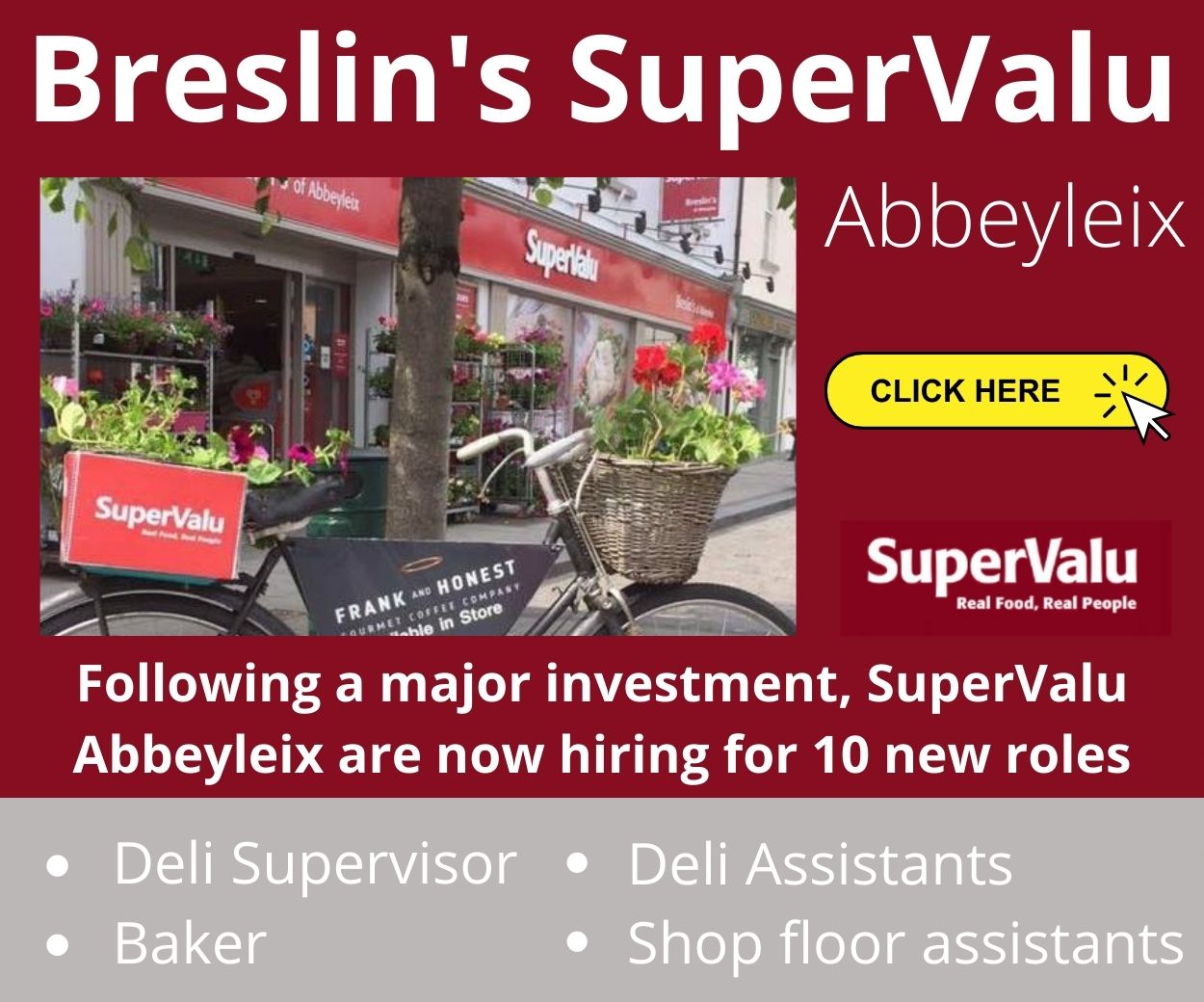 Ballyadams ended the half with points from Abbey O'Brien and Reiltin Hooney but they trailed 2-6 to 0-3 at half time.
Ballyadams needed to start the second half well to have ant chance and they got an early point through Hannah Rainey but that was instantly wiped out by Lorna Cronin.
But Ballyadams kept going and a goal and a point in quick succession by O'Brien left the score 2-7 to 1-5 as we approached the midpoint of the half.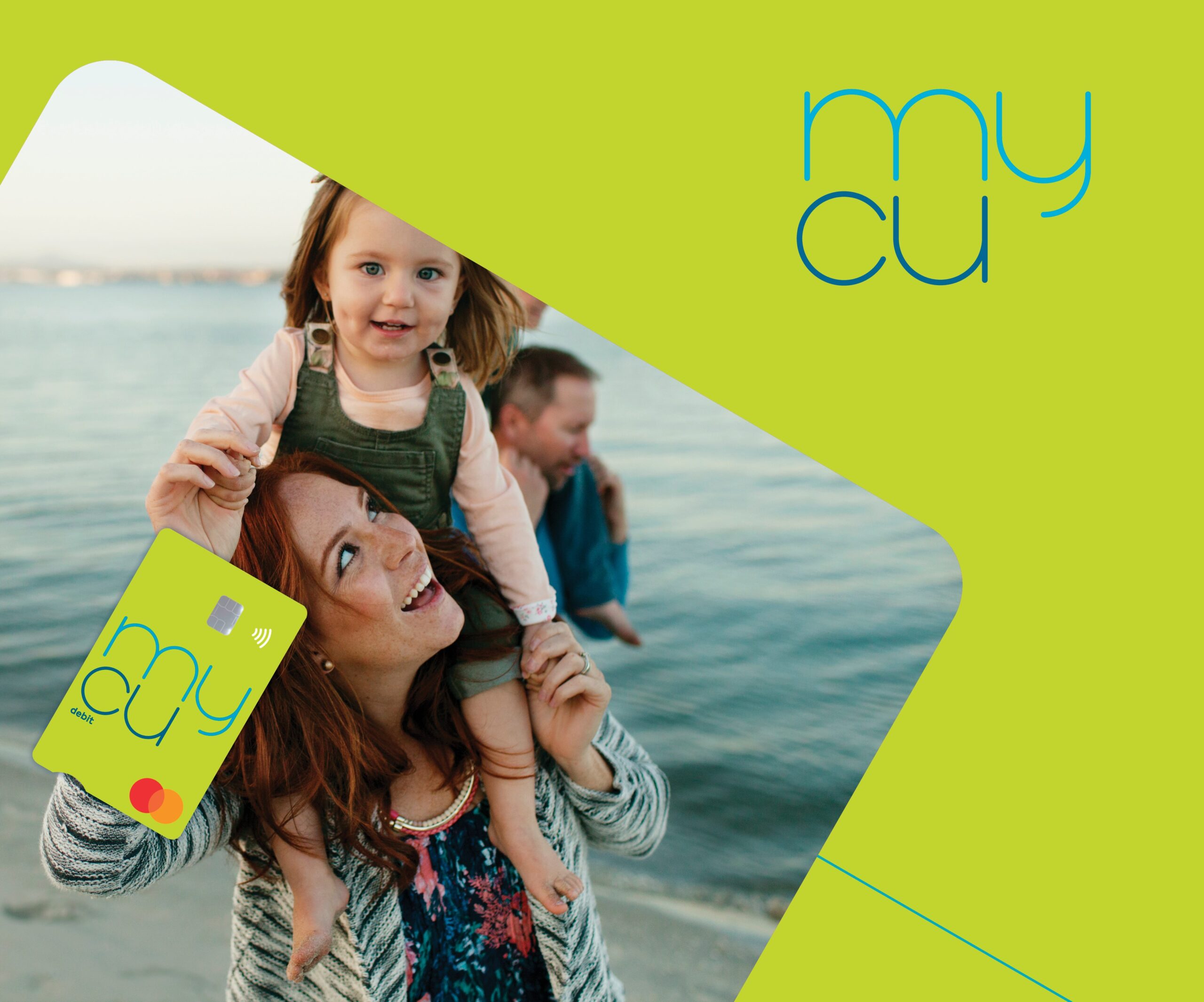 Lorna Cronin responded with a goal for The Rock but Abby O'Brien kept Ballyadams in touch with her fourth point.
But The Rock got back on top after that and they saw out the win in style. Lorna Cronin helped herself to a hat-trick while Rachel Heffernan landed two more points.
Ballyadams kept going right to the end with Abby O'Brien continuing to score but The Rock were worthy winners.
SCORERS – Ballyadams: Abby O'Brien 1-6 (two frees), Reiltin Hooney 1-2 (one free), Hannah Rainey 0-1 The Rock: Aoibhe Foyle 1-1, Lorna Cronin 3-2, Rachel Heffernan 2-5, Naoise Delaney 0-1 (one free)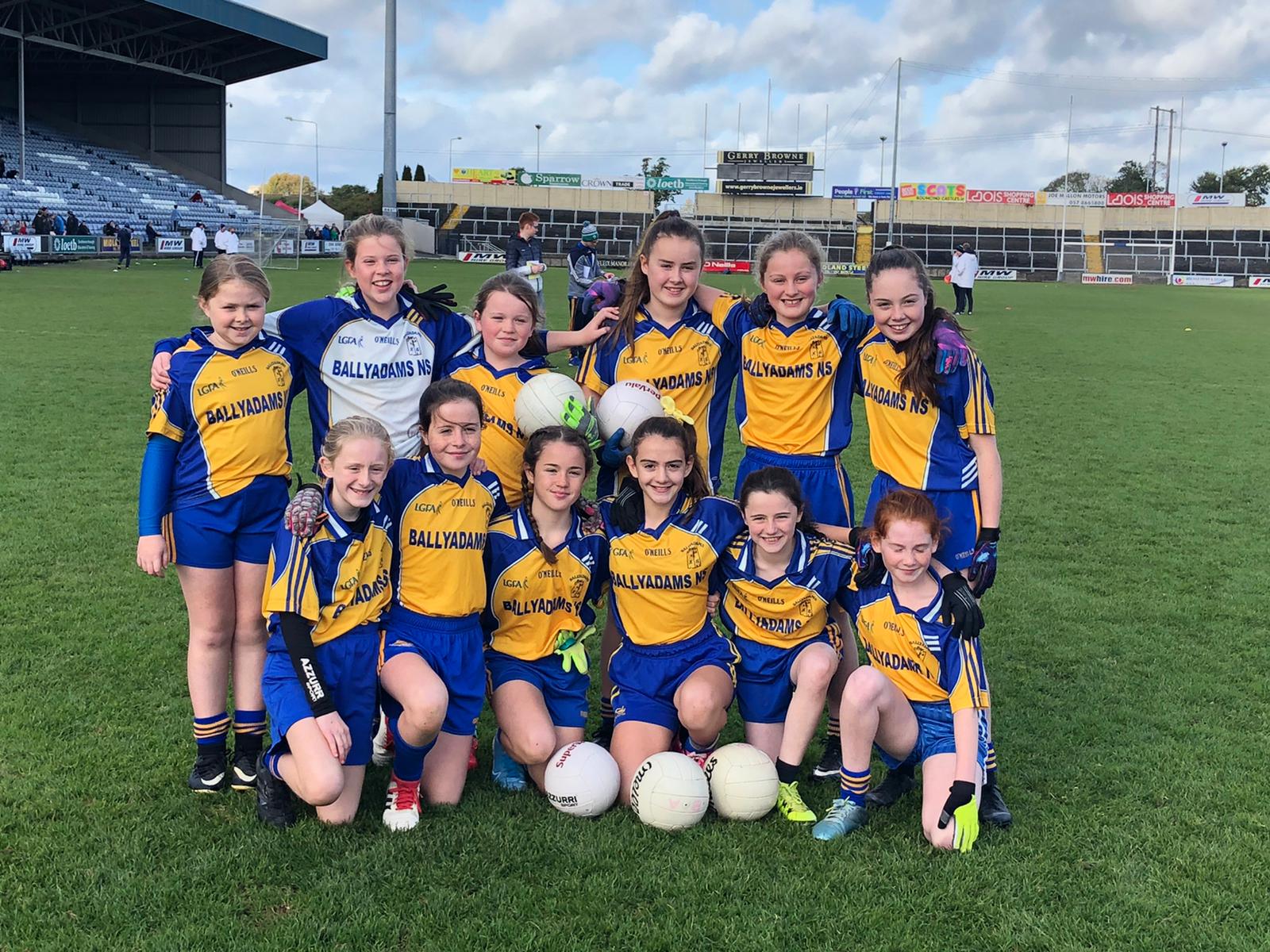 Ballyadams: Maya Lynch; Sinead Byrne, Clare Ramsbottom, Rachel Nolan, Hannah Rainey, Reiltin Hooney, Abbey O'Brien, Katy Rowan, Anna Delahunty. Subs: Rachel Nolan, Anna Joyce, Sadhb Power, Lillie Whelan, Lucy Fitzgibbon
The Rock : Isabel Connolly, Leah White, Emer Conroy, Ellie Boland, Nicole Matthews, Aoibhe Foyle, Lorna Cronin, Rachel Heffernan, Naoise Delaney Subs: Olivia Wall, Mai Li Culliton, Niamh McEvoy, Katlyn Reddin
SEE ALSO – The fixtures for Cumann na mBunscol Football finals 2019 have been announced