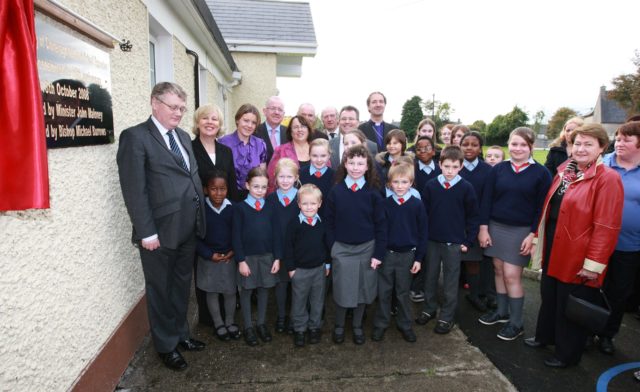 The staff, parents and past and present students of Clonenagh National School in Mountrath had double reason to celebrate in October 2008.
Noth only did they celebrate their 50th anniversary, they also opened a new extension and they duly marked the occasion in style.
Bishop Michael Burrows and Minister John Moloney were among the dignitaries to attend the event while then principal Gabrielle Madden paird tribute to past teachers and students as well as the current ones.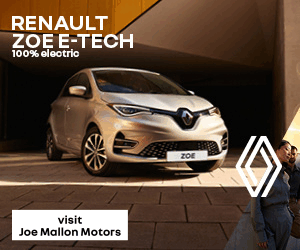 She referenced Enid Parkinson, a teacher in the school when it first opened in 1958 and Mabel Peavoy who was a teacher and principal in the school from 1969 to 1997.
William Telford spoke on behalf of the past pupils as did Sylvia Stotesbury from the school's Board of Management.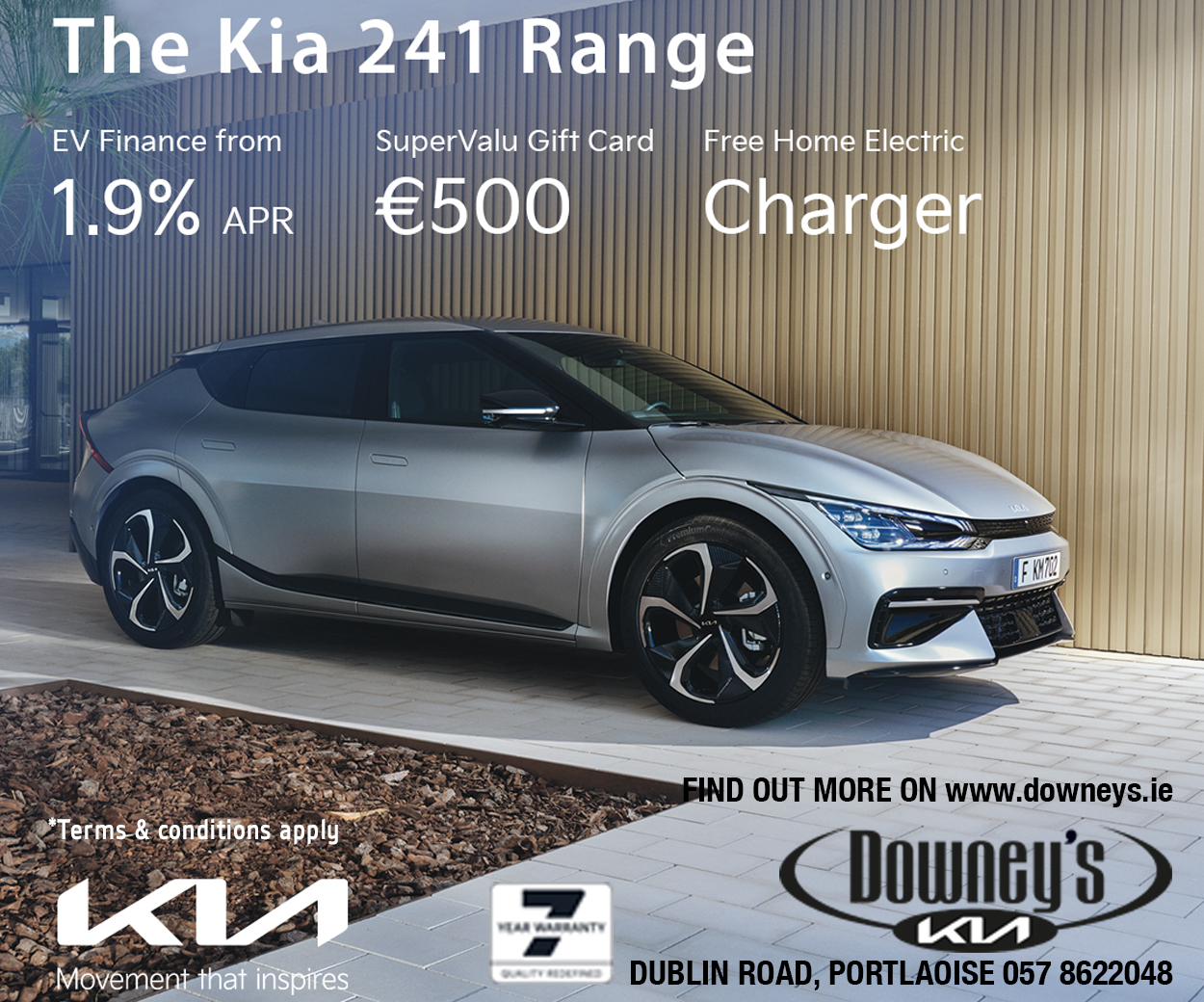 Staff at the school were commended at the presentation including principal Gabrielle Monaghan, vice-principal Michell Stone, Fionnuala Darcy, Caroline Violet, Margaret O'Donoghue, Ann Lowry, Ber Mcwey, Emily Dunne and Shirley Bennett as well as the Wrest family who had been caretaking and maintaining the school for many years.
Pupils of Clonenagh National School also participated in the celebrations, by completing a mural on the school shed entitled 'Noah and the Ark'.
Students from every class in the school alongside the staff helped on this project and were assisted by local artist Caroline Nichols.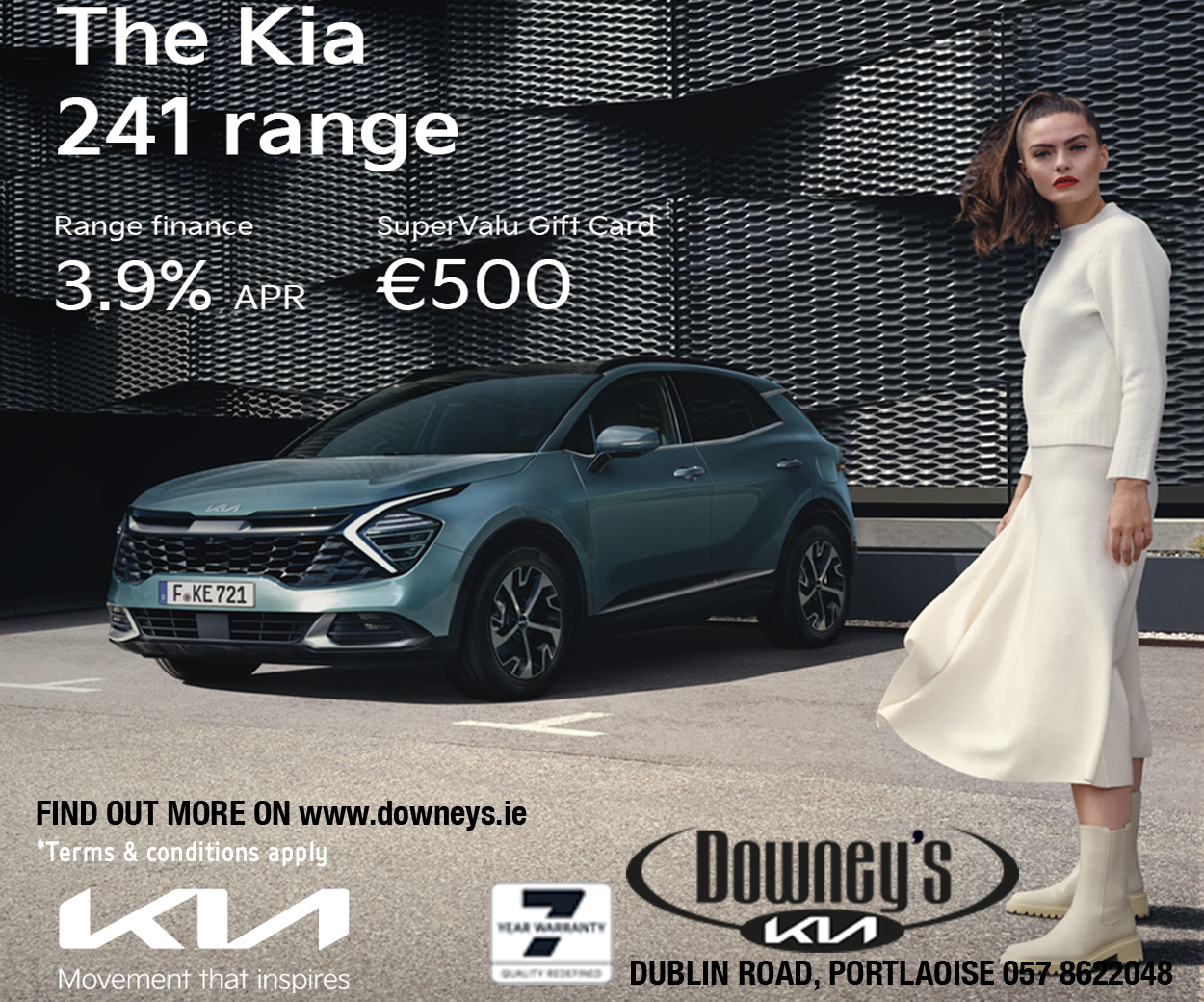 Photographer Alf Harvey was on hand to capture a selection of great images which you can check out in full below.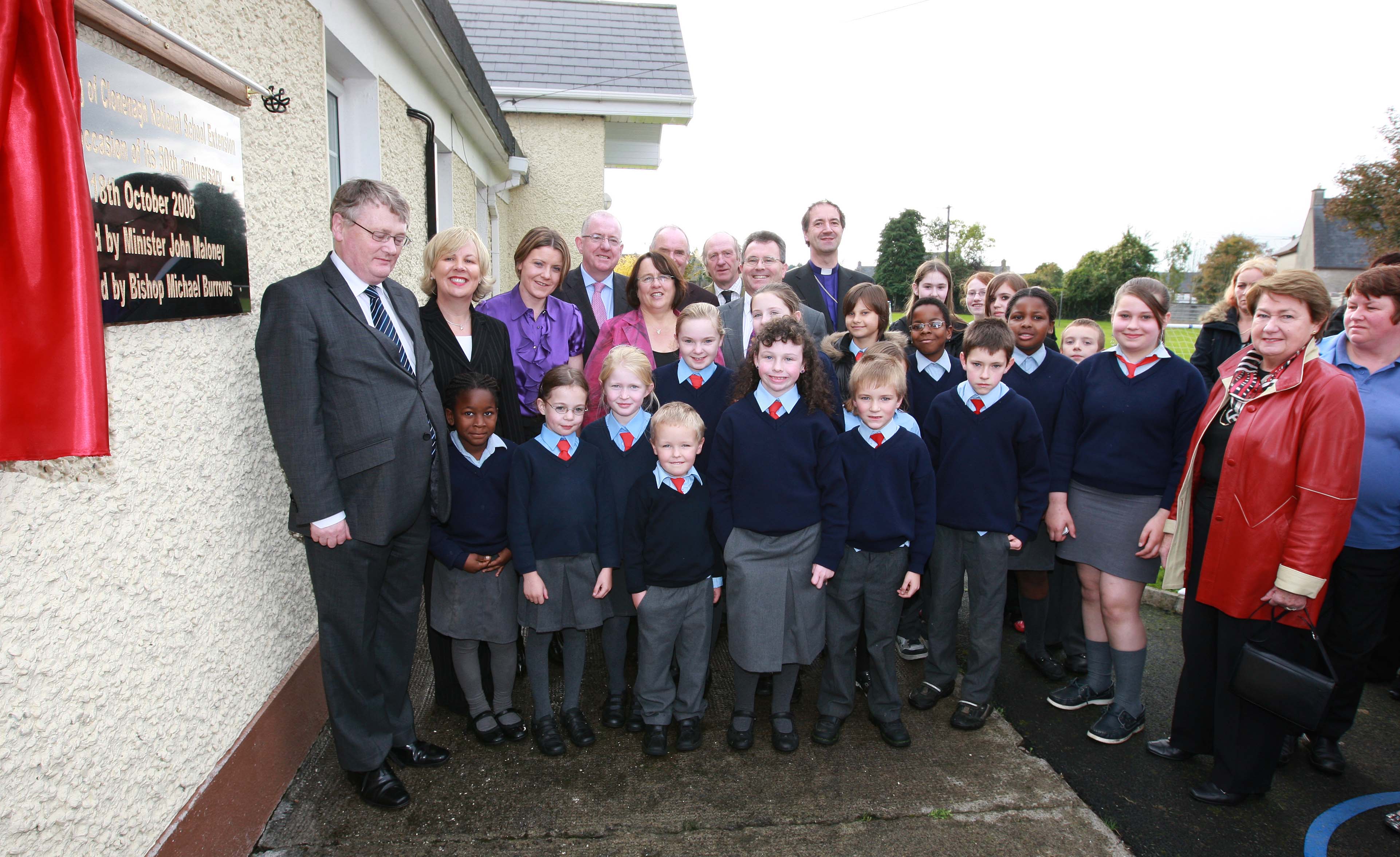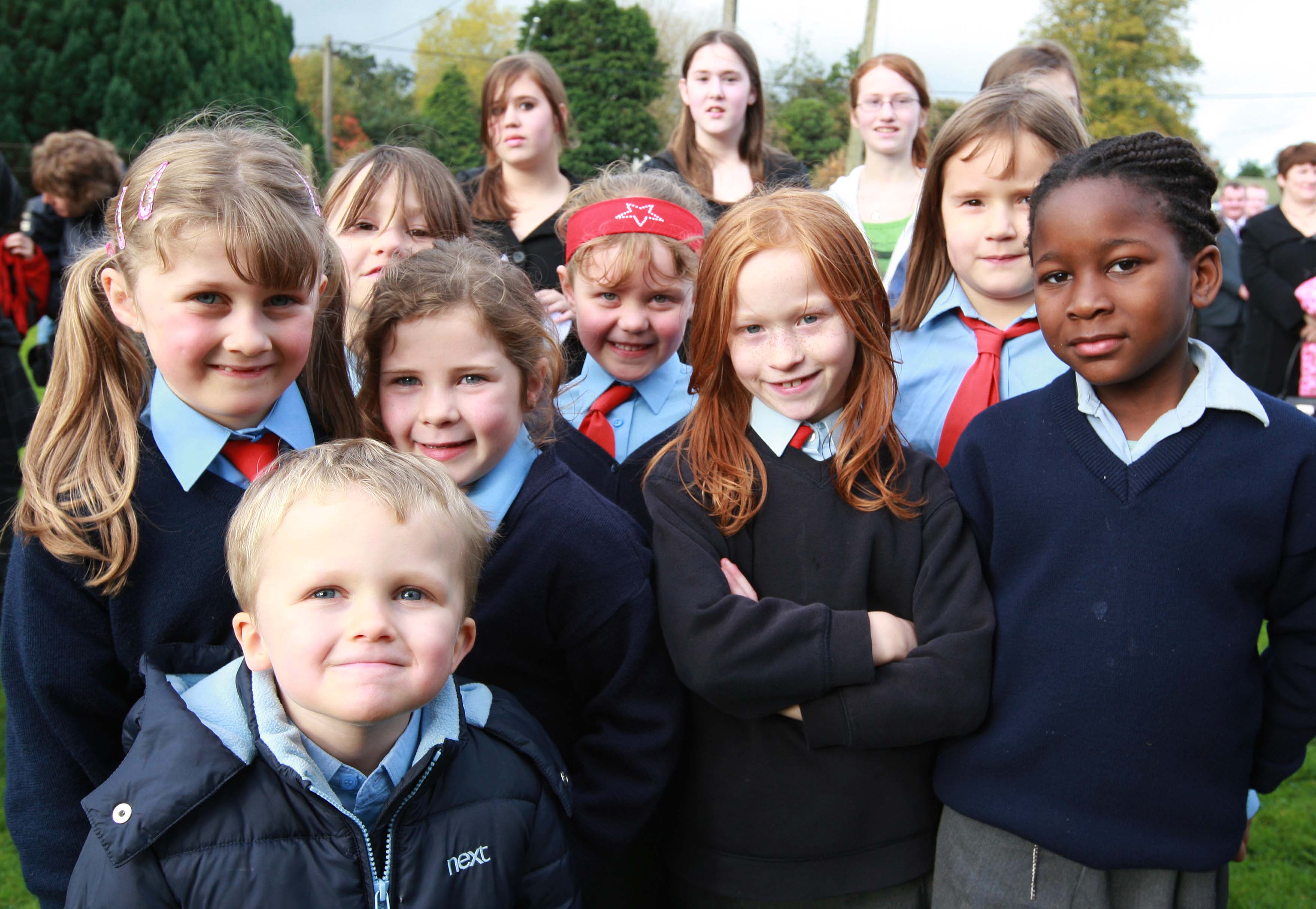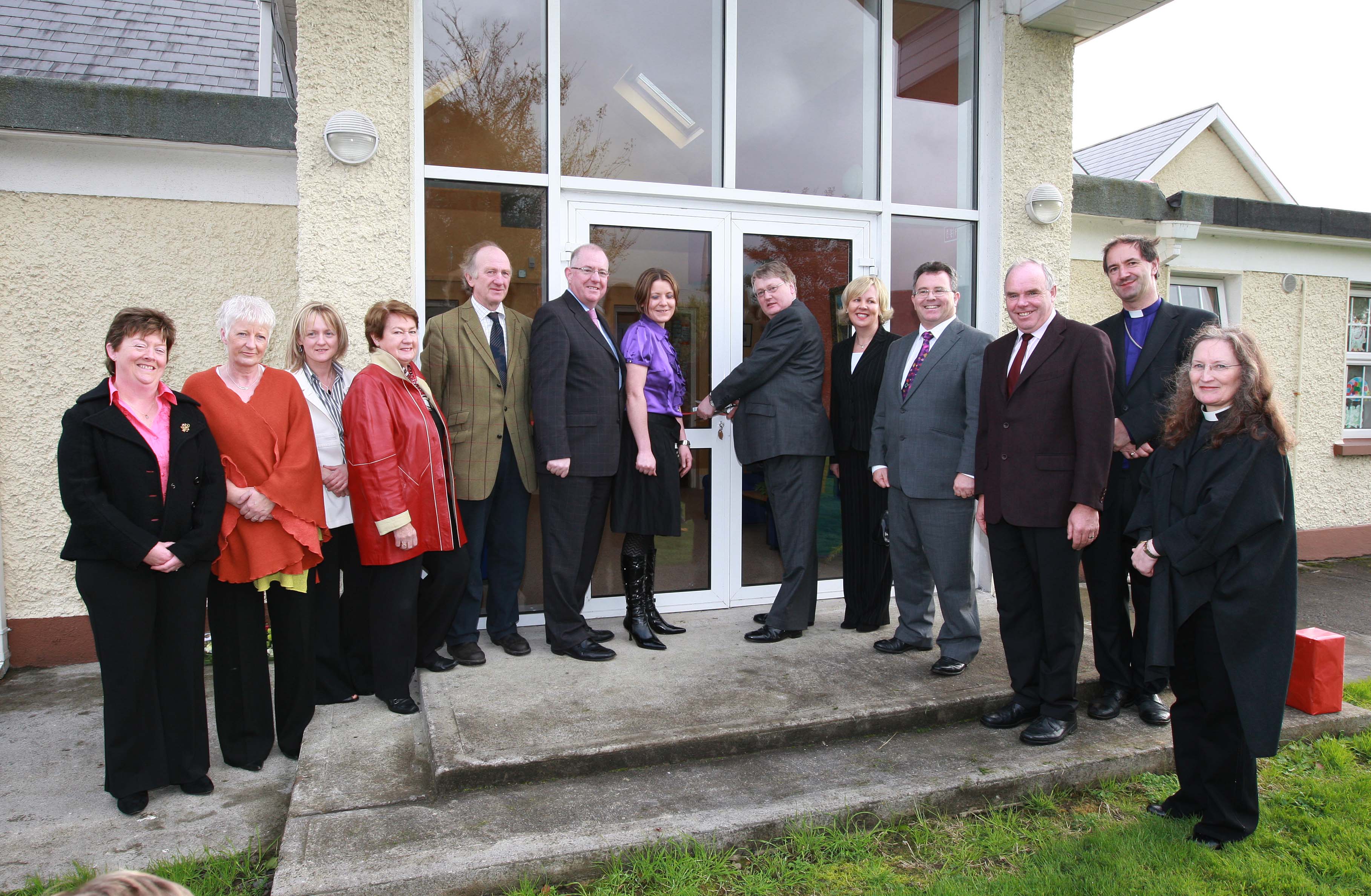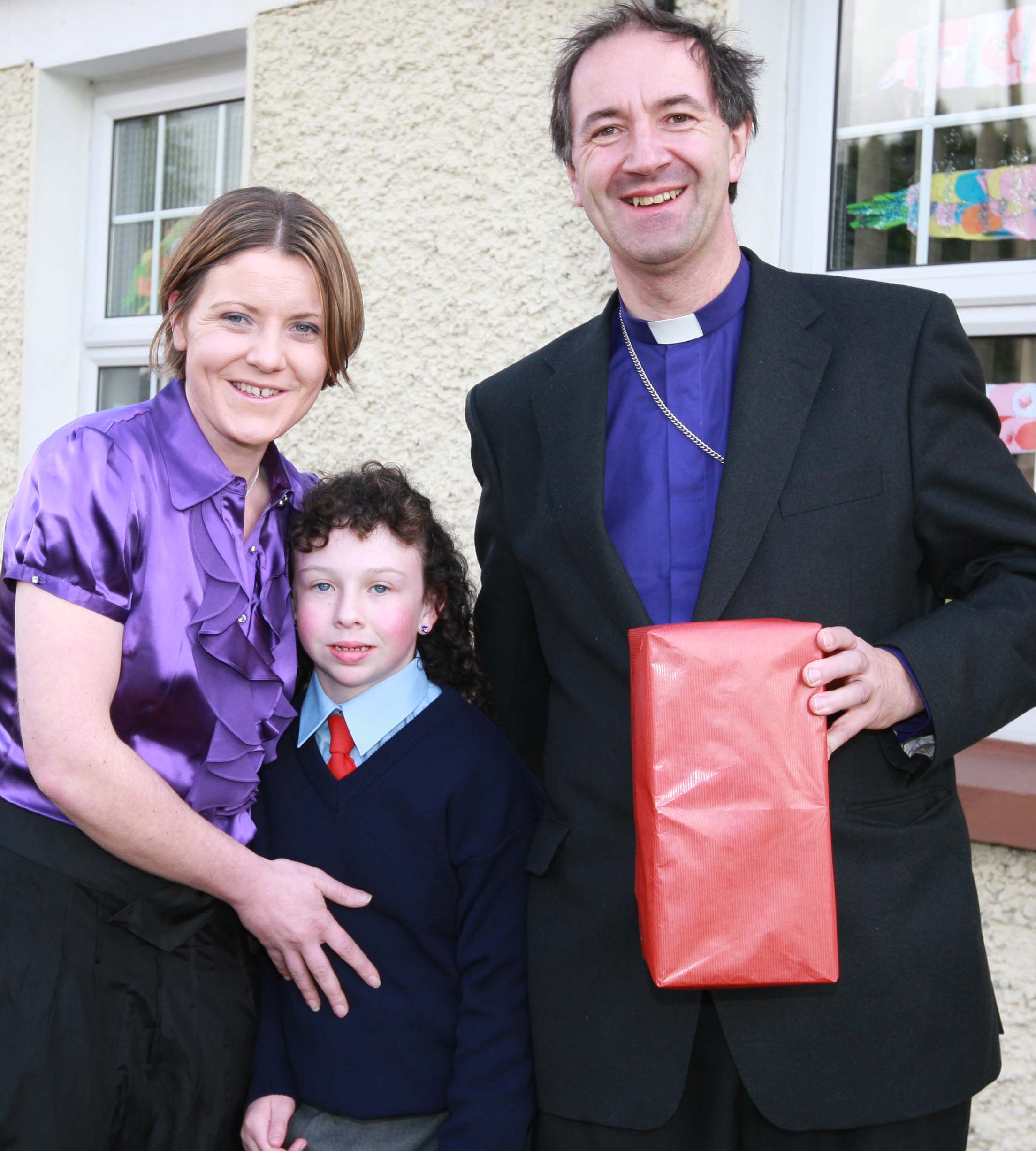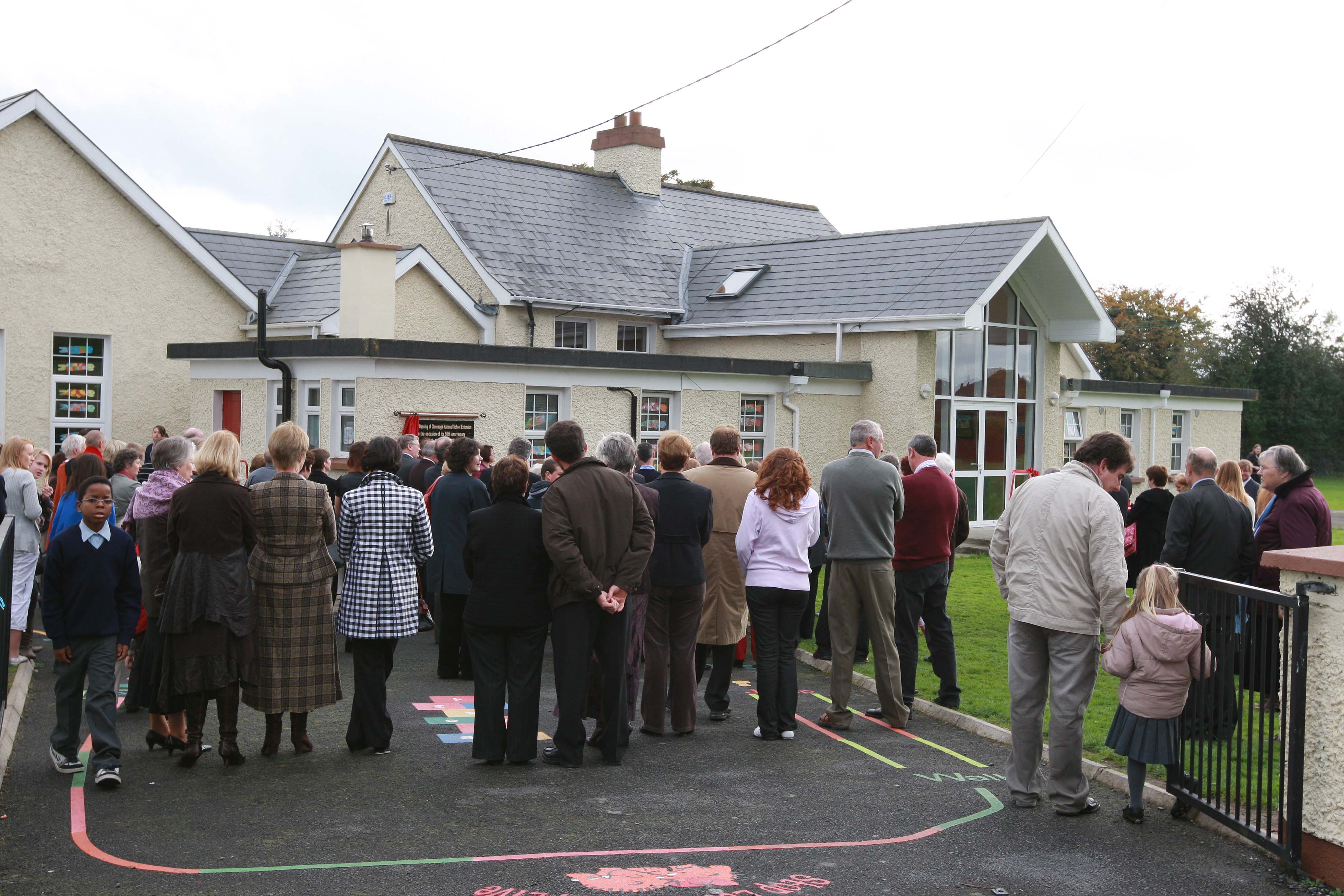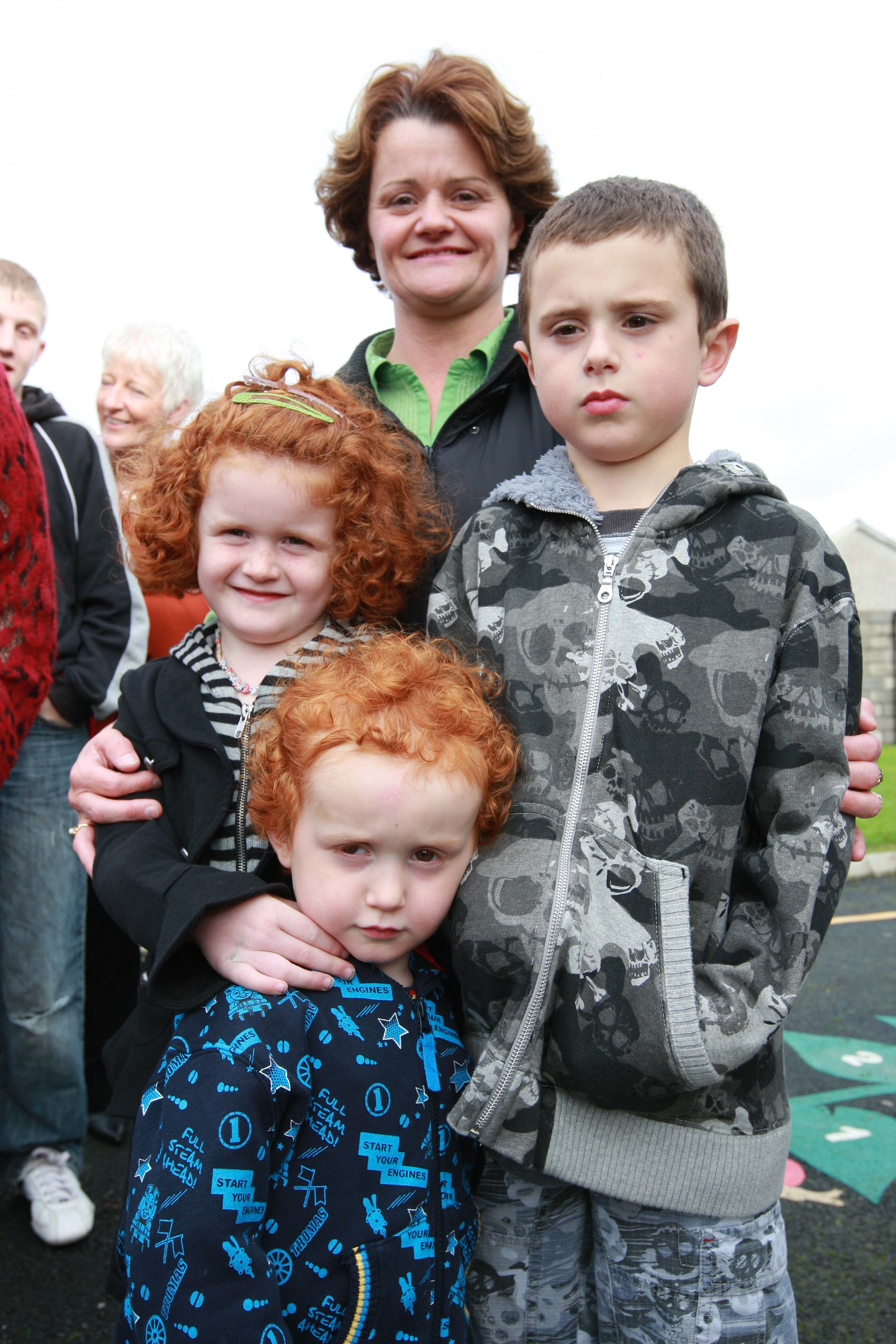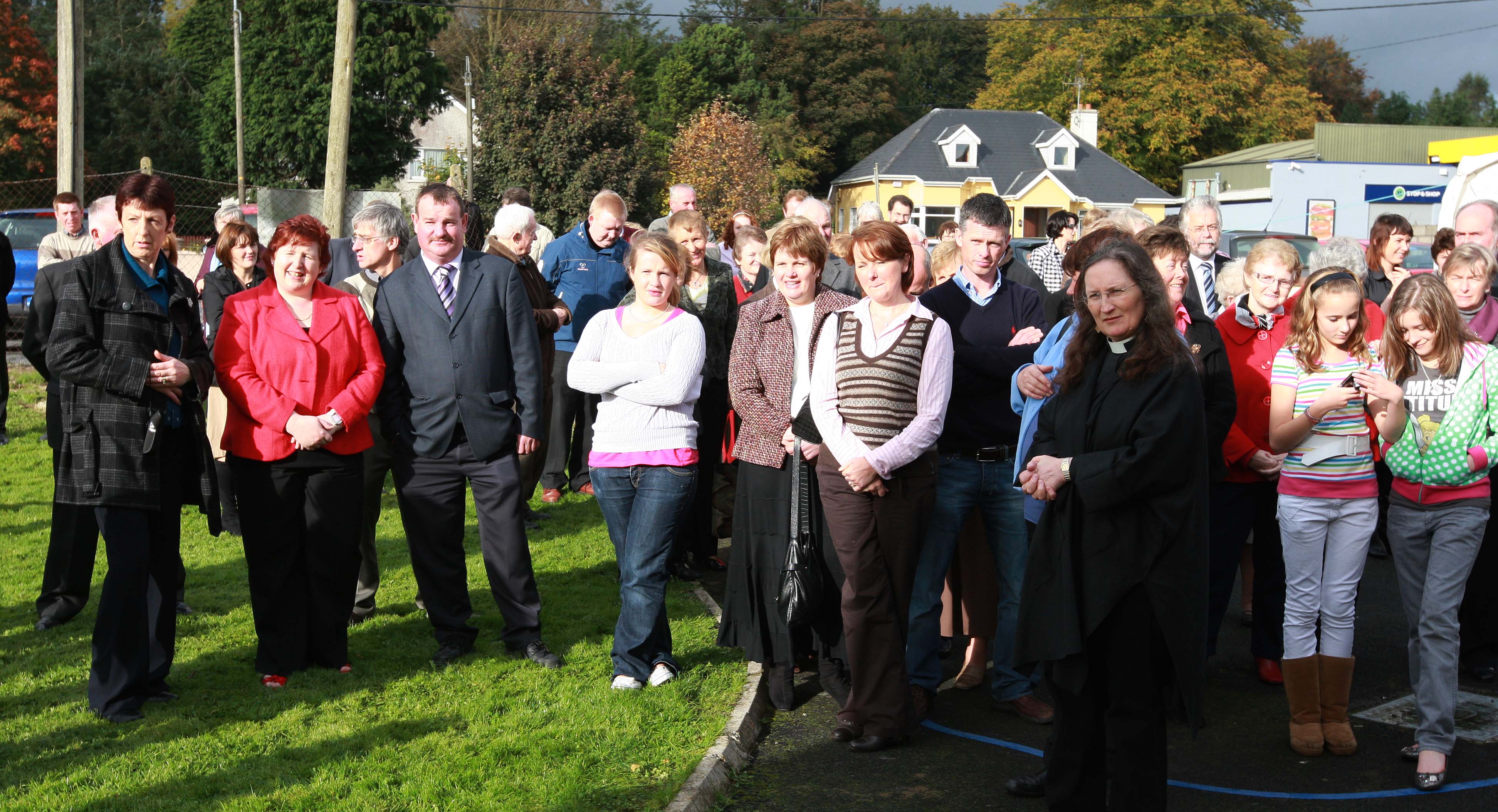 SEE ALSO – Women in Sport: Talented soccer and ladies footballer Mo Nerney