The race is on to win €15,000 – and the Laois family who are competing have made a brilliant start.
Nicholas, Fionn, Cara and Meave Maher from Killeshin got their journey underway tonight in the new season of the RTE show Ireland's Fittest Family.
Tonight, the families were split into three heats of five with the first three qualifying for the next round and the bottom two heading for the eliminator.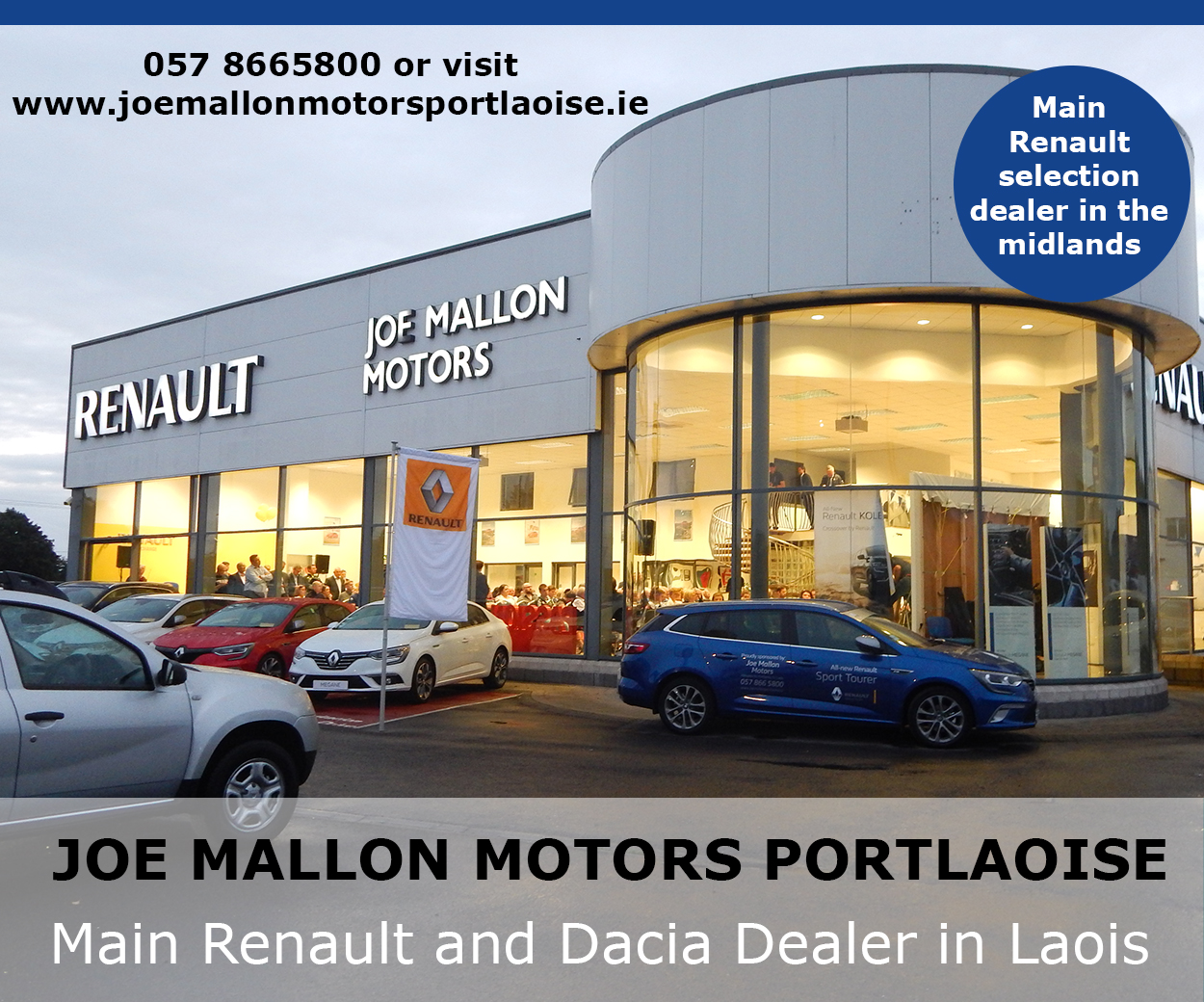 The Mahers went in heat two of Round 1 which was called 'buoyed up' – a relay like event.
Each member of the family had to scale a series of barriers and then climb a pole where they had to retrieve a buoy and bring it back to their base.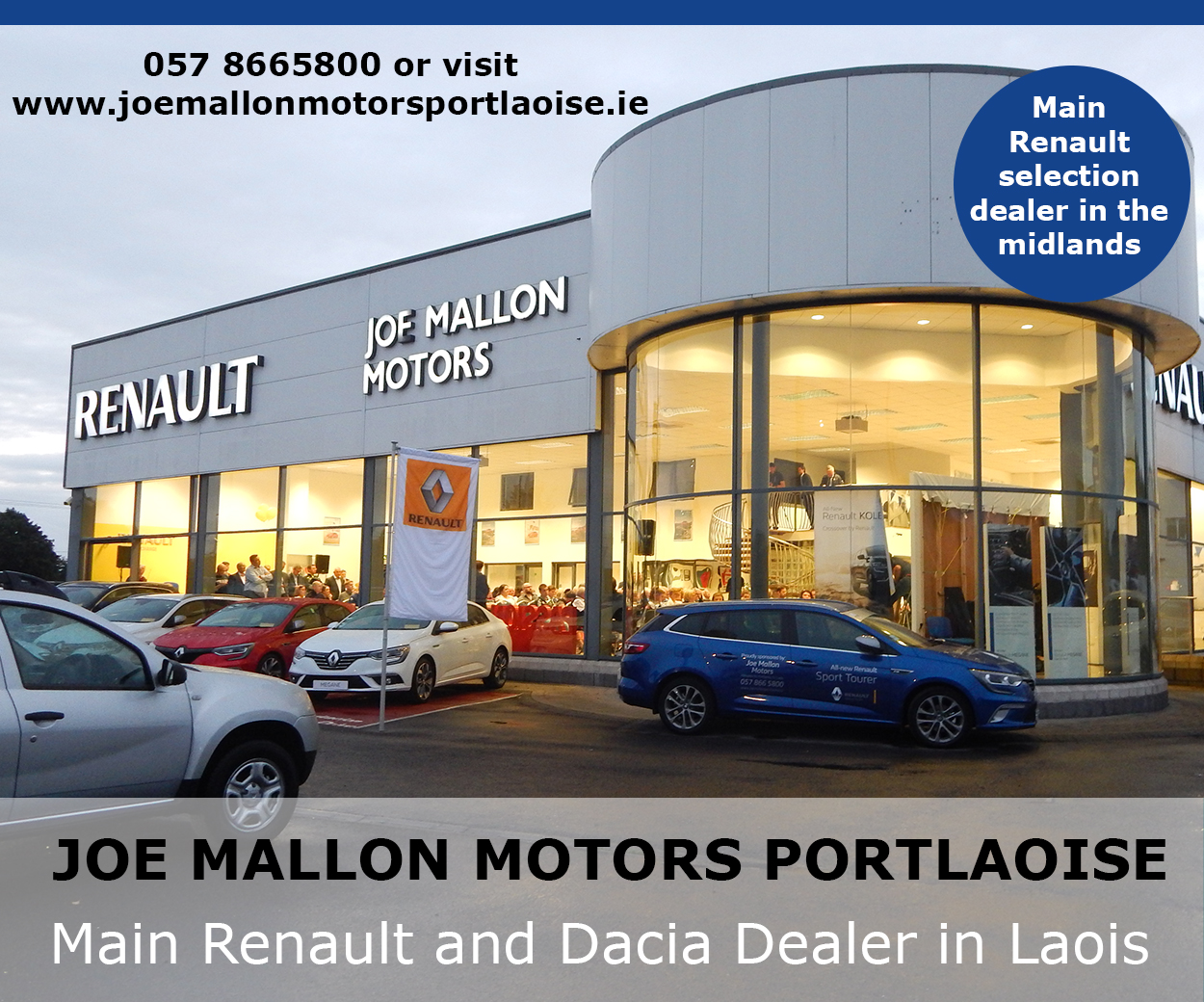 The Mahers were running away with the race initially until Meave ran into some difficulty but they got it back together and came home in second place to safely qualify to the next stage.
Later in tonight's episode, they were paired with three in a row searching coach Anna Geary.
Dad Nicholas is the oldest member of the team and he is very well known in GAA circles as he is currently a coach with the Killeshin senior football team who will contest the Laois championship final on Sunday against Portlaoise.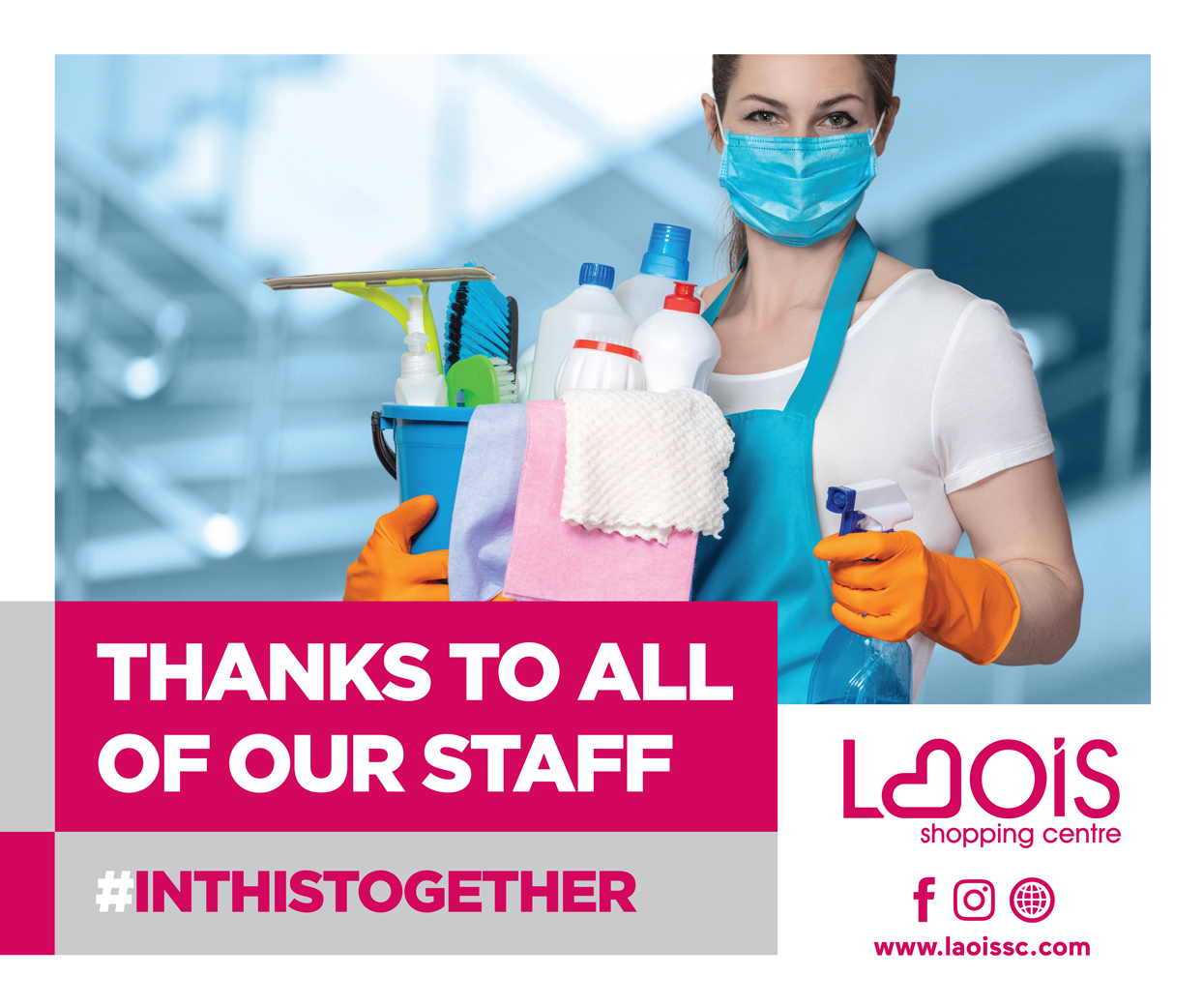 Nicholas is joined by three of his children – Fionn, Meave and Cara.
All three are members of St Abban's athletics club and Fionn, who is the oldest, is also part of the Killeshin senior football panel.
Meave and Cara, 19 and 18, are part of the successful St Abban's ladies team who have claimed the National Premier Division title for the last two years running.
Ending Dundrum South Dublin's six-year winning streak in 2018, they repeated the feat again earlier this year.
They then went on to represent Ireland at the European Club Championships in Portugal and Finland over the last two years.
They will hope to follow in the footsteps of the Mulhares and the McDonalds who did so well in this competition in recent years.
Last year, the McDonalds, coached by Davy Fitzgerald, lost out in simply heart-breaking fashion in the final in Croke Park.
Martin, Breda, Kate and Cian were cruelly defeated at the very last hurdle by seconds by the Coney family.
The Mulhare family from Portlaoise, appeared in the second series of the competition.
Coached by former Olympian Derval O' Rourke, the international long distance runners made it as far as the final and were pipped at the finish line by the Kingston's of Cork.
SEE ALSO – Laois family at the centre of High Court swine flu test case