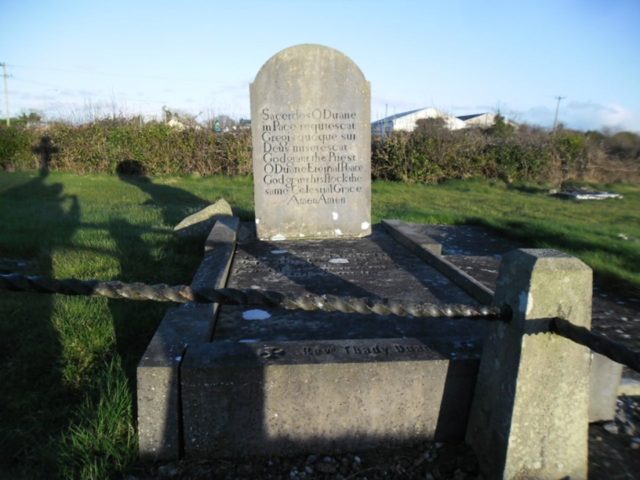 Who doesn't love a good scary story?
Halloween is all about getting in touch with the ghoulish side of life and in that vein – this Facebook page is thriving with 1,700 likes in just over a month.
Haunted Laois has been set up by a group of people, who wish to remain anonymous, and they explained why they did it.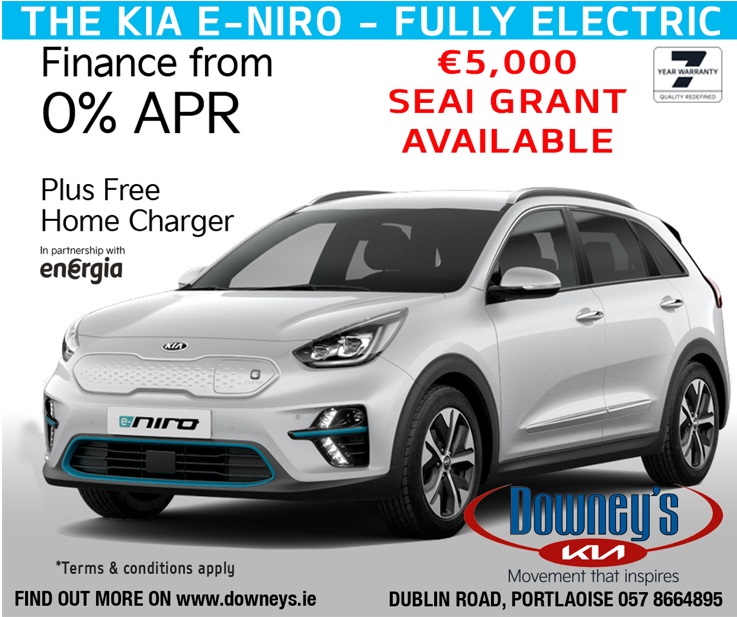 Stories range from fairy forts, burial mounds, old graveyards and windy roads to old and abandoned houses.
They said: "We set up the Haunted Laois page to gather spooky stories from across the county.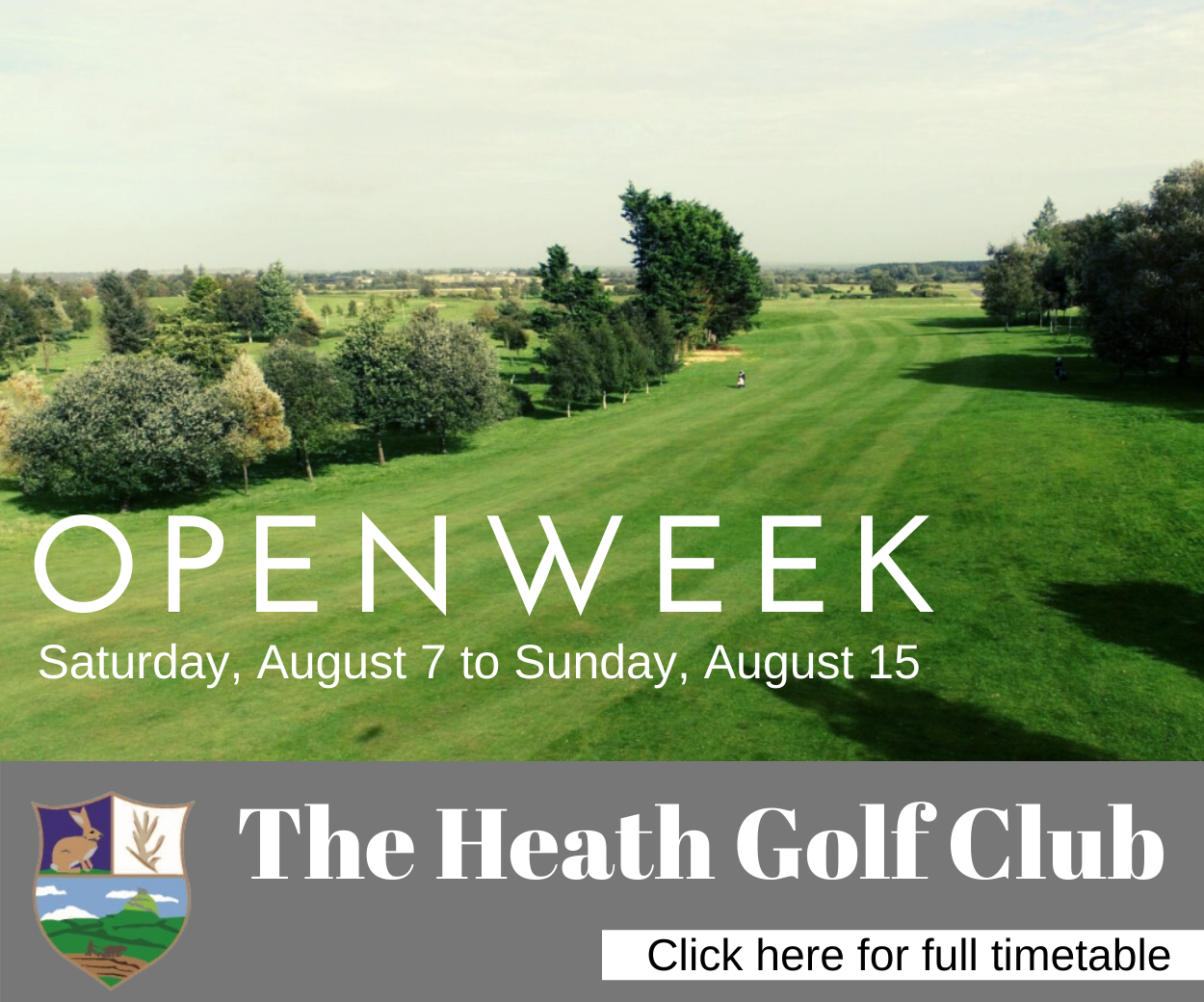 "Everyone has a story and we wanted to catalogue them so they wouldn't be lost.
"If contributors want anonymity, we're happy to respect that because it is all about spreading the word as there are plenty of places in Laois with no stories yet.
"We'd also like to get more detail on some of the tales we already have.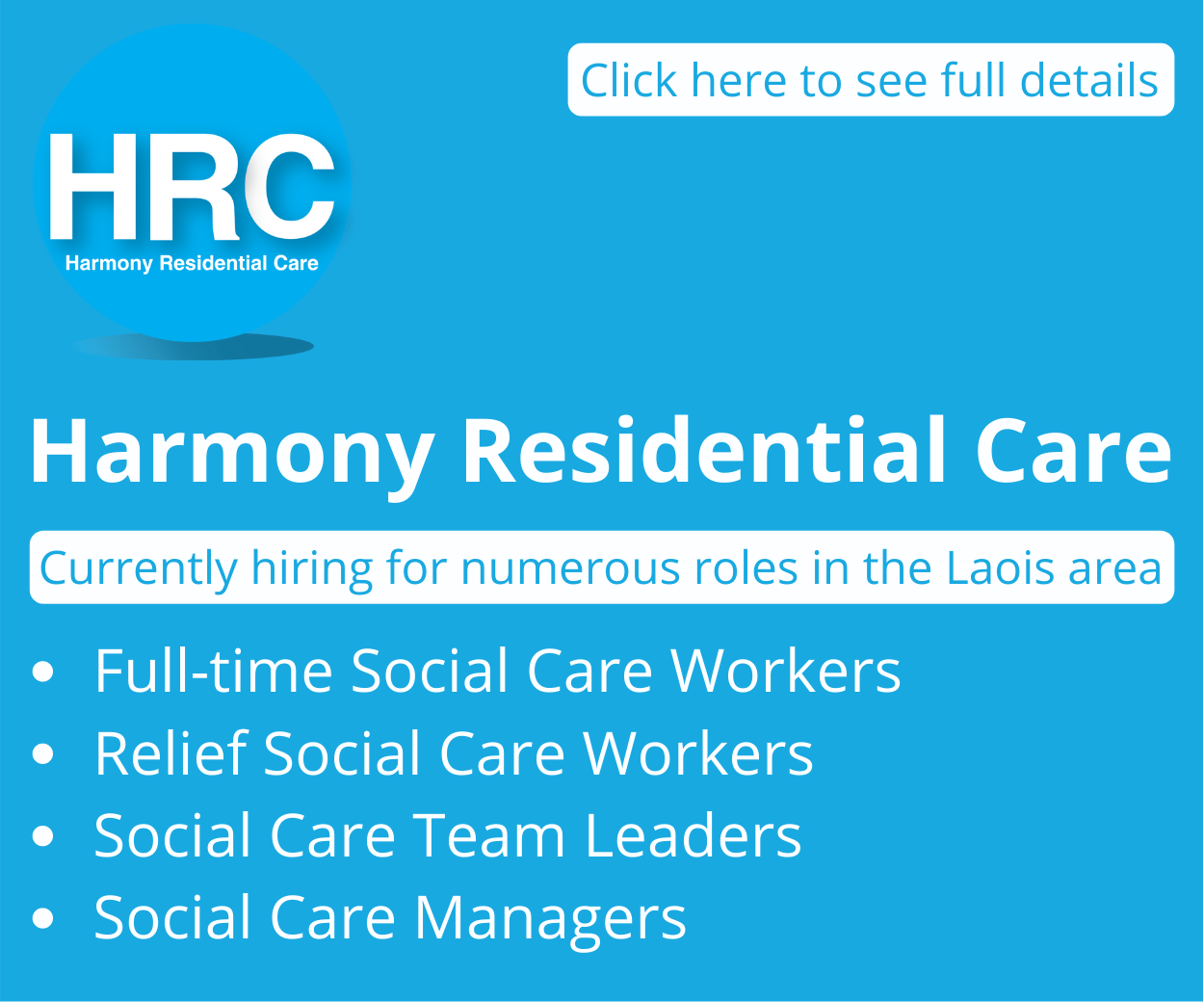 "We've put together a Google map with locations across Laois.
"At some stage, we hope to make set up a blog with individual threads for each area. The Facebook page is just the start."
SEE ALSO – Kind-hearted Laois person hands in wallet to Portlaoise Garda Station