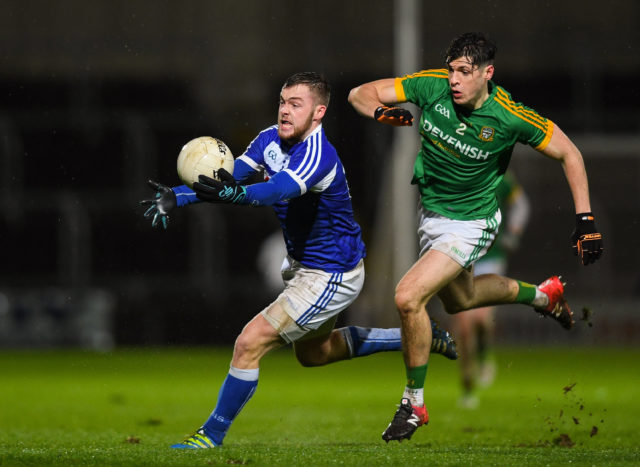 The draw for the 2020 O'Byrne Cup, which will begin with two rounds in 2019, has been made.
Ten of the 11 competing counties have been split into three groups with four teams in one and three in the other two.
Leinster and All-Ireland champions Dublin have once again receive a bye through to the semi finals where they will be joined by the group winners.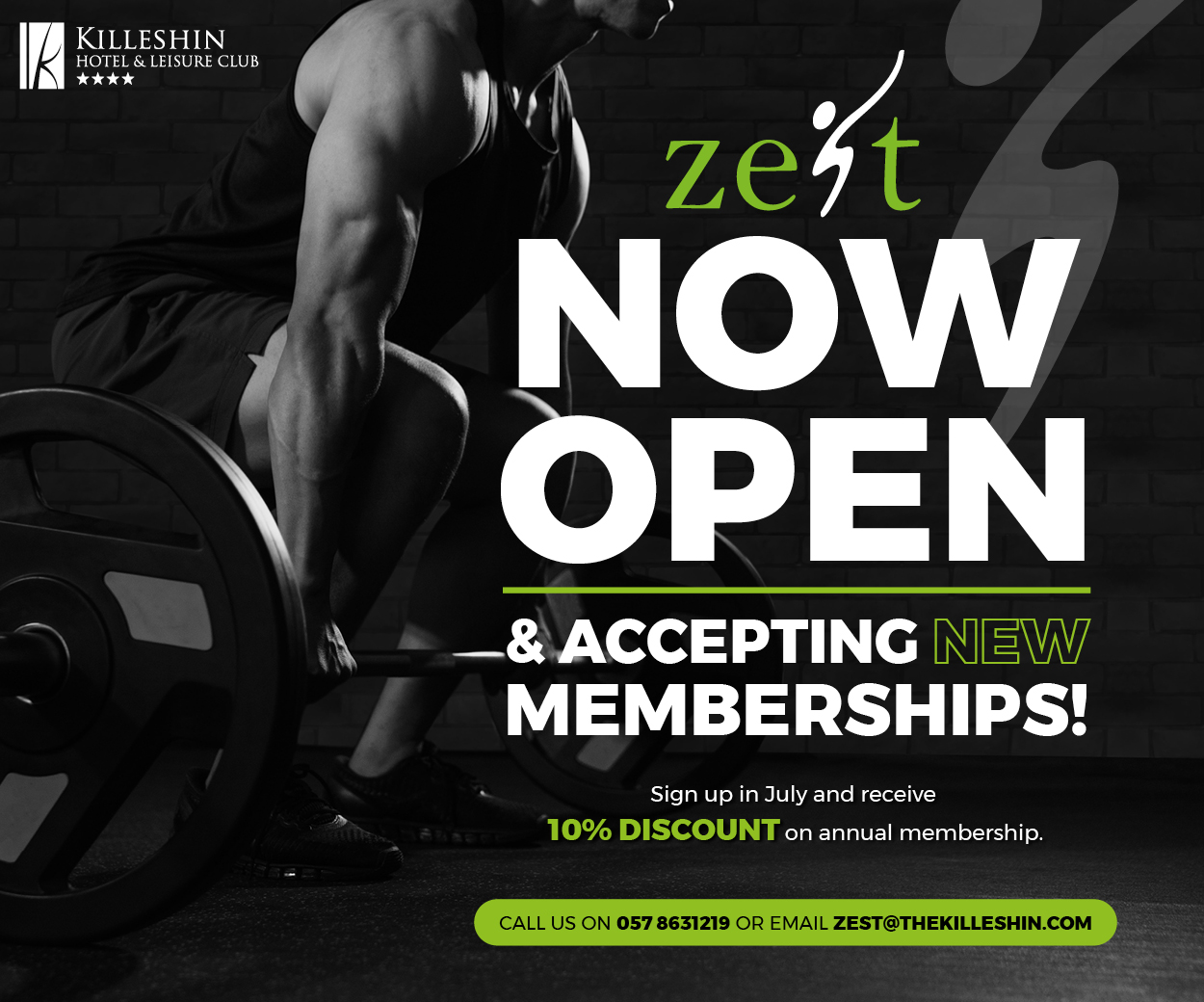 All of the sides in Group 1 will play each other once while, like last year, sides in Group 2 and 3, will do something slightly different.
They will play the two other teams in their group and also play one of the teams from the other group – with the result of that game counting in the overall standings in their group.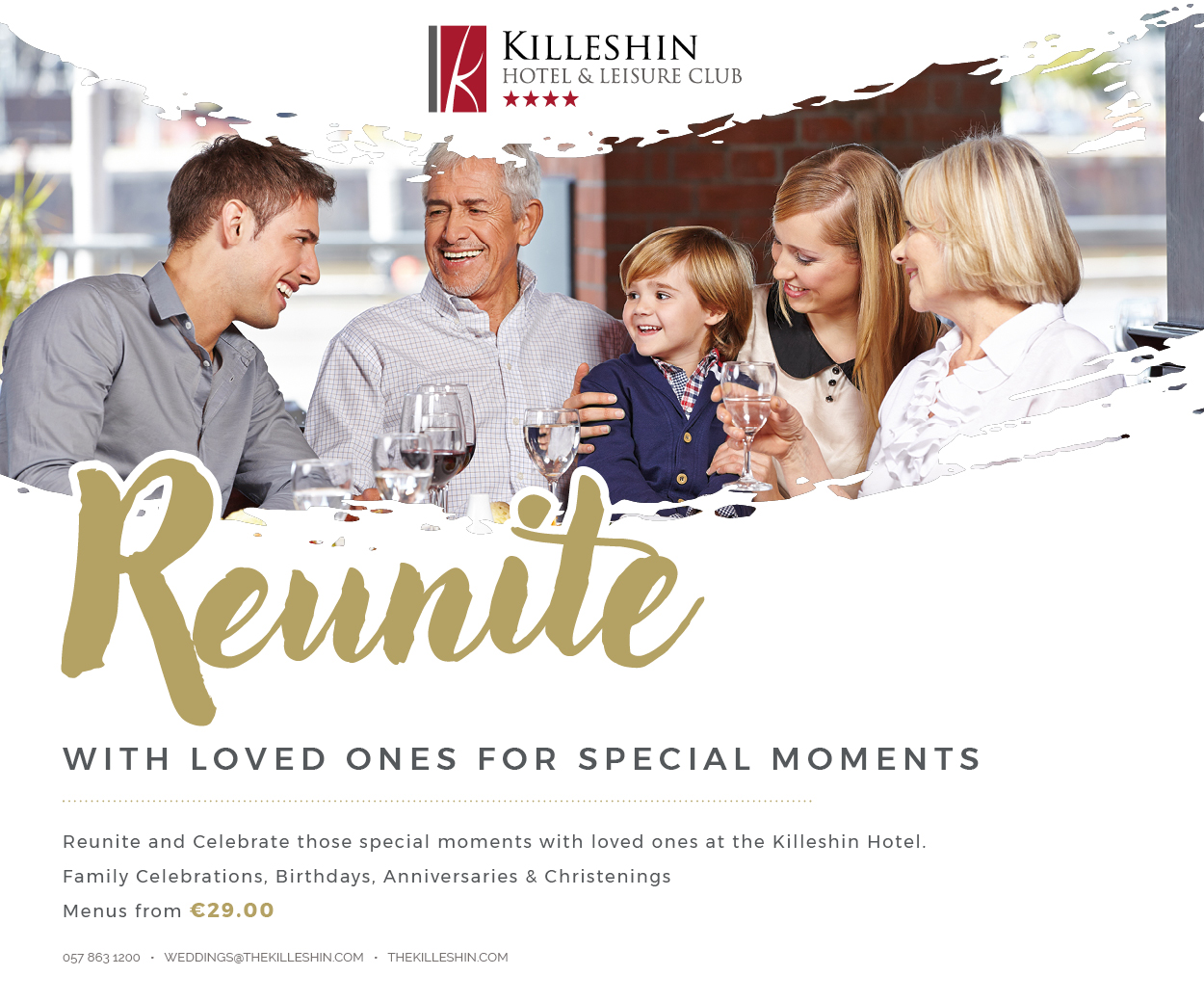 Mike Quirke's Laois are in Group 2 and begin their O'Byrne Cup journey at home to Offaly on December 7.
They then face Wexford a week later away before travelling north to face Group 3 side Meath in the new year.
Laois will compete in Division 2 of the National Football League next year alongside Roscommon, Armagh, Cavan, Clare, Kildare, Westmeath and Fermanagh.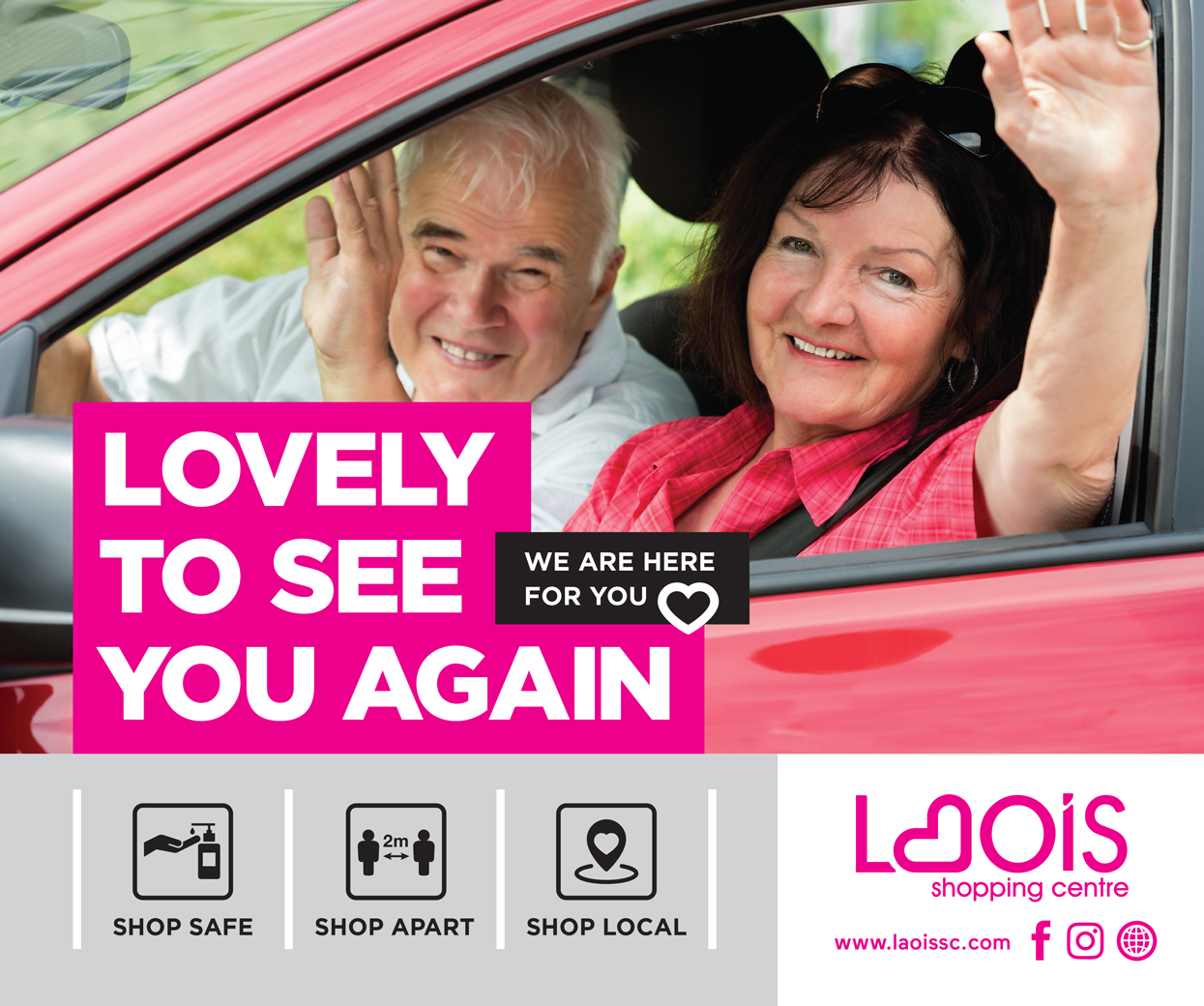 The CCC has yet to confirm fixture details for these games.
Group 1 – Kildare, Longford, Carlow, Wicklow
Group 2 – Laois, Wexford, Offaly
Group 3 – Meath, Louth, Westmeath
FIXTURES
R1 – Laois v Offaly December 7 2pm
R2 – Wexford v Laois December 14 2pm
R3 – Meath v Laois January 4 2pm
SEE ALSO – New Portlaoise ring road set to officially open this Friday