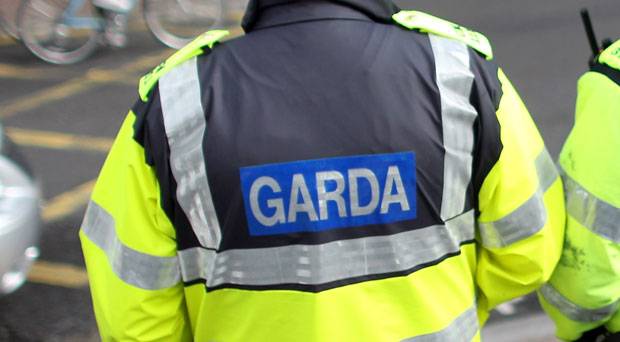 Laois was hit by a spate of robberies and attempted burglaries last night at a range of locations around the county.
Three primary schools, three privates houses and a business were all targeted by robbers between 8pm yesterday evening and 4.45am this morning.
The spree began at 8pm in a house in Arles which was unoccupied.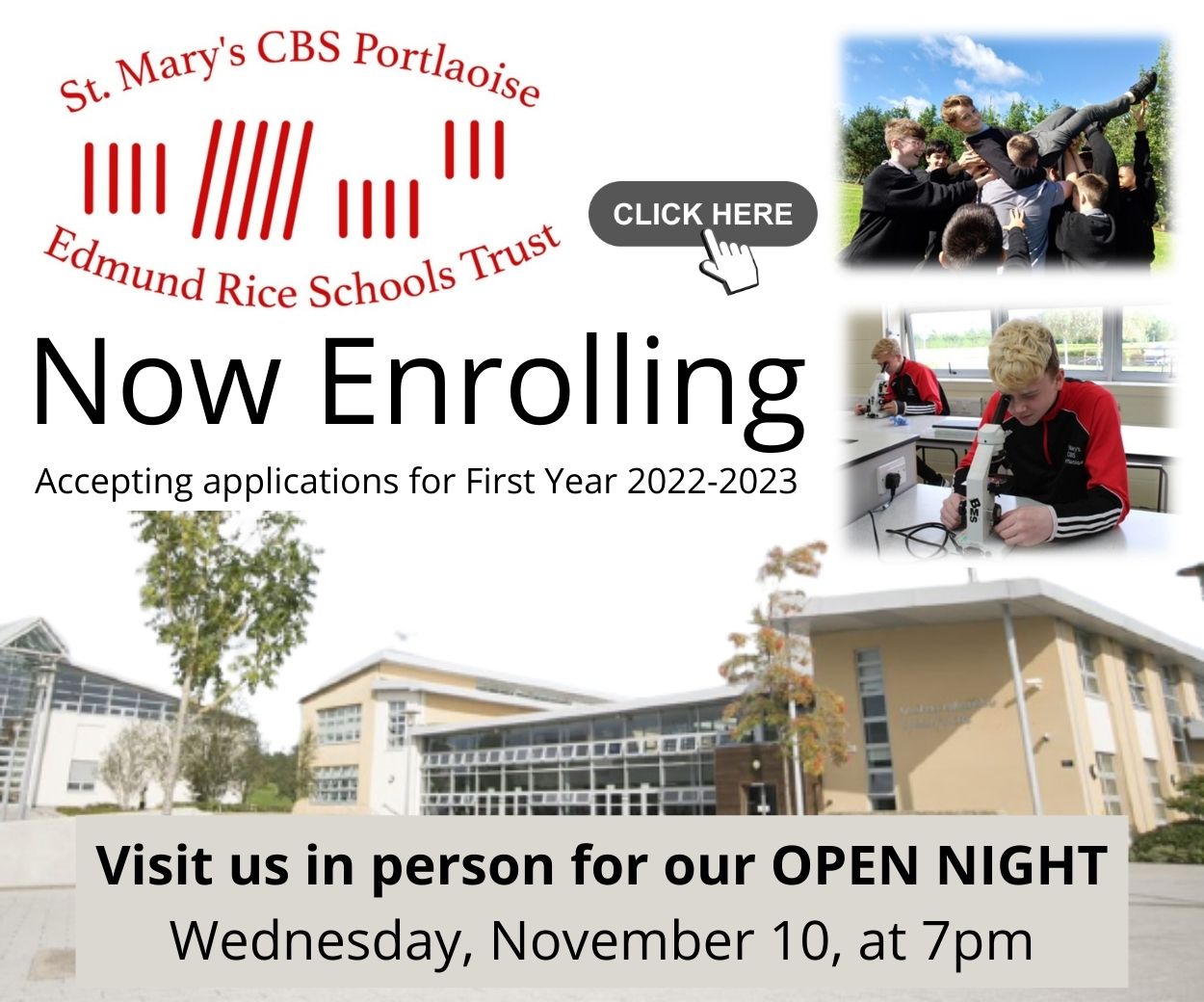 Three males broke in through a side window but were disturbed by a next door neighbour and left the scene.
Two Laois primary schools were then broken into within an hour of each other – The Rock NS and Ballyfin NS.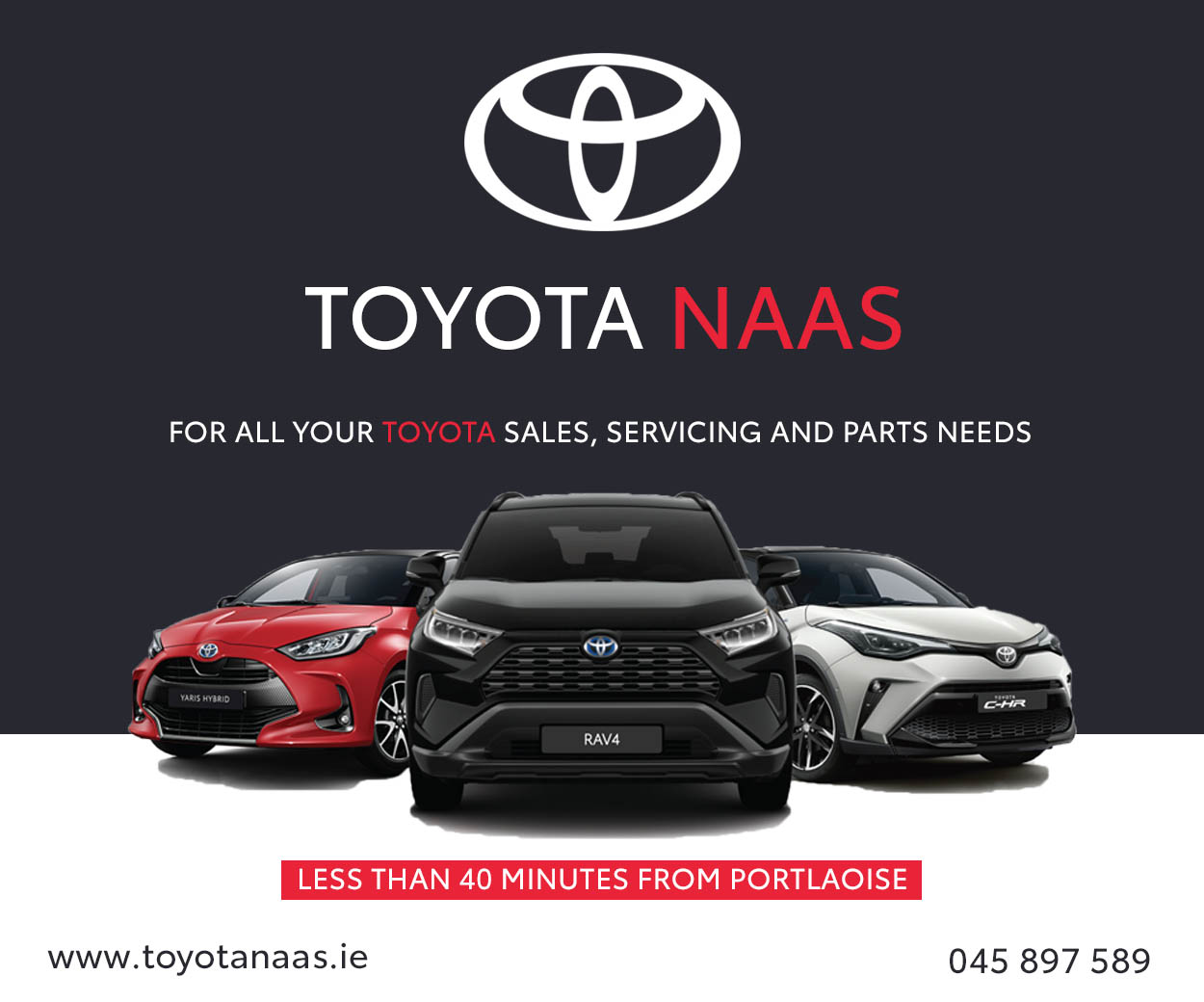 The burglars gained access to The Rock NS at 10pm by smashing through the front door while Ballyfin NS was broken into through the back window at 11pm.
Raiders took money from Ballyfin NS but dropped some of it on the way out and that has been recovered by Gardai.
Two private homes in Portarlington were then broken into at 12am and 1.30am.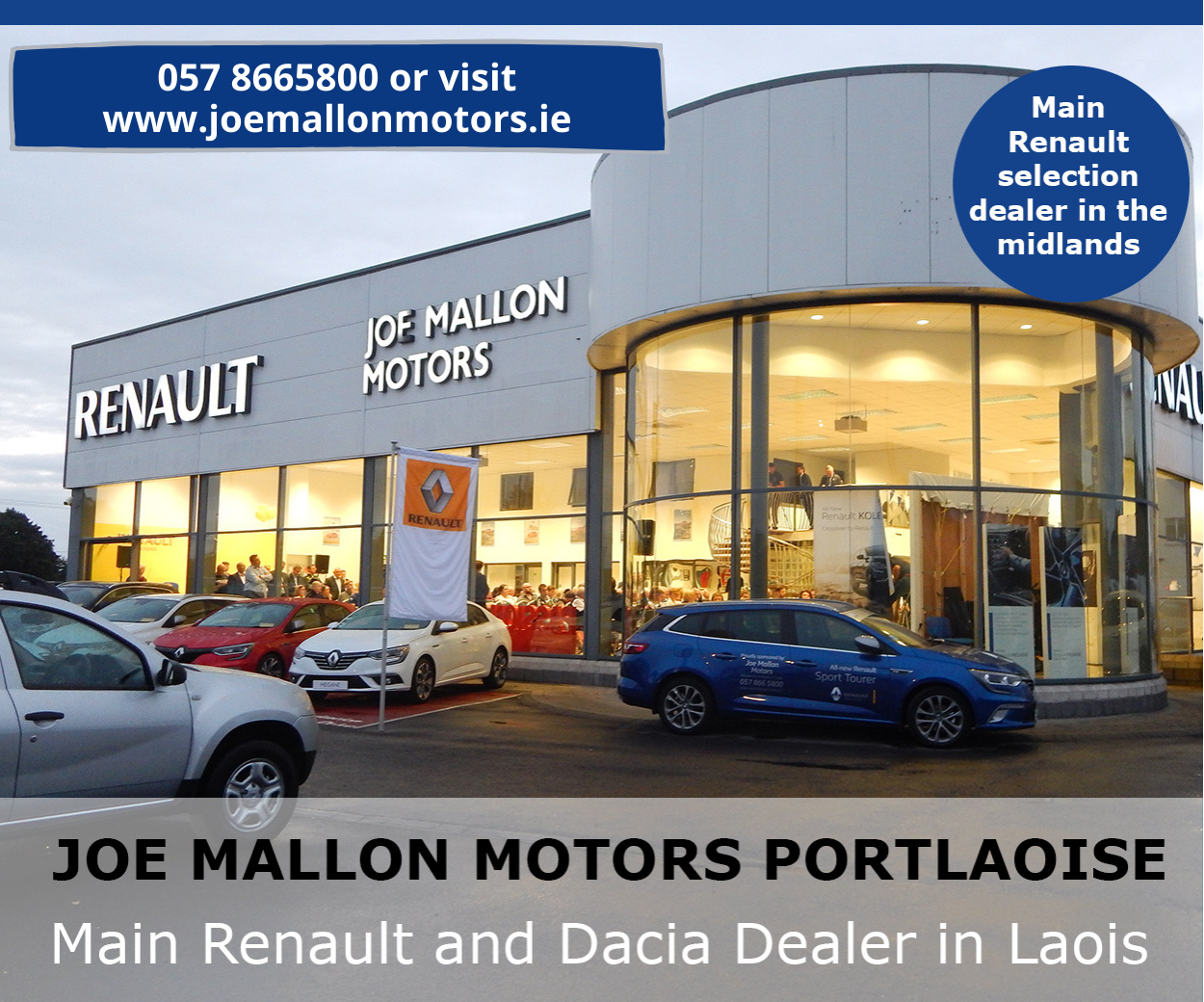 The spree then turned back to the other side of the county when a third primary school, Tobair an Leinn Raheen NS, was broken into.
It is unclear as yet what exactly was taken from here by inquiries are continuing.
Finally, McElwee Pharmacies in Portlaoise beside the Cedar Clinic was broken into at 4.45am.
Raiders crashed in through the front door and took a quantity of cash and jewelry.
The pharmacy remains closed this morning and will continue to be until 12pm today.
A spokesperson for Portlaoise Garda Station said: "We are currently investigating to see if there is a link between all of these crimes and inquiries are ongoing.
"We are asking for anybody who saw anything suspicious in any of the areas last night to come forward.
"If anyone seen any strange cars or people hanging around, please let come forward and assist us."