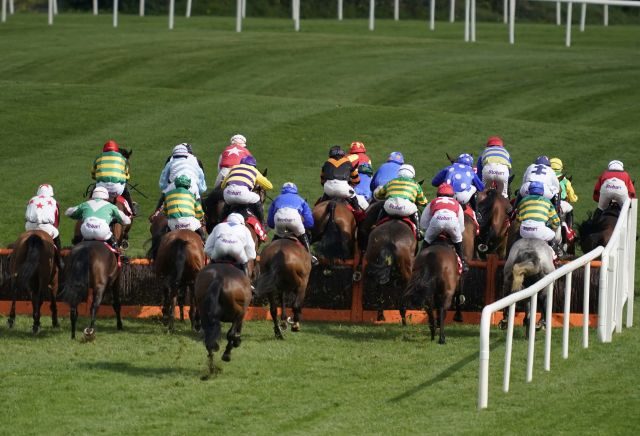 A number of Laois people have been caught up in a dispute between the company that manages their syndicates and the horse racing authority in Ireland.
Last week, Horse Racing Ireland announced that they were banning the entry or declaration of horses owned by the Supreme Racing Club – of which some Laois people are members.
In a statement to the Racing Post, HRI owner relations manager Aidan McGarry said: "Horse Racing Ireland has engaged with Supreme Horse Racing Club to seek information to resolve a number of queries and concerns.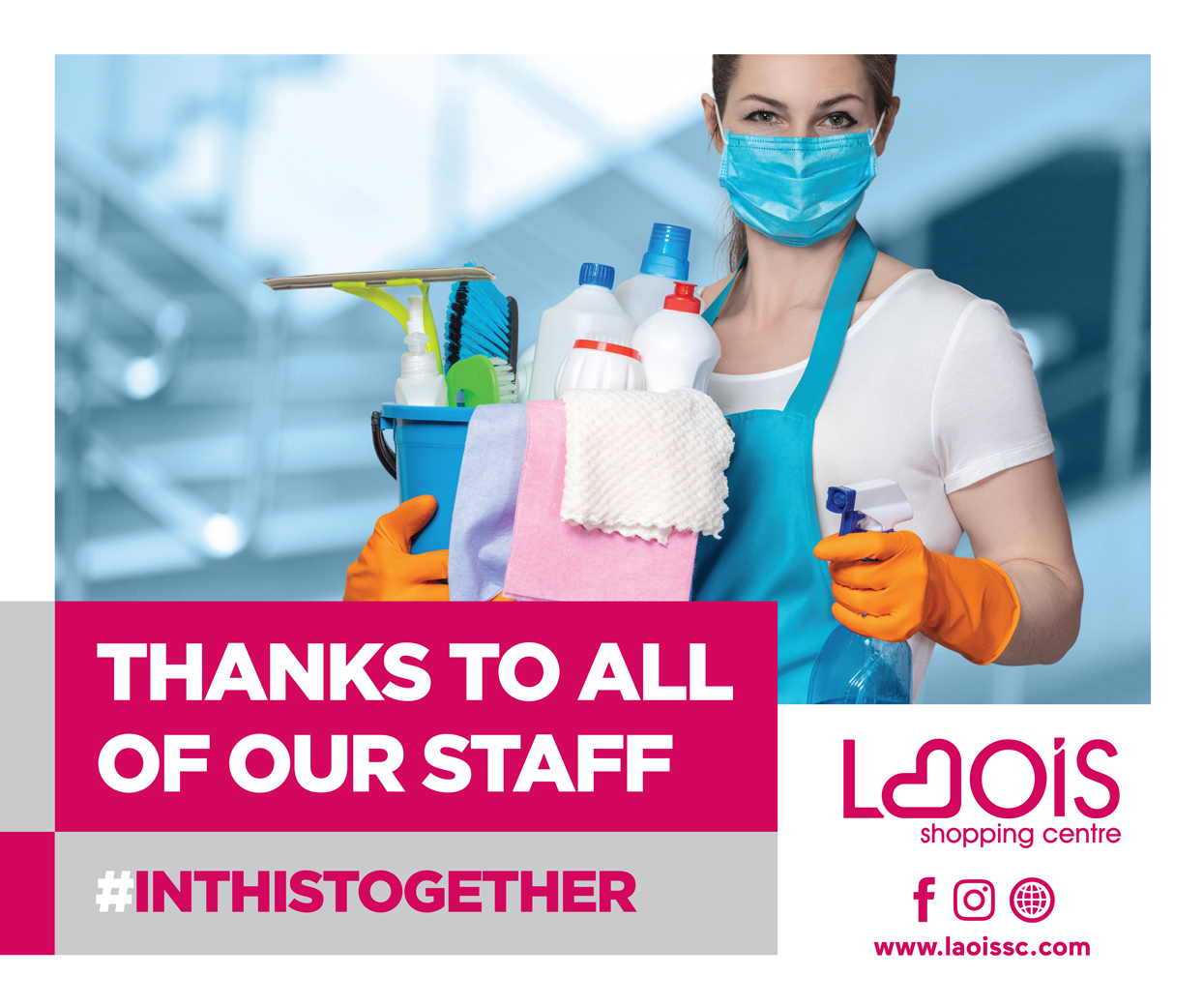 "Following an unsatisfactory response from Supreme Horse Racing Club, Horse Racing Ireland, under Horse Racing Ireland Directive 15, has suspended Supreme Horse Racing Club's ownership accounts from all activity, including the running of horses from Monday, October 21.
"At all times Supreme Horse Racing Club was aware that the penalty for the non-delivery of the information requested by Horse Racing Ireland would be that a hold would be put on all entries and declarations for horses registered by Supreme Horse Racing Club."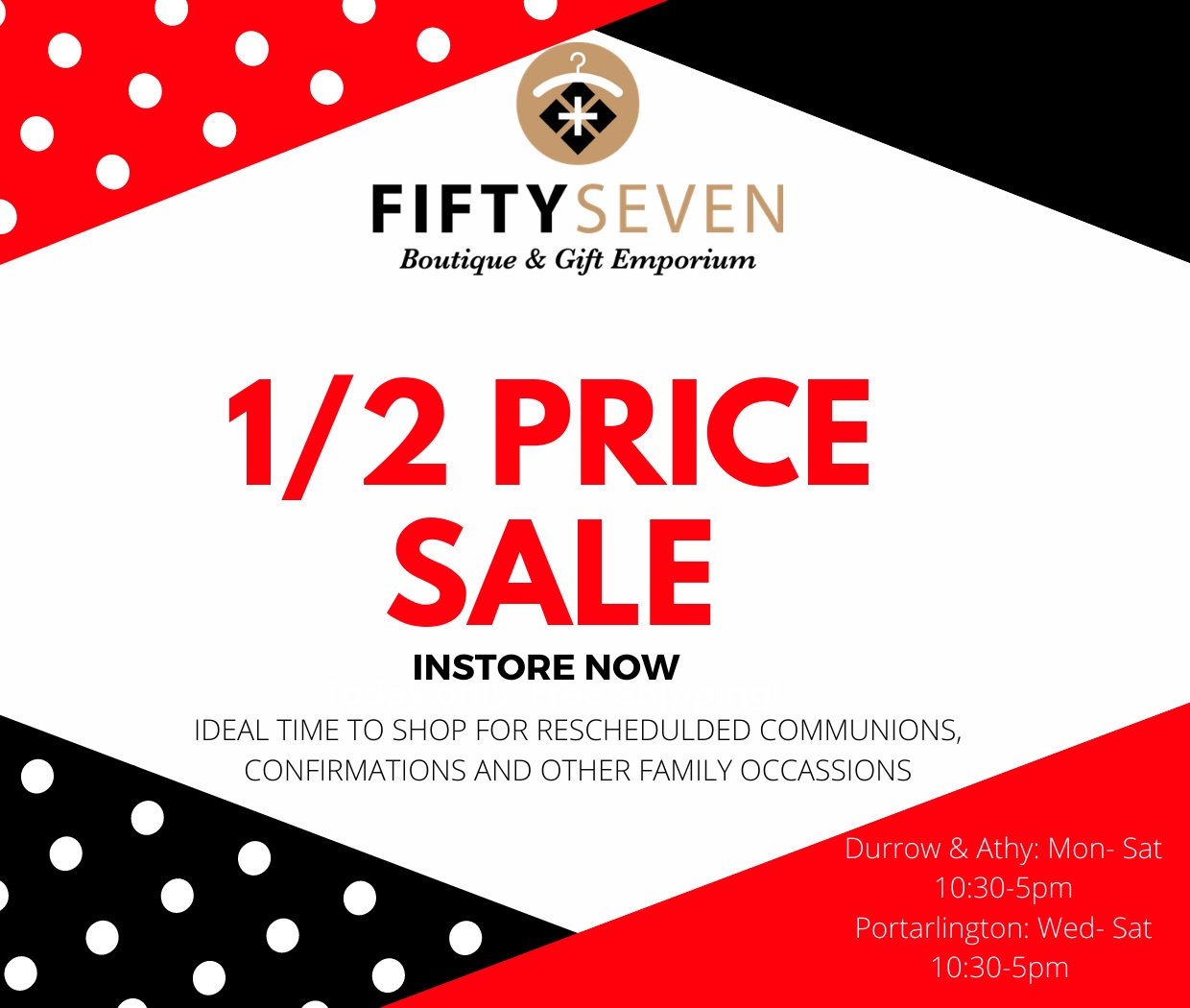 According to the Irish Times, the ban has come about after allegations of financial misdemeanors from some of Supreme Racing Club's own members.
Allegations involve prize money allegedly not being properly allocated and also that the shares in Punchestown Gold Cup winner Kemboy were oversold.
Englishman Steve Massey set up Supreme Racing Club in 2011 to make racehorse ownership more accessible.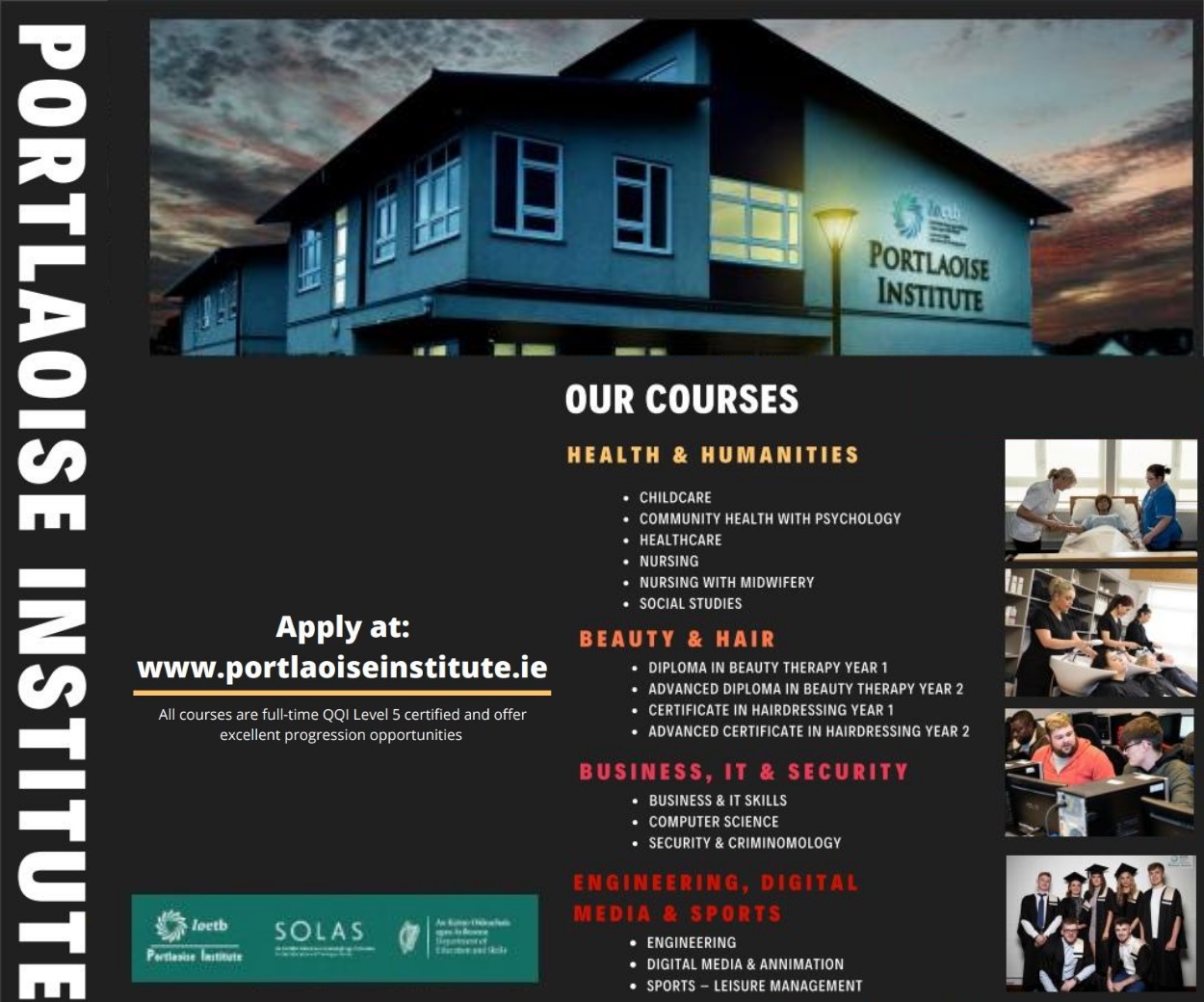 Members pay an upfront cost for a share in a horse and pay a monthly fee to cover costs. It is designed on the basis of a maximum 20 owners per syndicate.
There are reportedly up to 500 members involved in almost 30 horses at present.
The club's Irish spokesman Jim Balfry, a former prison officer in Portlaoise jail, explained to the Irish Times earlier this year: "It makes racing ownership more accessible for people and that's what we're trying to do."
He added last January: "Apart from myself and Steve, nobody knows when the owners show up on the day whether someone has a 5 per cent share or a 1 per cent share.
"We have the odd knocker but you'll have that and all I know is we're inside the tent. We're in it, going through all the experiences, having some great days and giving people the opportunity to have them at an affordable price too."
SEE ALSO – Laois hit by overnight crime spree as host of businesses, schools and homes hit