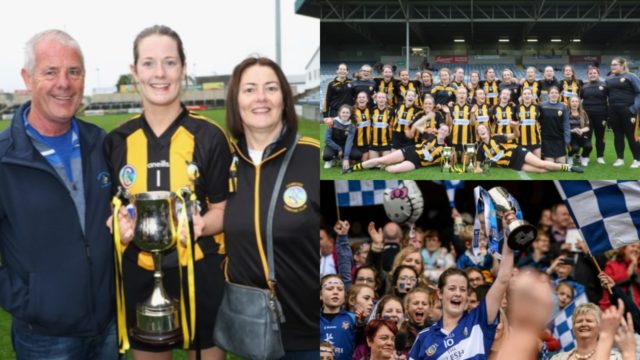 This week's addition to our 'Women in Sports' segment is Camross goalkeeper and Laois forward, Niamh Dollard.
Niamh will contest the AIB Leinster Intermediate Club Championship this Sunday against Johnstonbridge at 2pm in Camross.
Niamh has been part of many team throughout her career including all Camross underage teams from U-12 to Minor, All Laois Camogie Teams from U-14 to Minor, Laois Junior and Intermediate Camogie Teams, Leinster Interprovincial 2013 and the Carlow IT Camogie Team.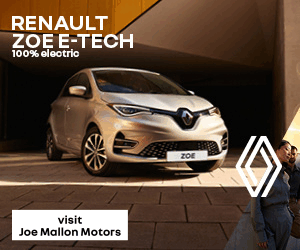 Her medal collection includes:
Camross: U-12, U-14, U-16 and Minor Titles. Six adult County Titles.
Laois: U-14 Leinster Final, Minor Leinster and All Ireland Final, two Junior League, a Junior Leinster Final, a Premier Junior All Ireland Final and a Intermediate Leinster Final.
Other: All Ireland Féile title in 2004, All Ireland Community Games 2004, All Ireland Pan Celtic U-16 2004.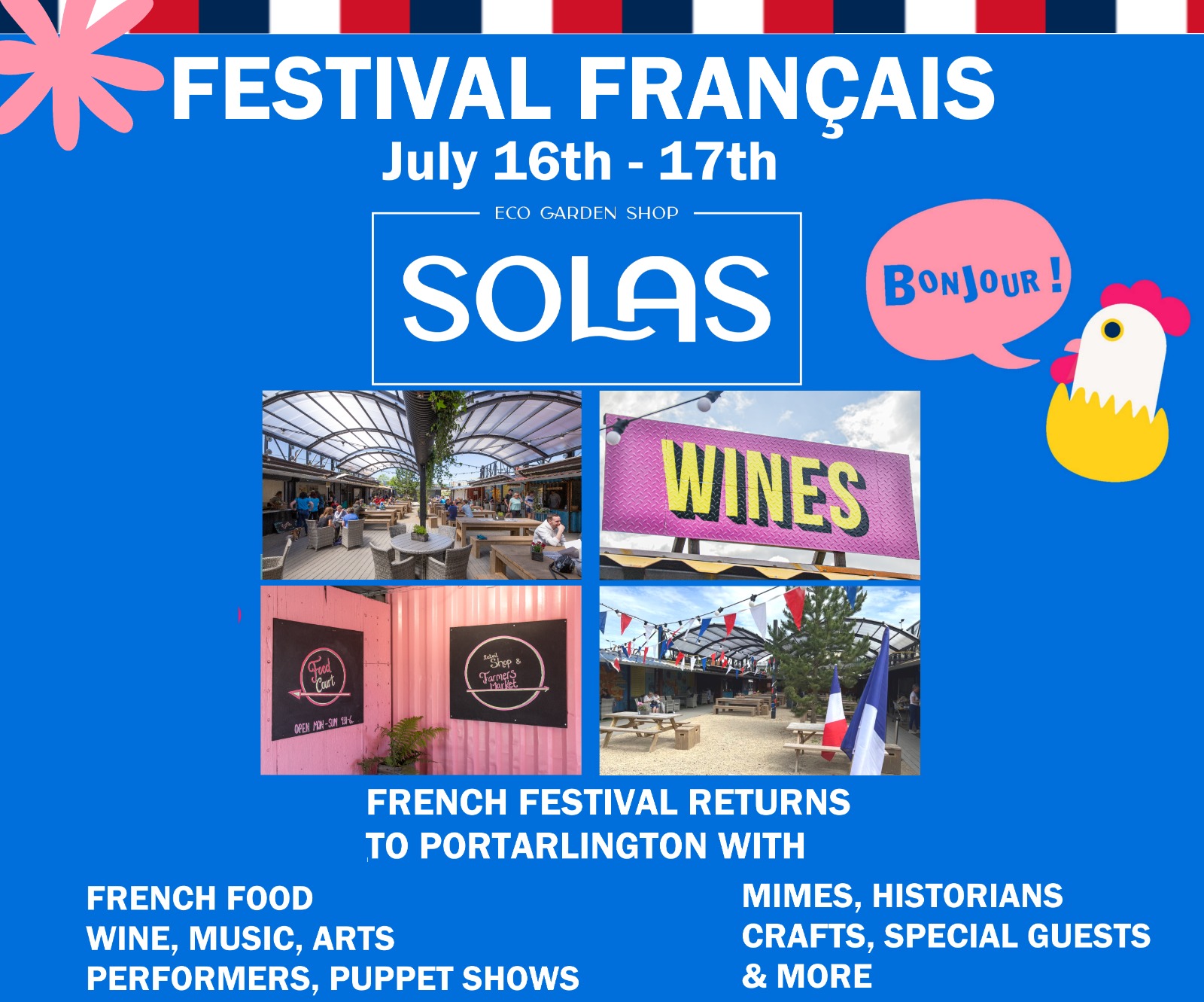 If that wasn't enough, Niamh proves she is on of the most decorated players in the county with two Soaring Star Awards, a Laois Camogie Player of the year award , a RCTLC Award, All Ireland Player of the Matcha and last but not least, Junior Leinster Player of the match.
What an incredible collection for an exceptional player.
---
Who did you look up to growing up?
I'm very lucky to be part of the Camross camogie club as we had plenty of women to look up to. The likes of Sinead Collier, Paula Cuddy, Karen Cuddy, Mary Moore, Therese, Trish and Bridgie Cuddy were the ones I would have looked up to when I was young.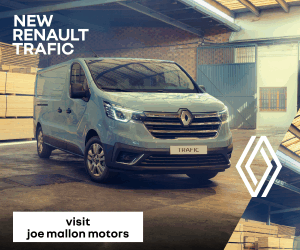 Also, the late Martin Moore played a huge part in my camogie career as a young girl. Martin taught me and a lot of young girls in Camross, everything we know about camogie. He was the biggest influence on my career.
What made you want to get into camogie?
When I was very young, myself and my best friend, Dawn, spent a few years insisting we were never going to play camogie but with a little bit of persuasion that soon changed.
I suppose being from Camross it is almost inevitable that I was going to play, and my parents were both heavily involved in
the camogie and GAA in Camross, so I was brought along to the field most evenings and I developed a love for the game.
What is your earliest memory of playing?
I remember playing under 12 camogie and Cumann na mBunscoil in school. There was no under 10s when I was growing up, so we started with the under 12 team quite young.
Proudest achievement?
Captaining Laois to an All-Ireland Final in 2015 would definitely be my proudest achievement.
I'm also extremely proud of each county final I have won with my club. Camross is where I started my camogie career and where I will finish it, so to win anything with the club is a proud achievement.
Most memorable game to date?
All Ireland Junior Final in 2015. To finally get over the line after being defeated the two previous years it was a great feeling.
County Final in 2012 v The Harps, my first county final with Camross Junior Camogie Team. I'll never forget that game and the celebrations that followed.
What is the importance of sport for you?
Sport has been such a huge part of my life since I was young, I've made some great friends and have some fantastic memories throughout the years.
Have you had to make any big decisions or sacrifices to help your career?
Like all camogie players, I've made plenty of sacrifices for camogie. There's been family events I've either missed or had to leave early, there's been social events with friends that I've missed or had to cancel at short notice.
This year, I've postponed a trip to Budapest to be available for the Leinster semi-Final this Sunday. I would gladly make all those sacrifices again for both my club and county as, to be fair, I've been lucky enough to enjoy plenty of success in my camogie career and with a bit of luck will continue to do so.
I'm also lucky to have a very supportive partner, family friends and club who understand how much camogie means to me.
If you could change one thing about camogie what would it be?
I would like to see the national media coverage of camogie increased as the GAA receive a lot more recognition and the women and girls involved in camogie put in as much effort, make as many sacrifices as our male counterparts and train just as hard.
It would be nice to see the same level of coverage as the men get. The 20×20 campaign has been helpful in increasing the coverage recently.
Any advice for young girls thinking of starting out playing?
Don't just think about it, get out there and do it. It will be the best decision you will make. You will make some great friends and memories that you will keep for your lifetime.
I was reluctant to start out when I was young, but I can easily say it was the best decision of my life.
What would you say to a girl thinking of dropping out of her sport?
Stick with it, not every day you play camogie will be a good day, but the good days will certainly outweigh the bad.
When you experience the highs of winning a final with your club, those few minutes after the final whistle is blown and your with your team mates, mentors and families are something you wont experience anywhere else. Those memories will get you through the bad days.
What motivates you to stay playing?
The pride of winning a county final for my club is what motivates me to stay playing. If I can contribute anything to the success of Camross Camogie Club, I will continue to do so for years to come.
What do you see for the future of camogie?
The future of camogie is looking bright particularly within Laois. The competitions at underage level are very competitive and there is a lot of talent in Laois.
The 20×20 campaign is a fantastic way to encourage young girls to become involved in sport and the increased media coverage has gained a lot of positive attention for the sport.
If you could describe yourself in three words, what would they be?
Dedicated, Hard working and focused.
SEE ALSO – Women in Sport: Dual star and 20×20 advocate Casey Conroy