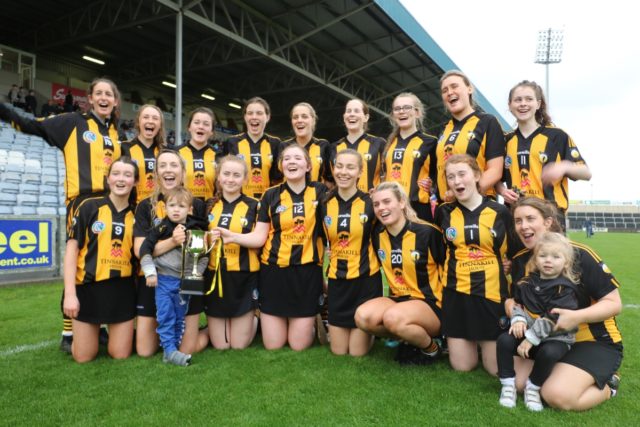 It is a big weekend for Camross camogie club as they gear up for the Leinster Intermediate Club semi-final.
Having overcome St Brigids in the Intermediate count final, the champions will take on Johnstownbridge with home advantage at 2pm.
The girls will be looking to stop the Kildare side in their tracks and if they bring the same intensity and team work as they did against Myshall in the quarter-final, they could do just that.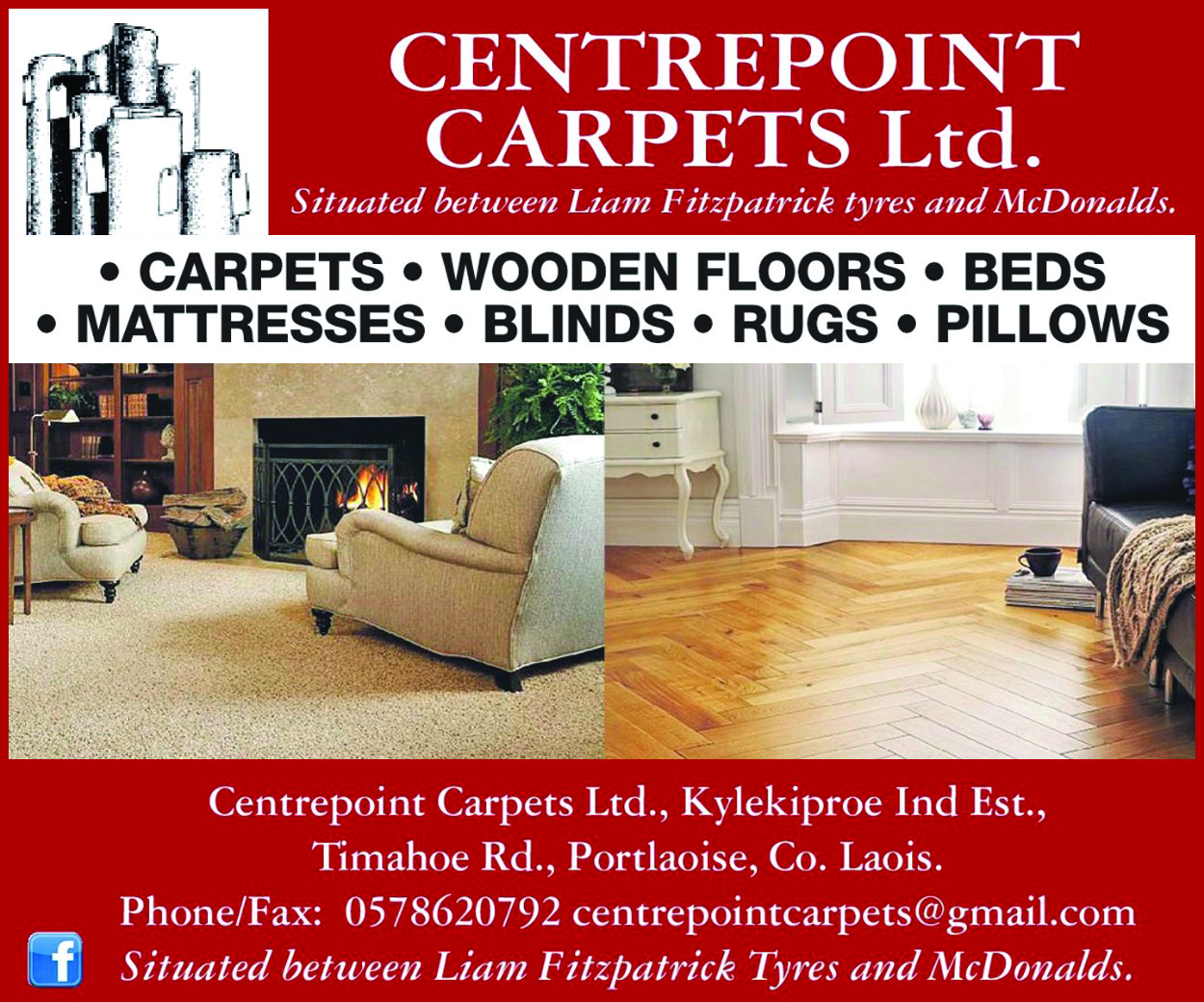 Coach Michael Boyhan is looking forward to the challenge ahead and believes his side are more than capable of a spot in the Leinster final.
He said: "We have great cohesion. we have six backs whoa re settled in terms of man marking. We're backing eachother and closing the gaps on teams getting through.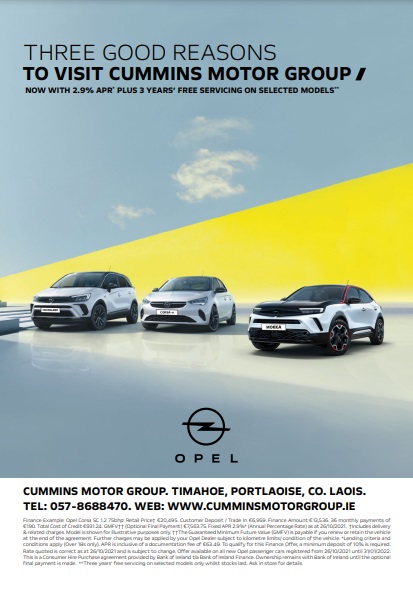 Since coming out of the Laois Championship, Boyhan believes the players have learned a lot and are constantly improving, which was shown in their game against Myshall.
"We taking more scoring options, more options on moving the ball, our delivery and getting the most out of players," Boyhan explained.
Camross are training well and looking forward to getting out on the field, a task Boyhan knows won't be plain sailing.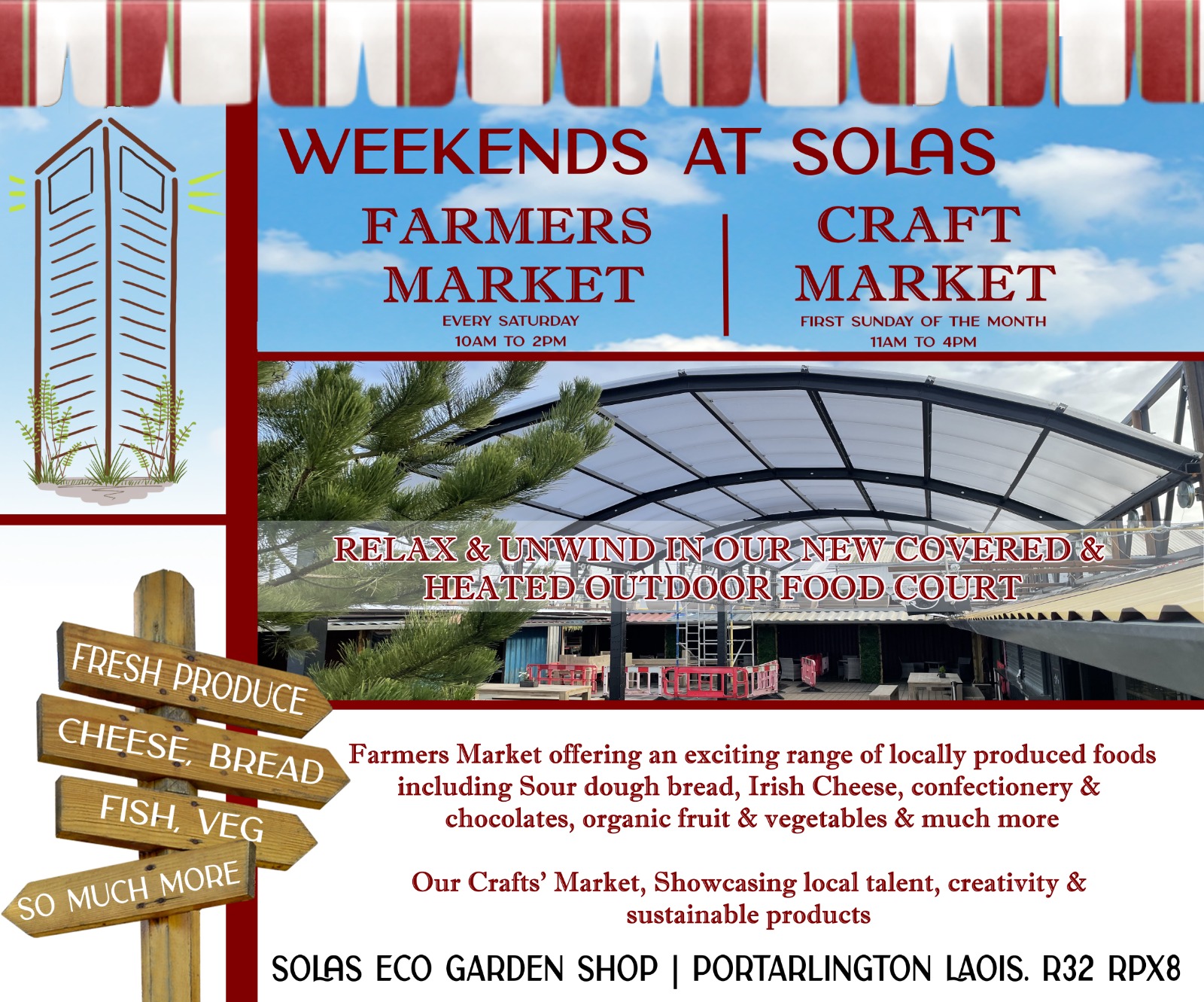 "They've won an All Ireland in 2017, they're a really strong side, they bring intensity and experience so we can't be complacent," he insisted.
Can Camross match that intesity?
"We brought intensity against Myshall. They came at us all guns blazing but we took a lead.
"If we replicate the level we brought to them we'll have a good crack at the whip," said the Mountrath native.
All support is welcome for the girls and we hope the county gets behind them on Sunday.
SEE ALSO – Women in Sport: Success, sacrifices and influences, it's Camross goalkeeper Niamh Dollard