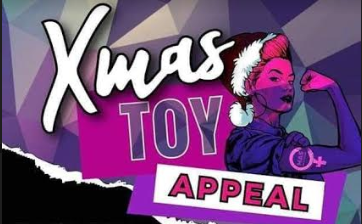 A Christmas Box Appeal is taking place in Laois this year and everyone is welcome to get invovled!
Toys can be donated for children of all ages. The idea of the appeal is to ensure that no child is left without a toy this Christmas.
This idea has come from 'Ma's on a Mission' Facebook page, owned by Suzanne Burke, which 100,000 members with the toy appeal helping over 100 charities across Ireland.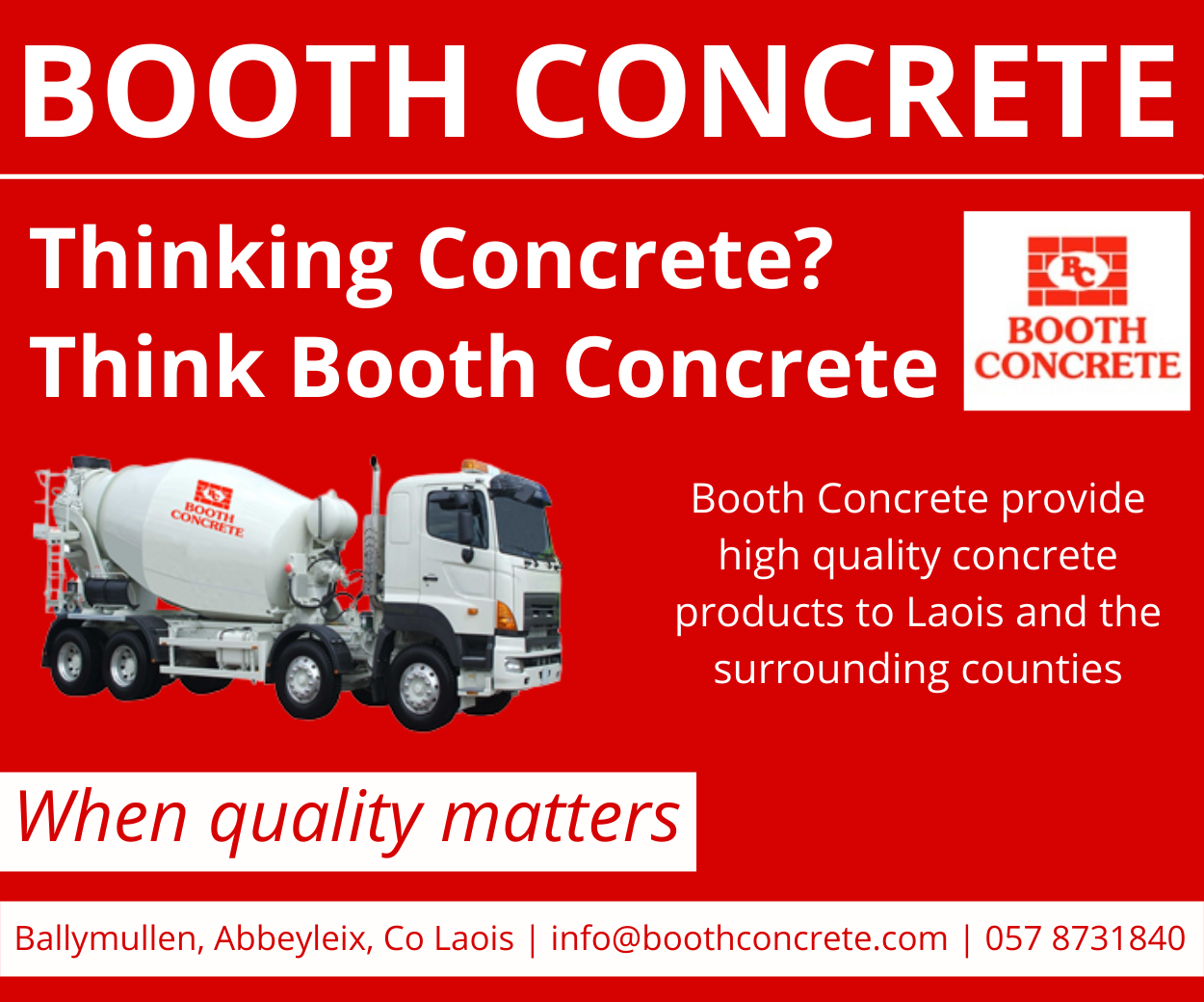 Toys will go to children in homeless accomodation, hospitals and children's cancer charities.
One toy can make all the difference, so get involved and make someone smile this Christmas.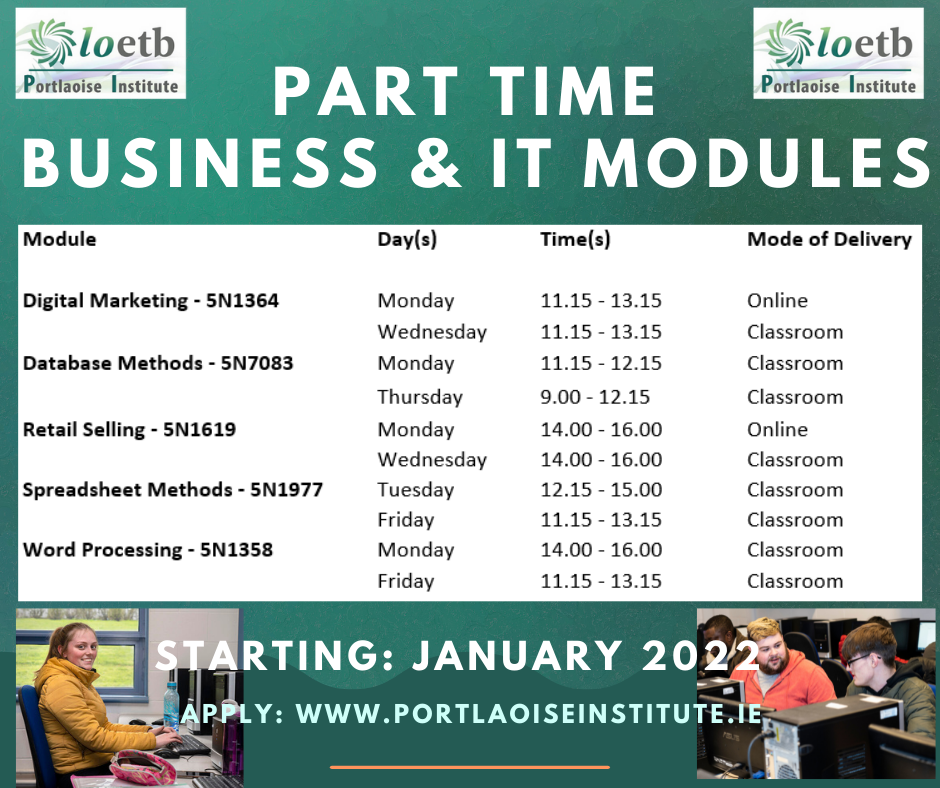 Boxes and toys may remain unwrapped and put into a gift bag to help help organisers to sort them upon donation and a limit of €20 has been suggested.
This year's drop off point in Laois will be at the Kyle Shopping Centre car park where volunteers sporting Santa hats will be on hand to collect.
It will be open from 10am-1pm on Saturday, November 16.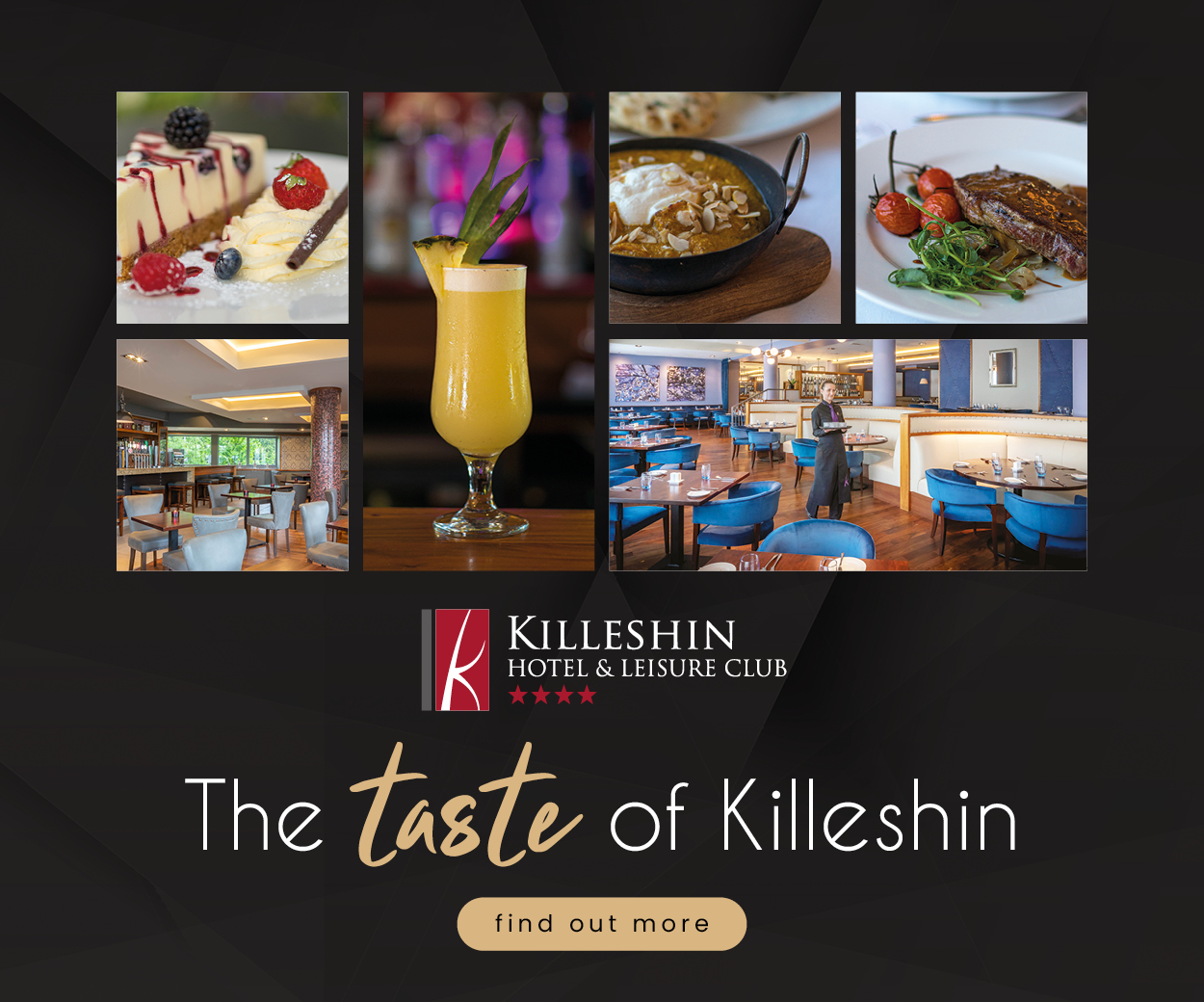 Make this year count for those in need – we all deserve to smile at Christmas.
SEE ALSO – Mountmellick Macra make donation to Parish Debt Campaign