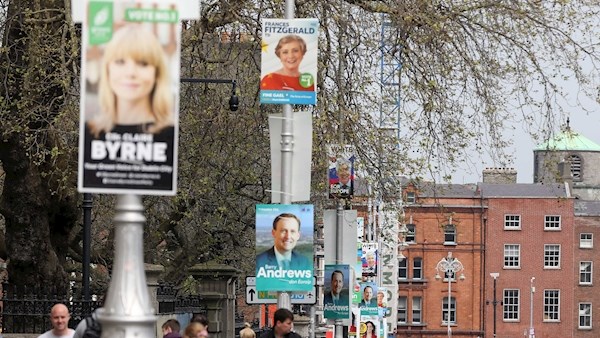 Politicians in favour of the continued use of election posters during future campaigns have set out their reasons for doing so in no uncertain terms.
The majority of councillors in Laois opposed the latest attempt by Cllr Noel Tuohy to rally support for his proposal to ban election posters in the county.
His motion was emphatically defeated on a vote of 12 to 6 – with support coming from Cllrs John Joe Fennelly, Catherine Fitzgerald, John King, Aidan Mullins and Willie Aird. (Cllr Paschal McEvoy did not vote as he was unavoidably absent due to important prior commitments).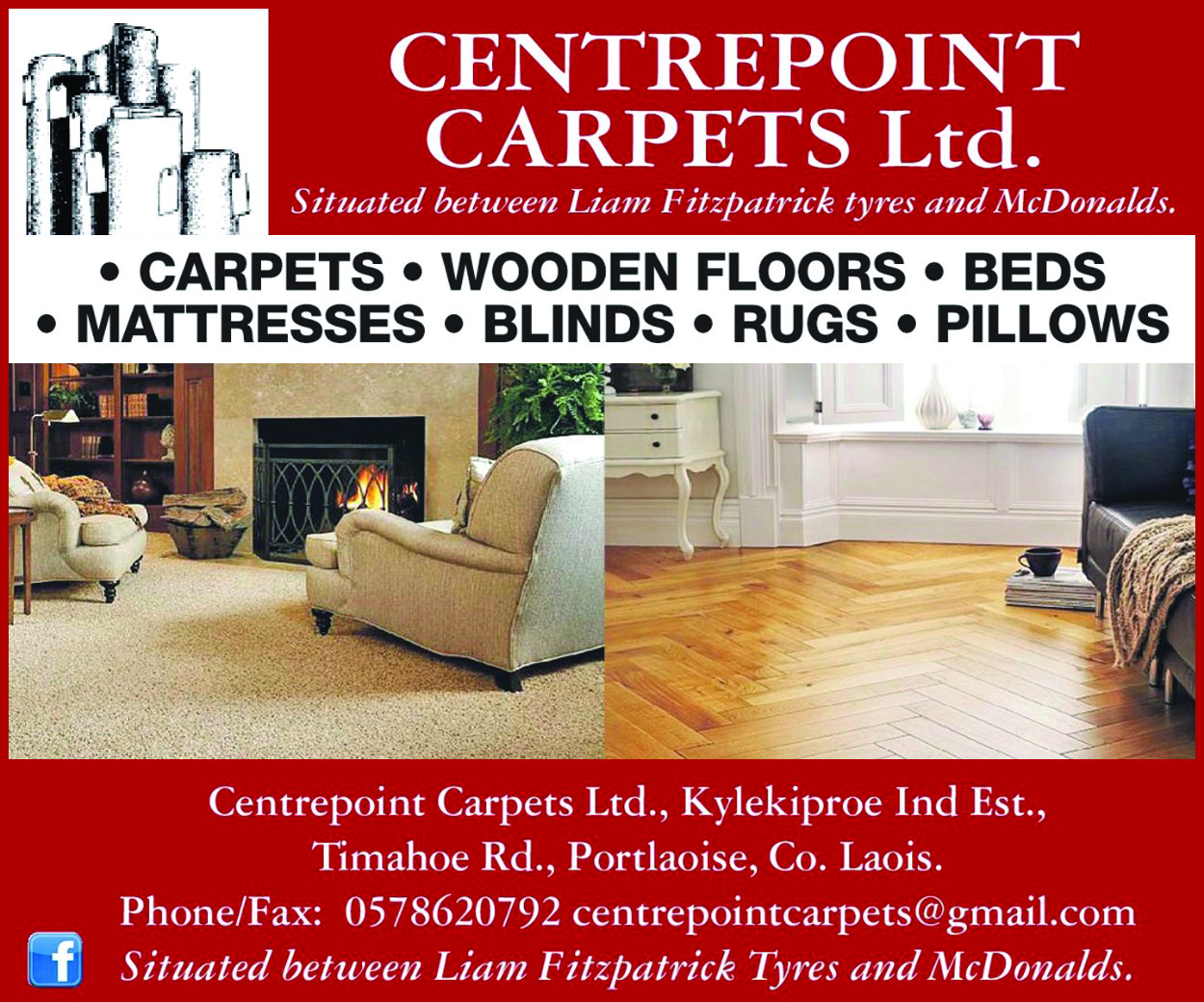 Cllr Tuohy argued that the four candidates who had abided by a self-imposed poster ban in last May's local elections dramatically increased their votes.
However, this contention was vehemently disputed by other councillors he cited hard work and strong representation as a more likely explanation for getting more votes.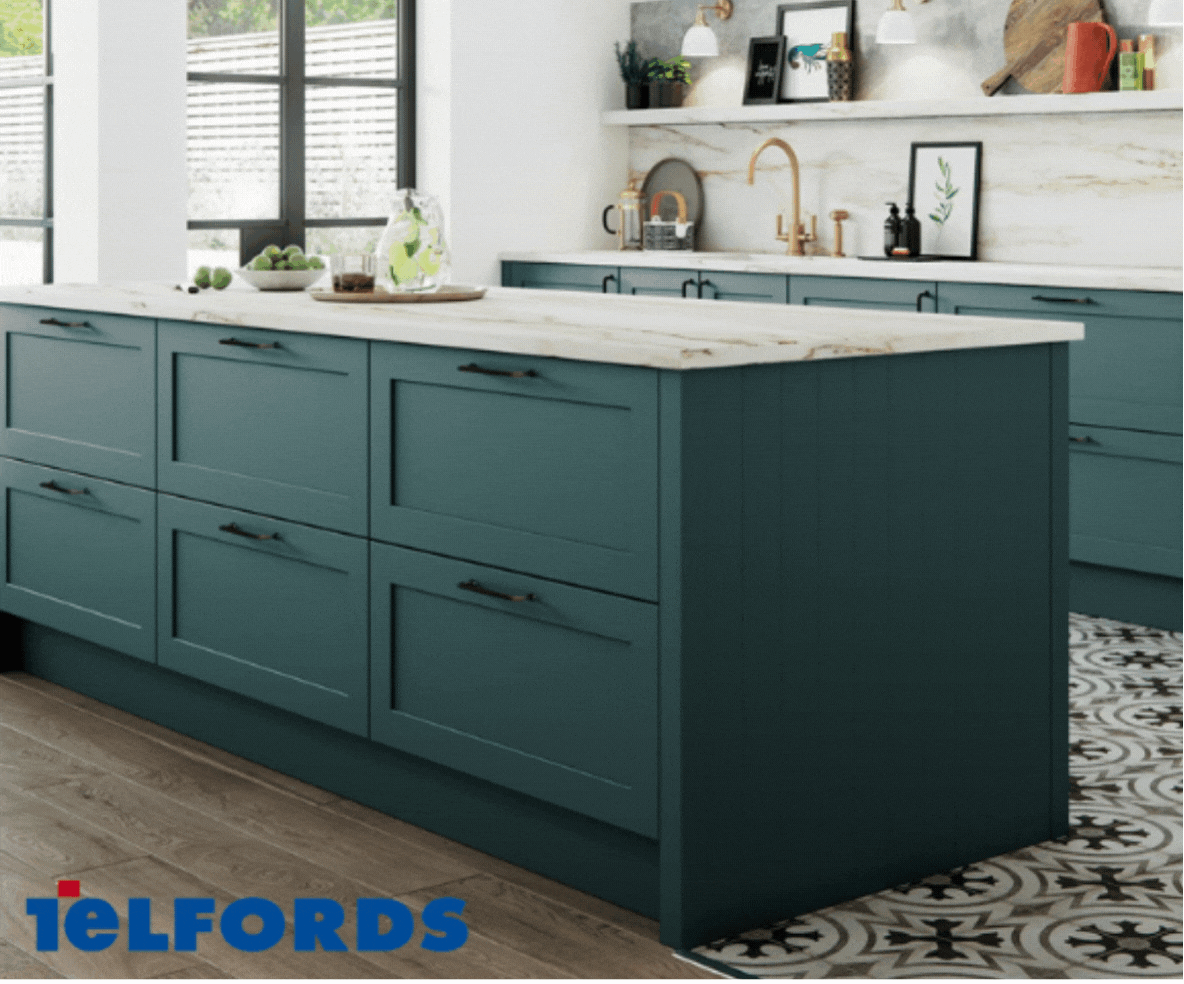 Cllr John King honoured his previous commitment from last year that he would support a ban on the next opportunity, while Cllr Aidan Mullins seconded the proposal.
"Election posters no longer serve a useful purpose," maintained Cllr Mullins, who said they are part of a bigger environmental issue along with plastic spoons and cups and it was important to get that message out there.
Cllr James Kelly said he was emphatically against any such poster ban. He reminded members that they had made considerable concessions in the previous elections and abided by requests not to poster in towns or certain parts of towns.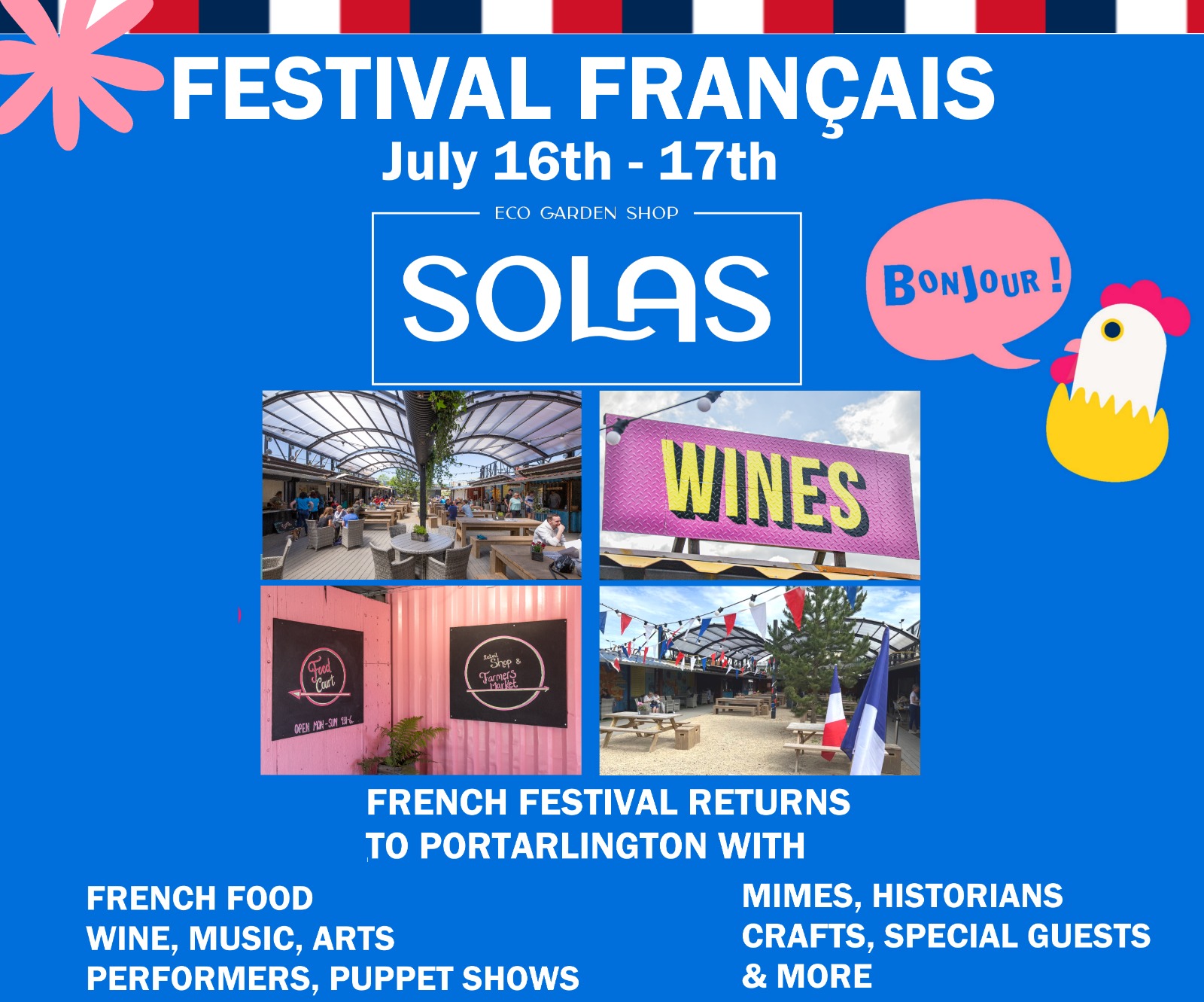 "Posters create a public awareness of an election and they add to the occasion and there is no proper universal legislation to govern any ban," he said.
Cllr Aisling Moran was against any ban also. She disagreed that the posters fell into the category of single-use as they are recyclable and reusable. She also felt any ban would put new candidates at a distinct disadvantage compared to established sitting politicians.
Cllr Padraig Fleming spoke vehemently against any poster ban. He reminded colleagues that they had no authority or power in the matter in any event; that a ban was unfair to new candidates; that posters were a visible sign of an election and not everyone is on social media.
"Elections posters are a good communication tool and it's easier for a sitting councillor to create awareness. No matter what way we vote here today I will be sticking with them," he asserted.
Cllr Ben Brennan said that he re-used his posters and they are helpful for canvassing as very often people are not at home when you call.
Cllr Seamus Mc Donald said that he has been using election posters for up to 50 years and he saw nothing wrong with them, once they are taken down after the election.
"Some people are using the same ones for 50 years," quipped Chairman Willie Aird, the implication that the picture on the poster didn't always resemble the candidate on the ballot paper any longer.
Cllr Tom Mulhall opposed a poster ban but felt that some candidates overdo it by plastering posters on every poll all over towns.
Cllr John Joe Fennelly said he was with Noel Tuohy on this issue and had only used about 30 posters in the last election while respecting any requests from tidy towns committees to leave areas poster free.
Cllr Thomasina Connell opposed any ban, noting that she was one of four new councillors and that sitting councillors held an advantage at election time. She questioned Cllr Tuohy's invoking the name of climate activist Greta Thunberg as being excessive.
"This is a knee-jerk reaction to climate change, the effect on the environment of posters is minuscule when you thing of the flyers that are used and the use of cars to canvass and that carbon footprint. Are we to canvass on bikes?" she asked.
Cllr Paddy Bracken too was opposed to any such ban which he said would put new candidates at a huge disadvantage.
"I wouldn't support it at all, the posters are only up for three weeks and we all abide by the requests from the tidy towns, it's part of our democracy and a medium to communicate," he said, although he joked that he would agree with a rule that candidates should have to use a current photo on their posters.
"I'd be opposed to any poster ban. I wouldn't be here only for them, the people look forward to them and we don't put them up in the towns by request," observed Cllr Ollie Clooney.
Cllr Caroline Dwane-Stanley said she was opposed to the ban as proposed as it was not legally binding.
Not going down without a fight, Cllr Tuohy said that he wasn't just talking about a few posters for a few weeks. He said the posters are made of plastic and are not biodegradable and he was talking about three quarters of a million posters countrywide after every election.
"If people want to get noticed or attention they should join the panto or the musical," he proffered in a return of serve to Cllr Connell.
SEE ALSO – No posters, no thanks, we'll pass here in Laois