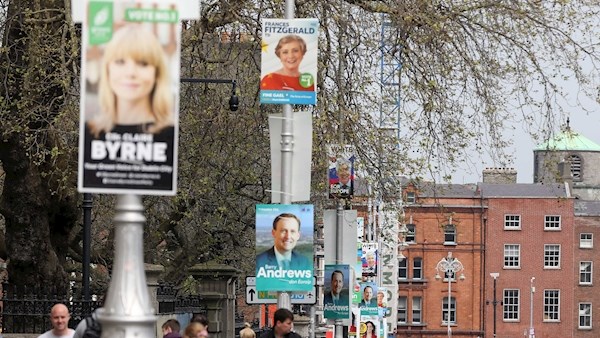 Yet another attempt to have election posters prohibited in Laois has gone down in flames.
Cllr Noel Tuohy is the poster boy for the 'No Posters Campaign' as it were, but his latest effort to get his fellow councillors to agree to an election poster ban failed once more.
His proposal was defeated on a vote of 12 to 6 with Cllrs John Joe Fennelly, Catherine Fitzgerald, John King, Aidan Mullins and Willie Aird all supporting Cllr Tuohy's motion.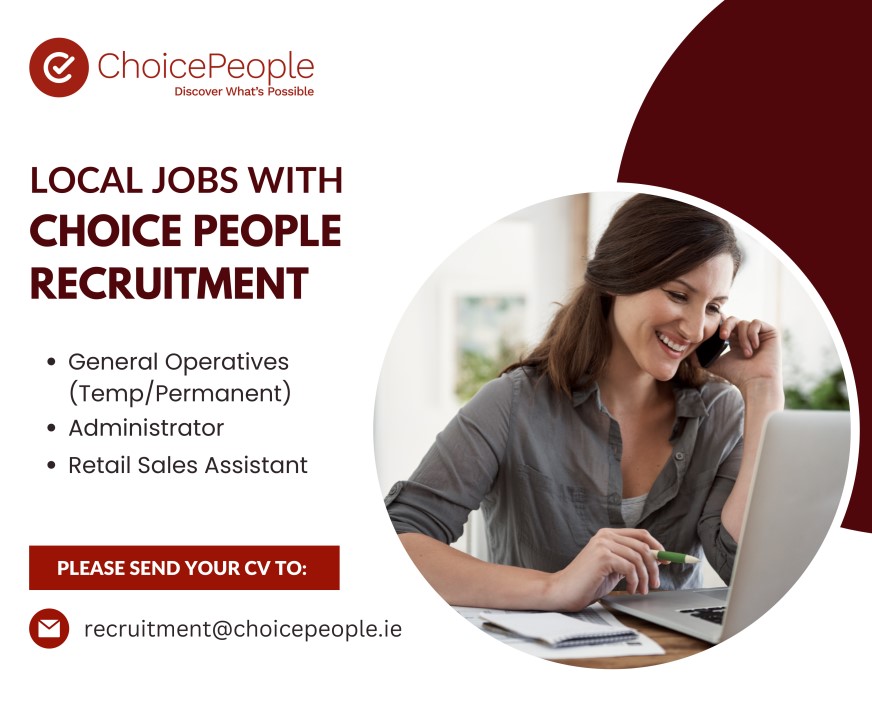 While he made an impassioned appeal for the councillors to take a lead and set a good example on environmental grounds, the other councillors were having none of it, and robustly set out their grounds for doing so.
In any event the meeting of the Council accepted that any countywide ban on election posters would have to be a self-imposed voluntary code as it would have no basis in statute or regulation. That's a matter for the Dáil.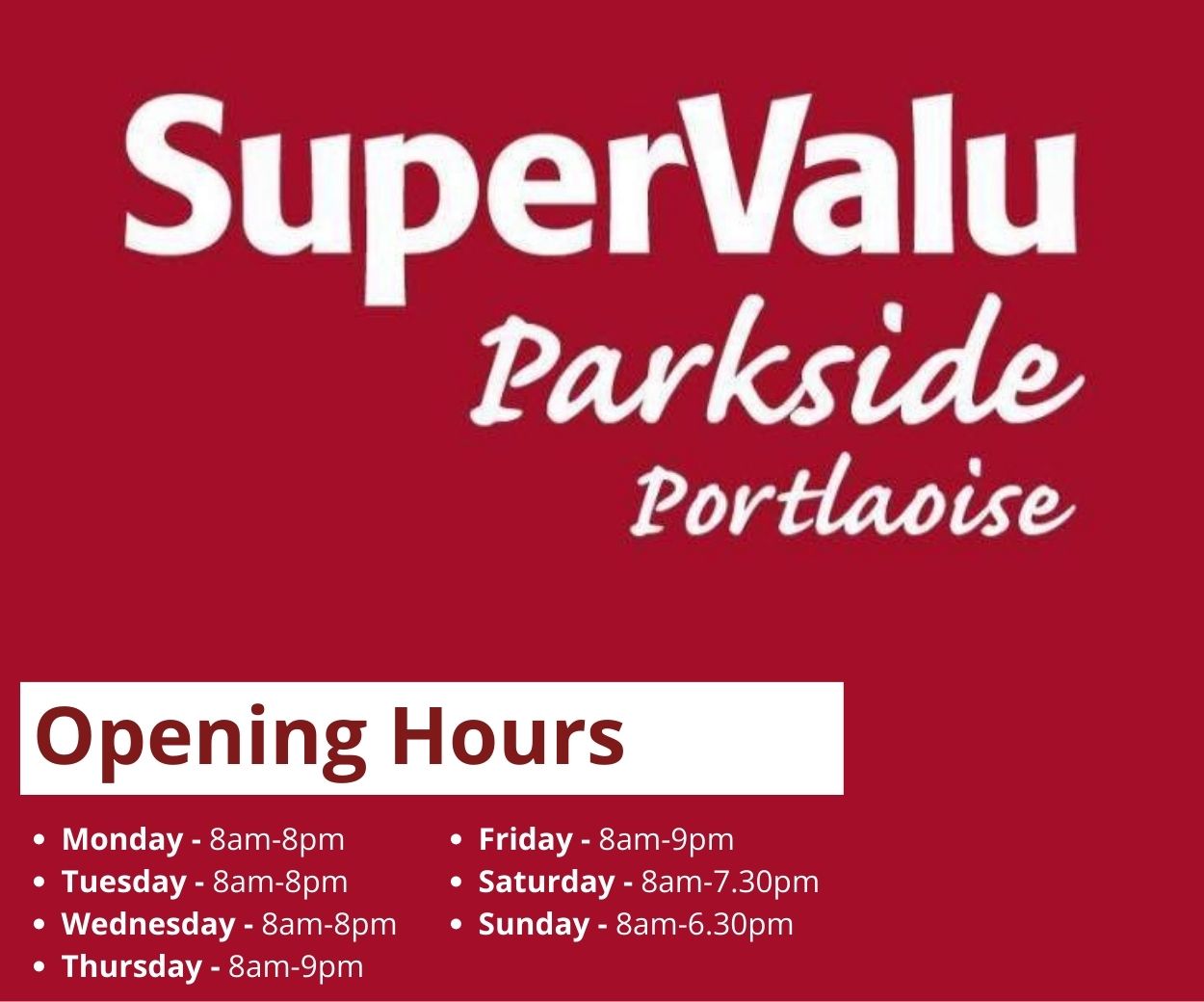 Therefore while the councillors themselves might agree in principal to a voluntary code in good faith, their policy would not be binding on any other candidates either in local or general elections.
The official reply to Cllr Tuohy's call for a 'no postering policy' in future elections was set out as follows: "Legalities in respect of Election Posters are set out in the Litter Act and Roads Acts and largely relate to prescribed rules around Election the placement of Election posters and to certain exemptions that apply thereto.
"With advances in social media etc., together with concerns around the cumulative, negative impact that Election posters have on the environment, some Councils have adopted policies/agreements whereby there are no posters allowed. Other Councils have prohibited the erection of election posters in specific areas of towns or on specific streets with a view to limiting the number of posters produced. In considering the Motion, Members may wish to consider referring the matter to the Environment SPC for the development of a policy and/or guidelines in this matter."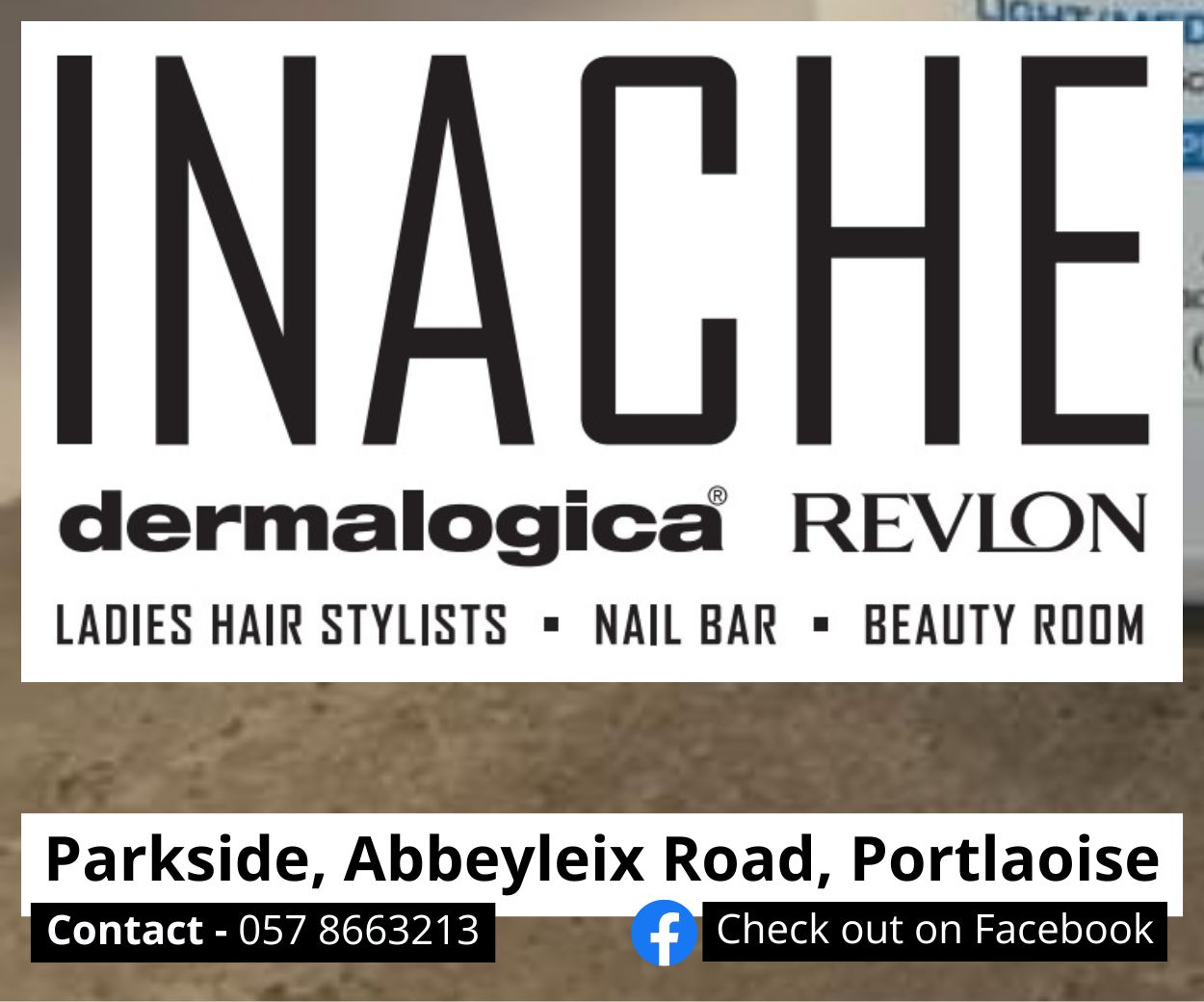 Plastic cups replaced by glasses
Cllr Tuohy argued that times have changed and so must politicians in their election practices to help play their part in relation to climate change concerns. While he was ultimately defeated in his bid to ban election posters the Portlaoise councillor did acknowledge one small success within the Council chamber itself where the single-use plastic cups at the water-cooler have been replaced by glass beakers. He acknowledged the gesture as part of a transition by local authority management.
"Greta Thunberg first became known for her activism in August 2018 when at the age of 15 she began to spending her school days outside the Swedish parliament to call for stronger climate action by holding up a sign. When adults wouldn't listen, Greta started to strike. Now millions of school children around the world follow her. This generation is our best chance of saving the World.
"Traditionally, posters played an important part of creating public awareness of an election and of the candidates seeking election. However, this motion is timely as they are a throwback to a different era.
"Times have changed and so must we. We must show leadership in terms of our responsibility to the environment, if not for our own sake but for that of our children, their children and future generations.
"Election posters are unsightly and a blemish on the visual amenity and a blight on the good work of our Tidy Towns Groups and residents' associations in Portlaoise, Ballyroan, Abbeyleix and the rest of the county.
"These cori-board posters are also responsible for long term detrimental damage on our landscape and environment like so many other single use plastics.
"We as Public Representatives should show some leadership and lead by example and not just pay lip service on the issues of climate change and the threats to nature and biodiversity.
"I support the ban on election posters. Laois could be first in the country and set a nationwide trend. However, it will only work if everyone agrees, everyone signs up to it and everyone abides by and honours such a worthwhile and important initiative.
"We as parents want our children to have more than us, better jobs and better education. Surely we should do our little bit to leave them a better world," he argued admirably but to no avail on this occasion as his proposal was lost on a vote.
SEE ALSO – Deep sadness in Portarlington following sad passing of young footballer