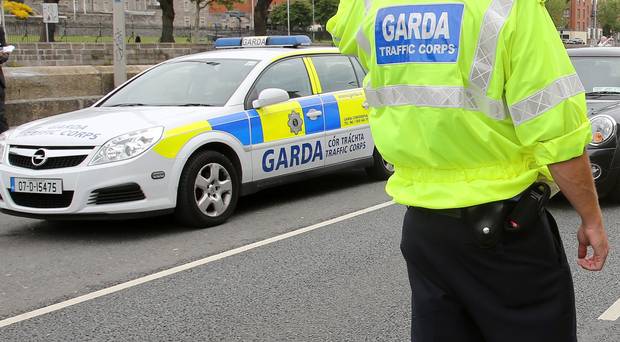 The good news is that thefts in Laois are down significantly in the first nine months of this year, registering a fall from 987 to 761.
That includes all categories of property theft and is reflected in the reduction also in the number of burglaries, showing a significant drop of one third, down from 225 to 151, compared with the same period in 2018.
However, Garda bosses have warned that there is no room for complacency and that it's important for homeowners to remain vigilant, particularly at this time of the year.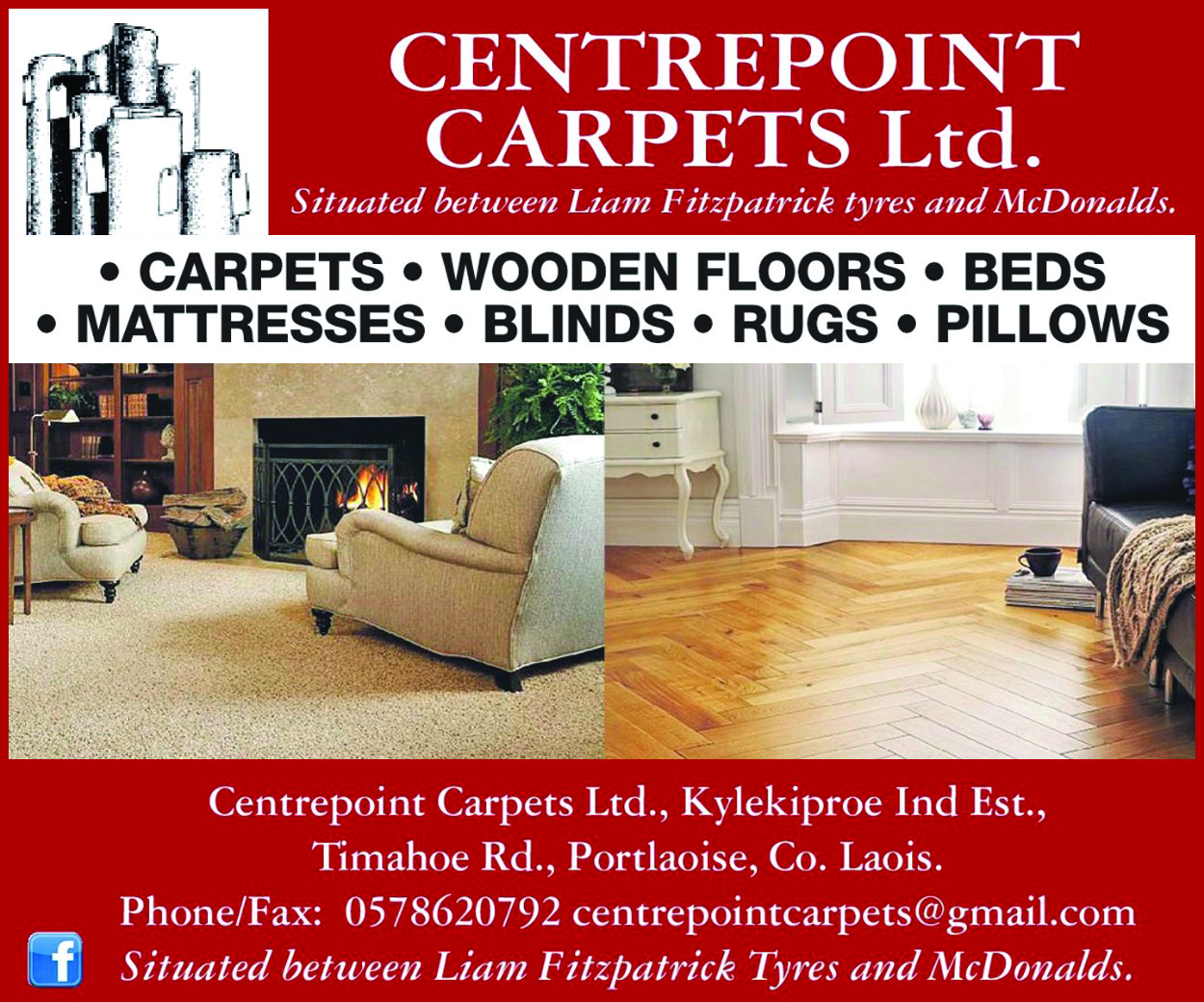 Not everyone calling to the door this time of year has seasonal trick or treat on their mind.
"At this time of year as darkness descends there is a cohort of repeat offenders who are committed to crime; some of them are away at the moment – which may be reflected in some of the downward trend in burglaries – and they may be tempted to re-engage with their past habits on their release," outlined Chief Superintendent, John Scanlon to the meeting of the Laois Joint Policing Committee.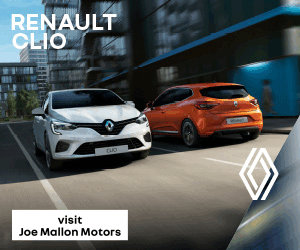 He explained that the profile of those responsible for burglaries varied from the home grown, to the urban criminals who travelled from Dublin and other cities and a certain group who came in from abroad for short visits to conduct their criminality. He was at pains to highlight that this was not representative of other nationalities who are now indigenous to the local community and who have made their home here.
The Chief Super also warned of bogus callers to households and farmsteads at this time of year and in the run up to Christmas. This issue was highlighted by Cllr John King.
Chief Superintendent Scanlon revealed that they continued to highlight the dangers of bogus callers and that they had made arrests in this regard in recent weeks.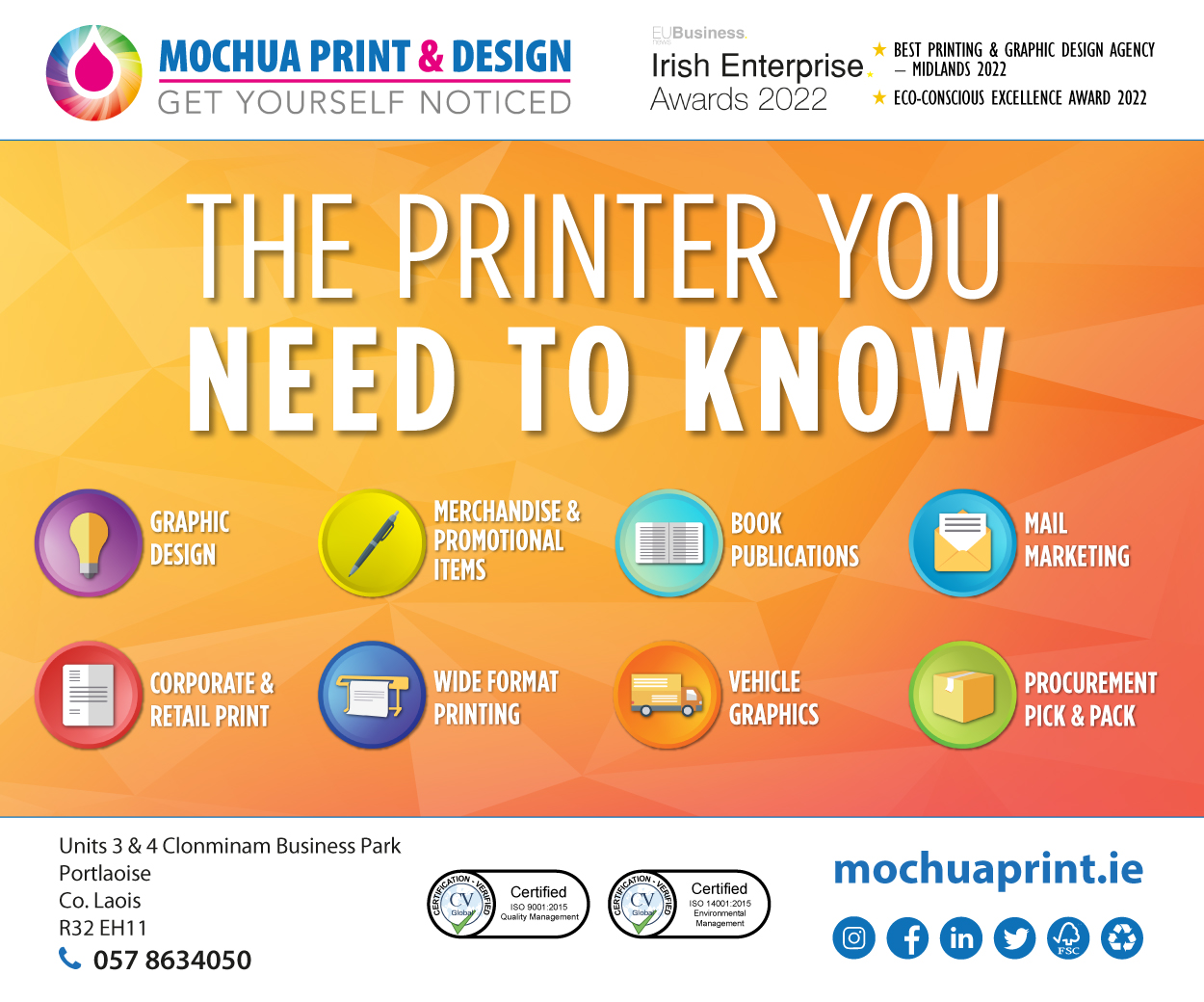 He told the meeting that there are bogus tradesmen offering to do work in remote areas and then the job is escalated into something far more extensive and expensive than required.
"There is some evidence of people being pressurised into going to banks to withdraw large sums of money for unwanted and unwarranted works," he warned.
"There is an element out there preying on vulnerable people," he added advising people to be cautious in taking up offers of such jobs until they knew what or who they are dealing with.
The Chief Super also confirmed that there are those at large who are stealing bikes as a criminal enterprise. He said this was a remove from the past where someone might take a bike to get home and then abandon it.
"They are stealing bikes as a criminal enterprise and there is someone willing to buy these bikes from them. We do have some success in locating and recovering stolen bikes but often have difficulty in identifying and reuniting them with their owners."
SEE ALSO – WATCH: Laois teenager stars in stunning Irish rendition of 'Shallow'