Fianna Fáil's general election candidate has announced that her surname will change from Pauline Madigan to Pauline Flanagan with immediate effect.
Madigan is Pauline's maiden surname but she has been married to Gerry Flanagan for the past 22 years.
Pauline said that the decision wasn't made lightly and although she wishes the reason was primarily romantic, she admits that it was also politically motivated.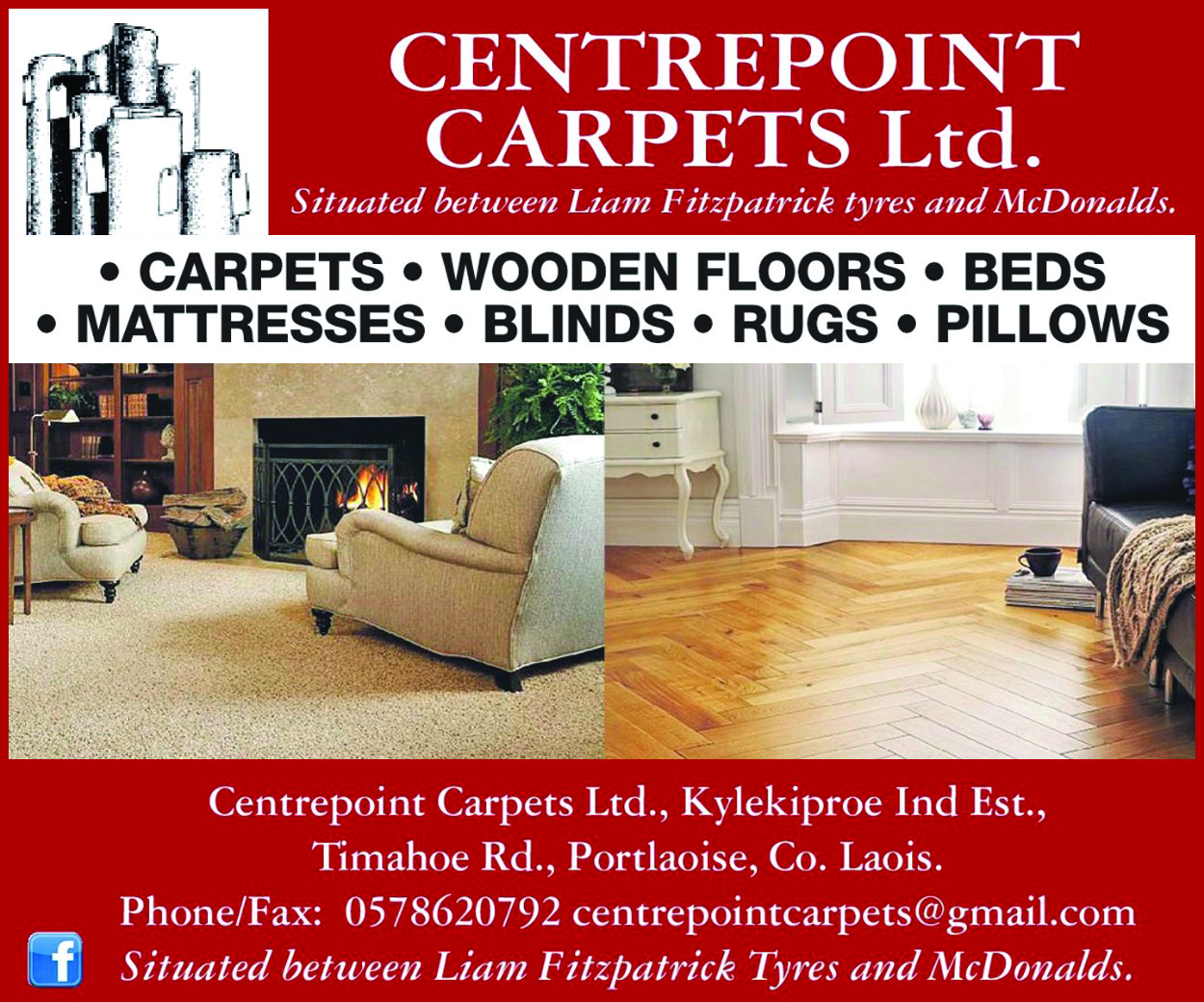 She said: "After losing the local elections, one of the reasons cited was not having a connection to the local area.
"Although I am actively involved in various local community initiatives such as local schools and the GAA, a lot of people did not make the connection between me and my husband, secondary school teacher Gerry Flanagan or with my son Frank Flanagan who is actively involved with Portlaoise (and Laois) football and hurling GAA.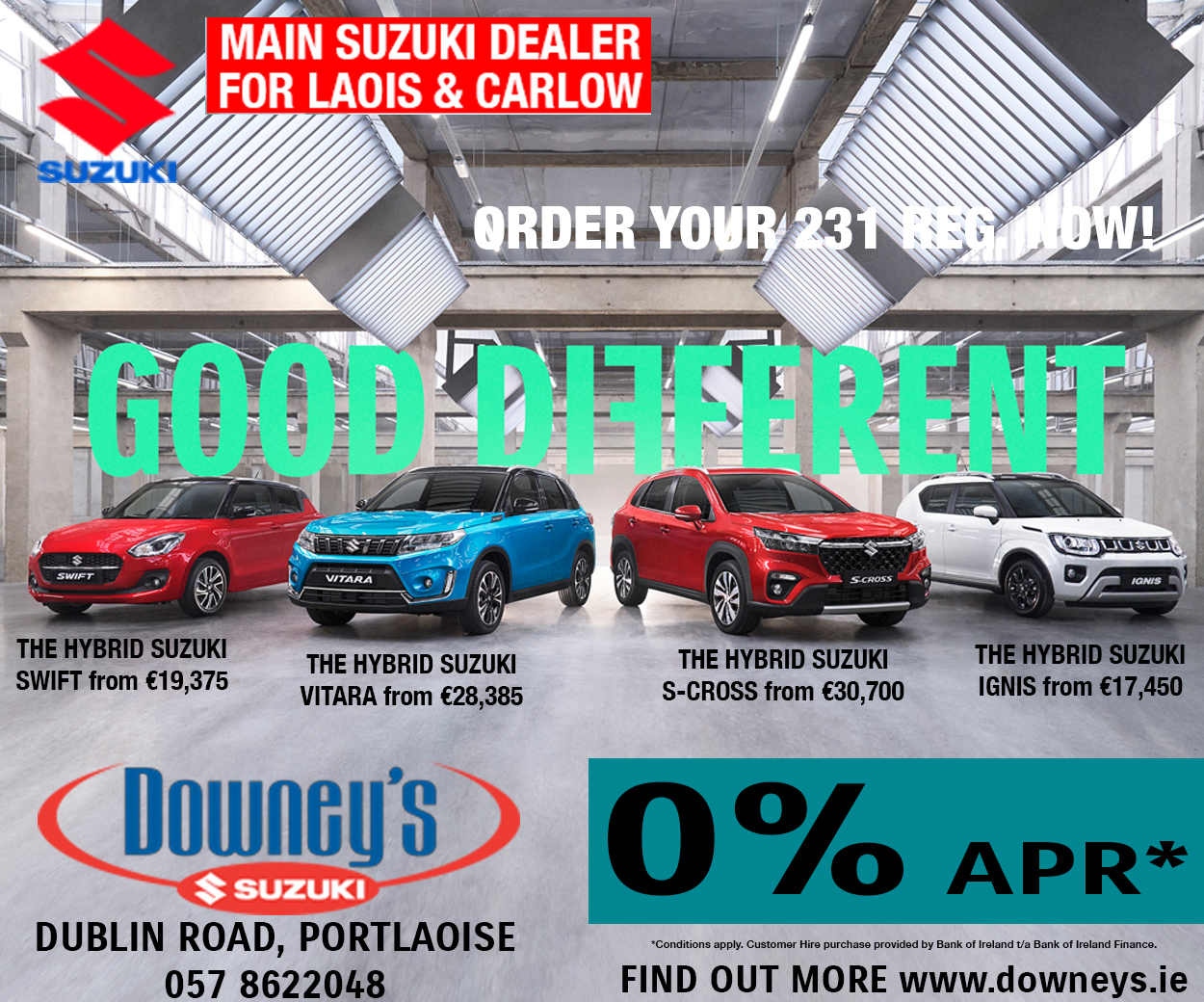 "My grandfather-in-law Denis Coogan also lived on the main street in Portlaoise and was a regular fiddle player and punter in Hume's bar in his day.
"My husband Gerry was reared near Kinnity in Offaly. Many people were unaware also that I had two other children Meghan (age 23) and Paul (aged 15)."
Pauline Flanagan says she is honoured to have been selected to contest the next general election in the Laois/Offaly Constituency.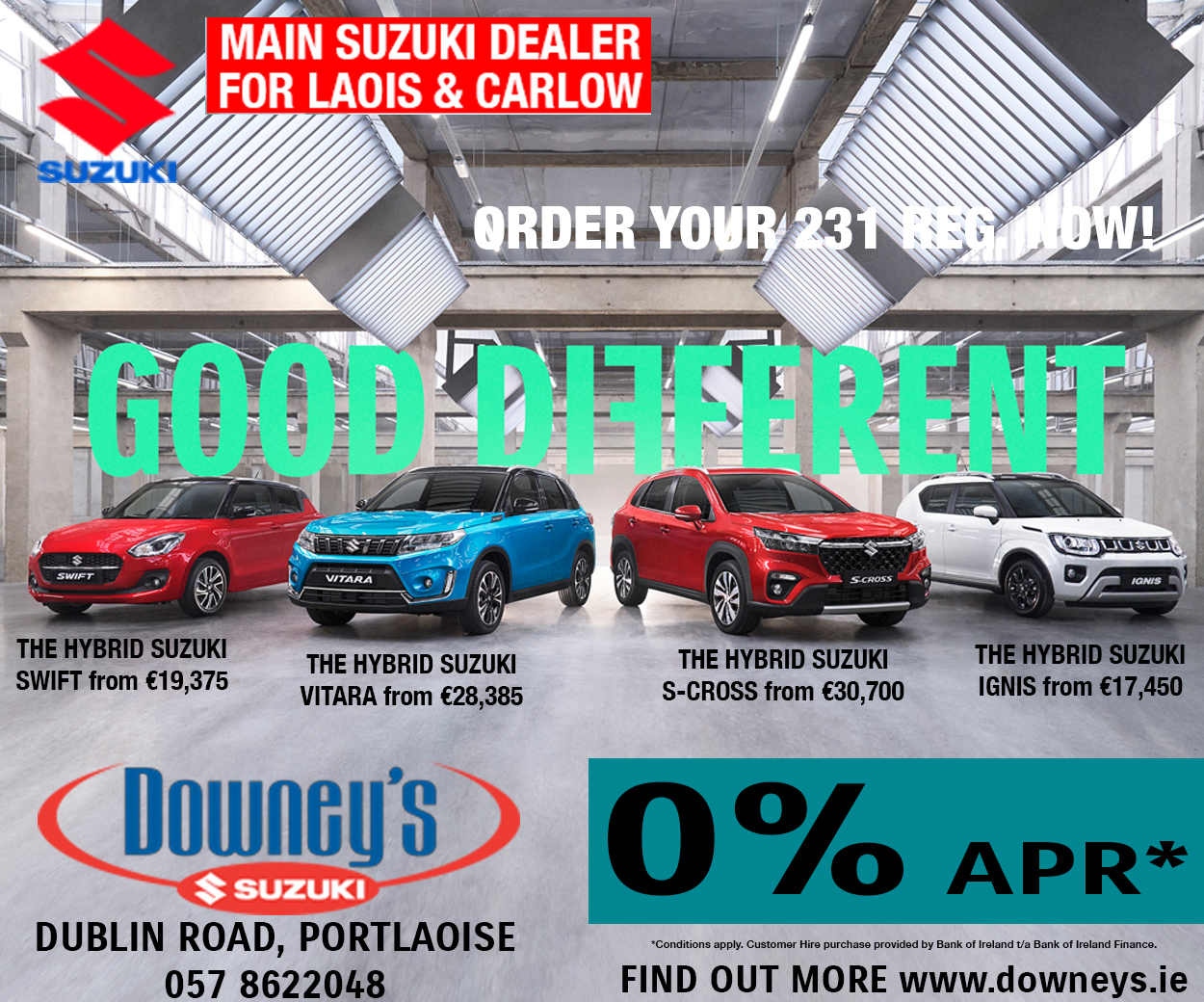 She was a Councillor with Laois County Council from June 2018, after being co-opted onto the seat following the sad passing of Councillor Jerry Lodge.
The seat was lost following the local elections in May of this year but Flanagan is adamant that she has learnt a lot from losing and she is confident of winning an extra Fianna Fáil seat with Sean Fleming in the next general election.
Ms Flanagan said: "I am humbled, honoured and excited about what lies ahead in the coming months.
"I have always loved politics and I am passionate about making a difference for the better in people's lives, no matter how small or big that difference is.
"There are many issues not just in Laois, but that are of national importance that are important to me, not least issues in relation to health, housing, tourism, business, inclusivity and education.
"I know I have what it takes to not just win the next election, but to also be damn good at representing the people of Laois/Offaly when I get into Dáil Eireann."
SEE ALSO – In Pictures: Two Laois organisations win big at the National Lottery Good Causes Awards