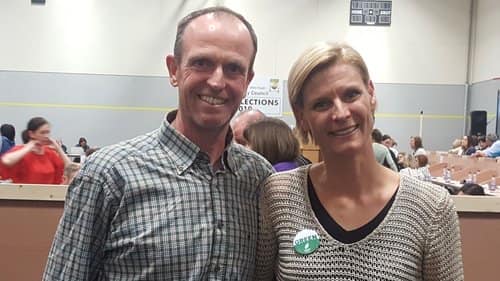 Laois-Offaly has a new Senator.
Green Party councillor, Pippa Hackett from Geashill, was elected to the post unopposed on Friday last, November 1, which was the closing date for nominations. Her first sitting day in the Oireacthas will be today (Tuesday, November 5).
She fills the vacancy on the Agricultural Panel in Seanad Éireann, left following the election of her colleague Grace O' Sullivan to the European Parliament in last May's elections.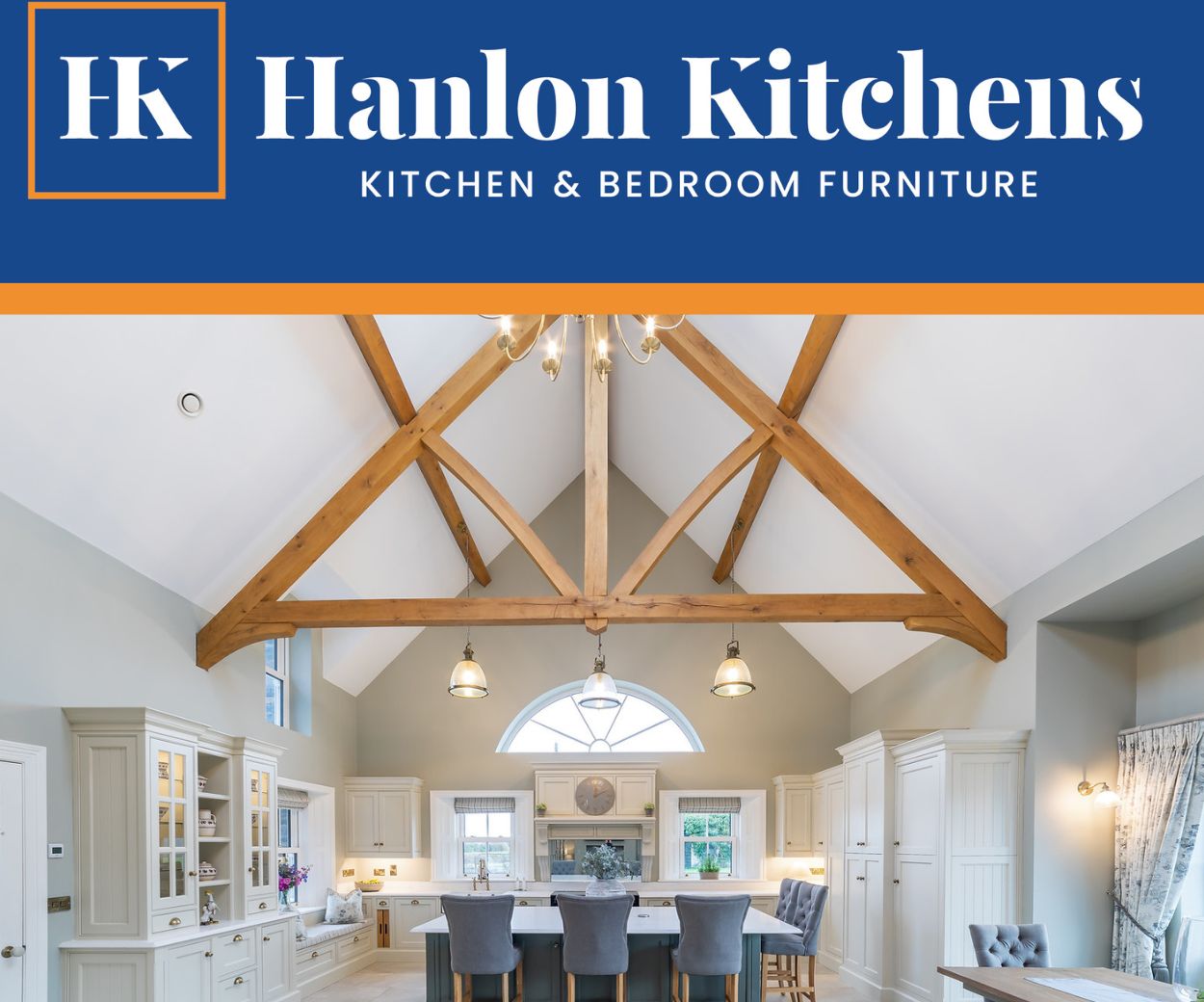 However, vacancies to the upper house are not filled by nomination or co-option but by election, which are usually vigorously contested. On this occasion though the two main parties Fine Gael and Fianna Fáil opted to give way and leave the filling of the position to the Greens.
With four Dáil bye-elections pending and scheduled to be held on November 29 and with a general election due early next year, the decision by both FG and FF is thought to be strategic, as they court favour with a potential future coalition partner in the Greens.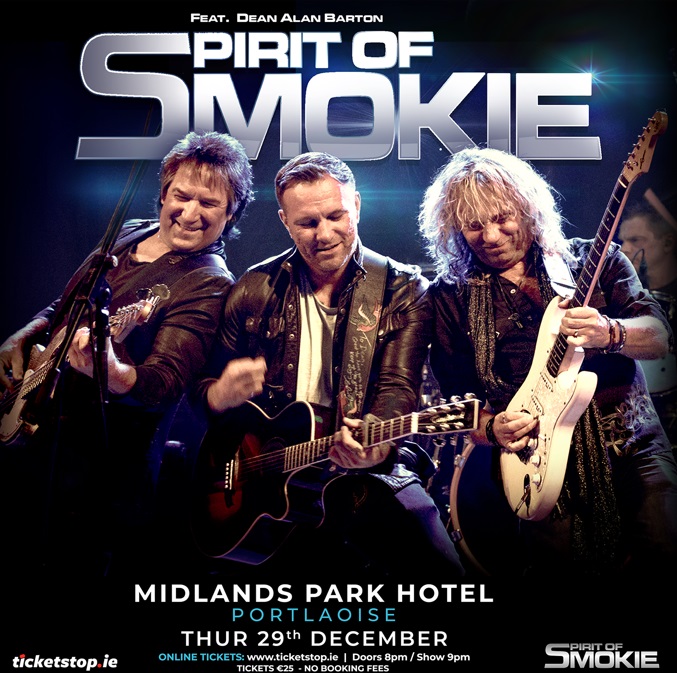 The prospects of Cllr Hackett being elevated to the Senate without an electoral contest was first mooted by Laois Today on October 14 when it was reported that she was poised to secure the Senate seat.
The process moved quickly after that and once nominations closed on Friday, Cllr Hackett was the sole nominee and her election was confirmed by the Clerk of the Seanad, Martin Groves. As she now takes up her Senate position this also results in a vacancy to replace Cllr Hackett, who must by law give up her seat on Offaly County Council, as a dual mandate is not permitted.
This vacancy on Offaly County Council is filled by co-option and is in the gift of the Green Party. An internal party process to put forward someone to fill the Council seat which was won for the first time in the Edenderry Electortoral Area in May's local elections is already underway.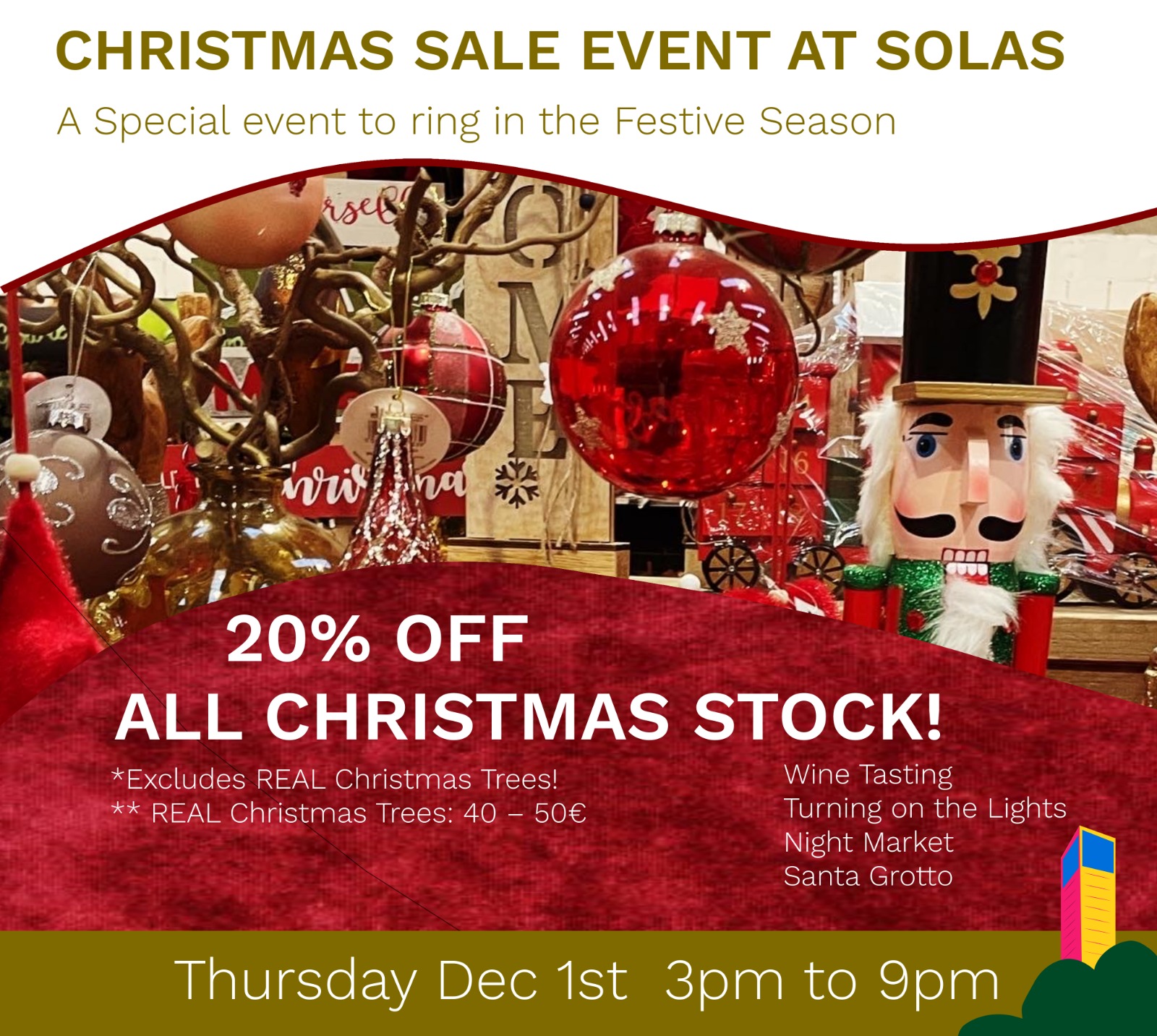 Senator Hackett said yesterday that she is eager to see this process carried out quickly and if possible in time for the Council's November 18 budgetary meeting, "so as to have a Green voice in place for those budgetary decisions."
She added that her election to the Senate "all happened very quickly, it's exciting and a little bit surreal, but I'm really looking forward to it." The new Senator is eminently suited to her role as the new Green Party spokesperson on Agriculture, Food, Forestry, Heritage and Animal Welfare as the mother of four has extensive academic qualifications in the agri-sector and runs the family's organic farm with her husband Mark.
"This is a wonderful opportunity, and I hope to use it to my best advantage to help shape a better, greener future for Ireland," she said.
In a statement Senator Hackett said: "I will be a voice for women, for our natural environment and heritage, and for the welfare of our animals."
Green Party Leader Eamon Ryan TD said Pippa Hackett brought experience as a "mother, farmer and councillor."
With the prospects of a general election here being ruled out until April or May of next year the new Senator is likely to get the opportunity to serve for at least 6 months. During this time she will have increased resources and personnel at her disposal which will enhance her profile and improve her prospects when she contests the general election in the newly configured Laois-Offaly 5-seat constituency in 2020.
Yesterday, Senator Hackett told Laois Today that she would be focussing on addressing the issues of rural decline and degeneration, the challenges facing the agricultural sector and the flawed policy advice being afforded to farm families and to raise awareness of a credible and sustainable Green agenda.
"We need to hear different voices in agriculture as we have been getting the same flawed advice for too long and it has not benefitted rural communities either financially or environmentally. We need to adopt a different approach and I want to bring my farming background to that process."
See Also: Clendennen withdrawal marks another twist in Laois-Offaly general election saga