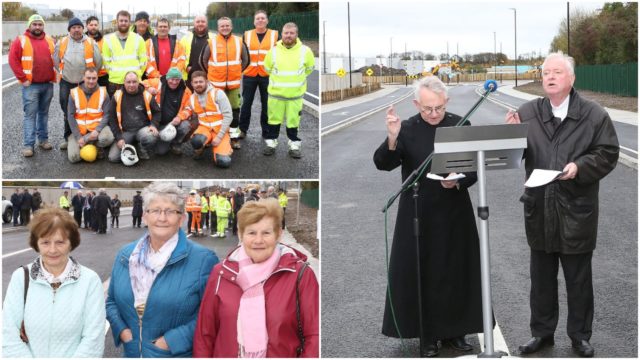 After months and months of delays, traffic congestion and frustration, the brand new Portlaoise Southern Circular Road officially on Friday November 1
The project was initially due to be finished in July but the date was pushed back to today following delays.
However, after many bumps along the way, the road has been officially opened and it has been warmly welcomed which connects the R426 Timahoe Road and the N77 Abbeyleix Road.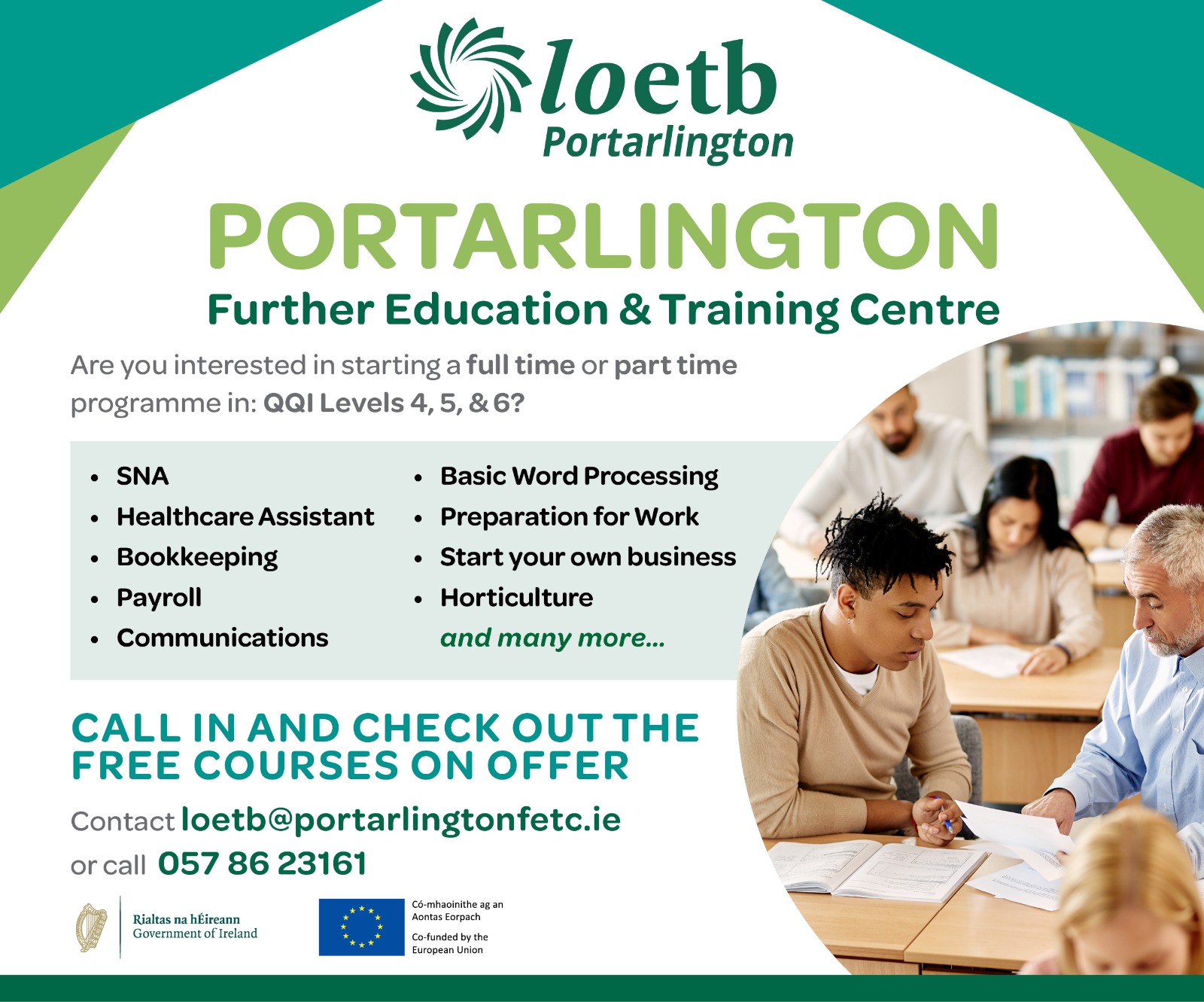 The official opening was performed by Justice Minister Charles Flanagan alongside the Cathaoirleach William Aird, Oireachtas Members and the Elected Members of Laois County Council.
The opening of the route marks the end of a complex construction project in the midst of an active public road network.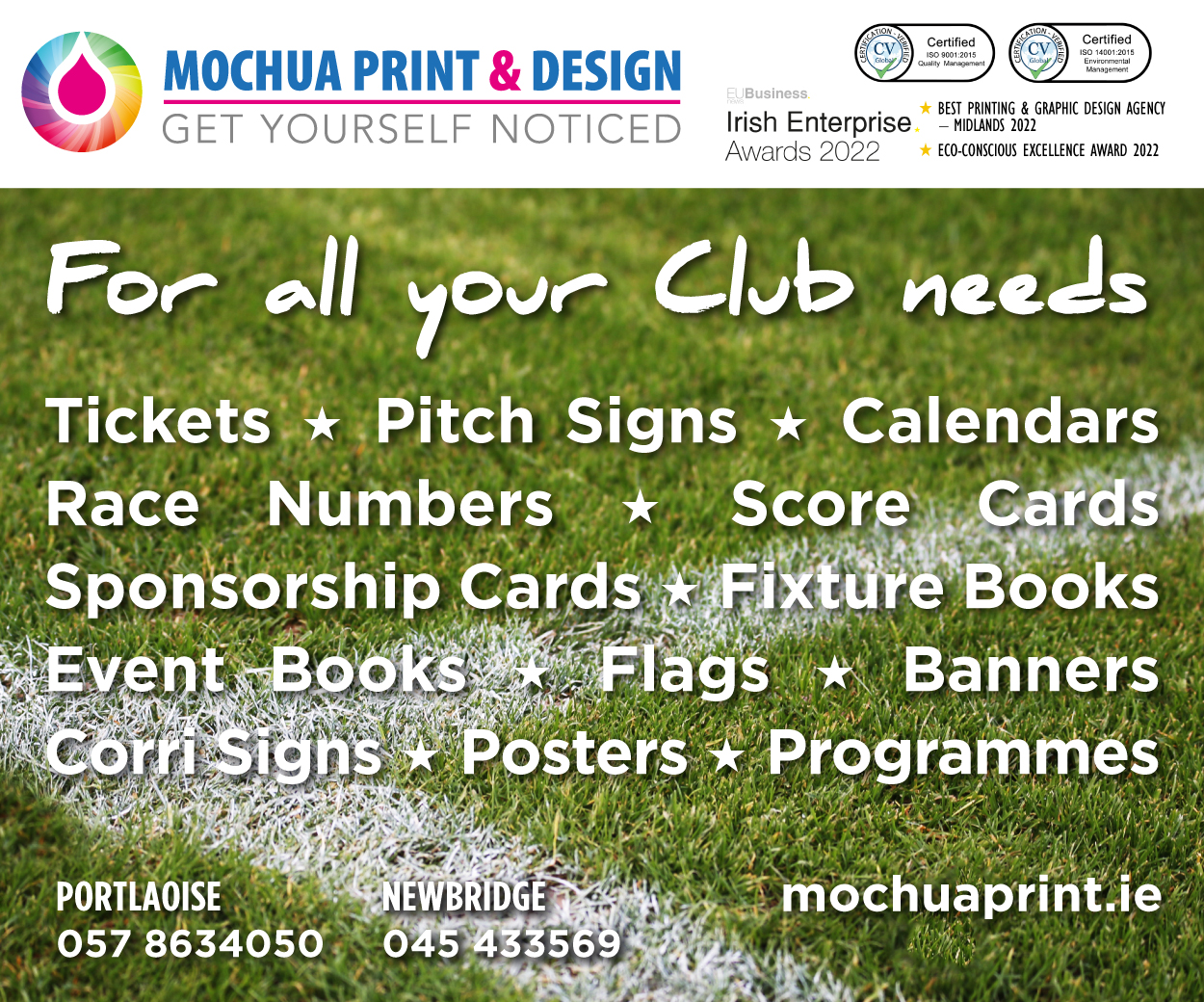 The opening will reduce traffic congestion in Portlaoise and afford opportunities for the further development of the town.
The Scheme was fully funded through the Department of Transport, Tourism and Sport under Project Ireland 2040.
Including land purchases, the cost of the road is close to €7m and consists of a new 550 metre single carriageway road.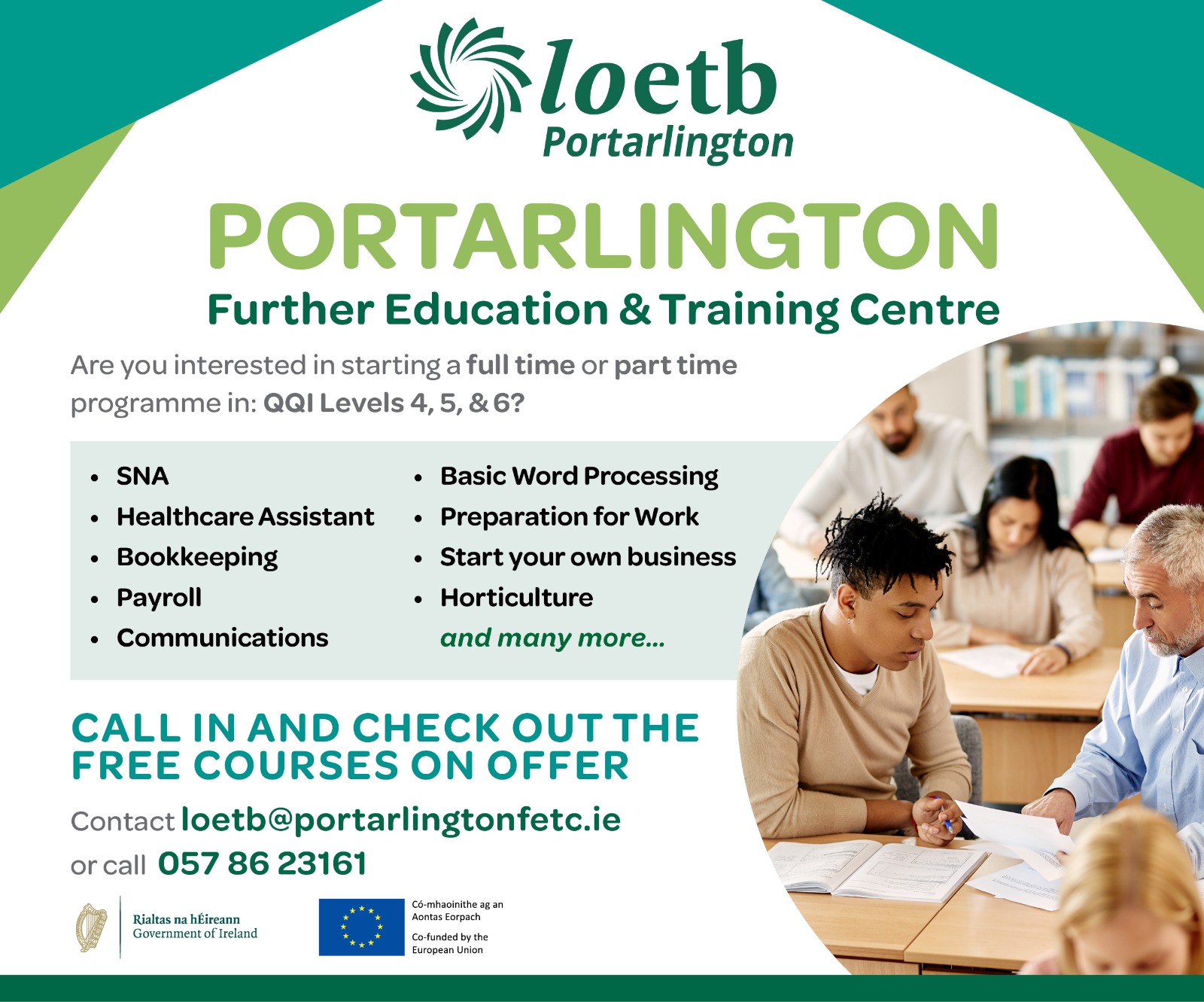 Cathaoirleach William Aird welcomed this scheme and believes that it is positive to see delivery on an objective of successive development plans.
The project was designed by the locally based Kilgallen & Partners Consulting Engineers.
Resident Engineering services were provided directly by Laois County Council and Resident Engineer, Donnacha Reynolds, Senior Engineer, Adrian Barrett and Senior Executive Engineer, Farhan Nasiem.
The Principal Contractor was Total Highway Maintenance Ltd., based in Threecastles, Co. Kilkenny.
Director of Services with Laois County Council, Simon Walton said: "whilst the periodic inconvenience caused by the works is regretful, the enhancements to the road network in Portlaoise will be permanent.
"I thank all those involved in designing, building and finishing the road with a particular mention for the many local residents, landowners business owners and local commuters whose perseverance, support and patience must be acknowledged'.
Here are some photos we snapped up during the exciting ceremony.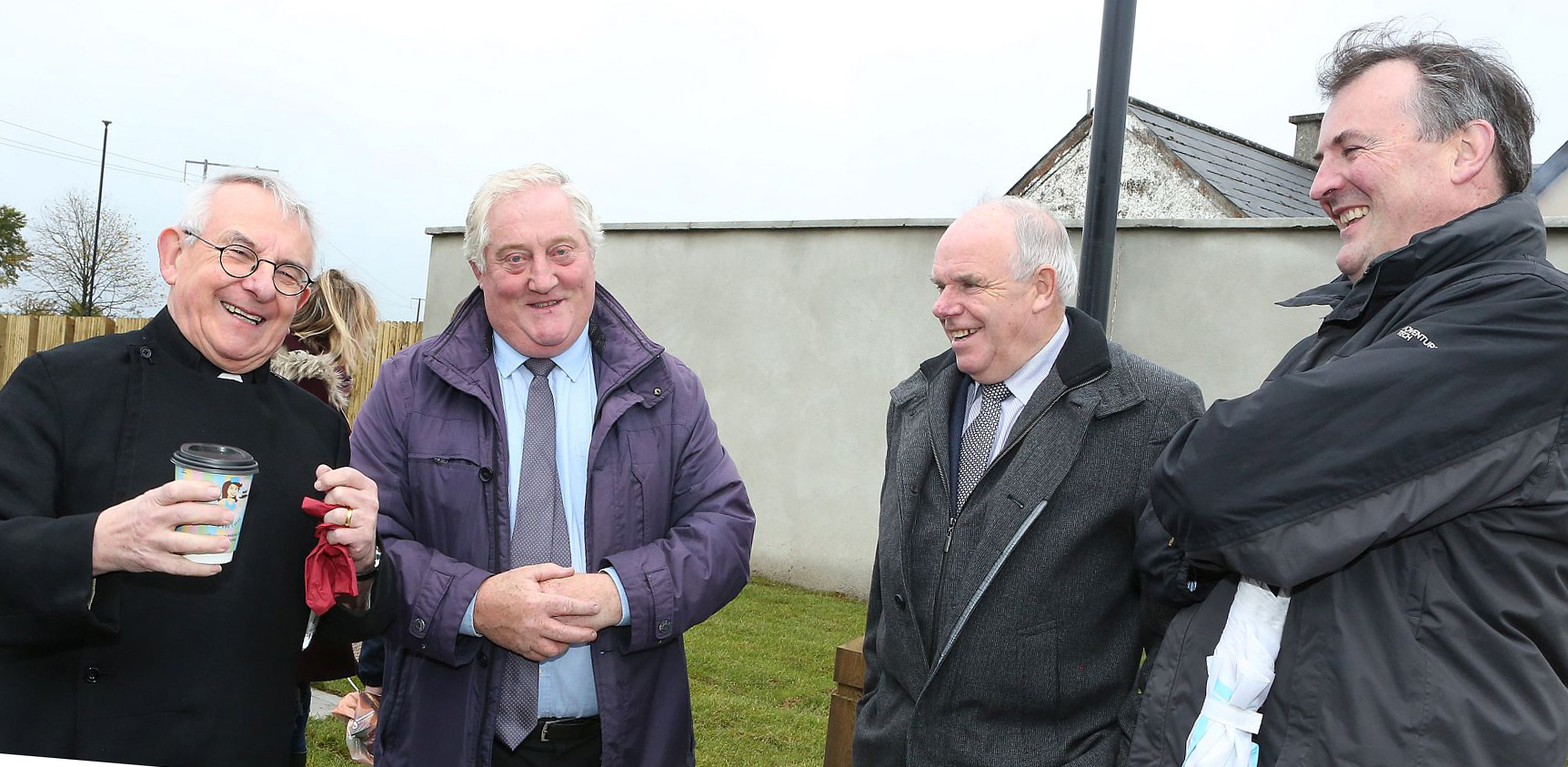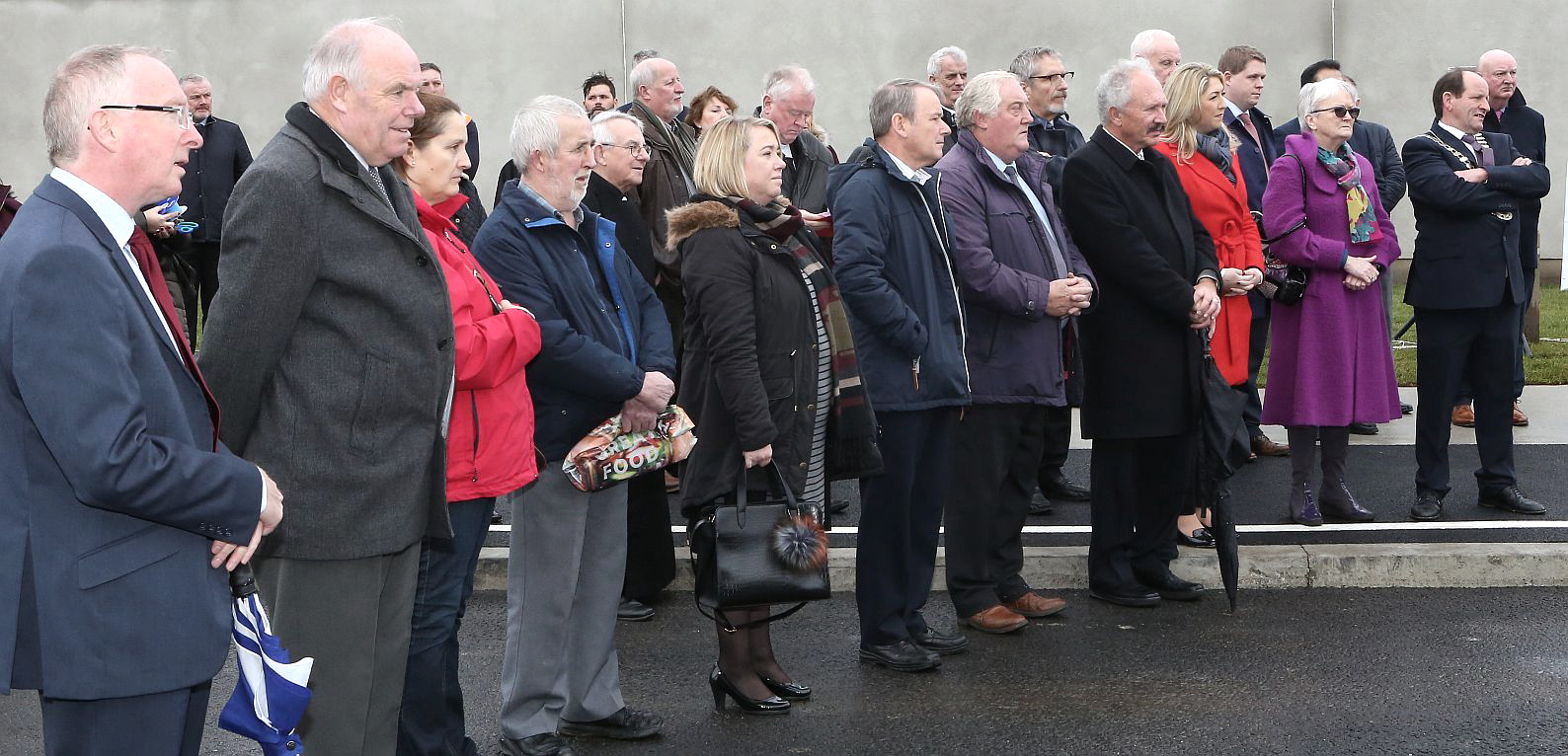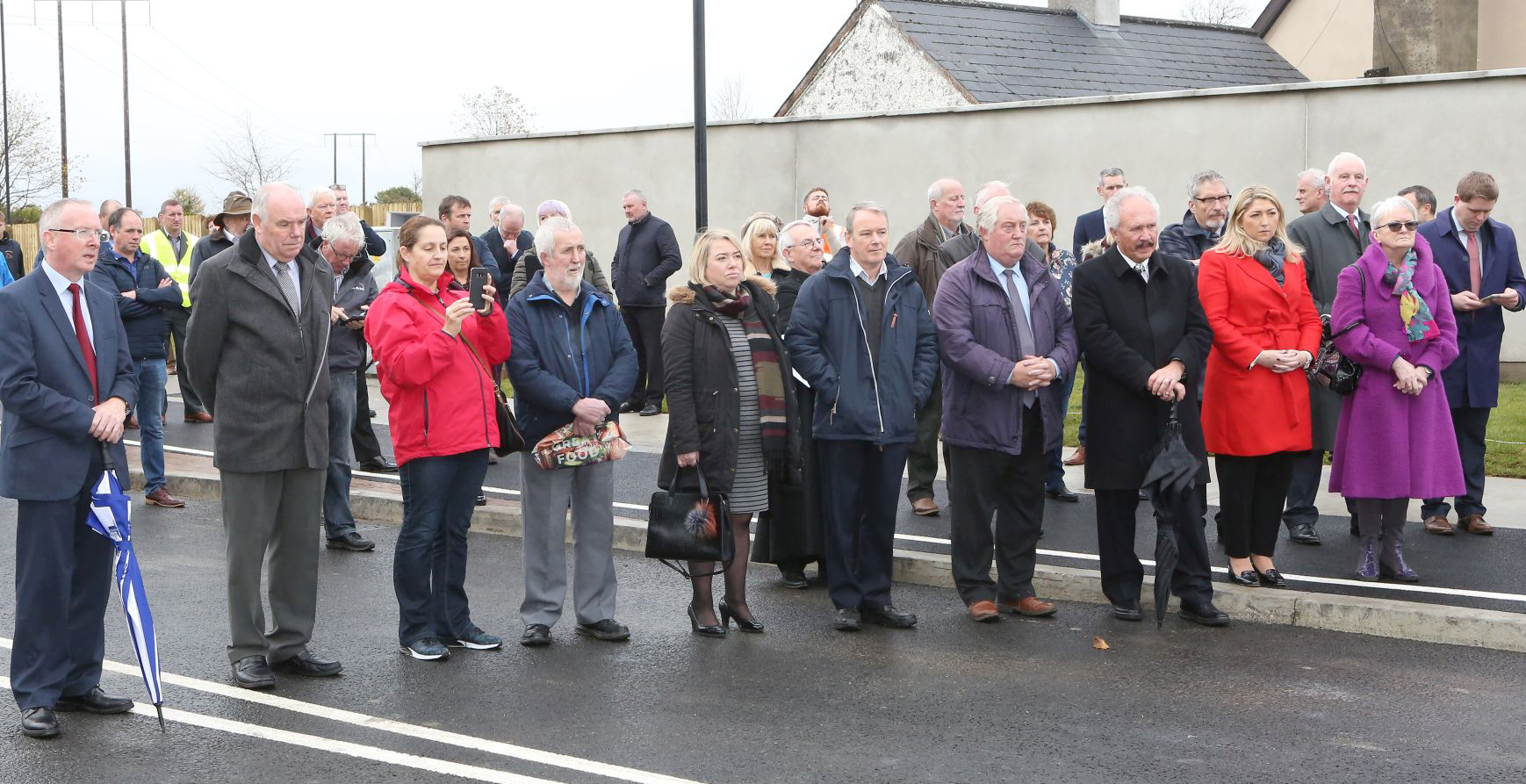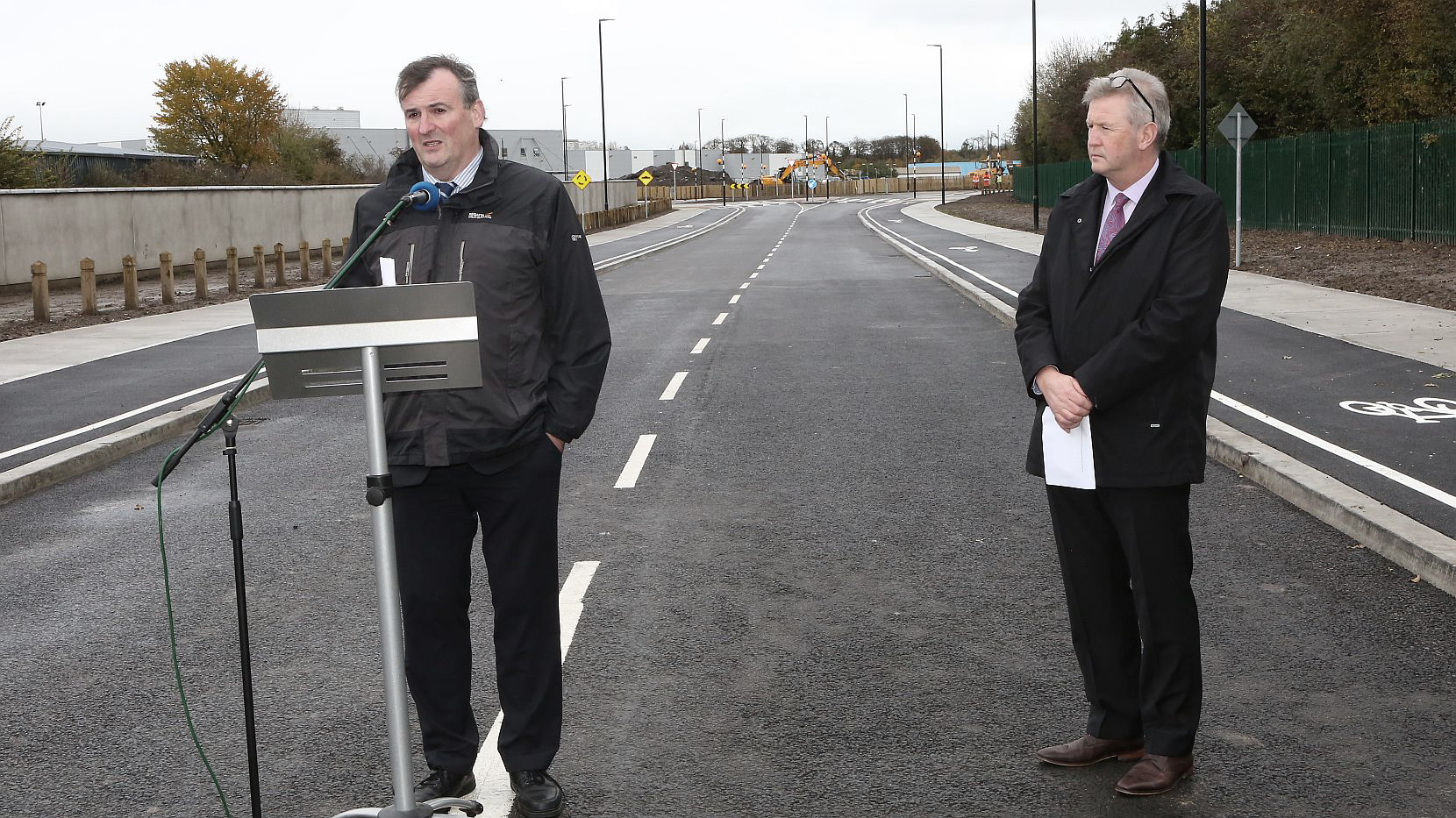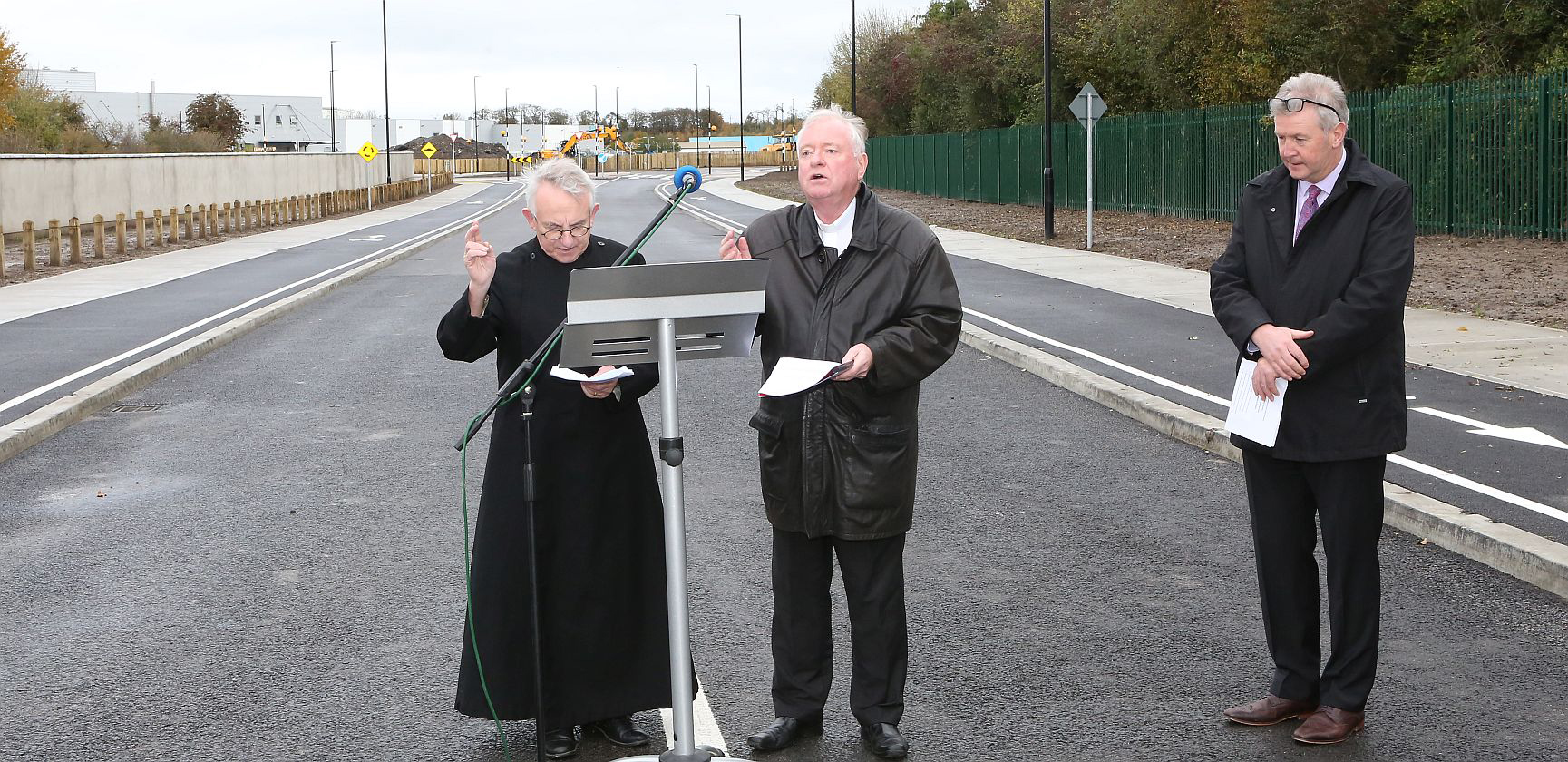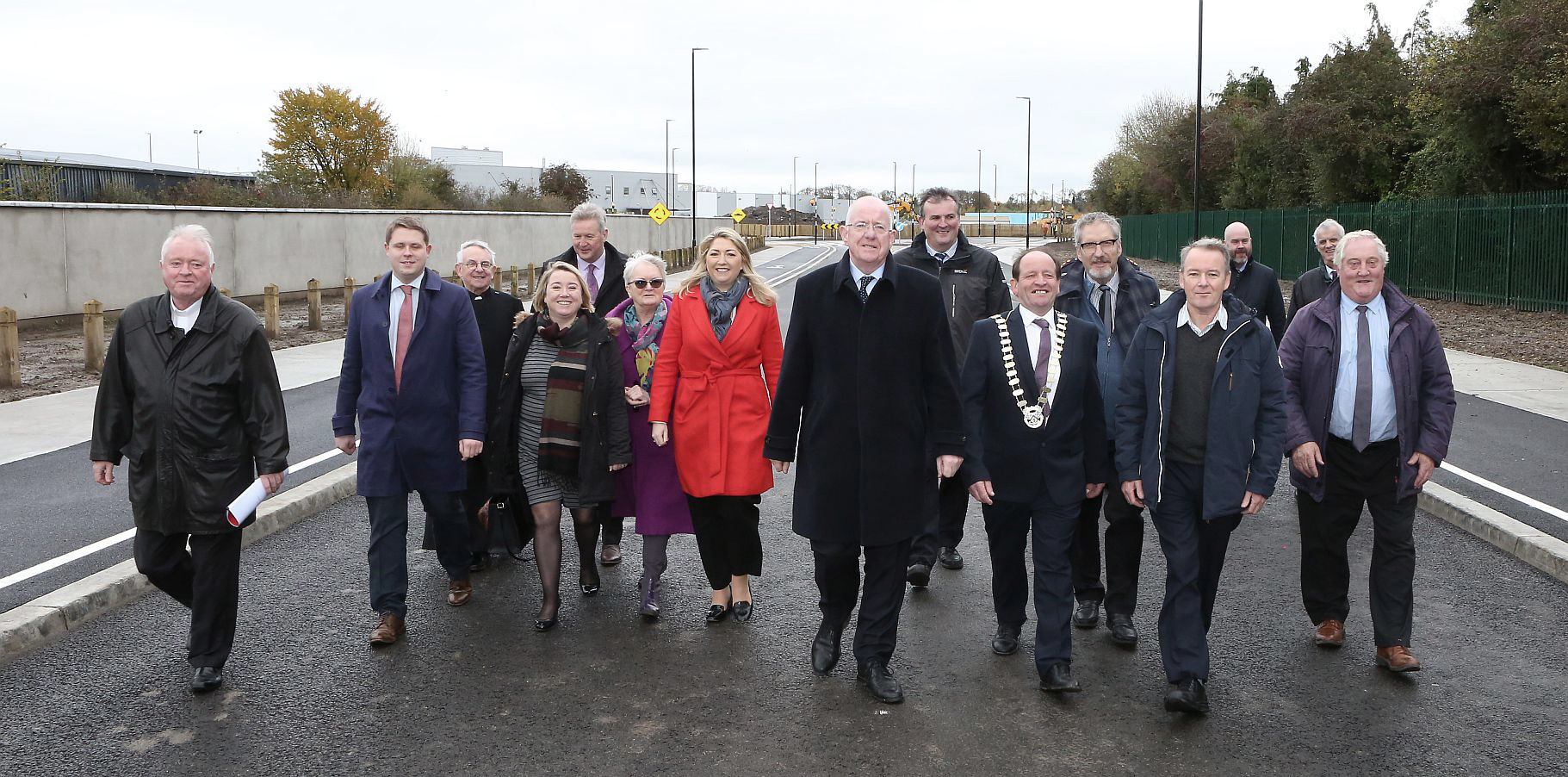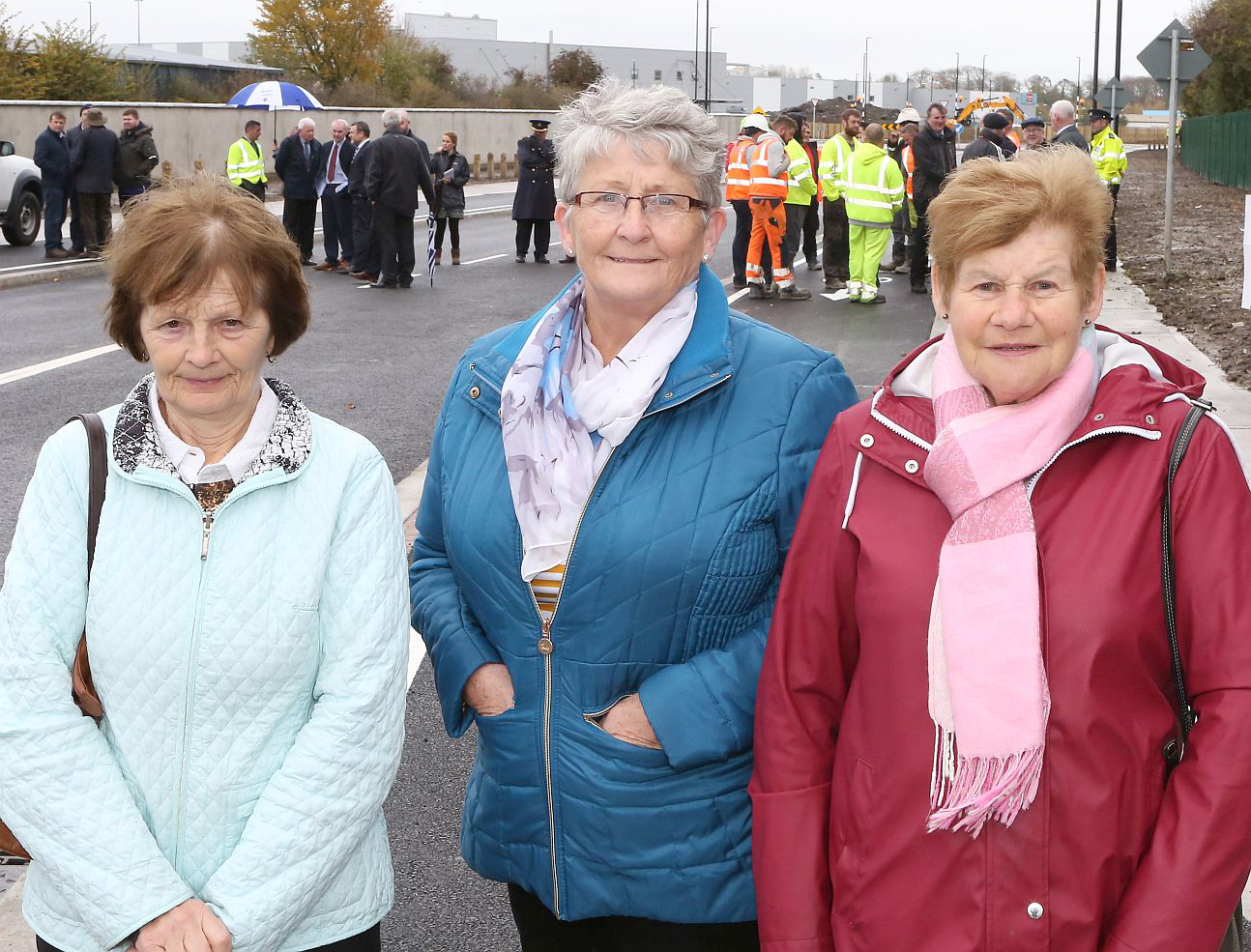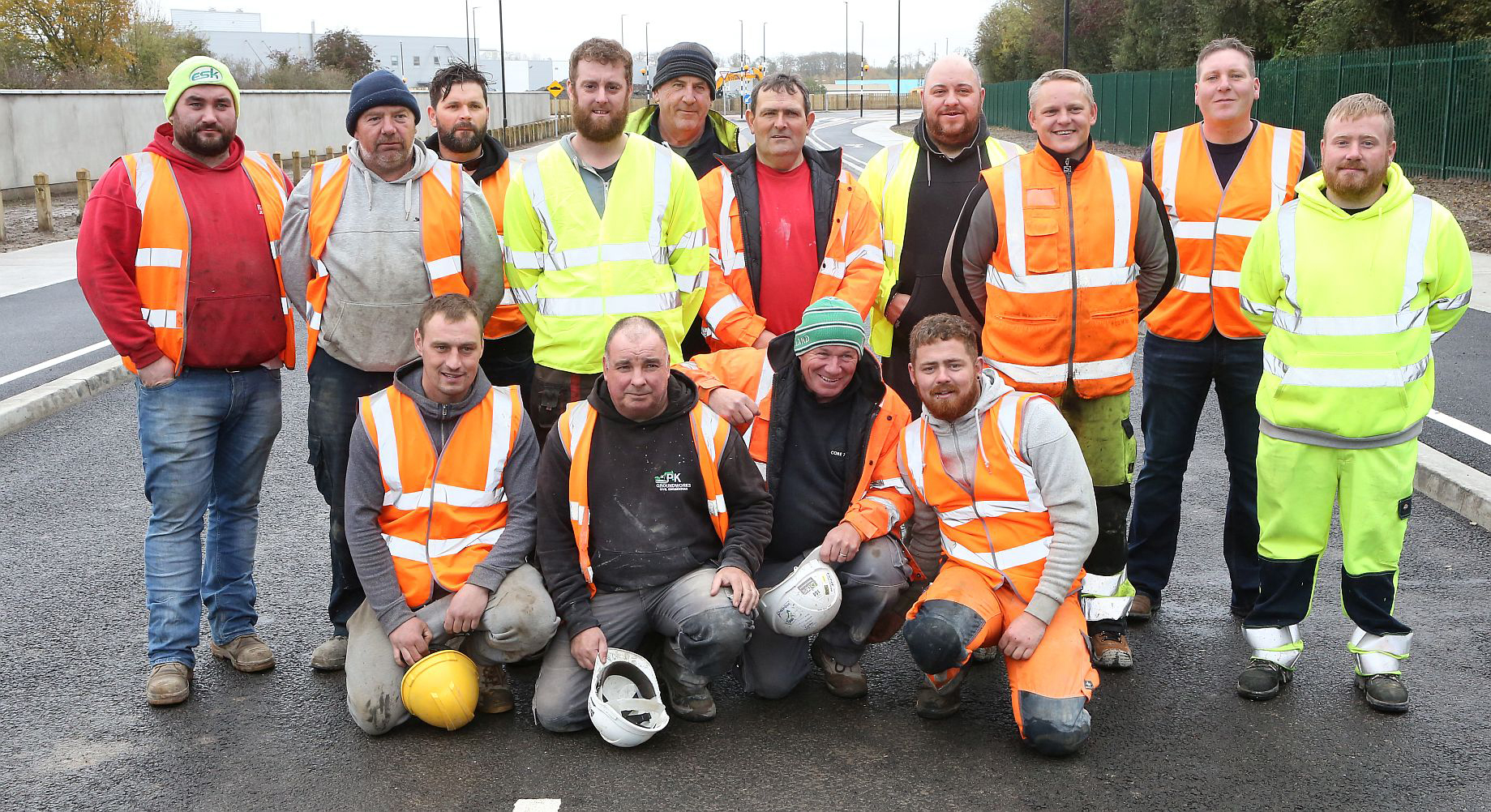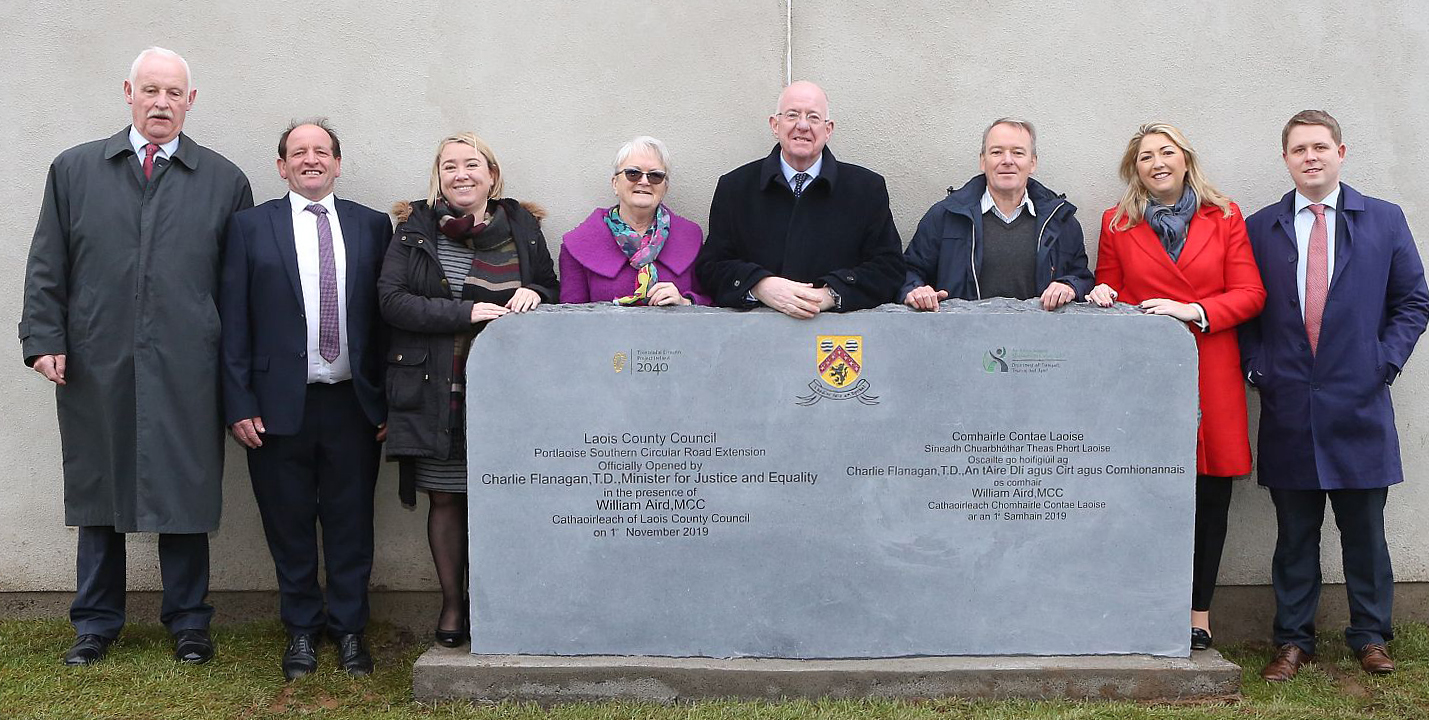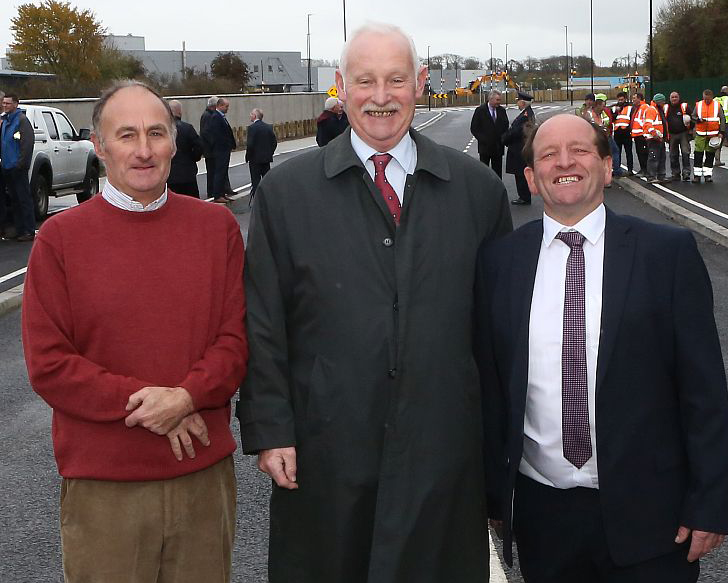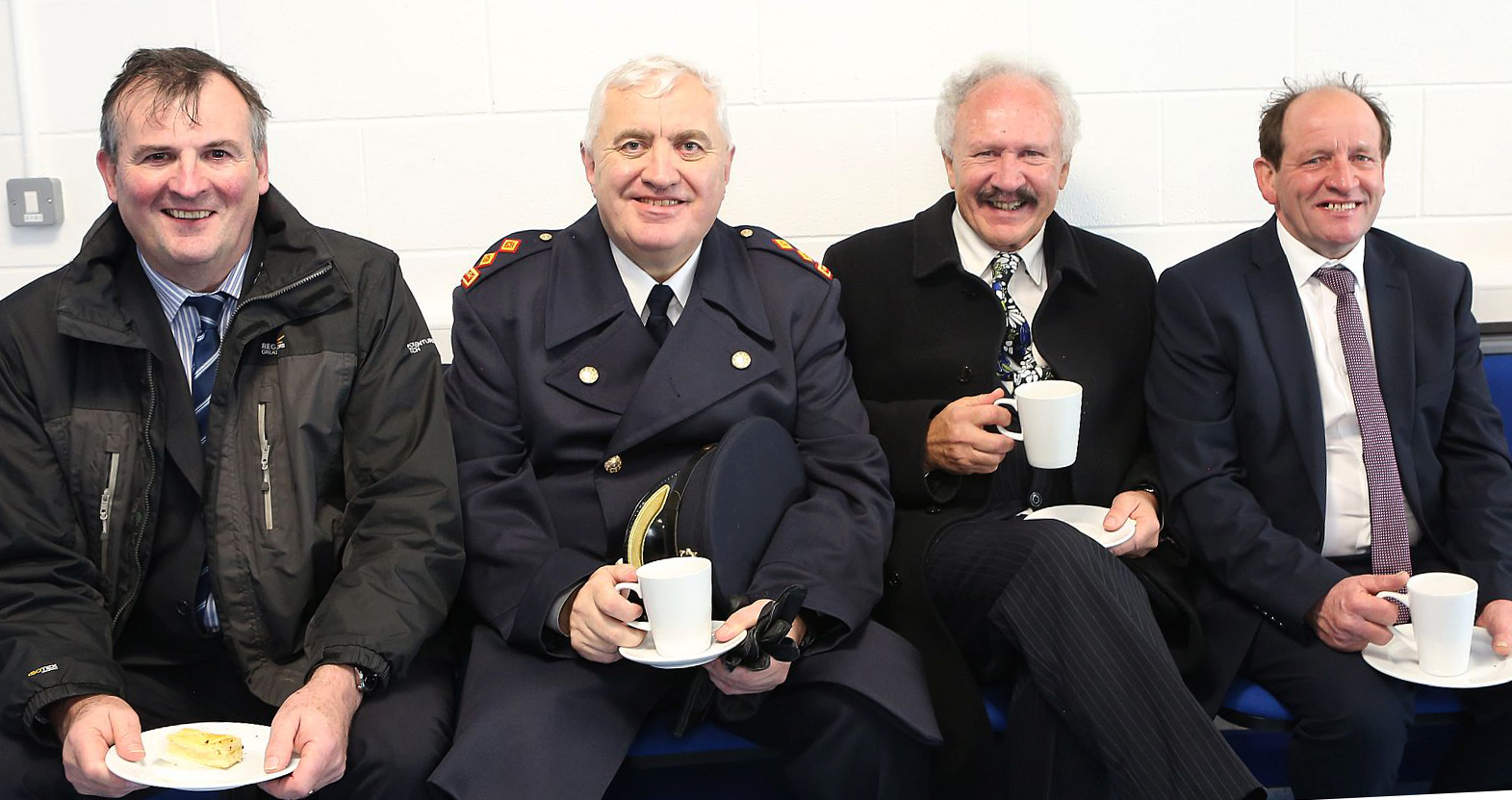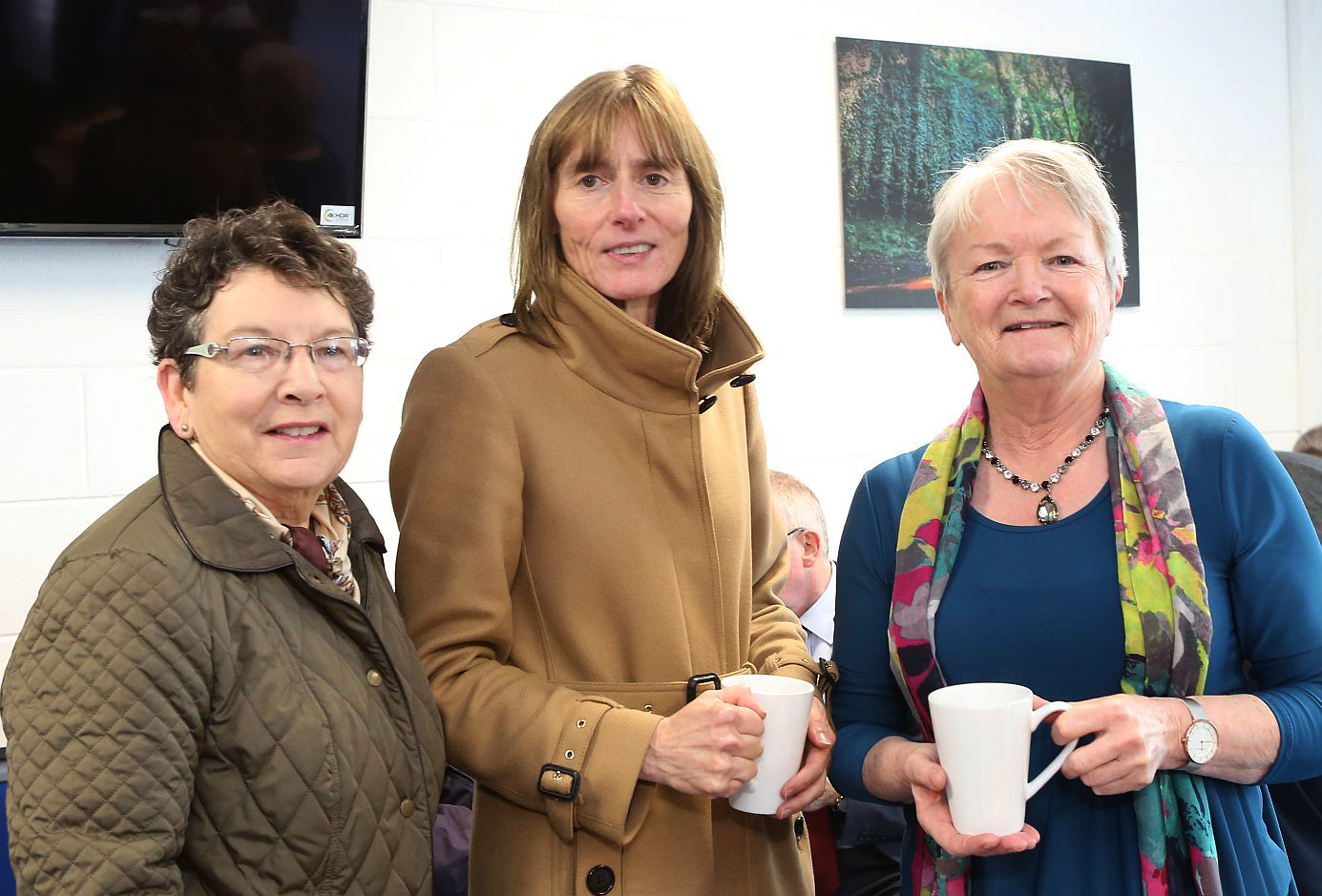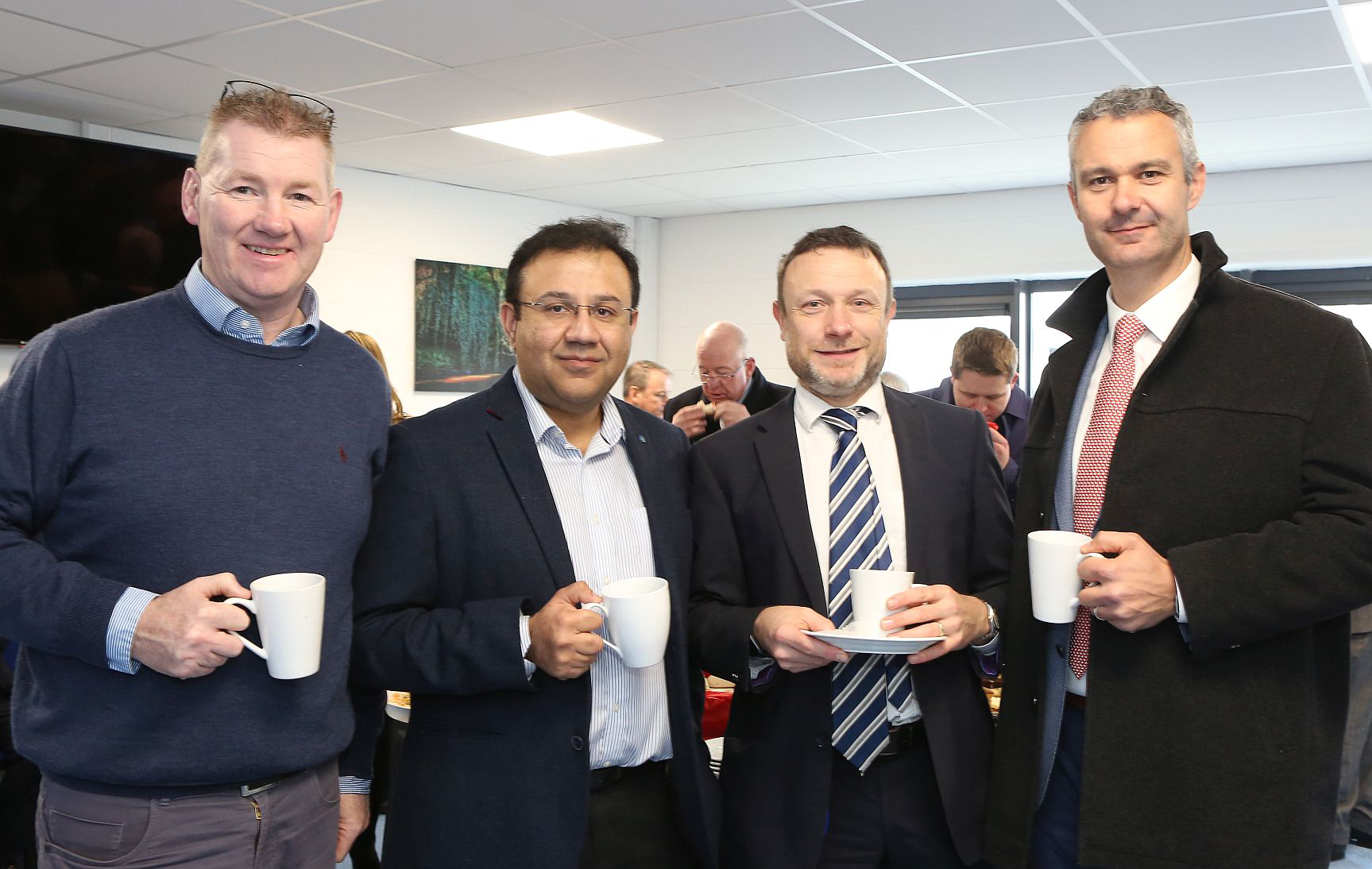 SEE ALSO-Check this out mate, a Laois chess tournament