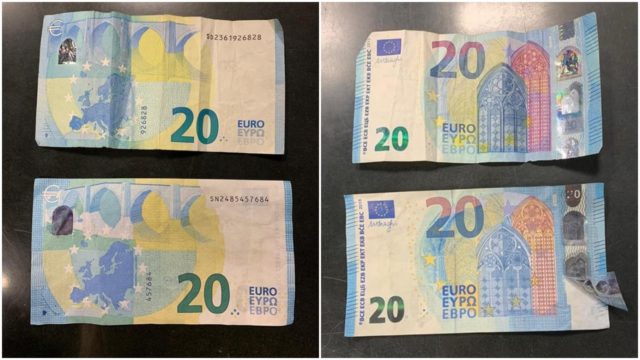 Recently the Garda Síochána of Laois and Offaly have issued a statement regarding the circulation of counterfeit bank notes.
They gave a brief guide on how to spot a counterfeit and stated that a fake €20 note was found in a shop in Portlaoise yesterday evening.
They said: 'We are reading comments and people are still unsure how to detect counterfeit notes.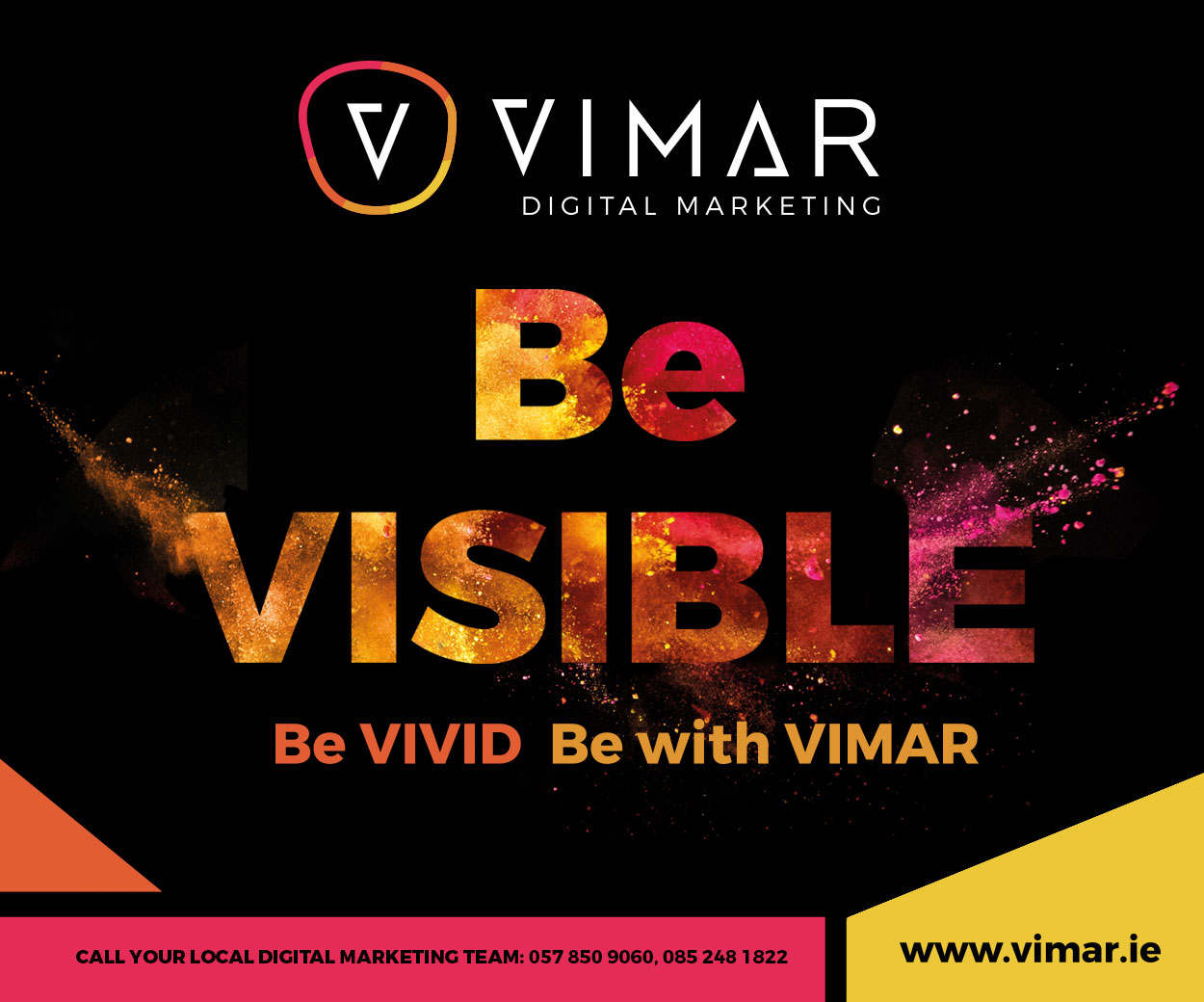 "Fraudulent €20 note discovered in shop in Portlaoise this evening.
"Advising shoppers to be ware of the circulation of fraudulent notes in the run up to Christmas. Counterfeits can come in all denominations but generally €10, €20 and €50 notes.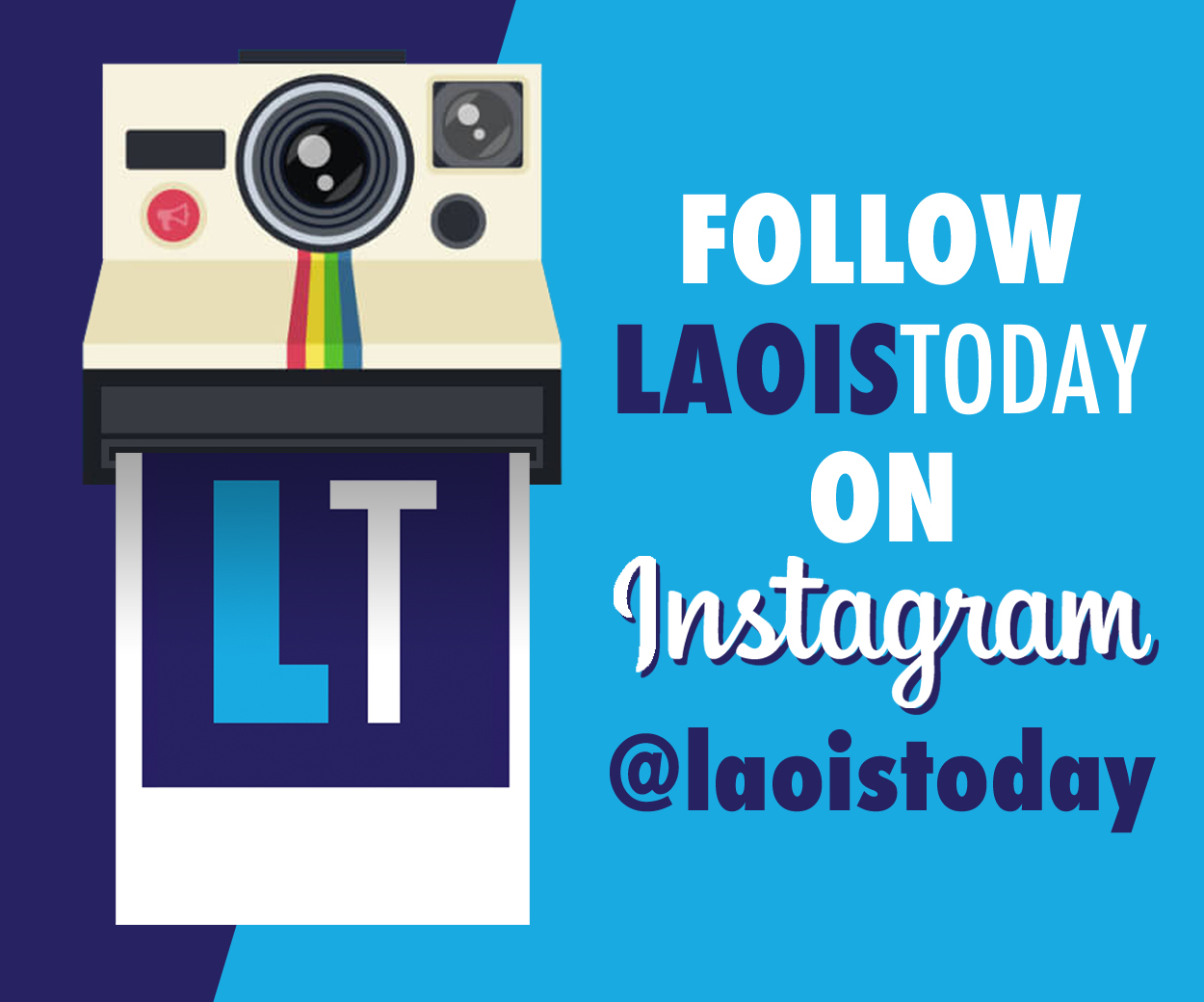 "Looks the part initially but feels off and upon further inspection the holograph peels away.
"Be aware. Be alert to Counterfeit notes and Look, Feel and Tilt."
They warned that this issue could become a lot more prominent coming up to the Christmas period and are advising people to be extra observant.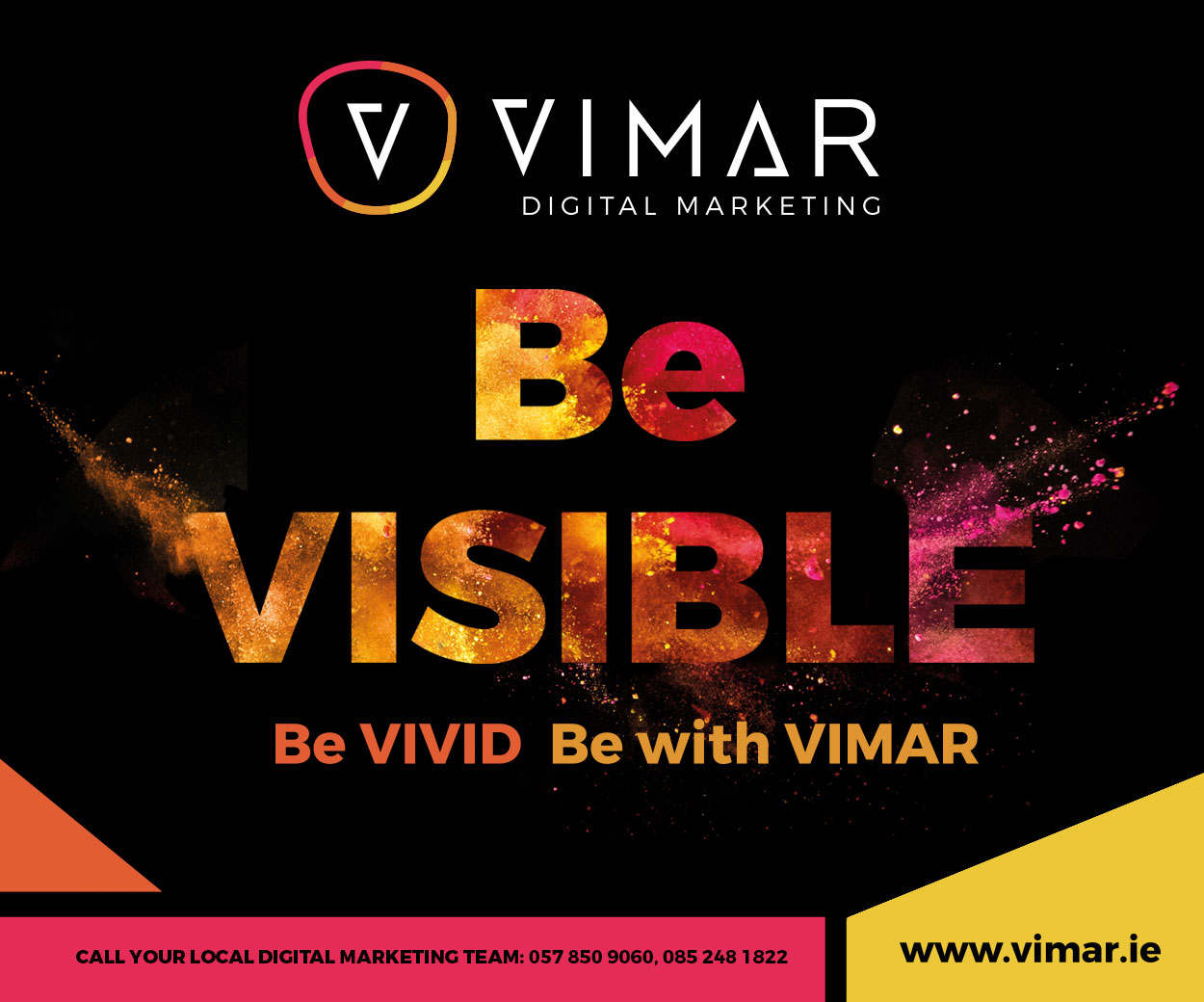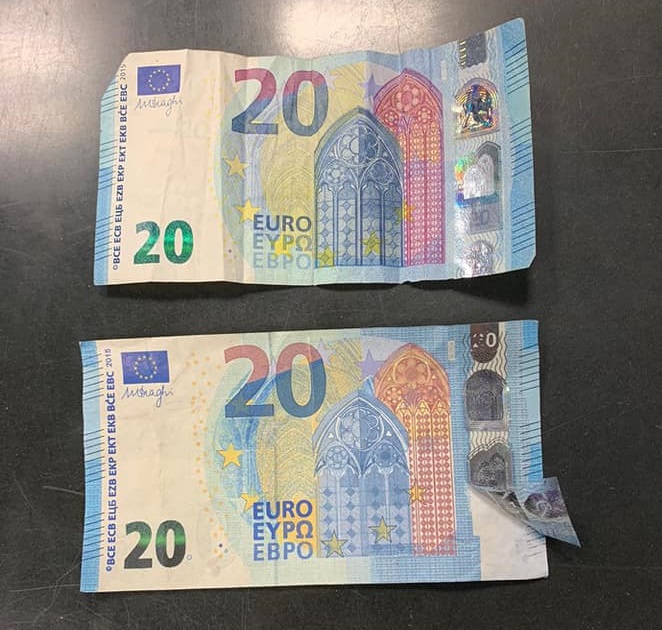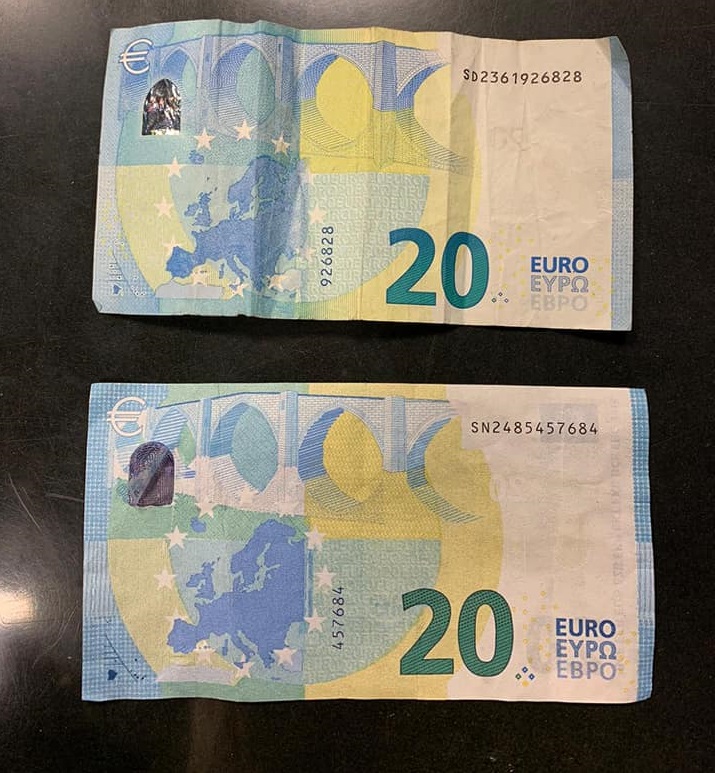 SEE ALSO – 22 players who really impressed at the Laois Divisional Football Competition