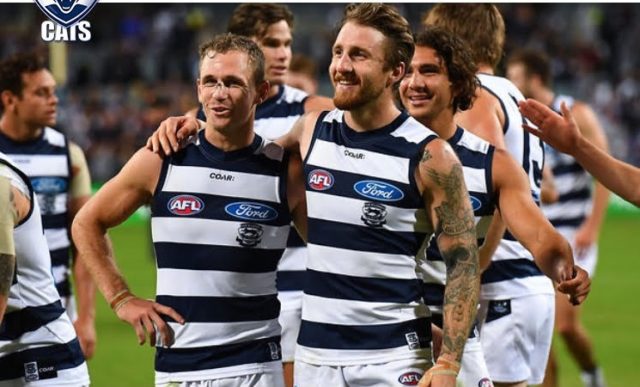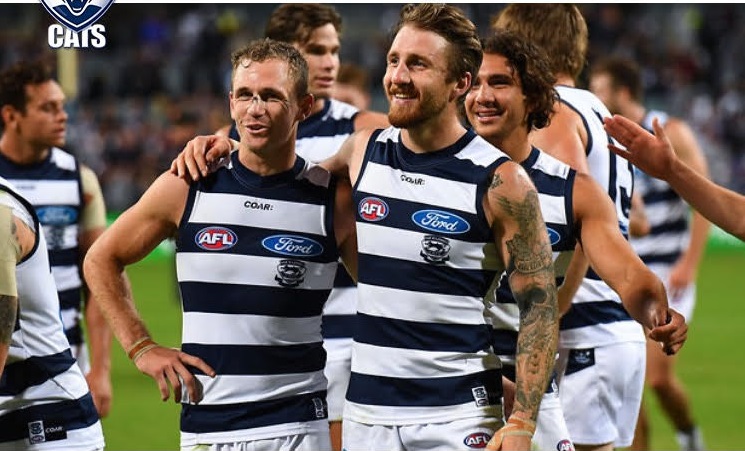 The world we live in today is dominated in one way or another by social media.
And for all its good uses – the most overwhelming downside of it is the amount of abuse that users throw at each other and celebrities.
In the Premier League for example, we have seen instances involving Tammy Abraham, Marcus Rashford and Paul Pogba where they have all been subjected to vile racist abuse.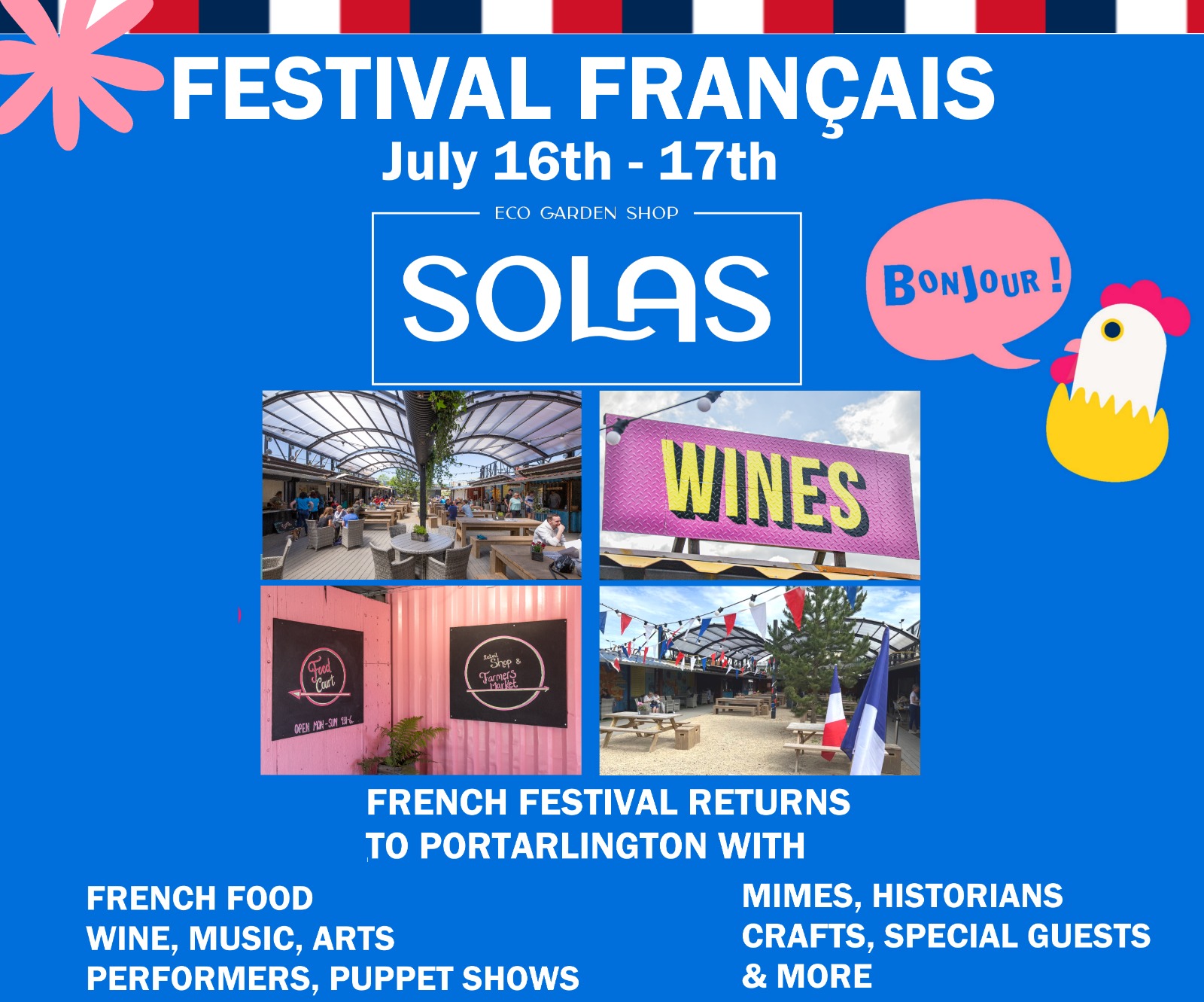 Portlaoise's Zach Tuohy has been operating as a professional footballer in Australia for the guts of the last ten years.
His stints with Carlton and more recently Geelong have seen his popularity rise dramatically in Australia.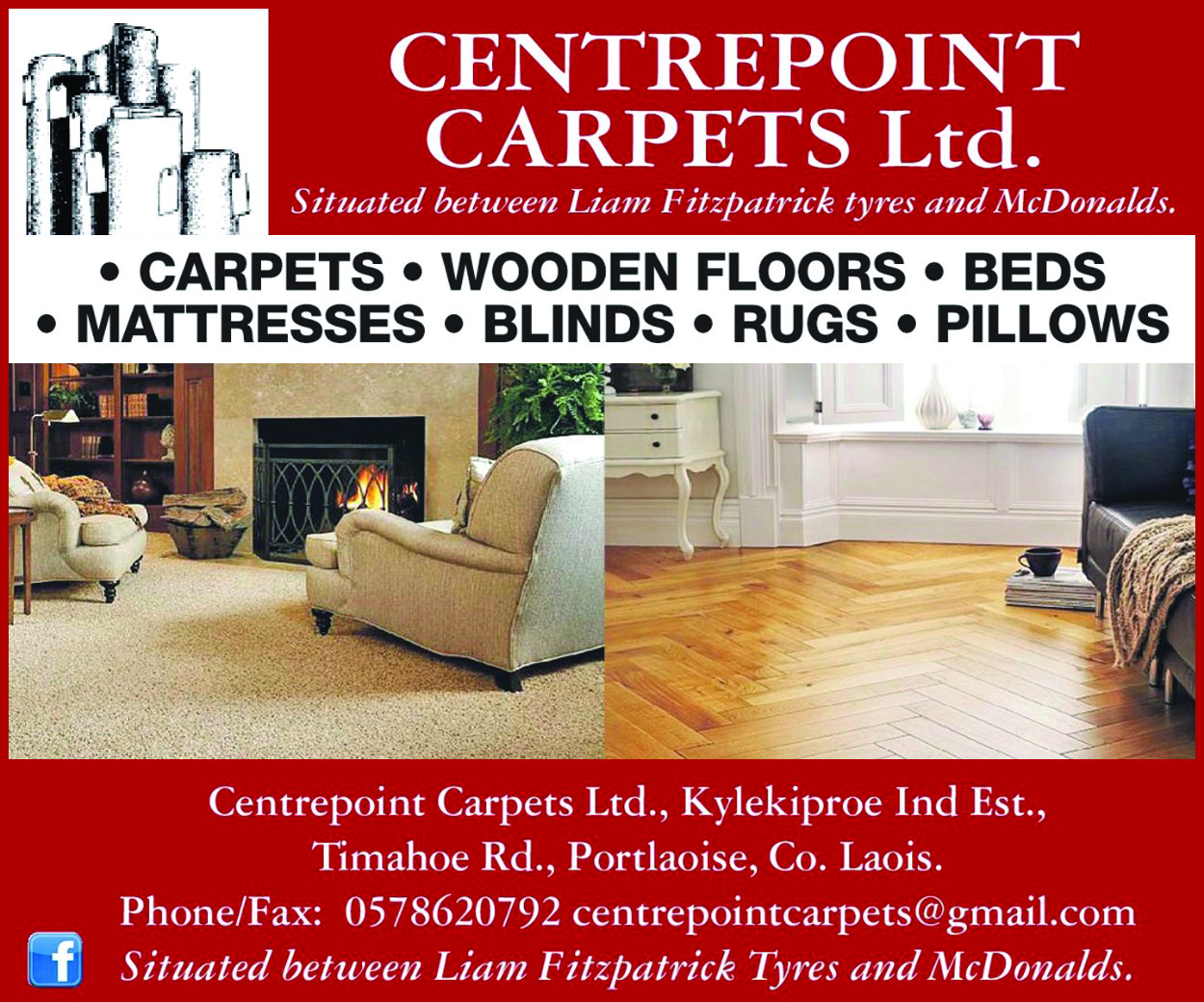 Speaking to LaoisToday on our upcoming Podcast, Zach revealed how he finds social media completely toxic at times.
He said: "I'm not sure too many people want to listen me complaining about my job like so you just kind of have to snap yourself out of it every now and then, but you do get sick of it.
"As good of a job as it is and it pays well and you play in front of big crowds, and there is far more positives than negatives, but there's some really significant negatives as well.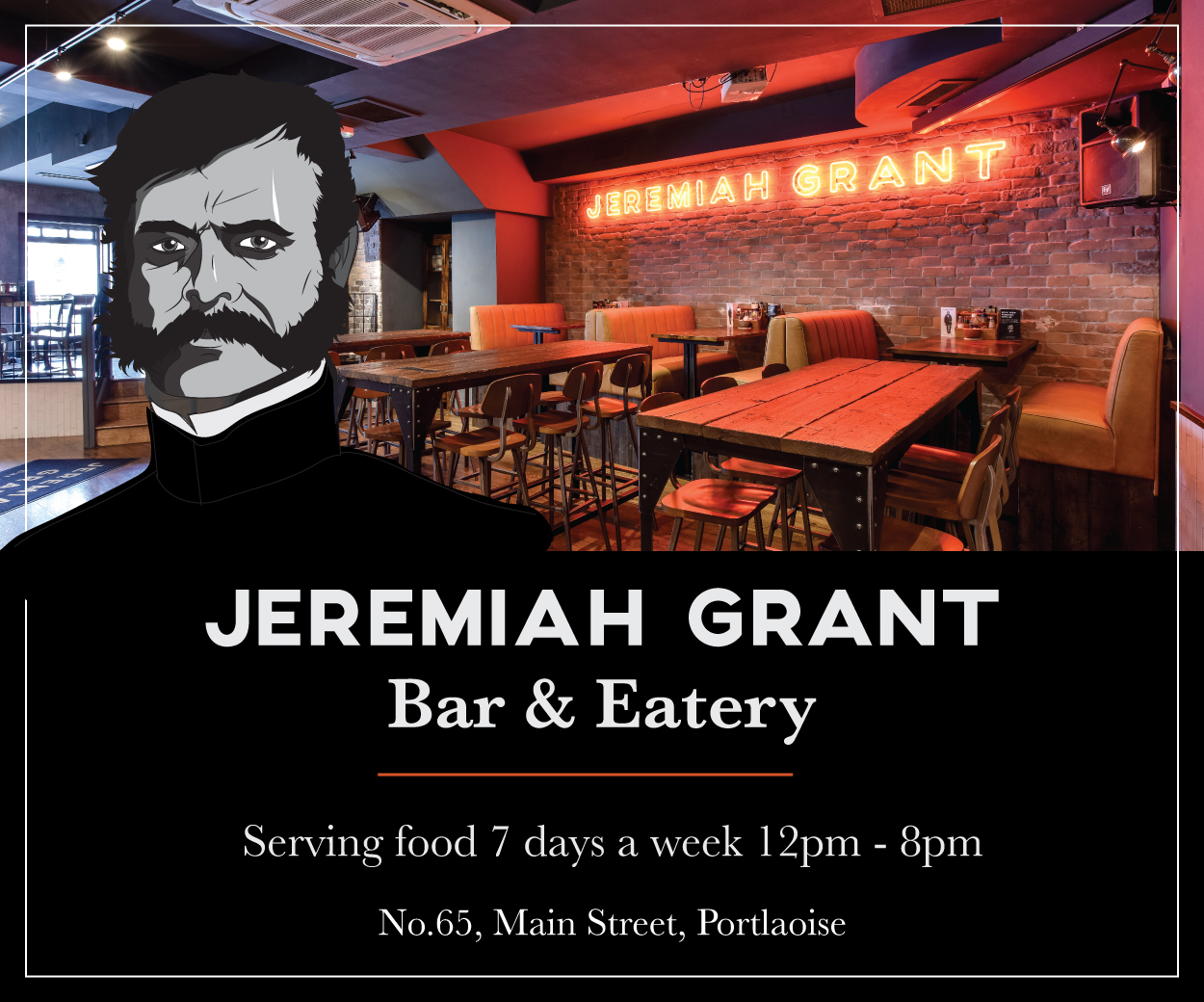 "The biggest one is the public scrutiny like people don't realize, people are more aware of it now more than ever with mental health stuff but you can't avoid it with social media, you just can't avoid it.
"The idea of people saying just get off social media, its kind of not how it works. A lot of people, me even, but especially the guys younger than me, its all they know because they've had it since they were 10 and you can't just say get off it because there's some bellend out there calling you this and that.
"It is its way worse (In Australia) because, pick a player, had a brilliant game and the club could post something saying how good he is, but without doubt the first comment will be oh yeah but watch him next week and its kind of like Jesus really? It is toxic."
So does he let it get to him?
Zach said: "No I don't (let it get to me) I actually went out of my way to unfollow every media, there are no media outlets I follow anymore in Australia, or very very few.
"Obviously I follow Geelong and all theirs, but its funny, one fella said something to me on Twitter and I blocked him and he went straight over to my Instagram and sent me a message saying you're a dog.
"But anyway the second anyone tweets or says anything even that I interpret as negative, even if its benign enough I just block you because I don't need it in my life."
Check back in tomorrow for the full interview with Zach on our Podcast in the morning.
SEE ALSO – 22 players who really impressed at the Laois Divisional Football Competition