We were all star struck in the LaoisToday offices this week as we had a professional athlete in our midst.
Portlaoise native Zach Tuohy dropped in to say hello as he is back in Ireland following the conclusion of the season with his club in Australia – Geelong.
The 29-year-old AFL star is home visiting his family with his partner Rebecca and his two children Flynn and Rafferty.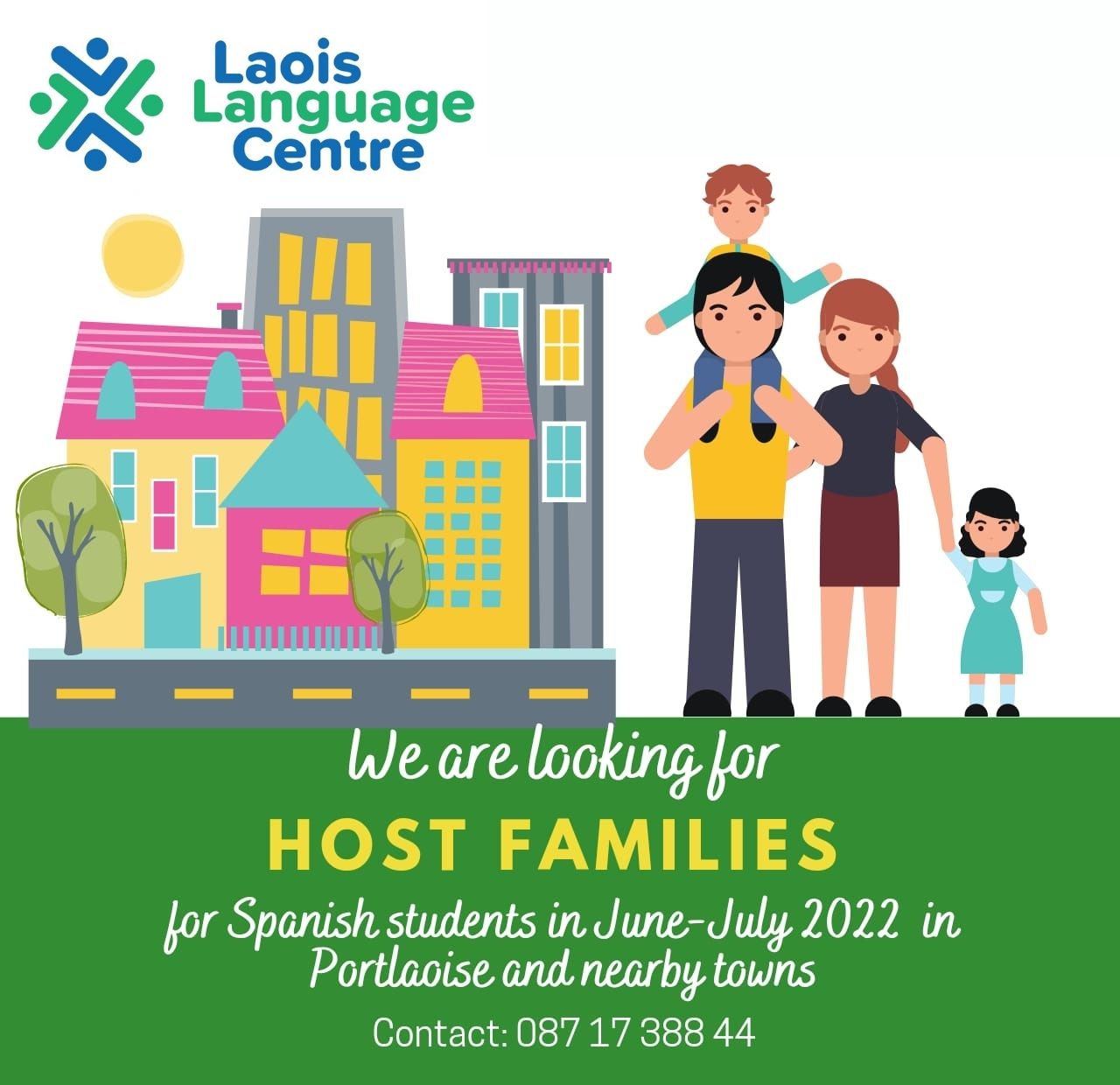 And he dropped in to join us on our Podcast for a bonus edition this week.
Zach will be in Aughrim on Sunday as his native club begin their Leinster championship campaign and he confirmed whether he will be on the field or in the stand for the game.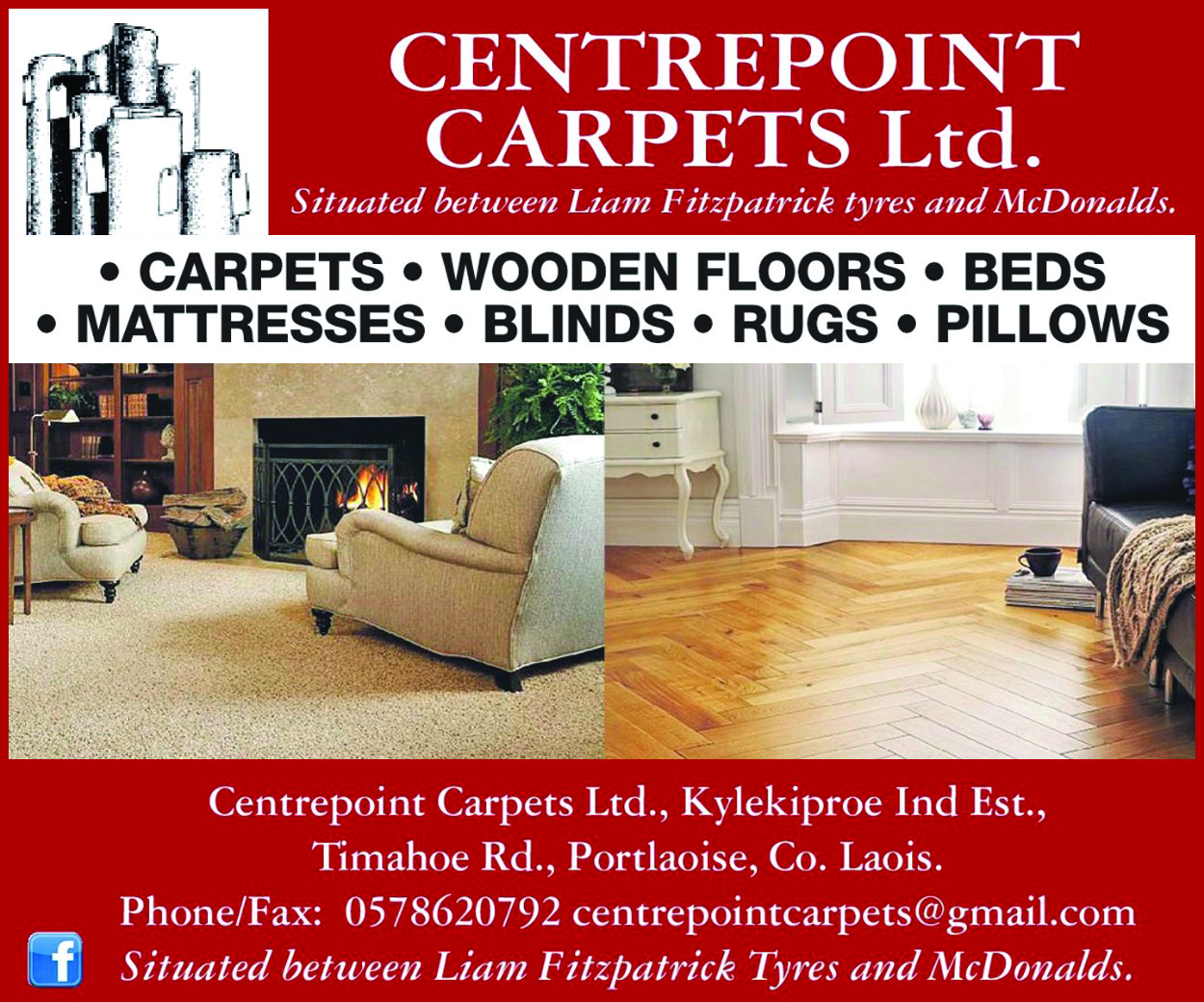 He also opened up about his AFL career and how, as he turns 30 next year, he still dreams of becoming just the second Irish person to win the Premiership.
Tuohy also explains how he deals with abuse on social media – something all professional sports people are forced to deal with.
He also gives his verdict on the new GAA rules that are set to come into force next year and discusses what he thinks of people in the association who are trying to stop players from moving abroad to play AFL.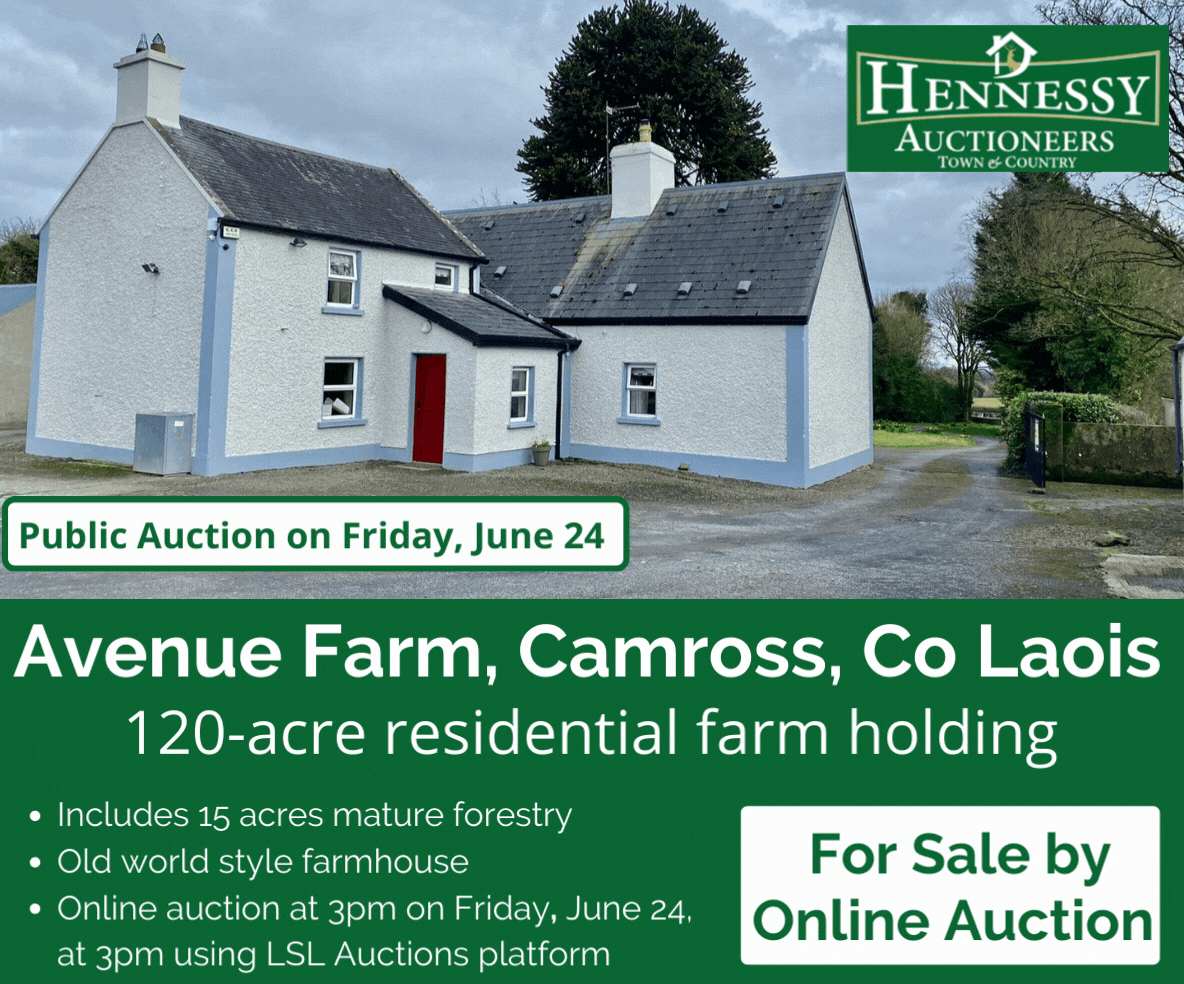 Steven Miller and Alan Hartnett join Zach for a chat and you can check it out below:
SEE ALSO – Laois GAA award winners for 2019 announced