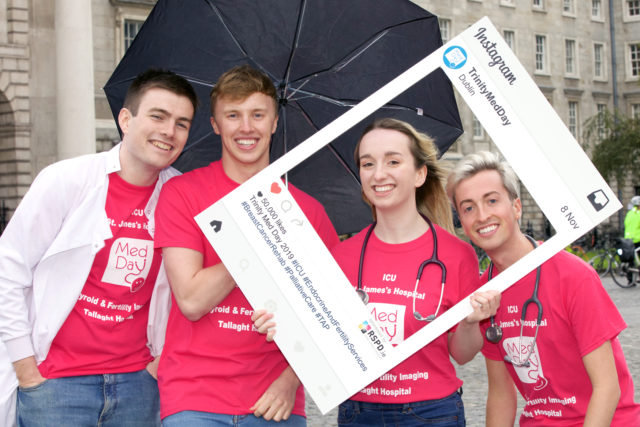 On Friday November 8, over 600 medical students will hit the streets collecting for some money for some great causes in Trinity-affiliated hospitals.
'Trinity Med Day' is a student-led fundraising event endorsed by the School of Medicine at Trinity College Dublin.
Vicarstown native and Annanough footballer Conor Stapleton is one of the main organisers this year and he is hoping people from Laois and all over the country can get behind him.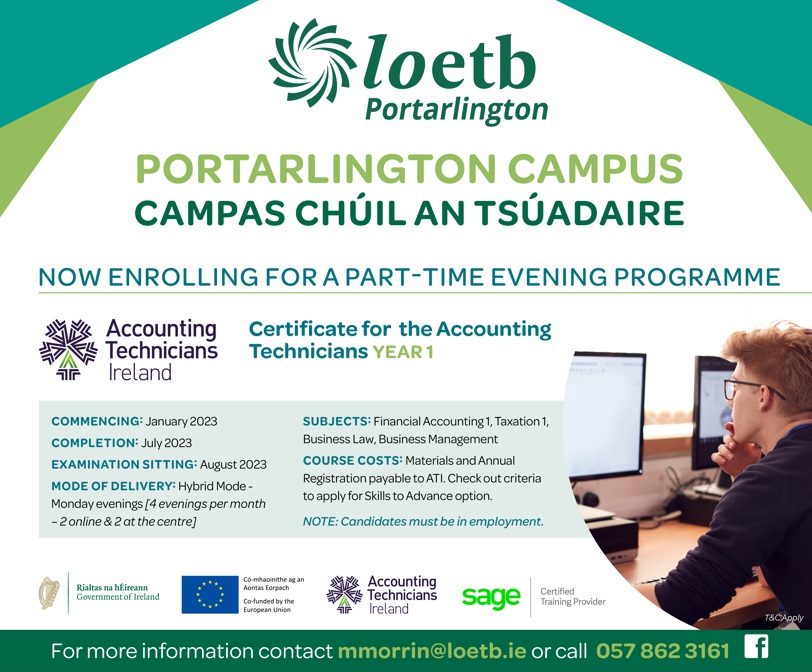 He said: "Since 2002, the medical school has designated one day a year when students do not have lectures but instead spend the day fundraising for the hospitals in which they train.
"On the day, over 600 medical students meet up on campus early in the morning, grab breakfast and don 'Med Day' T-shirts.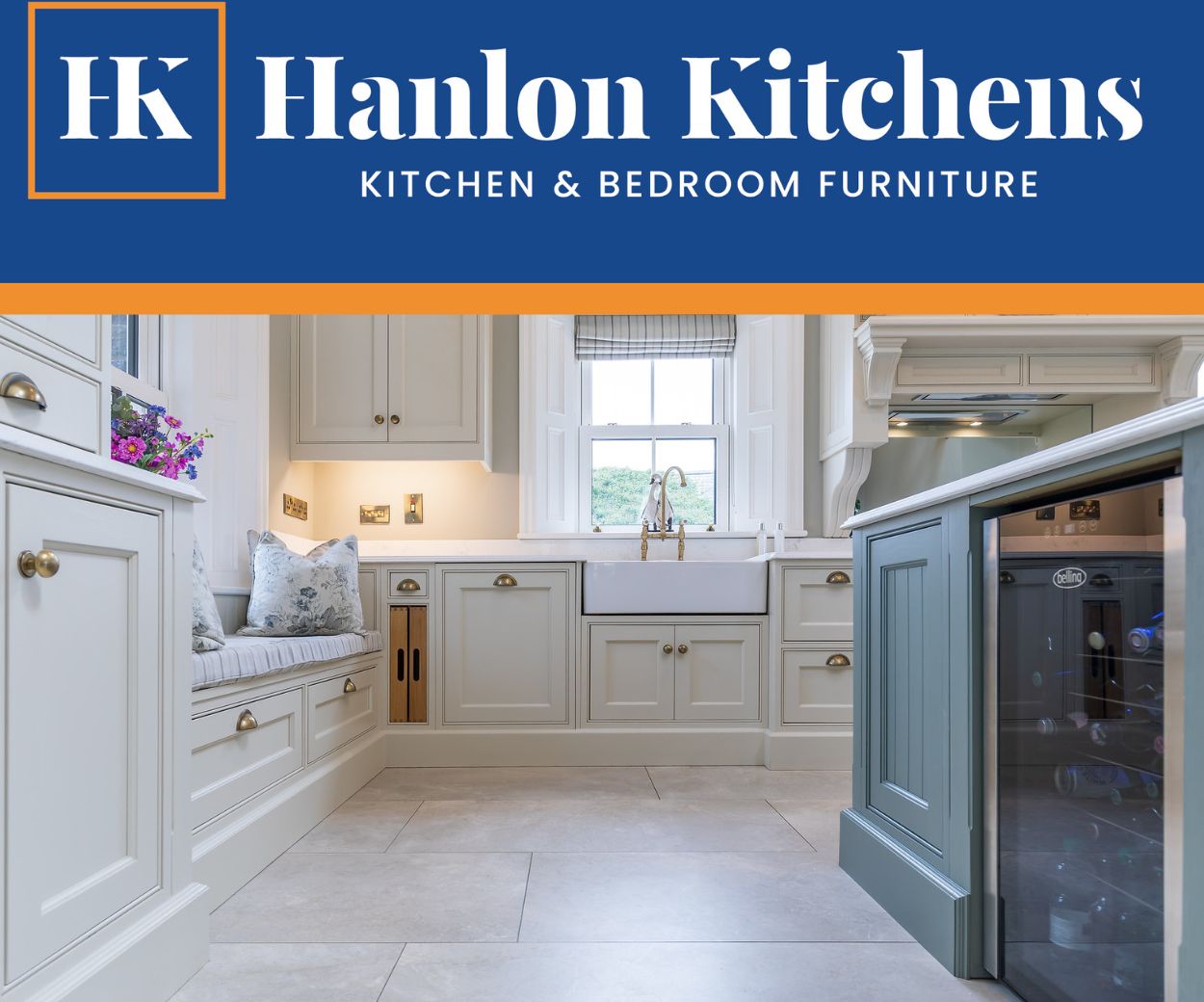 "They then spread out to various locations around the city with collection buckets starting from 7am; greeting pedestrians and asking for donations.
"This collection drive is also supplemented by other fundraisers such as sponsored marathons, busking, bake sales, quizzes and raffles.
"All money raised from the day is used to fund worthy causes in Trinity-affiliated hospitals.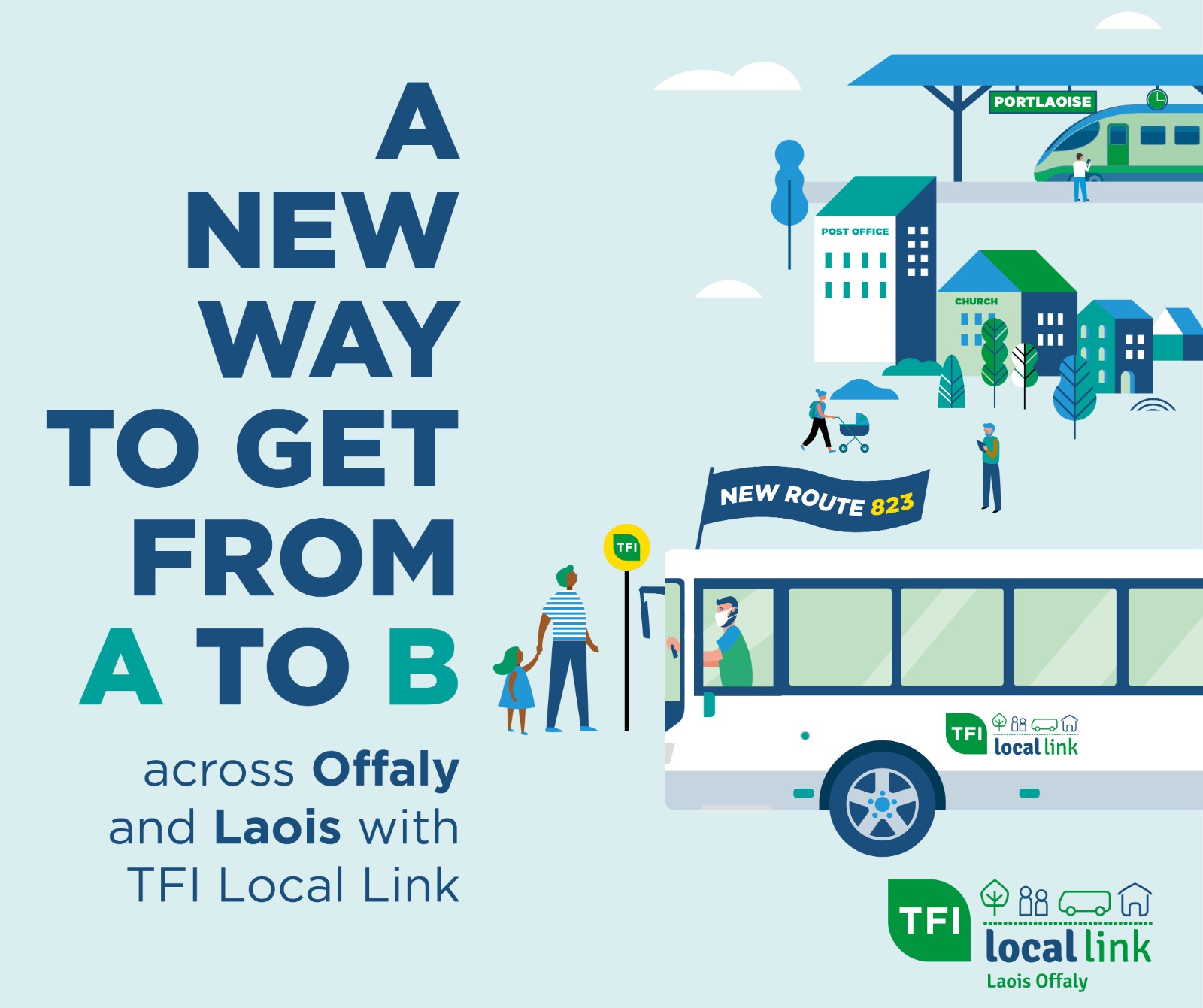 "Over the past 17 years, we have raised over €800,000 for new health services and medical equipment which benefit patients."
The following worthy causes will benefit from these fundraisers:
ICU Garden, St James' Hospital The Intensive Care Unit
Same Day Ultrasound Platform, Endocrinology, Tallaght University Hospital For endocrine and fertility services in Tallaght Hospital, Wheelchair for End-of-Life Care, Our Lady's Hospice Harold's Cross and Blackrock Our Lady's Hospice & Care Services, Breast Cancer Survivorship Care and Physiotherapy St. James' Hospital
This cancer survivorship project encompasses two outpatient initiatives – the implementation of a Pink Pilates class and an eight-week circuit-based exercise class.
The projects overall aim is to start an outpatient survivorship program for patients who have had breast cancer.
Receiving funding for these two projects would facilitate essential equipment to be purchased, ensuring the projects overall success, while improving the prospect of receiving funding for more outpatient programs in the future.
Both projects will have a huge positive impact on the quality of life and provide much needed support for the cancer survivorship population in St. James' department.
It will help ensure not only do patients feel supported as an inpatient but on discharge they have a strong system in place that will help empower them to live their lives as best they can and ensure that this is not a journey they have to take alone.
People who wish to donate to this project can do so by visiting the Med day website. Or by texting MED to 50300 to donate €2 to our beneficiaries in St. James's Hospital.
100% of text cost goes to St. James's Hospital Foundation's fund on behalf of St. James's Hospital, across most network operators.
Some operations apply VAT which means that a minimum of €1.63 will go to St. James's Hospital.
Best of luck to Conor and all involved!
SEE ALSO-Laois General Election candidate announces name change