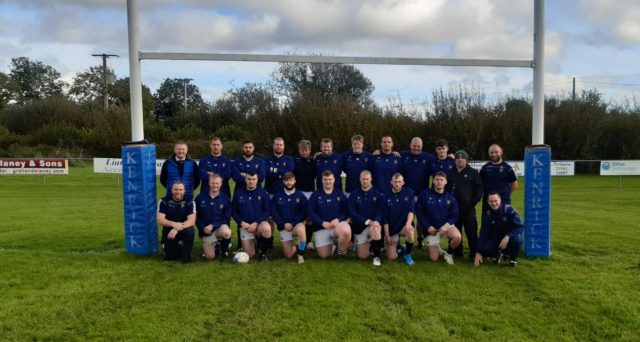 Portlaoise 39 Balbriggan 3
Leinster Rugby Division 2A
Portlaoise welcomed Balbriggan to Togher on Sunday knowing that a win would edge them closer to the top of the Leinster Division 2A.
Despite the cold and slippery conditions, Portlaoise prevailed convincingly with a 36 point victory.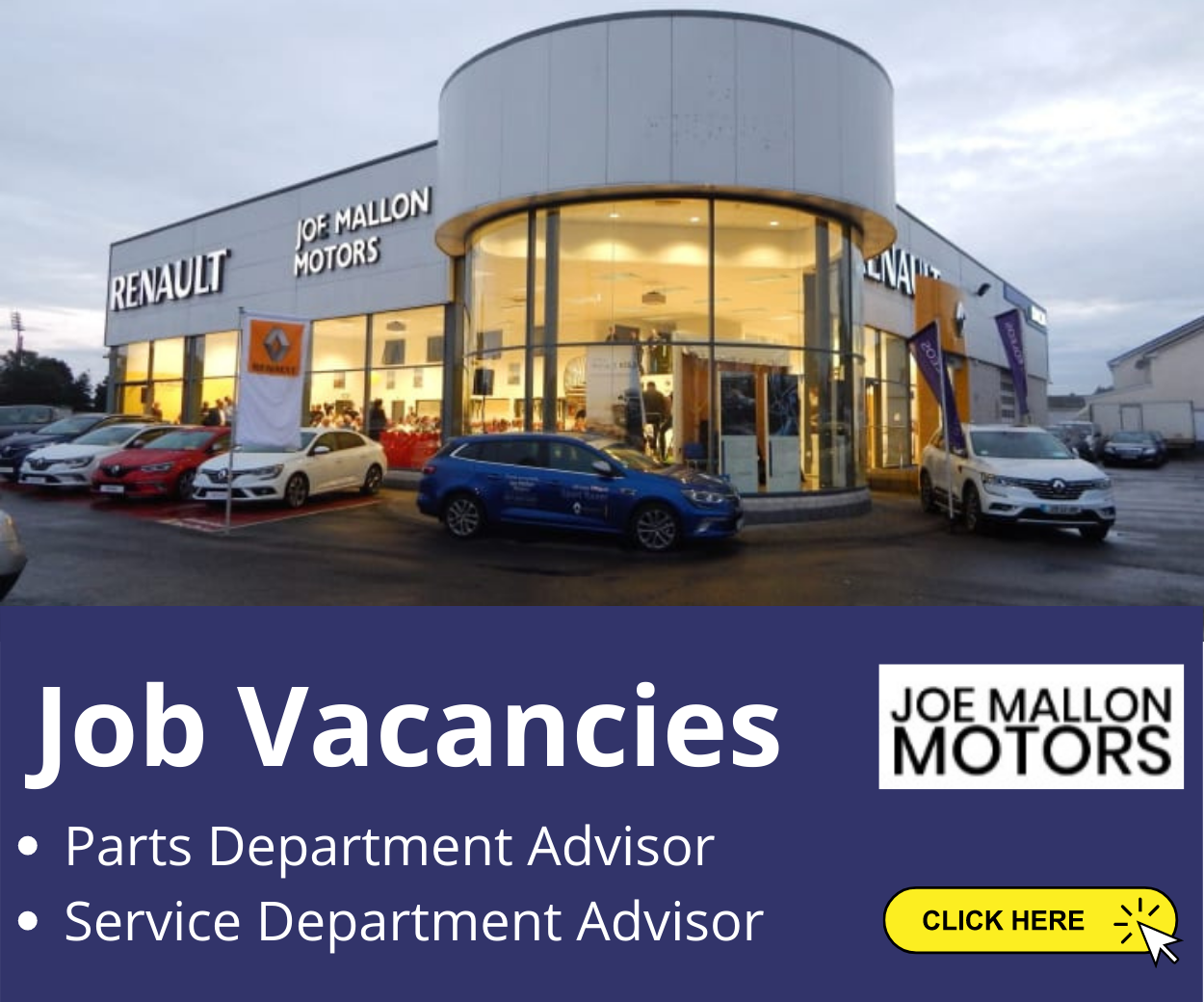 Portlaoise seemed to be second best in the opening exchanges, and with 15 minutes on the clock they trailed by a penalty. But from that point onwards, the Laois men took control and never looked back.
Their first points came from the accurate boot of Jack Reddin, levelling the game, before a forward led drive resulted in Ross Cooper barrelling over the line, and Reddin converting.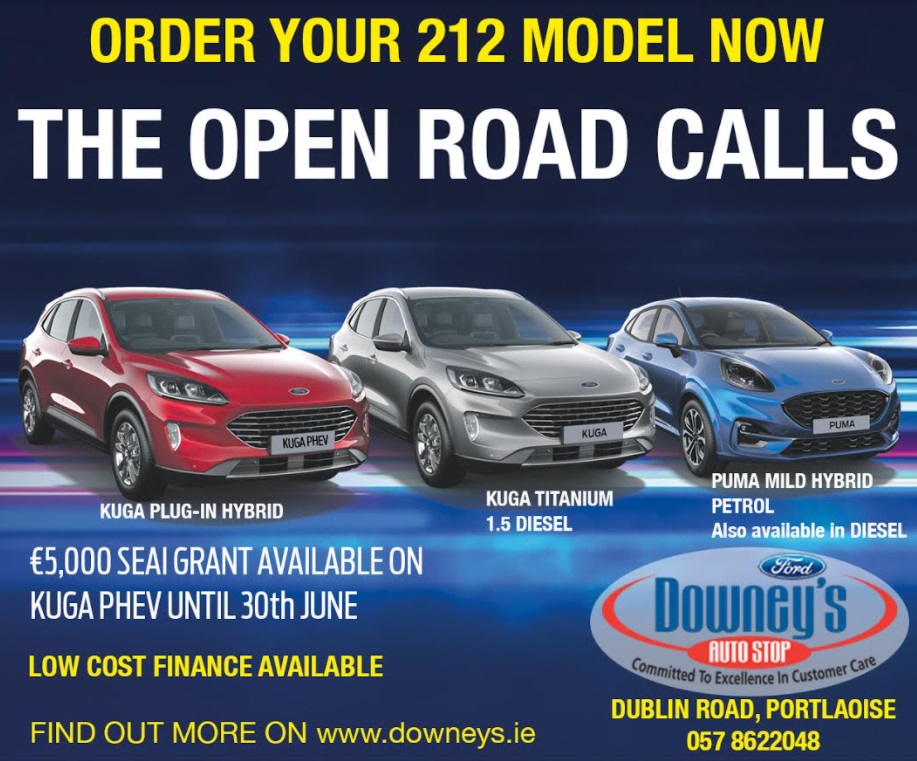 Thats was followed up by a beautiful executed line break between Simon Williams and Gavin Thompson which resulted in Williams getting the space to cruise home and touch down. Reddin converted again and Portlaoise led 17-3 at the break.
After the half, Balbriggan again started the quicker but failed to capitalise, and soon Portlaoise positioned themselves on the edge of the Balbriggan line, where Cooper was able to power over the try line for his second, and Reddin converting.
With Portlaoise in a commanding lead, Balbriggan's discipline began to falter and the Laois men were able to exert control through penalties and one resulted in a line-out fifteen metres from the Dubliners' line.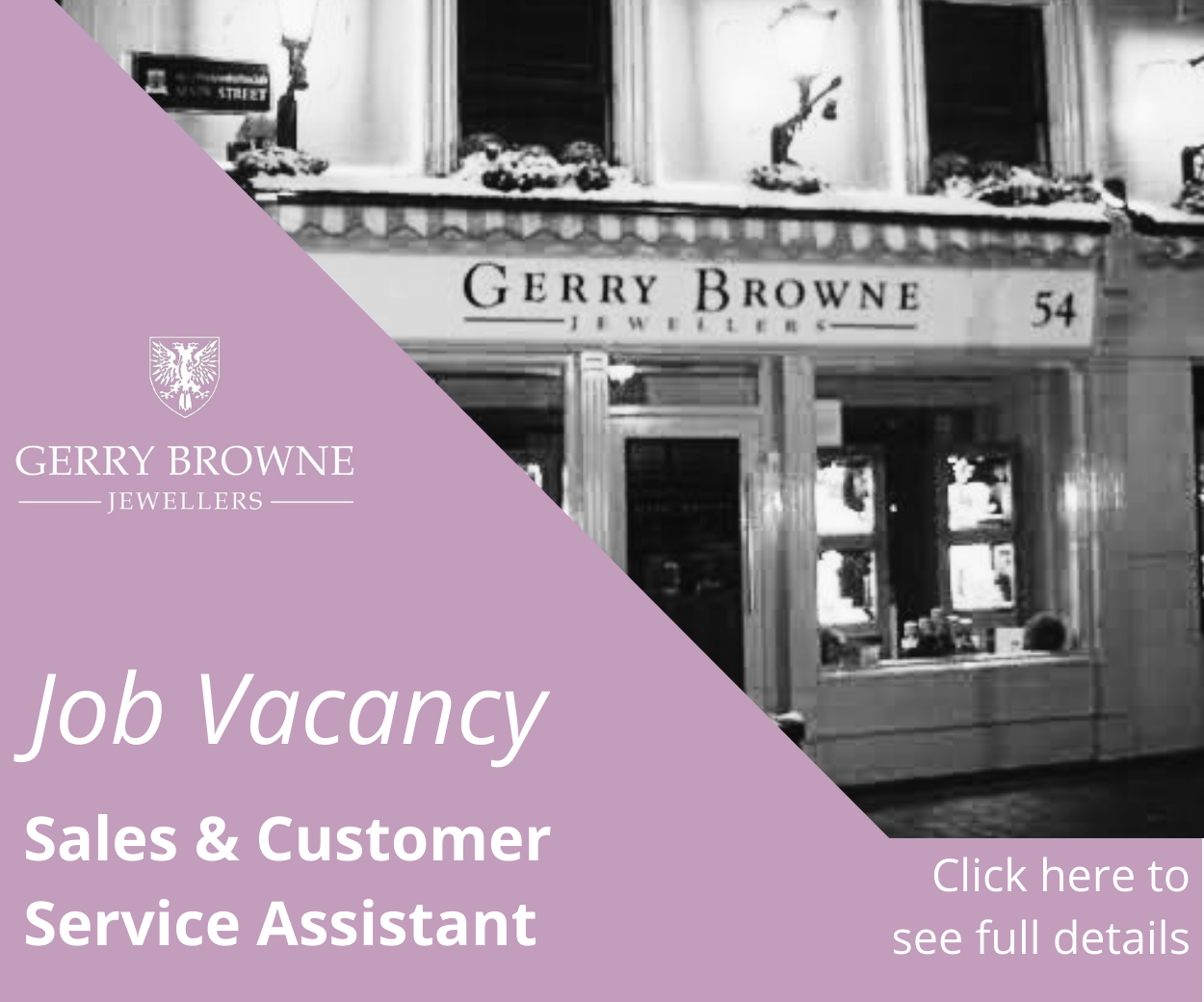 A smart move saw Gavin Thompson come in from the line and receive a quick pass before flying in the corner and grabbing Portlaoise's fourth try.
Leading 29-3, Portlaoise began to close out the game and when John Scully caught an interception and raced over for a try under the posts the game was all but over.
The newly arrived New Zealander Will Newbold took over kicking duties and landed the resulting conversion before his penalty at the end of the game completed the scoring, and a great 39-3 win for the Portlaoise men.
Portlaoise XV: Will Newbold, John Scully, Simon Williams, Cormac Doyle, Gavin Thompson, Darragh McAuley, Jack Reddin; Ross Cooper, Robin Foot, Kevin Griffin, Mark Sherlock, Padraigh Bourke, Brian Flannery, Harry Lalor, Paddy Coss. Subs: Armand Smit, Conor Maguire, Jason Holohan, Shane Reilly, Jamie Holohan.

SEE ALSO – Sadness as master butcher, publican and champion athlete passes away