The launch of the first Integration Strategy for County Laois took place in the Parish Centre, Portlaoise recently by Charlie Flanagan TD, Minister for Justice and Equality.
Laois Partnership Company, and specifically the AMIF steering committee oversaw the production of this Strategy with funding received from the Department of Justice and Equality under the Asylum Migration and Integration Funds (AMIF).
There were many partners and co-funders.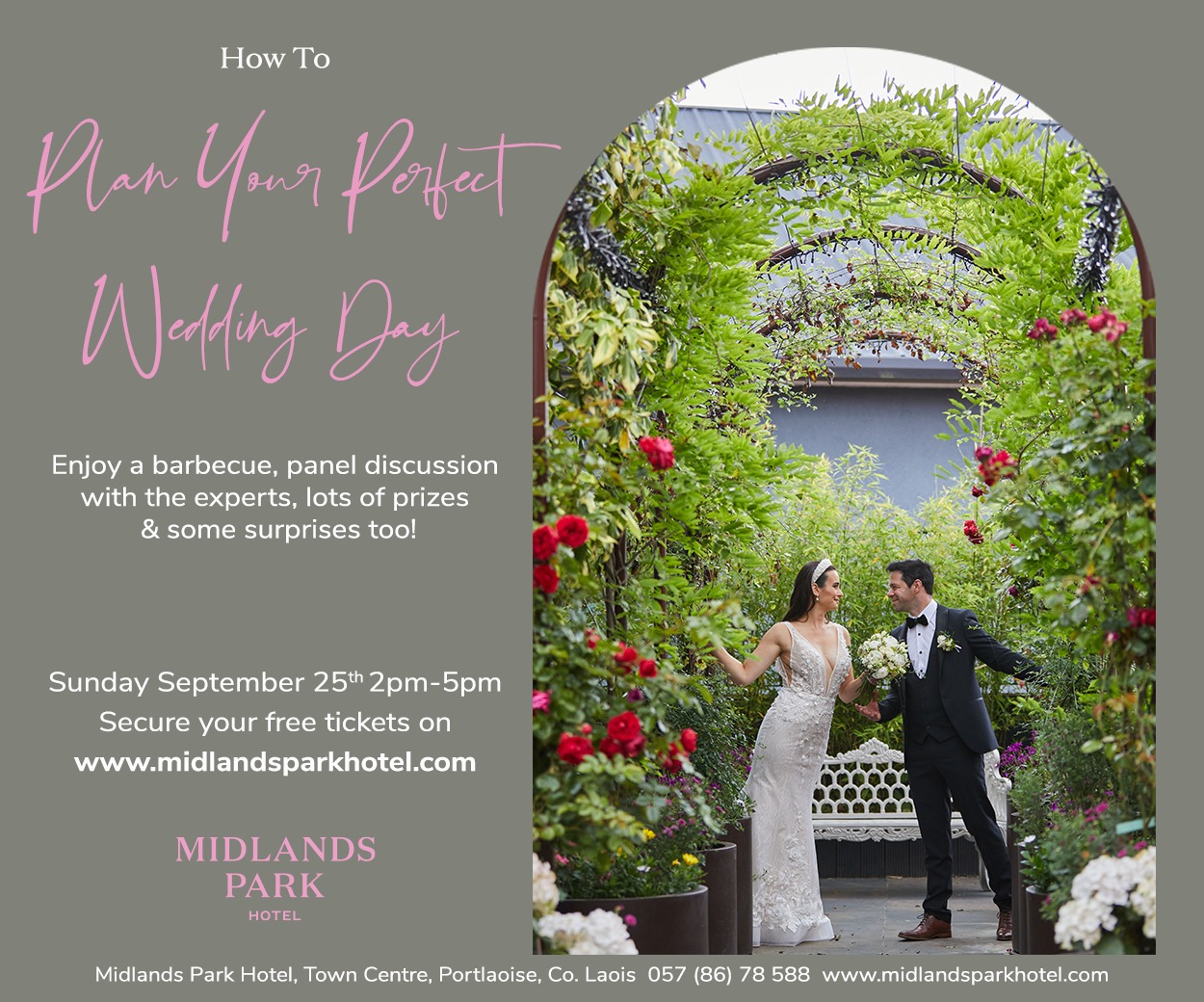 These include Laois County Council, St. Stephens Green Trust, AMRI (Association of Leaders of Missionaries and Religious of Ireland), Doras Luimí and Laois Offaly Education and Training Board.
The AMIF steering committee had a collaborative approach comprising representatives from the above organisations and also Laois Integration Network, Laois Sports Partnership, Youth Work Ireland Laois, Montague Residents and the HSE.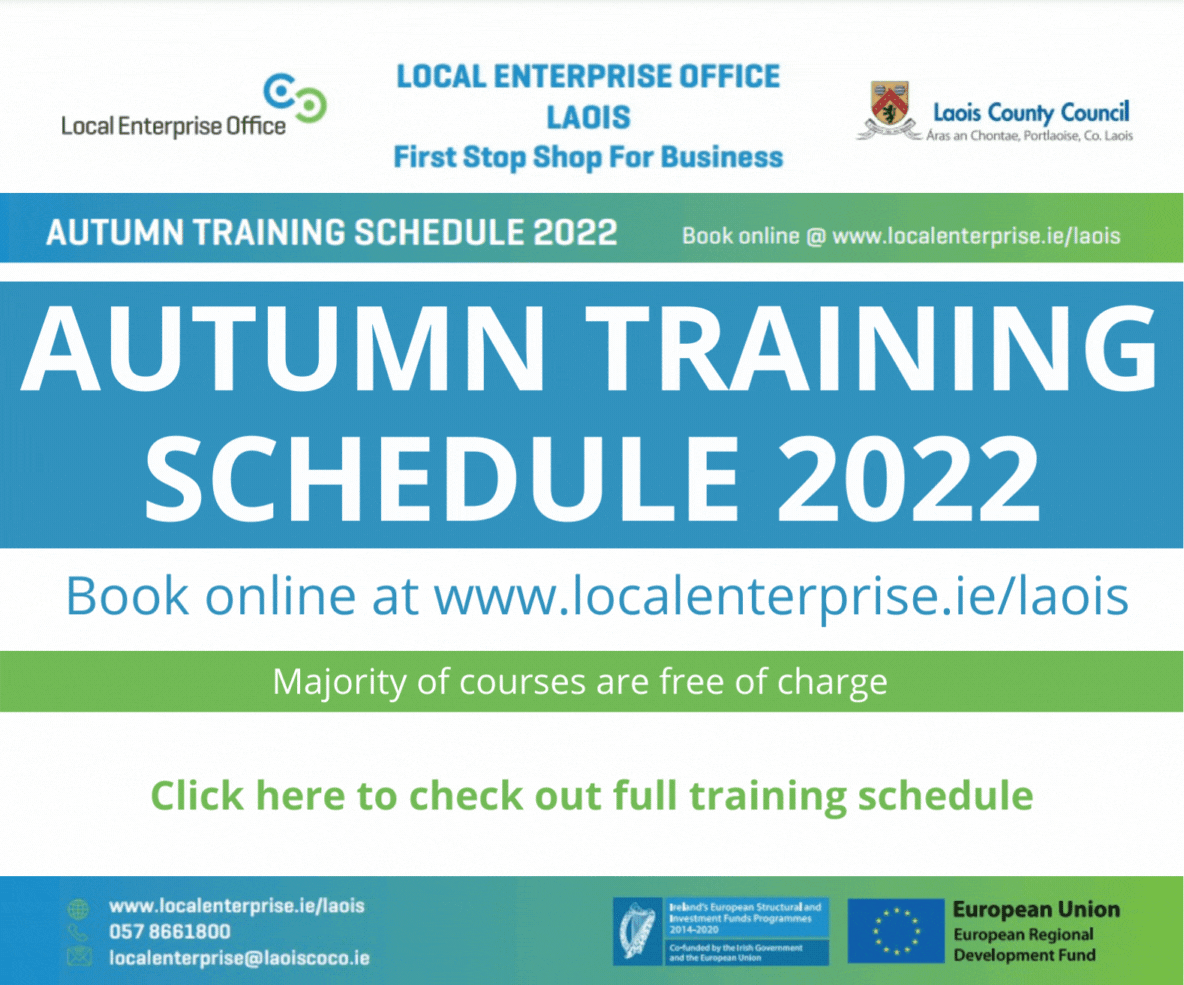 The Integration Strategy includes some very interesting facts on diversity in County Laois for instance Laois is home to an ethnically, culturally and religiously diverse population.
More than 8,000 people, representing almost 100 nationalities, live in County Laois and comprise 10% of the total Laois population.
At least 57 languages are spoken and more than 20 religions are practised by people living in Laois.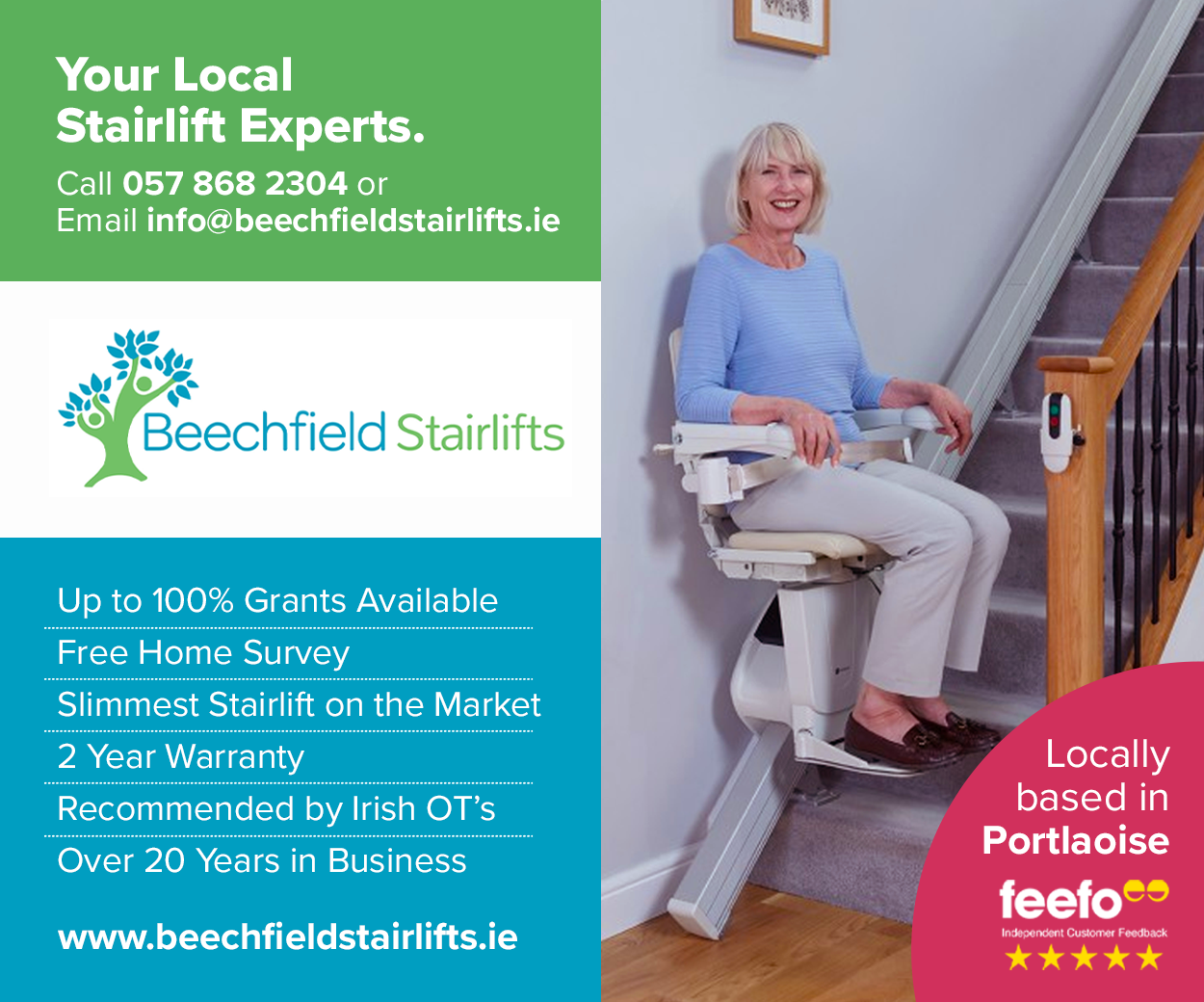 The diversity of the population has contributed to the economic, social and cultural life of County Laois for decades, helping to create and strengthen a vibrant, inclusive and creative Laois community.
The top three challenges faced by migrants were found to be as follows:
Language barriers for new and long-term residents, as well as staff of service providers.
Finding employment and gaining local work experience.
Access to information and services, particularly for new residents.
Laois however also came out very strongly with migrants citing the welcoming and friendly attitudes of Laois community, along with the dedicated support of a wide range of individuals service providers, community groups and networks.
Catherine Cowap, Acting General Manager Laois Partnership Company said "that this strategy offers a wonderful opportunity for Laois to ensure that migrants are fully integrated into the wider society of Co. Laois."
For more information: contact Catherine Cowap, Laois Partnership Company 0578661900 or at integration@laoispartnership.ie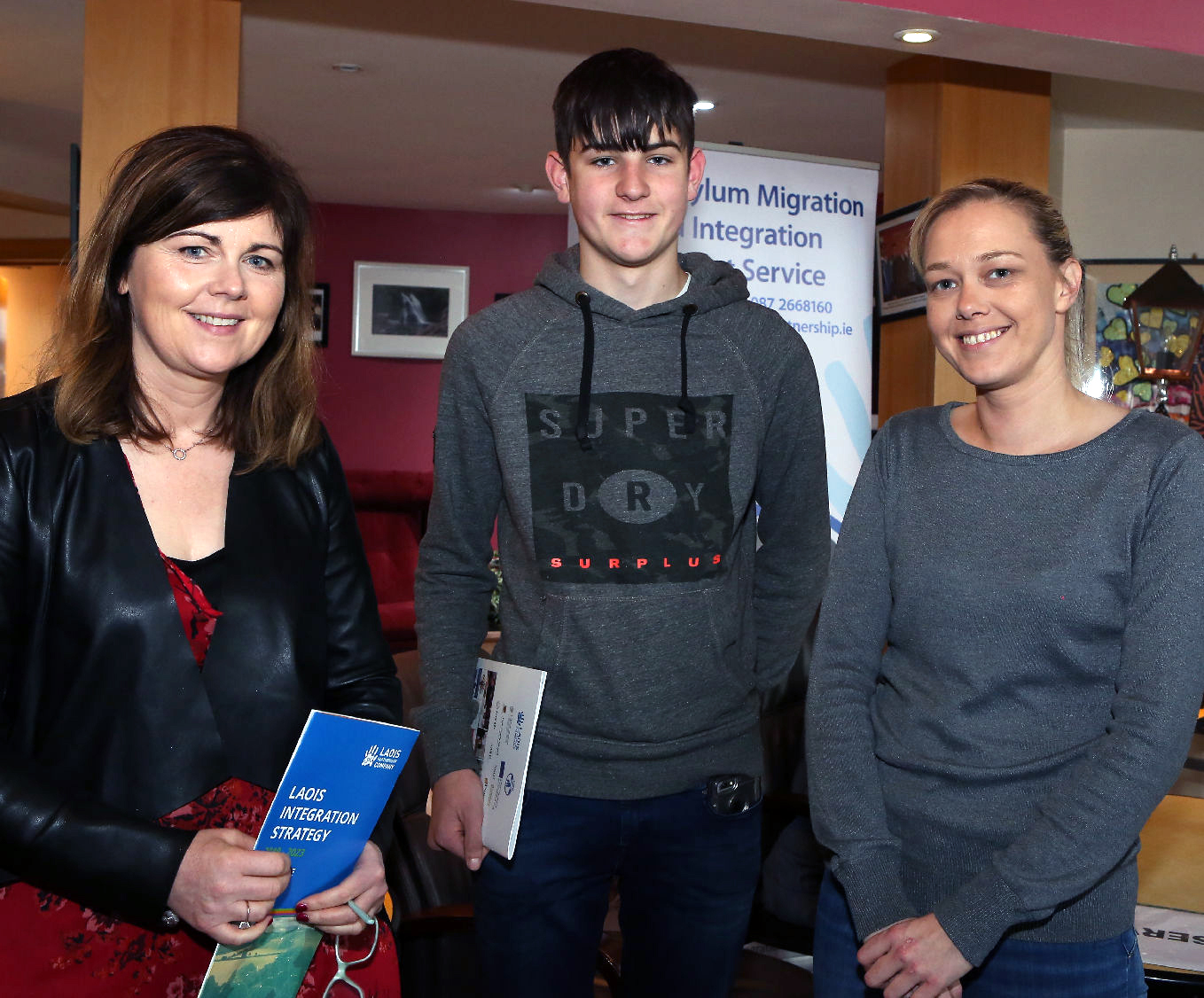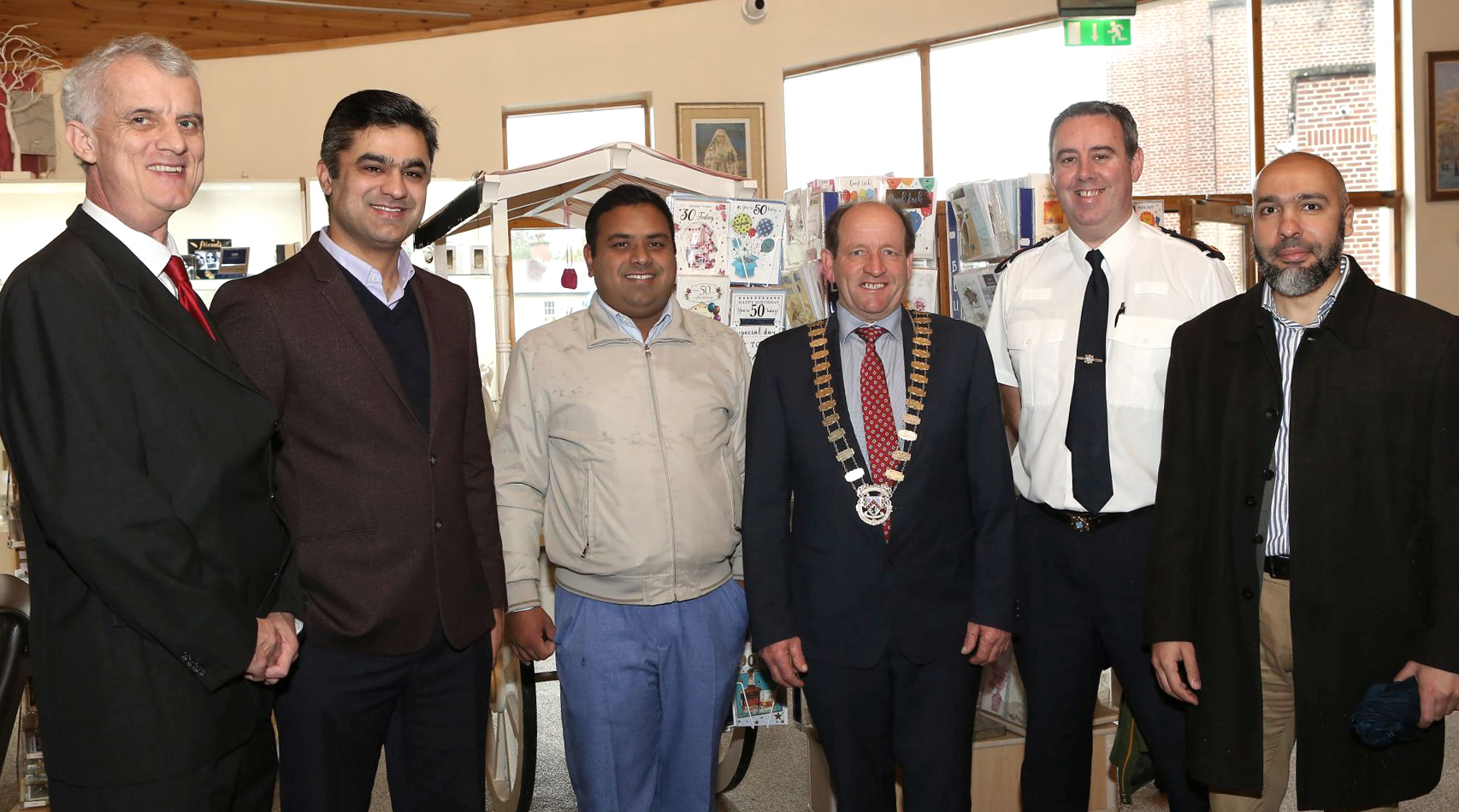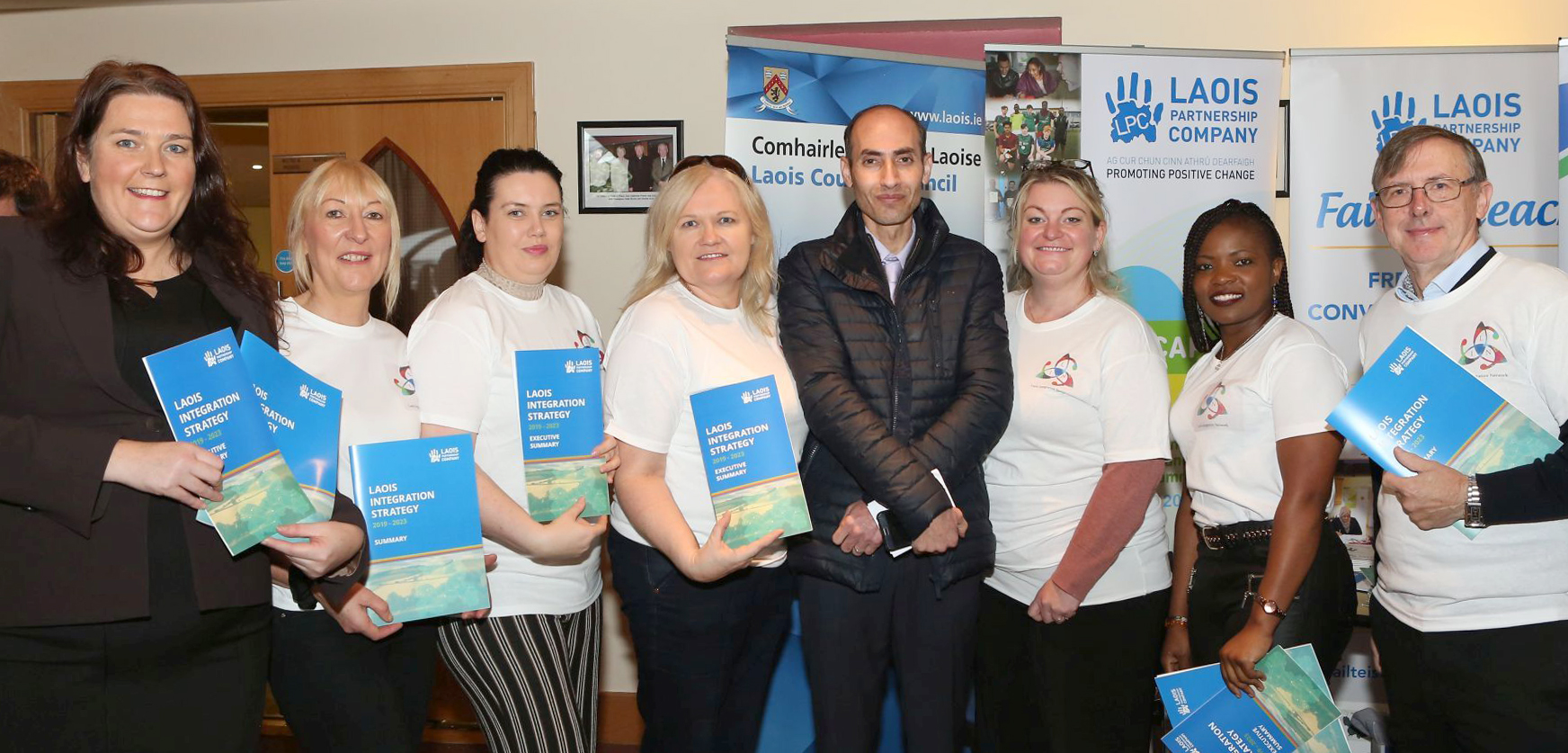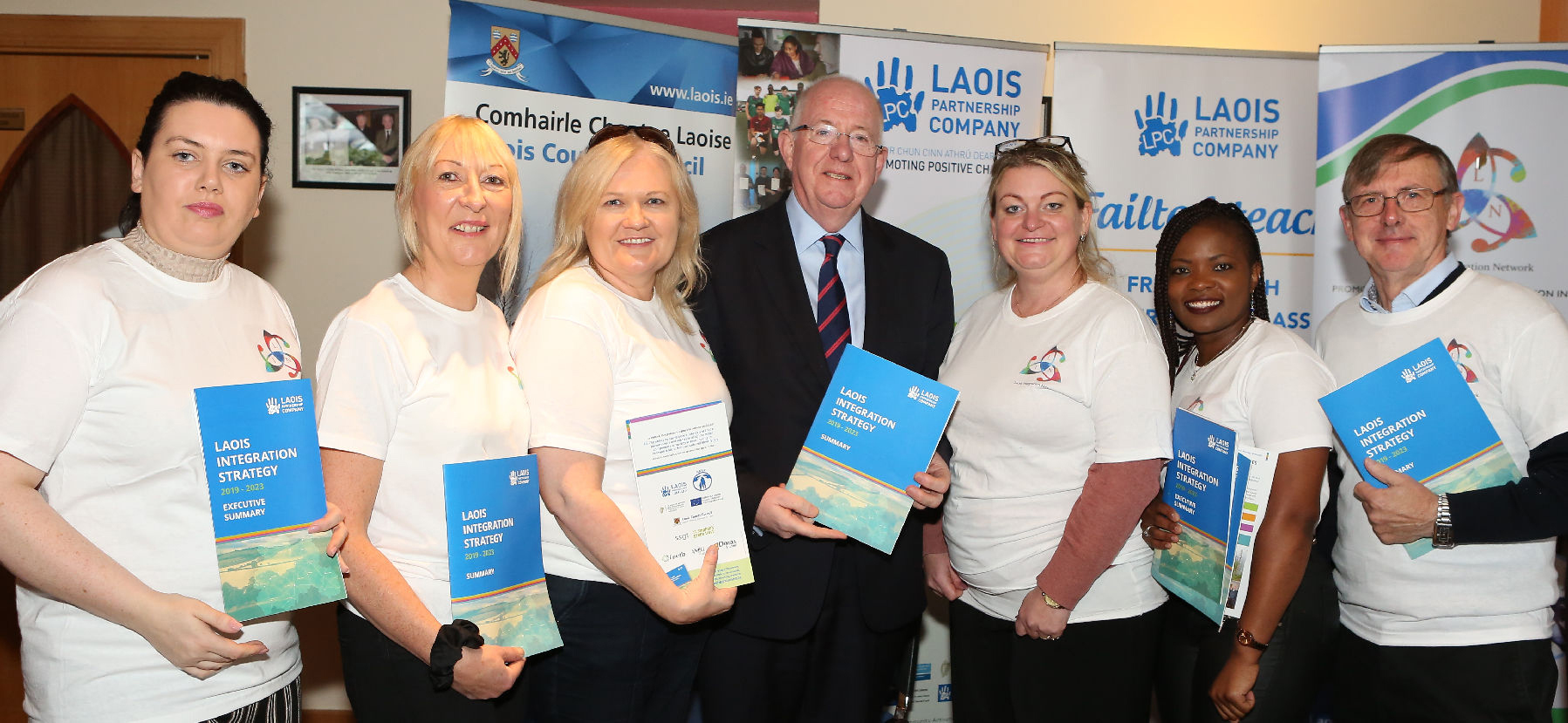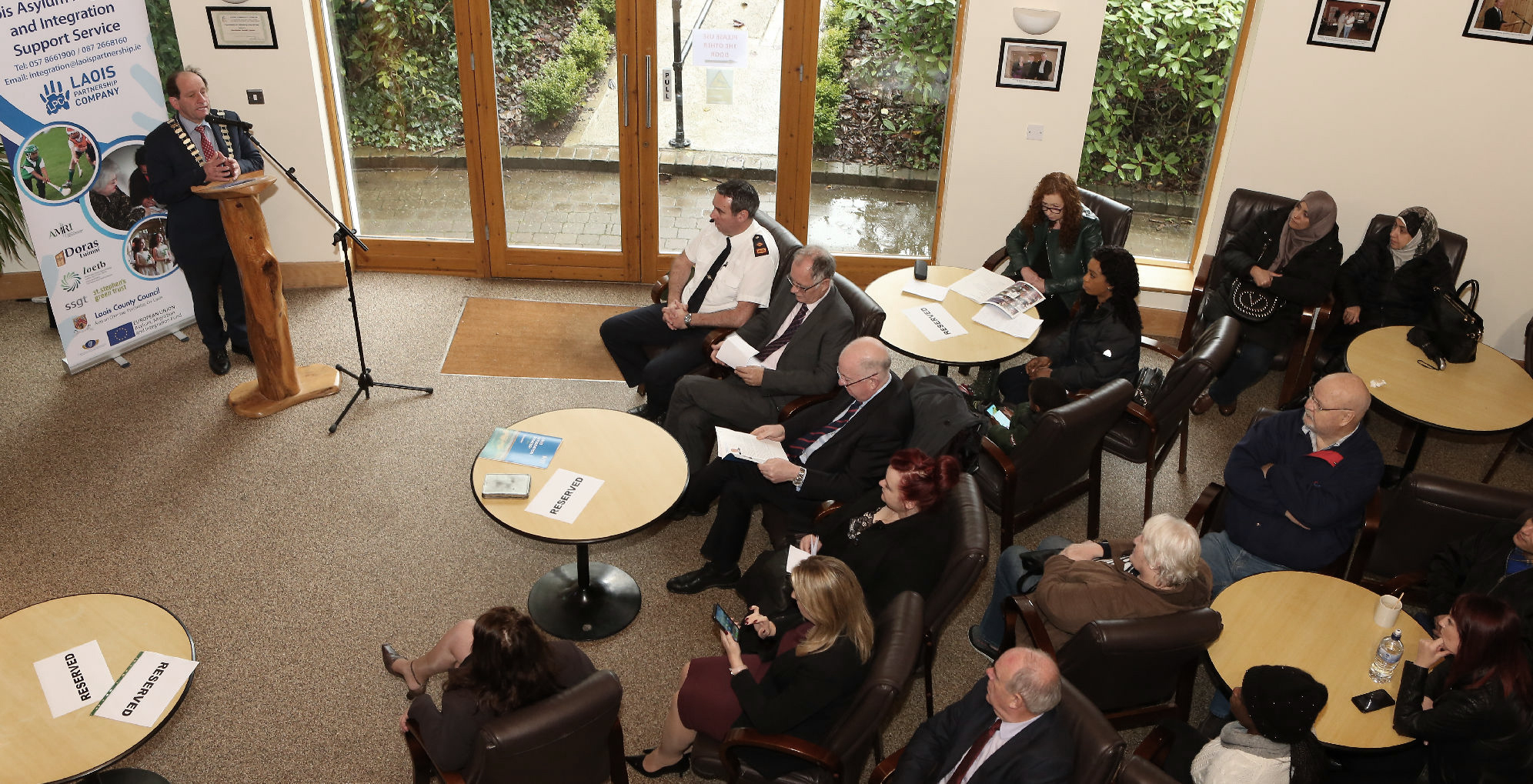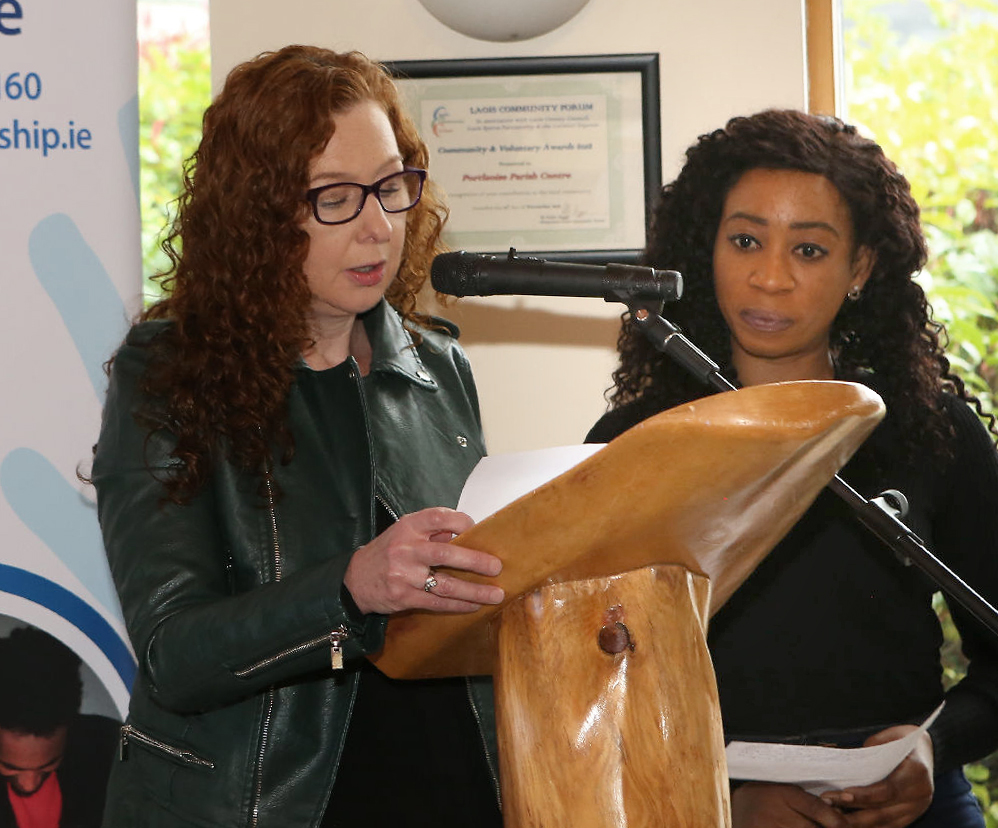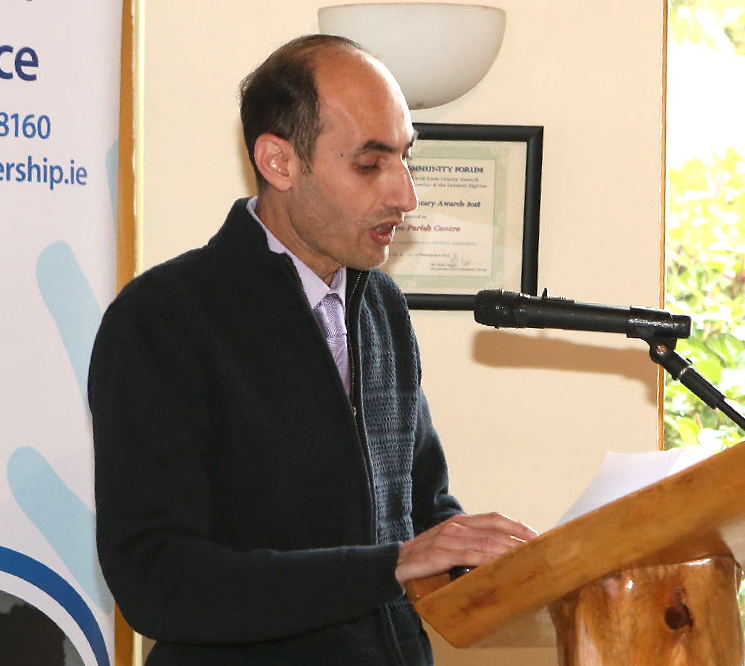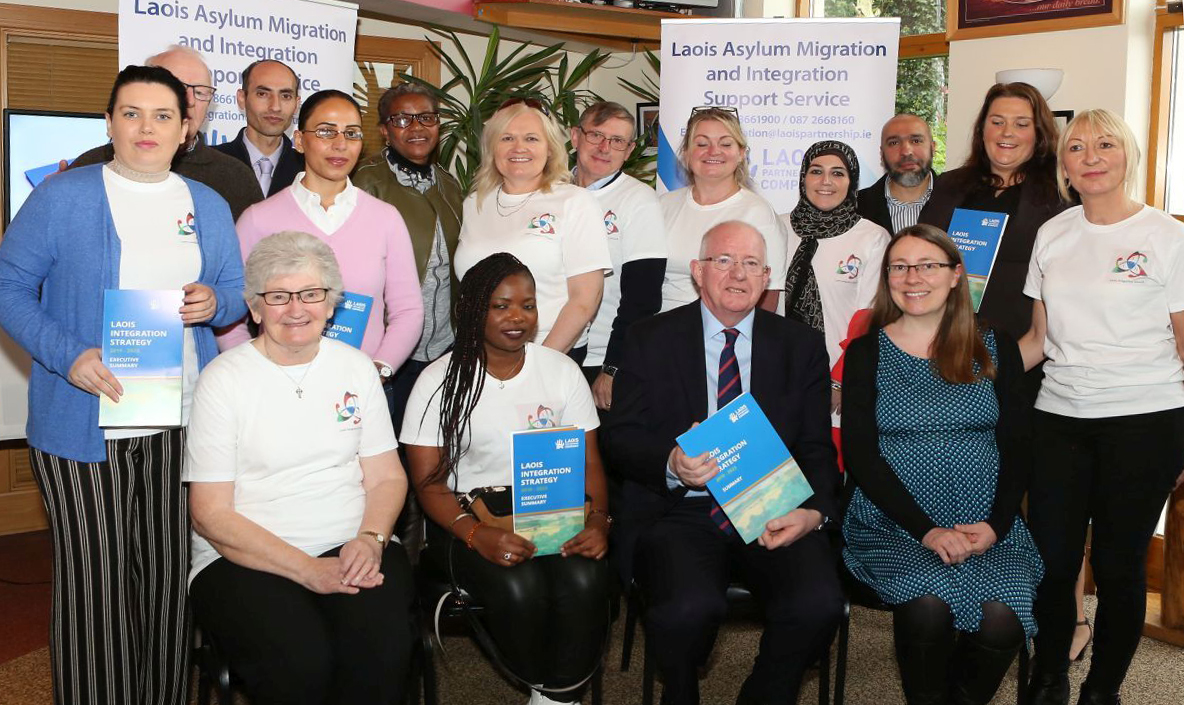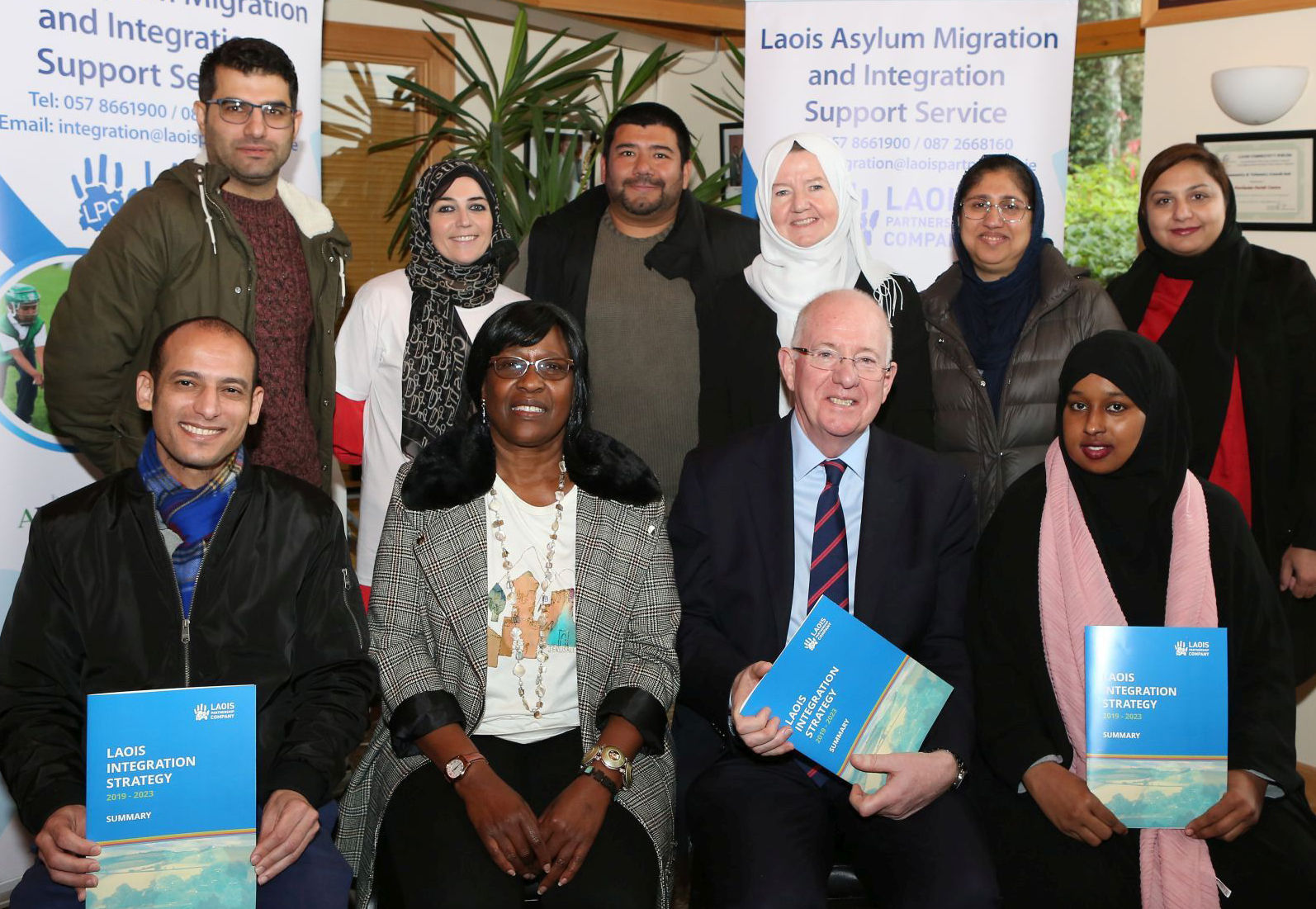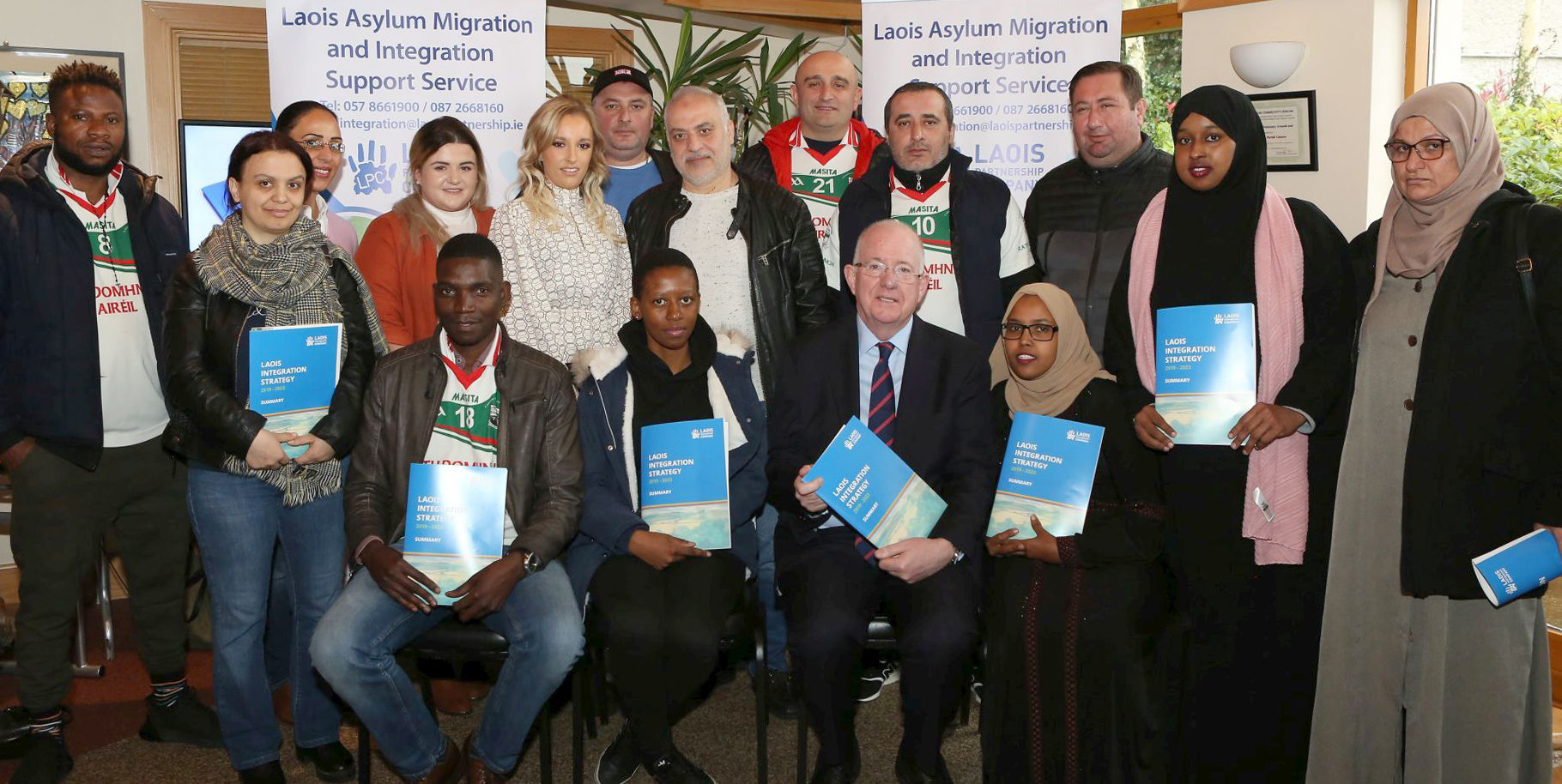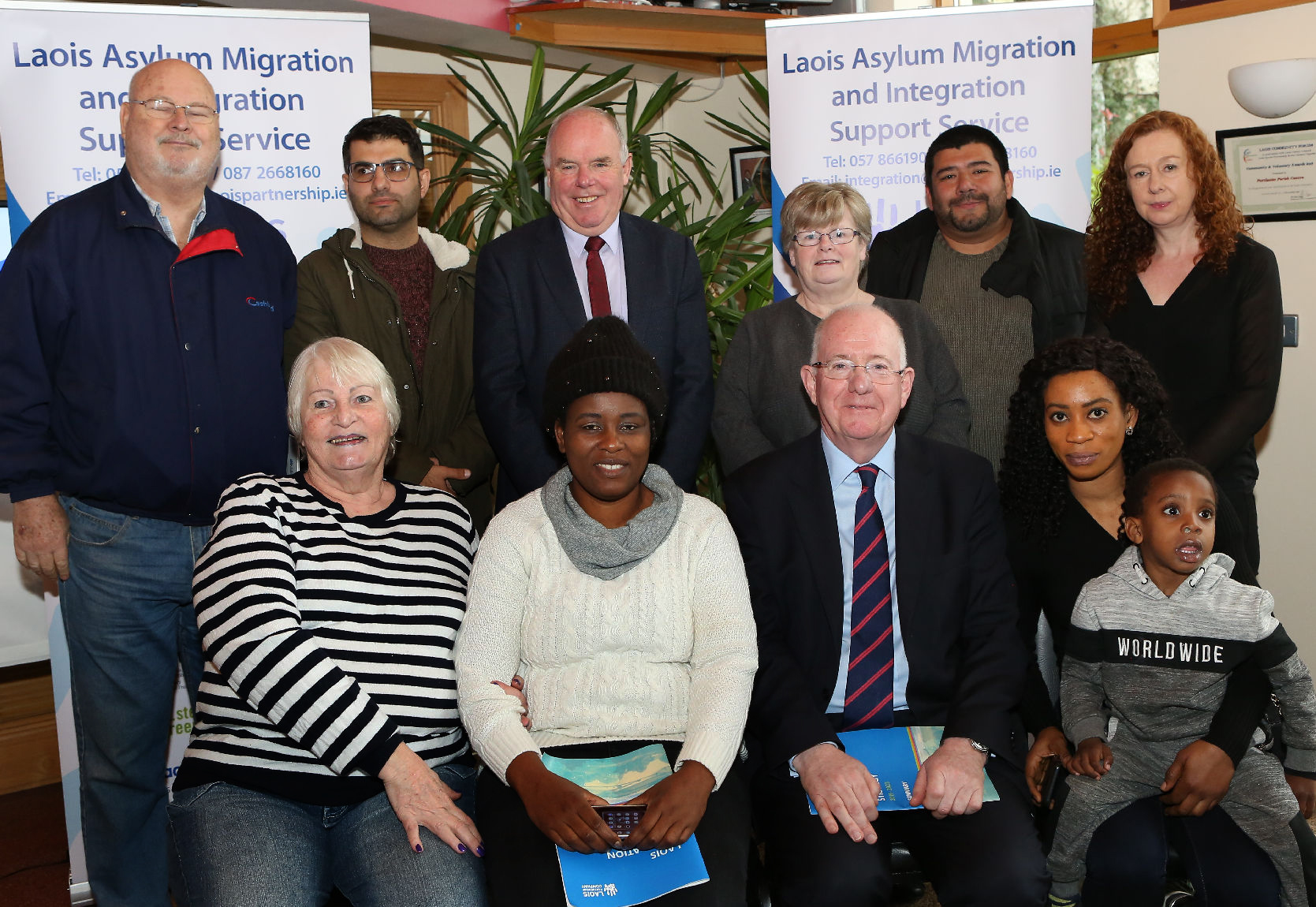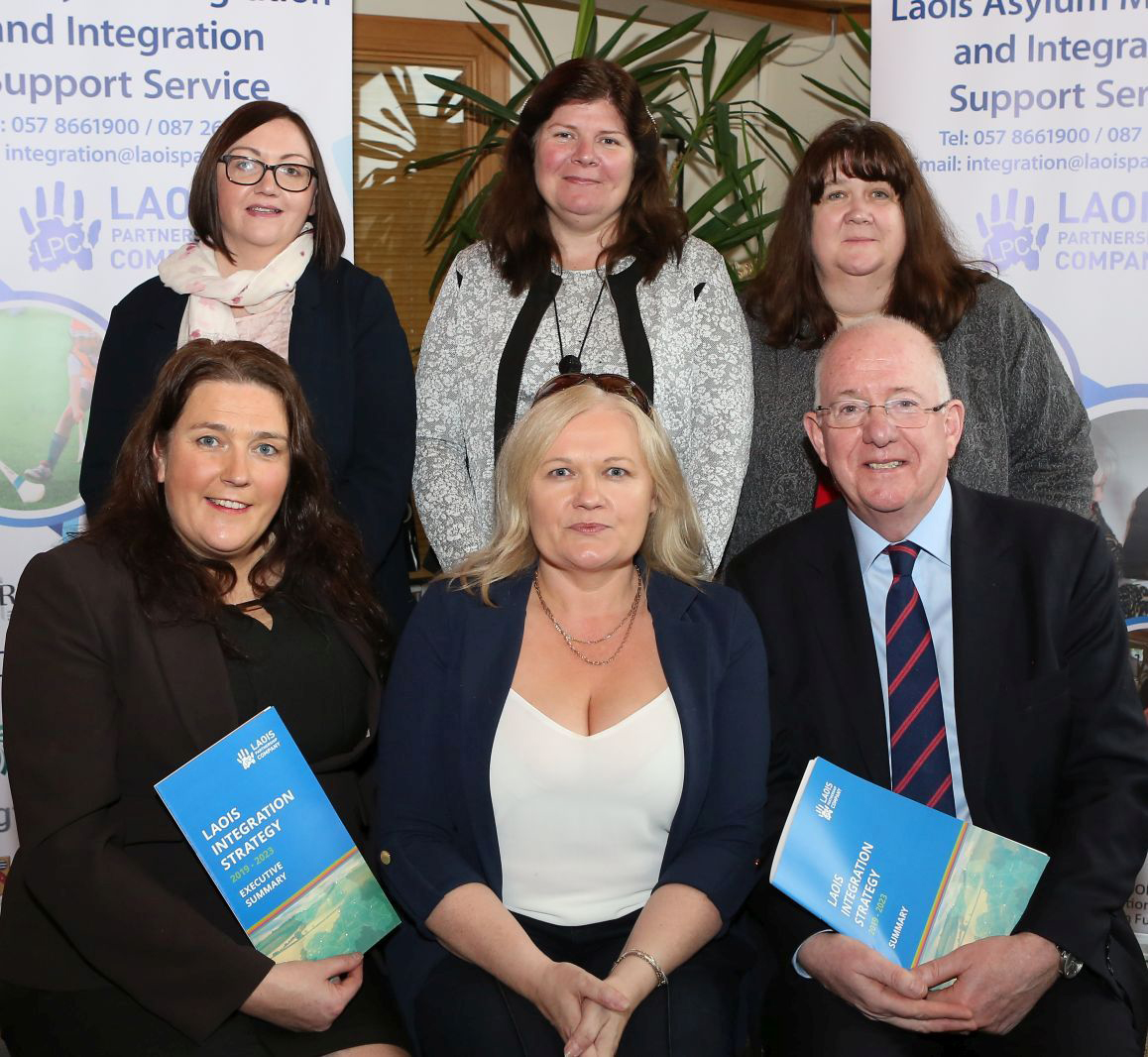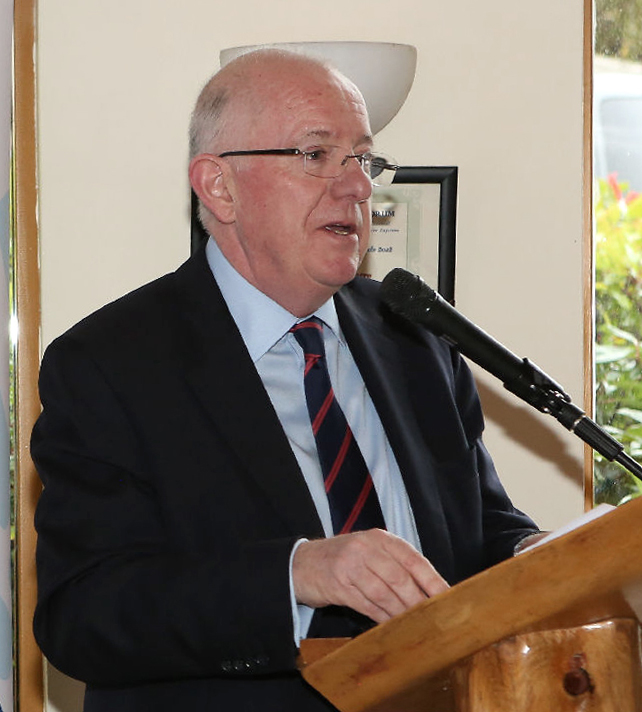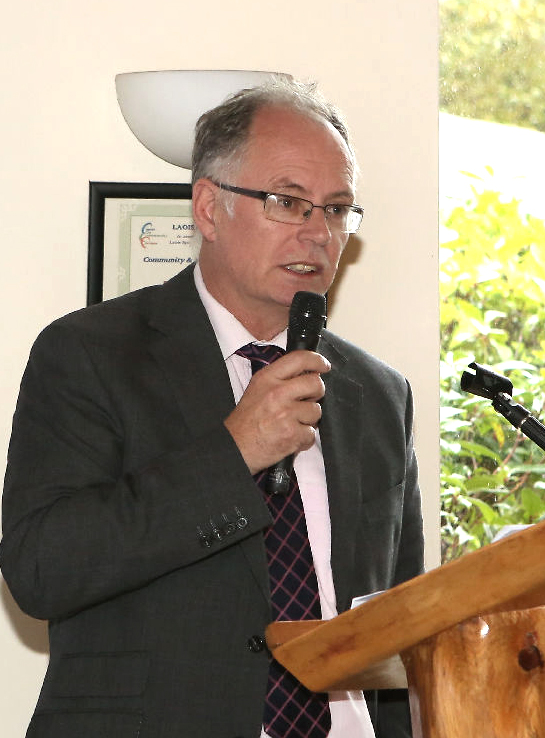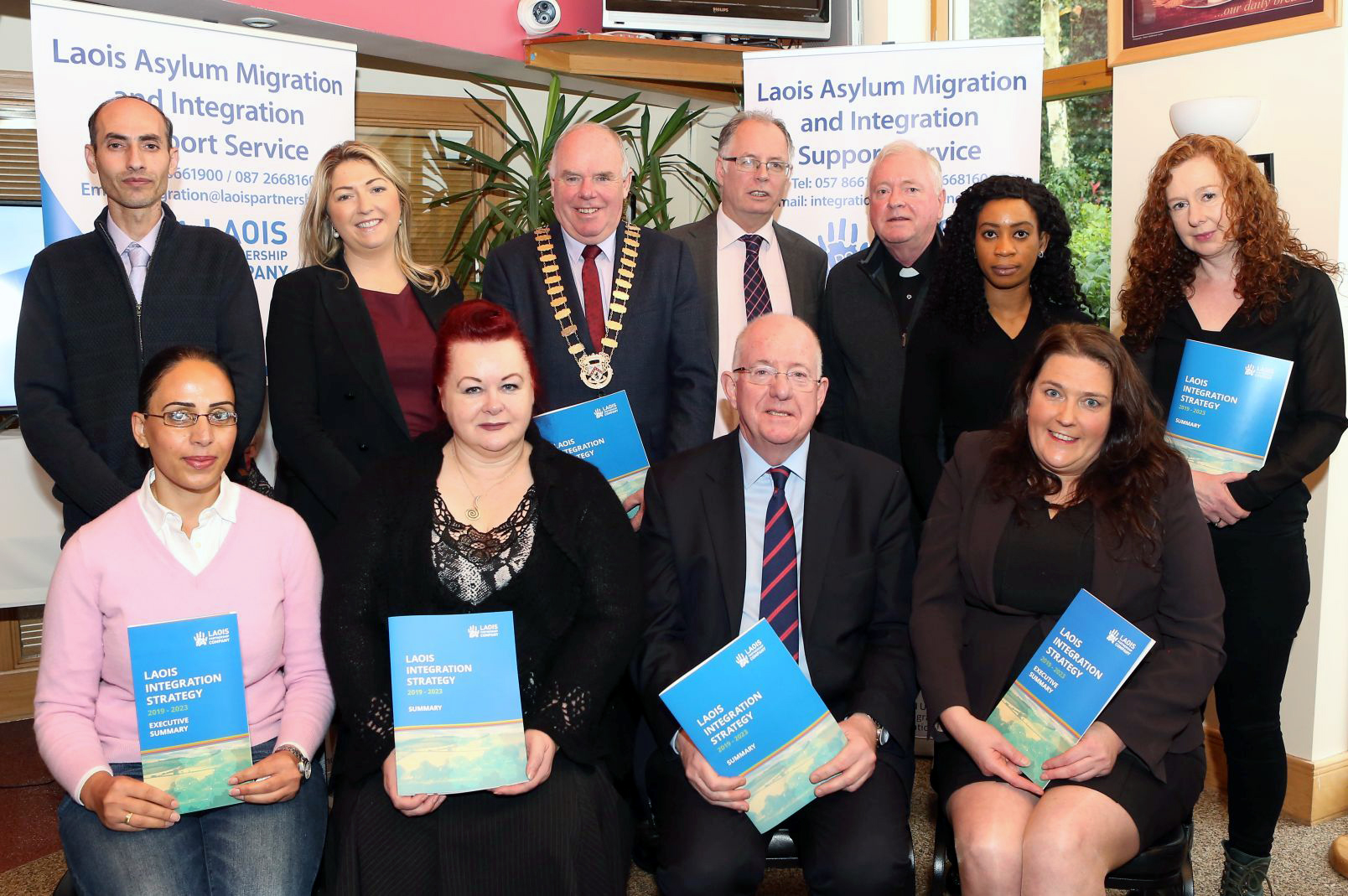 SEE ALSO – New Senator from Laois-Offaly takes up post today