Portlaoise 1 Genesis 2
Leinster Hockey Division 9/10 Cup 
It was a beautifully sunny day for Portlaoise Ladies Hockey Club's first game of the Leinster Division 9/10 Cup competition in Kilkenny on Saturday.
The game started with high tempo from Portlaoise in the first quarter, culminating in an early goal. A short corner was won by Hazel Williams for Portlaoise in the Genesis circle.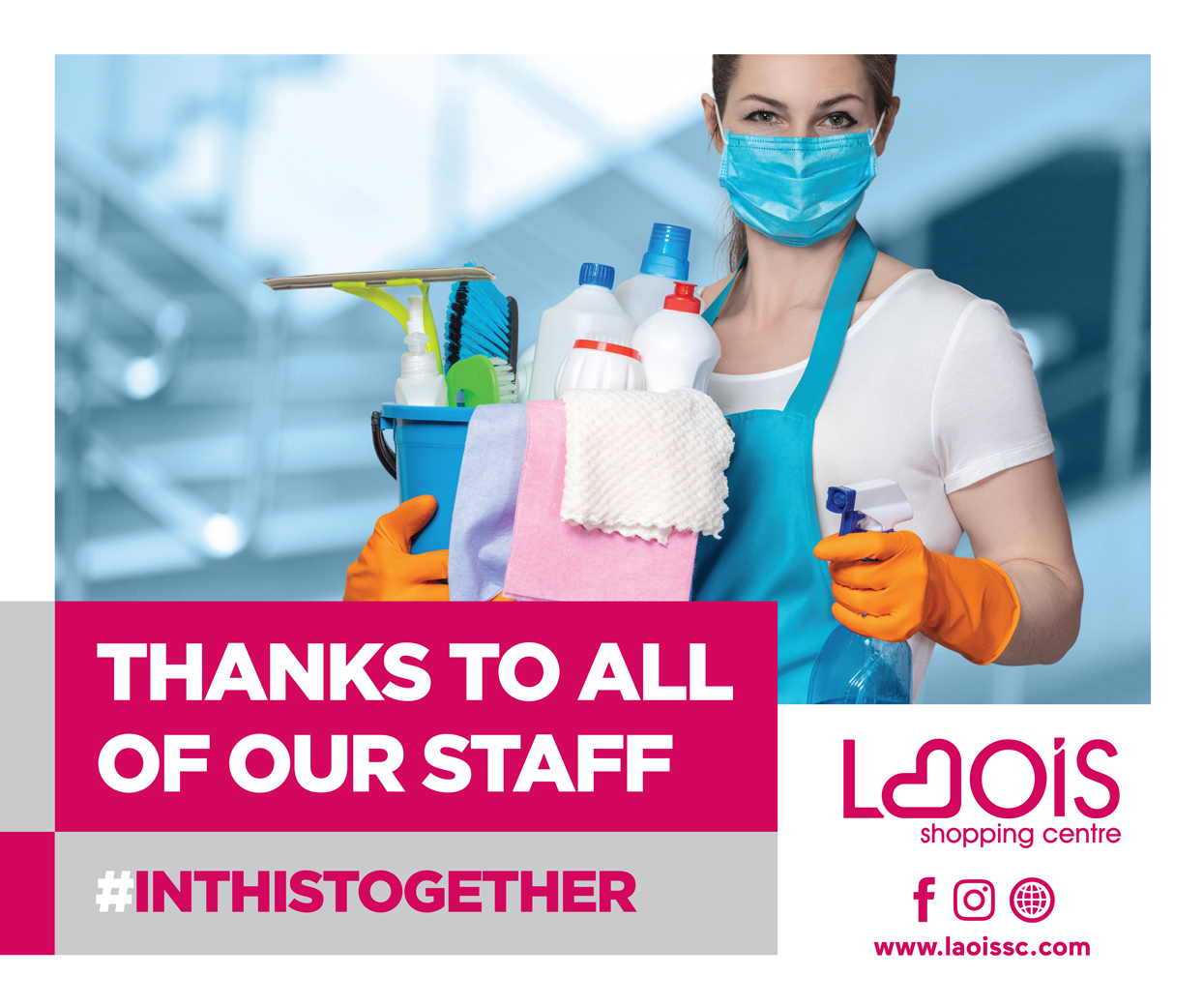 Susan Fingleton pushed the ball to the top of the circle to Portlaoise captain, April Kent who slotted the ball past the Genesis goalkeeper.
Genesis battled back in the second quarter of the match and succeeded in scoring an equaliser from a series of passing play upfield. Portlaoise met the second goal with an onslaught of more attacking plays, beginning with valiant defenders, Claire Igoe and Susan Fingleton and moving up the field to forwards, Hazel Williams and Yvonne Hargroves.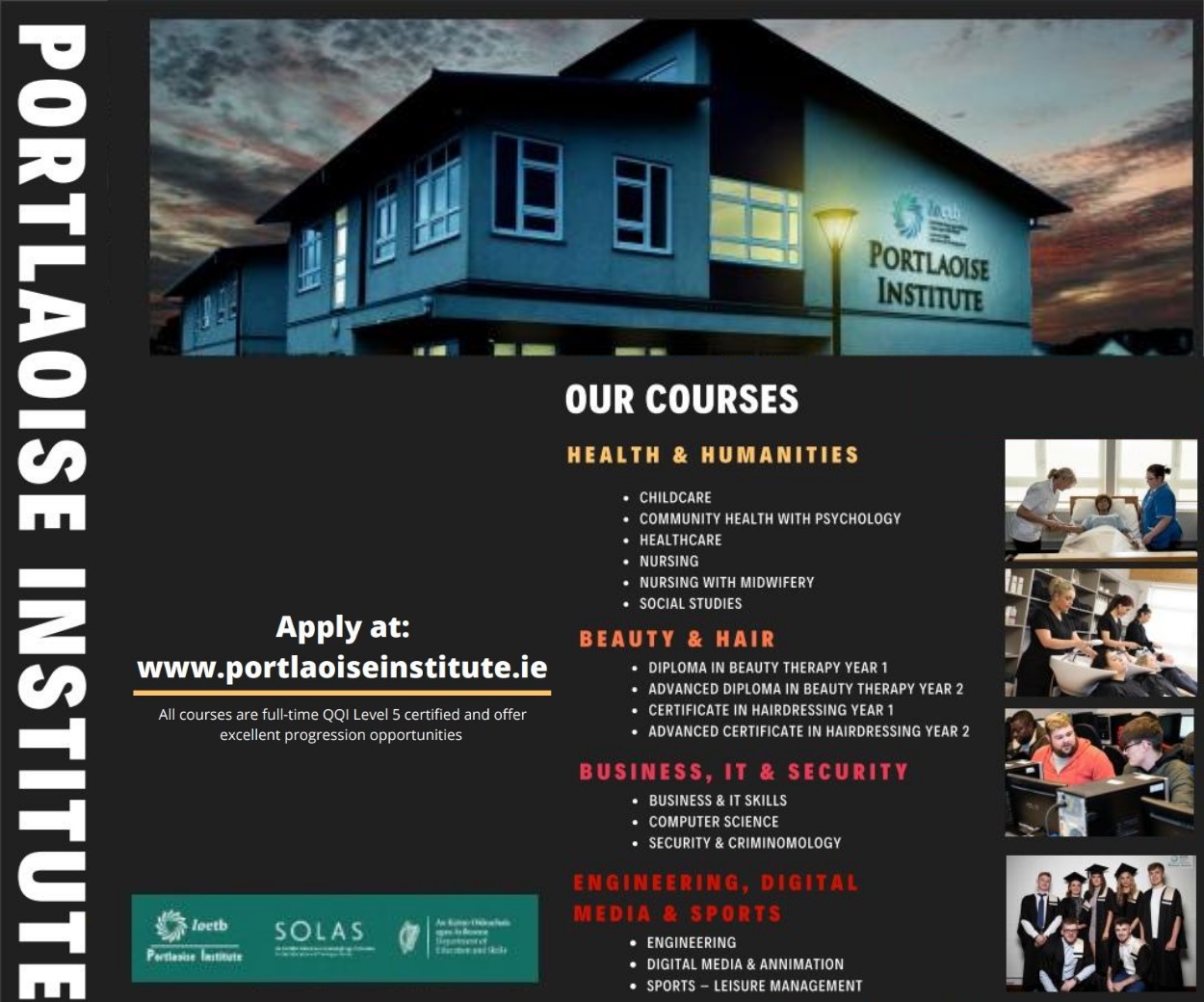 Unfortunately, Portlaoise couldn't capitalise on the strong attacking plays. A counter attack from Genesis led to their second and, ultimately, winning goal.
Some great attacking play was also shown by Laura Sothern for Portlaoise, who displayed excellent ball skills getting around the solid Genesis defence.
Substitute goal-keeper Jenny Keegan did a confident job in goals for Portlaoise making some key saves throughout the game.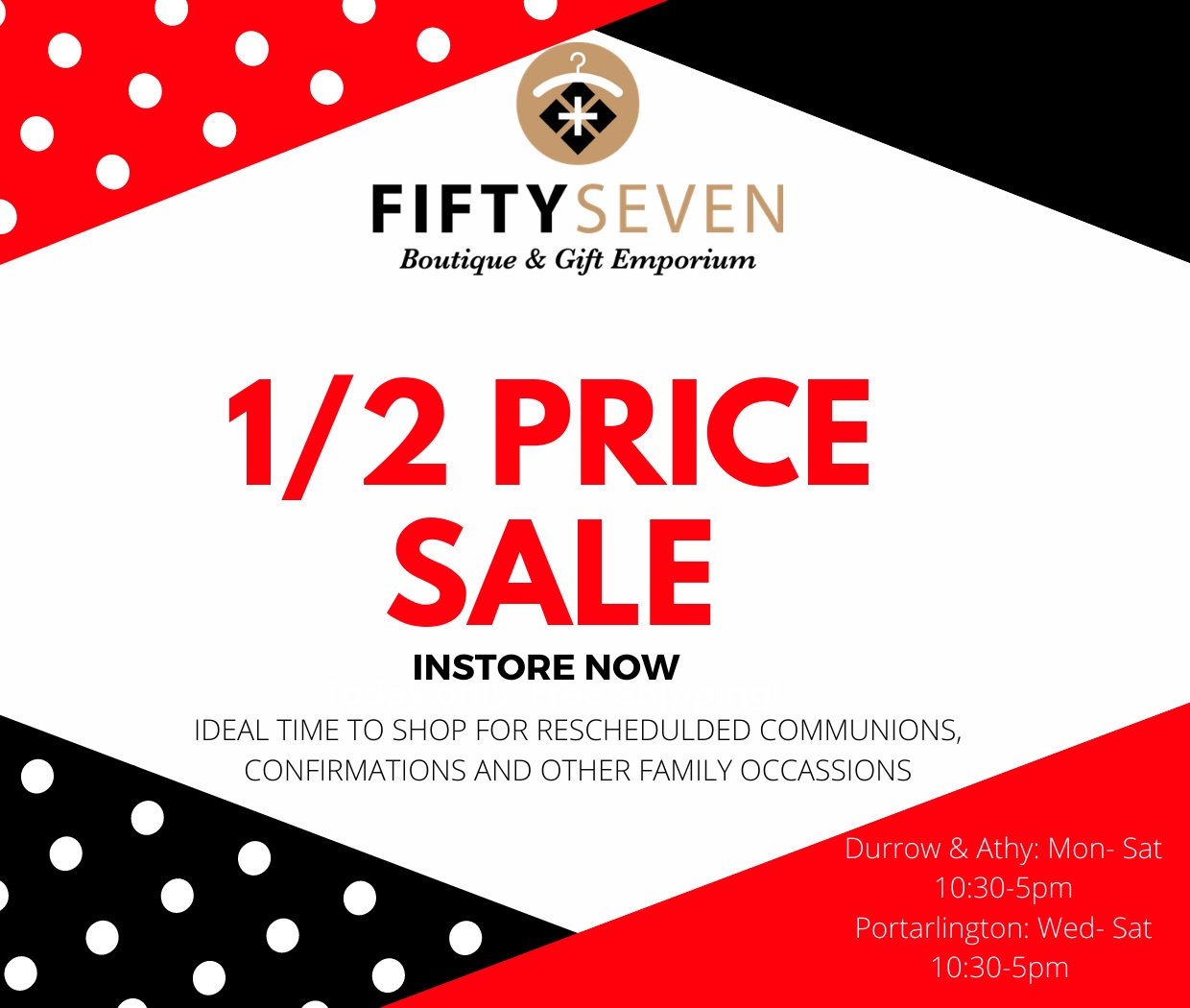 Portlaoise Ladies never gave up the fight but, in the end, time was not on their side.
The team will now look forward to focusing the rest of the season's training on the league matches.
SEE ALSO – Sadness as master butcher, publican and champion athlete passes away