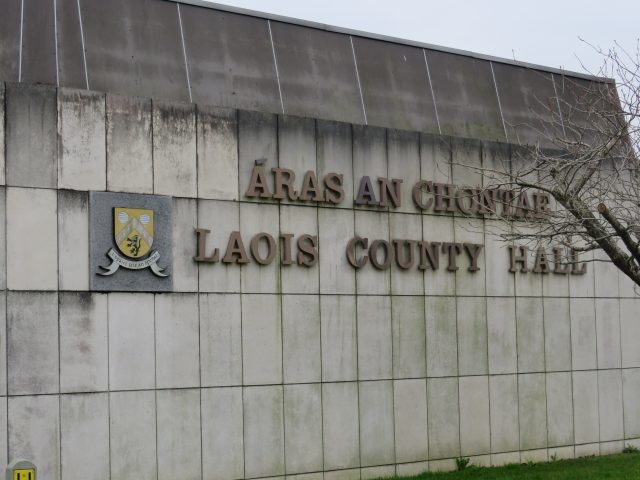 They met at the 11th hour on the 11th day of the 11th month and Laois County Councillors set aside any political differences or misgivings they may have, called a truce, temporarily at least and passed their Budget to run the county for next year.
It was largely a positive affair with a total Budget of just over €78 million being approved for 2020. €78,472,000 to be precise, as every penny matters. That represents an increase of almost 9% on the 2019 budget.
Even the most cynical would have to agree that the trend is upwards for the management of Laois as an entity and the current expenditure for next year marks a significant increase of a massive €23.37 million, compared to what was available to the local authority to operate its affairs as recently as 2015.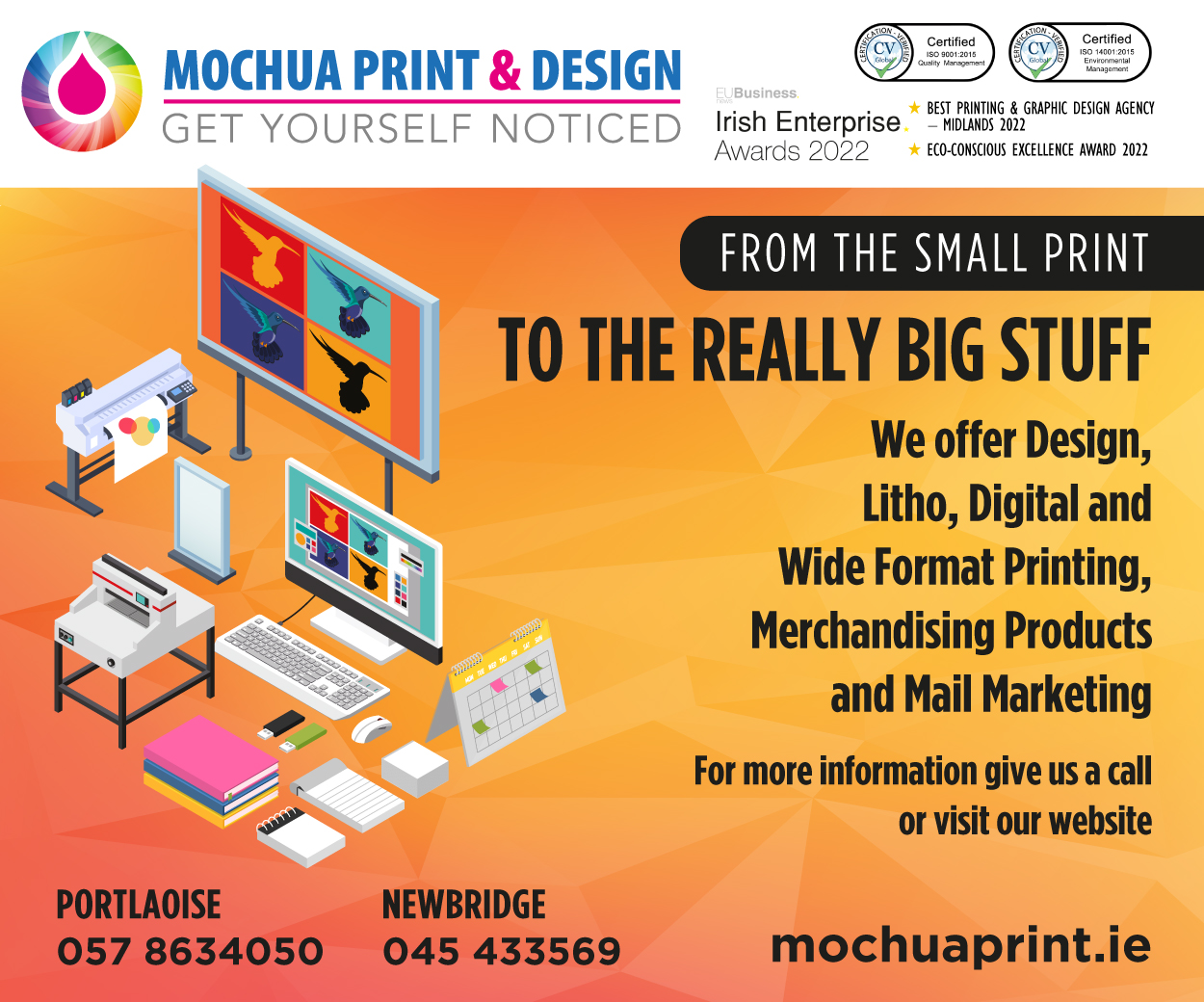 The budgetary allocation for next year has also been achieved without any increase in commercial rates or the Local Property Tax (LPT) within the county, which is far from the case in other counties.
The €78m budget for current expenditure for next year is separate from an indicative Capital Programme for 2020 through to 2022 which is estimated at a further €140 million. A large chunk of that, over €60 million is earmarked for housing.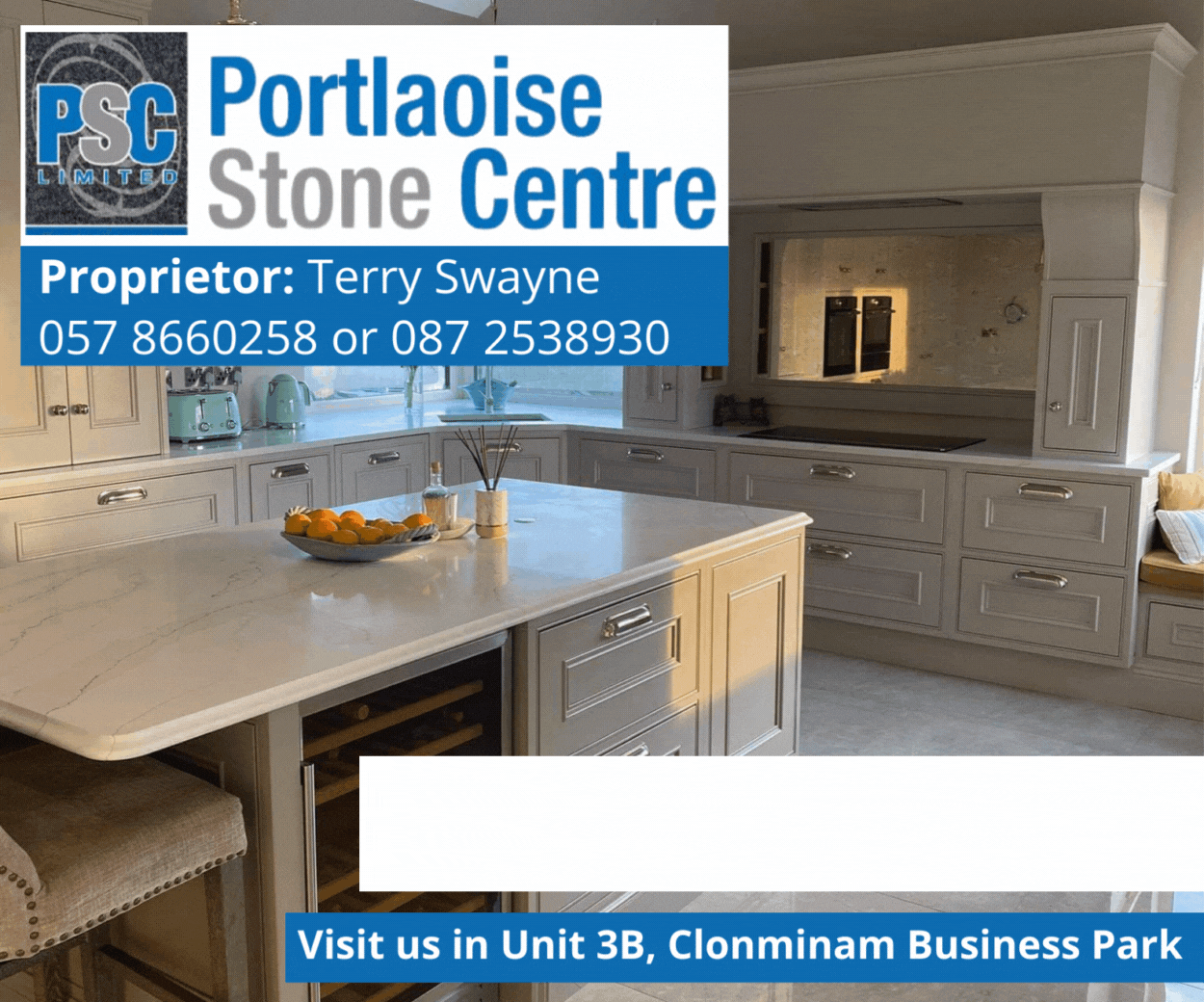 There are always shortfalls and shortcomings when it comes to annual Budgets and naturally enough the elected members would have liked more funding for their own particular towns and areas, across a range of headings – housing, roads and footpath repairs – are constant concerns.
However, overall yesterday the Councillors did  agree that it was largely a positive Budget, an ongoing improvement on previous years and they commended the local authority management team headed up by CEO, John Mulholland and Head of Finance, Gerry Murphy for their significant work and achievements on the 2020 Budgetary round.
There was just one second when a spat over a proposal to remove the maximum rent cap for Council house tenants momentarily threatened to derail the unanimous approval of the Budget.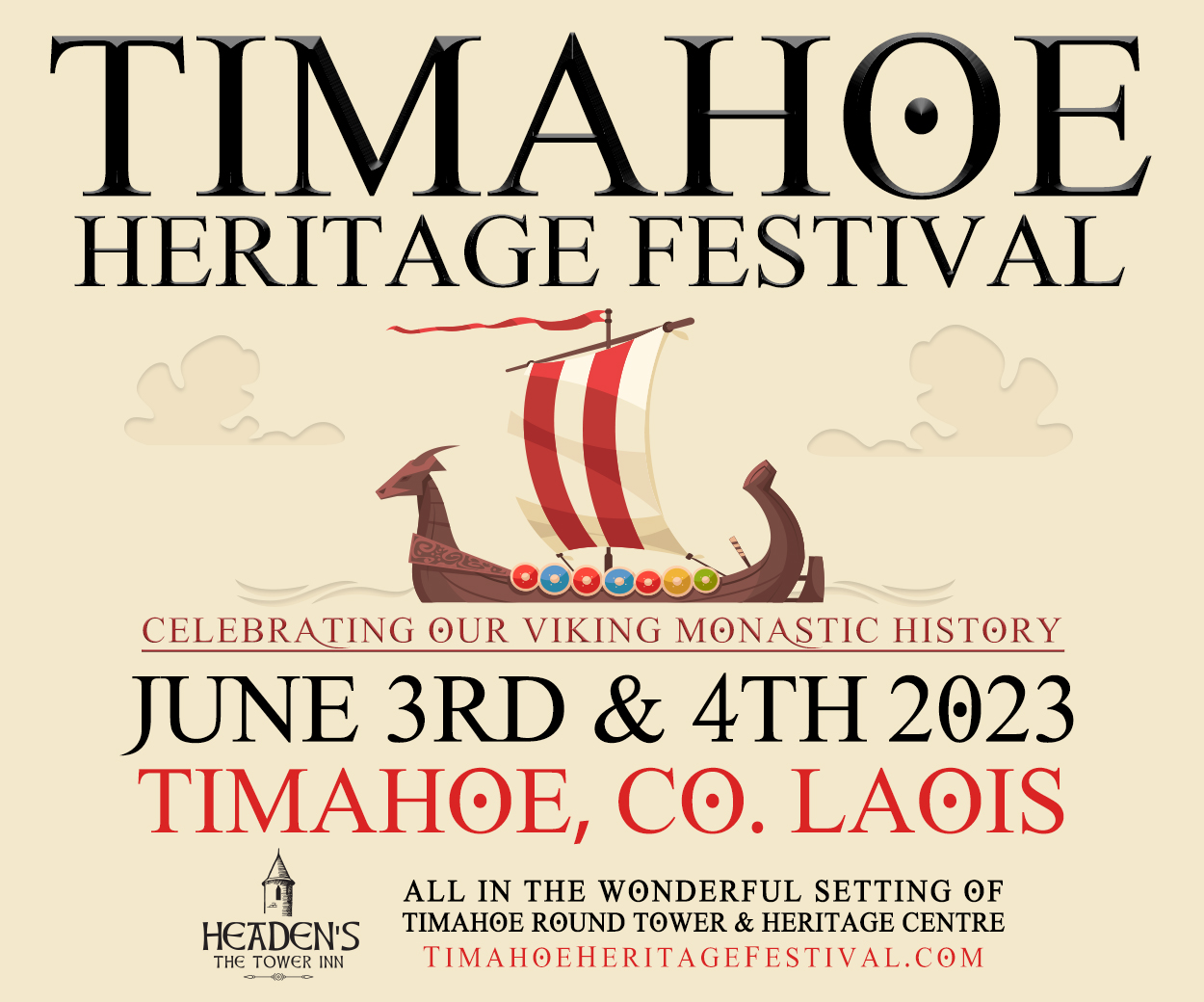 Some members had qualms about this measure which would impact on about 220 of the Council's 2,200 tenants and see their rent go from €93 per week to €106, with a potential for further increases.
All told there was about €90,000 of the €78m Budget at stake and an intervention from the Chief Executive and some deft footwork around the budgetary arithmetic found an equivalent saving and the thorny issue was deferred until January, allowing the Budget to sail through with unanimous approval.
The management team were able to report a buoyant income trend for their projected revenue streams for 2020, taking the pain out of the councillors having to consider any LPT, rates or parking charge increases, which might otherwise be required.
Incomes from commercial rates including such payments from Irish Water for their facilities in the county are estimated to yield additional income of €651,000; an increased income of €495,256 as in 2019 will also pertain for 2020 without having to increase that tax and there will be an increase of €550,000 in rents from Council owned houses. The local authority also envisages increased allocations under the non-national roads programme.
See Also: Opening date scheduled for new Portlaoise motorway plaza