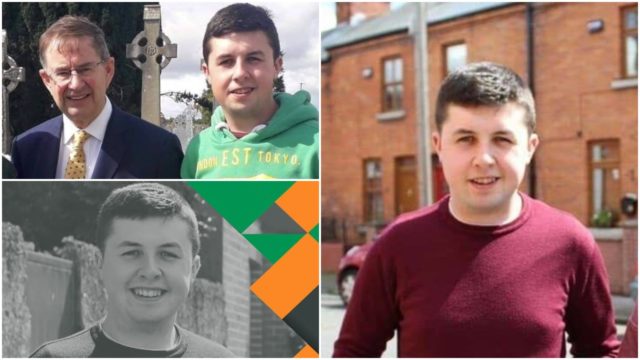 A Laois man secured the nomination from his fellow members last week to contest the position of Uachtarán (President) of Ógra Fianna Fáil.
Thomas Foy, 25, and from the Ballybrittas area, will go for the top job of the youth wing of the Fianna Fáil Party at the upcoming National Youth Conference.
The Fianna Fáil National Youth Conference takes place in the Midlands Park Hotel, Portlaoise on November 15 and 16 and is amongst the largest youth political gatherings on the island of Ireland.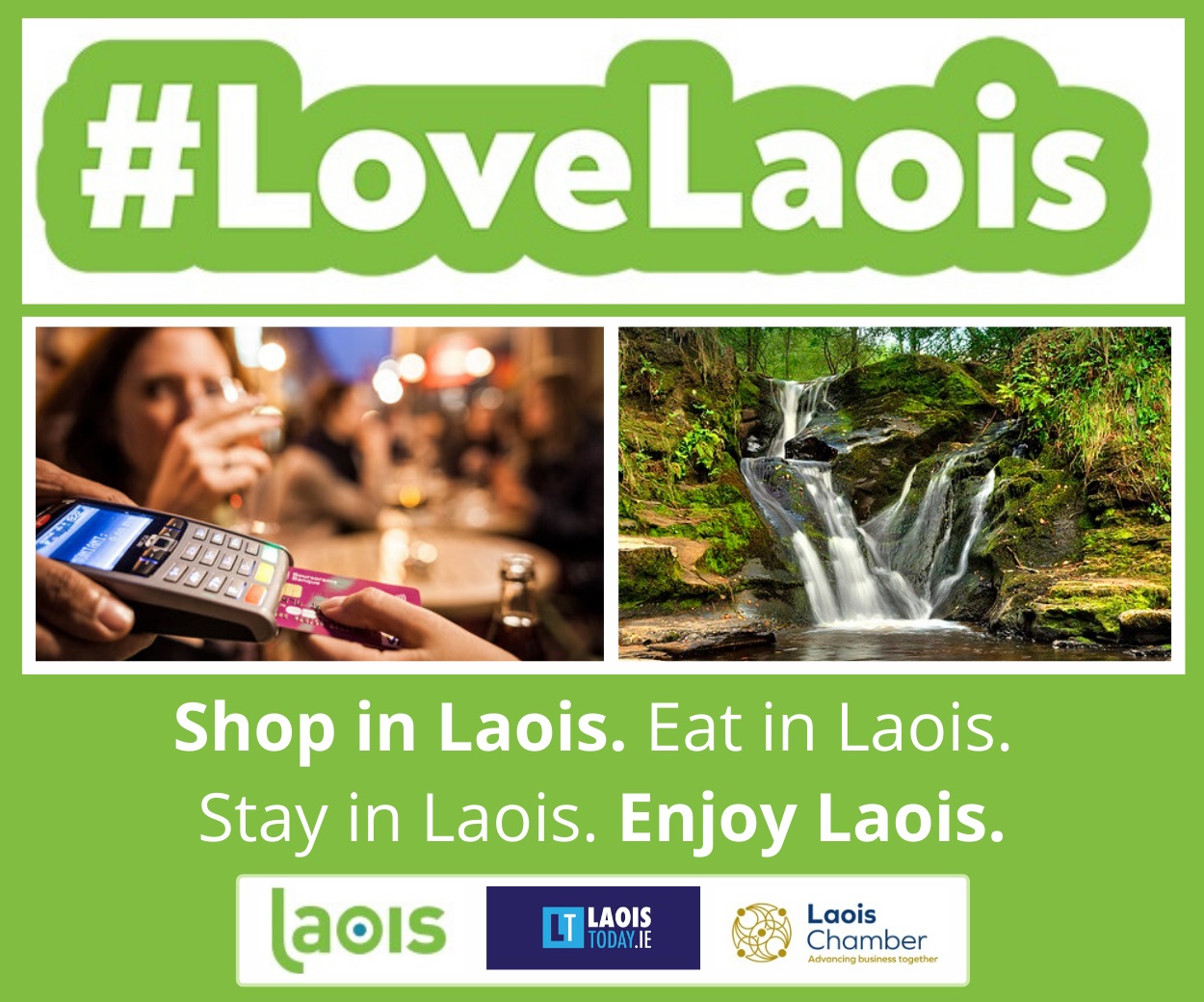 500 delegates and supporters between the ages of 16 and 30 expected to attend the conference this year.
Speaking on his nomination, Thomas said: "I was delighted in the last few days to accept the nomination to contest this position, and am grateful to all of the support and well wishes from those involved here in Laois, including our TD Sean Fleming, our FF county councillors and the local members of the party."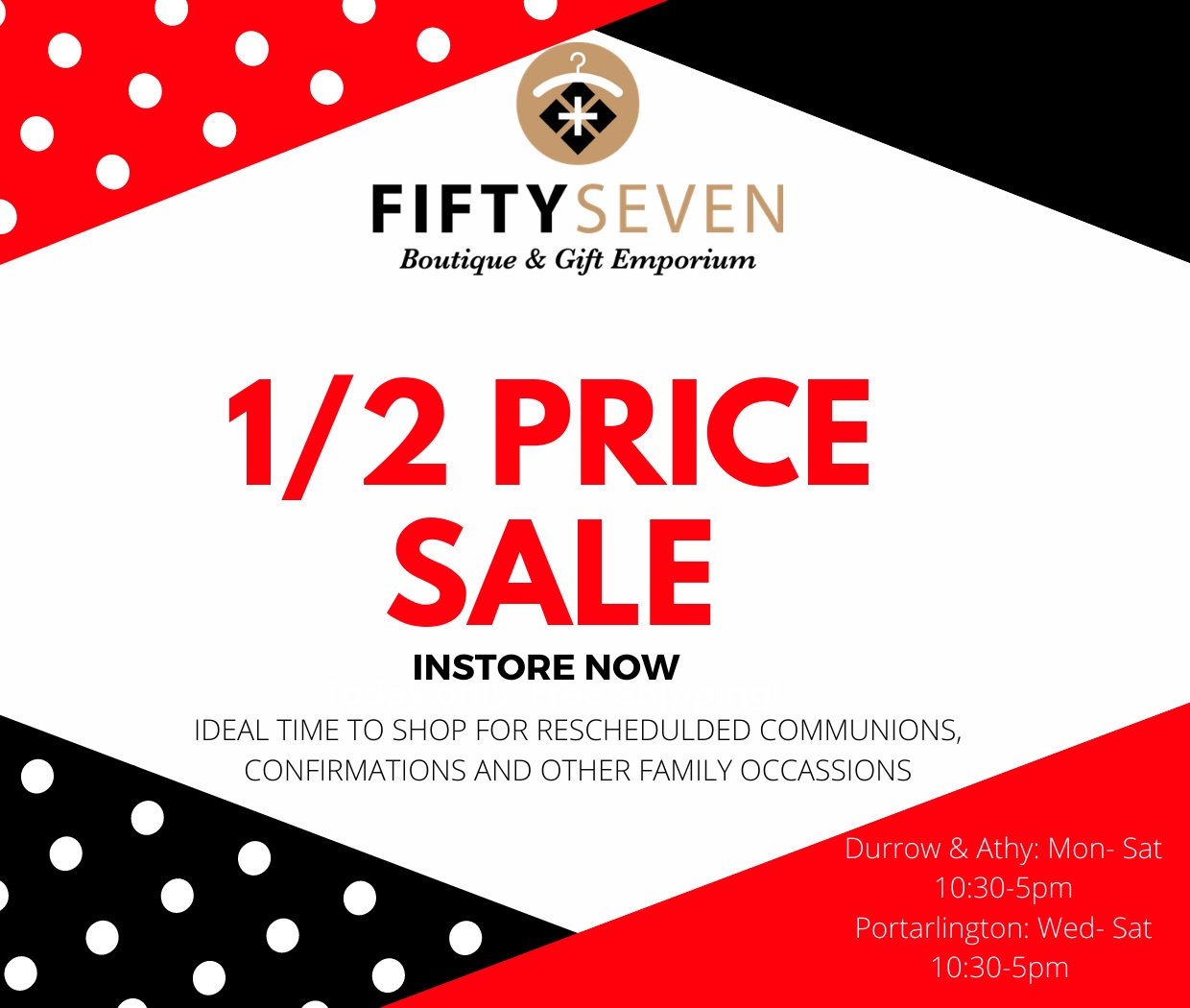 He continued to explain why he wanted to run for this election: "There are a lot of important issues affecting people my age today. Many of us do not know if we will ever own our own homes.
"We don't know where the money to pay for education is going to come from. I have friends in the defence forces who genuinely don't know how far their pay packet will go this week.
"Those are just a few small things I think we can have a real impact on in our own way.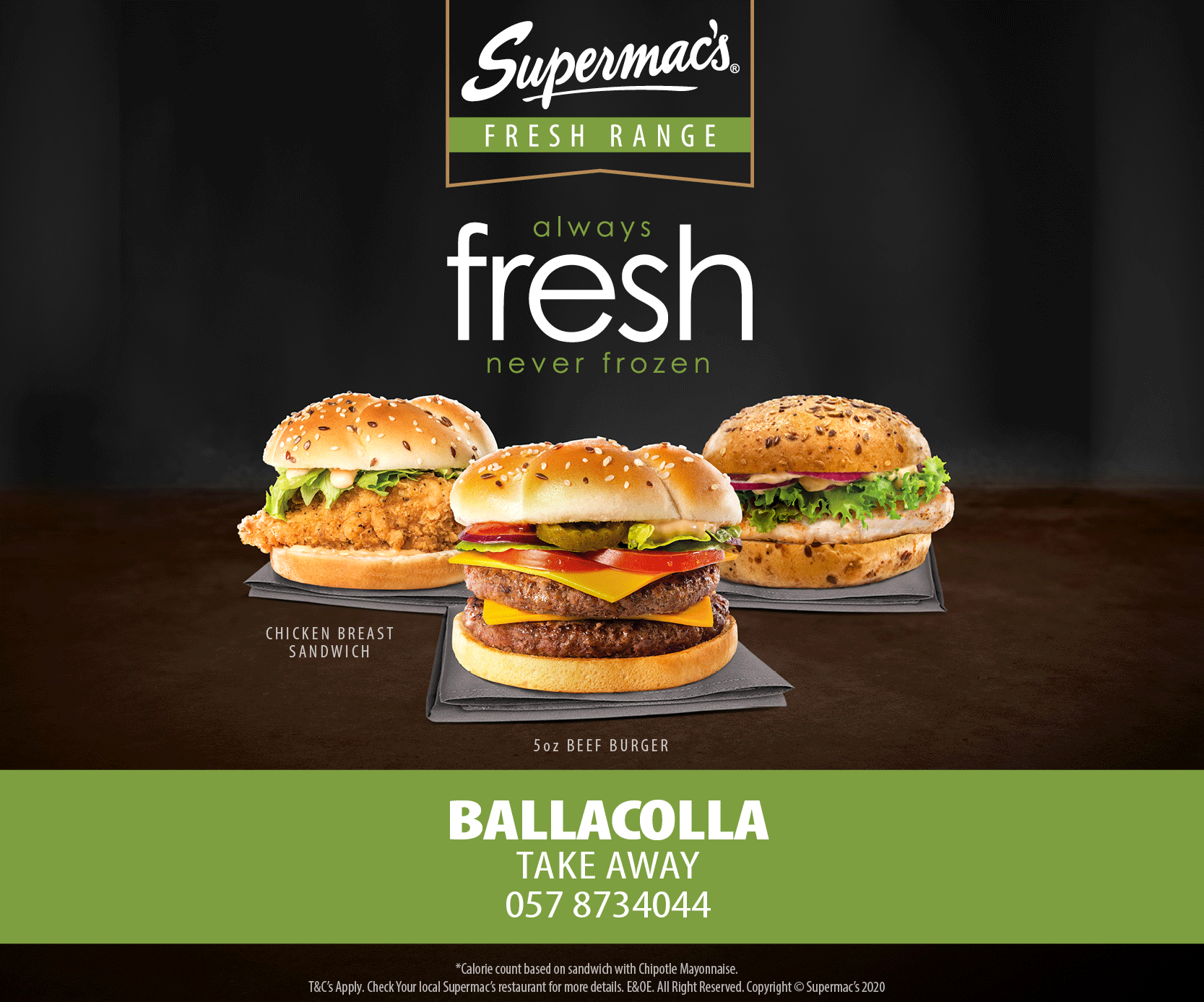 "I see this position as a chance to push all of these issues to the top of the agenda within my party."
A qualified civil engineer working for a civil engineering and building contractor in Dublin, Thomas was educated in Rath NS, St. Pauls Secondary School in Monasterevin and went on to Institute of Technology, Carlow where he obtained a BEng (Hons) in Civil Engineering.
He has been a member of Fianna Fáil since 2011 and has held positions at all levels of the organisation since joining.
SEE ALSO – Sadness as master butcher, publican and champion athlete passes away